Overview
Leasing offers your customers the best of both worlds—the product they want, a monthly payment they can afford. From a business perspective, though, leasing offers great risk and reward for providers. FICO helps financial services leasing providers address the unique risks and regulatory demands of leasing. Our advanced analytics in financial services help lessors improve consistency and accuracy to meet regulatory and growth requirements.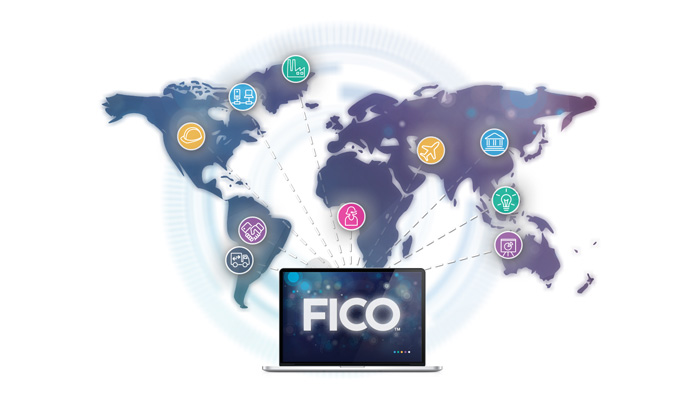 Want to take your business to new heights?
Request more information. Enter your information and we will respond directly to you.