Overview
In today's complex macroeconomic and regulatory environment, lenders are more challenged than ever to safely and profitably grow their mortgage portfolios. That's why lenders rely on FICO's advanced mortgage analytics to help them better understand their consumers' credit behavior and associated risks. See how our mortgage business intelligence tools are improving the landscape of the industry.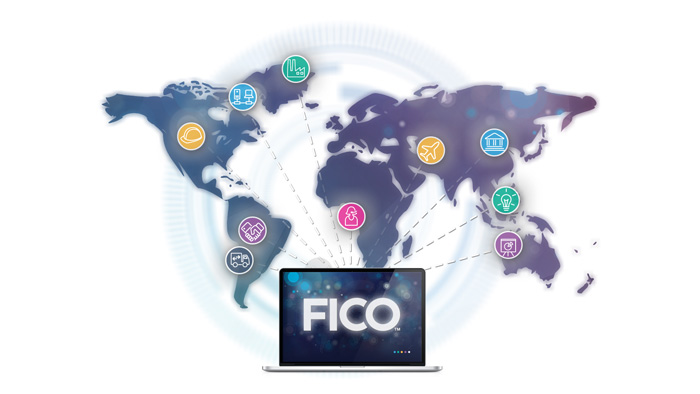 Want to take your business to new heights?
Request more information. Enter your information and we will respond directly to you.