Small Business Lending
Faster, better small business lending decisions
Small business lending is challenging. With the extensive range—and many requests—of small businesses looking for credit, lenders need automated processes that reliably and consistently minimize the data, time, and expense of assessing applicants' credit risk.
Overview
FICO's complete small business lending solutions portfolio includes automated application processing, customer decisioning, data aggregation and industry leading small business scoring.
Using FICO's Origination Manager and/or Small Business Scoring Service, lenders will:
• reduce risk and delinquencies
• improve application-processing efficiency
• reduce cost
• increase customer satisfaction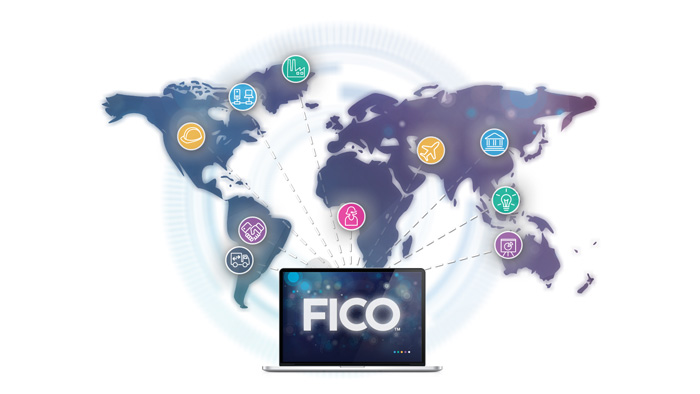 Want to take your business to new heights?
Request more information. Enter your information and we will respond directly to you.