Federal, Ministerial, and Civic
Using big data analytics for government to drives fact-based decision making and greater results.
Overview
Government agencies produce volumes of structured and unstructured data. FICO's government analytics and razor-sharp decision management technology enable federal agencies to improve processes and reduce fraud, waste, and abuse. Big data analytics for government also drives fact-based decision making and greater results.
By providing, analytics and decision management tools, FICO helps public sector entities develop and maintain more effective relationships with the public.
With FICO's multi-channel customer communications, leaders can make better, more prudent public sector decisions that prevent fraud, waste, and abuse; streamline operations; and make the best use of public funds.
Our origination tools enable government agencies to consistently process applications in a shorter period of time.


Finally, with FICO's fast, flexible, and incremental approach, state public sector entities constantly address constantly evolving fraud needs as they develop and prevent loss and abuse across channels.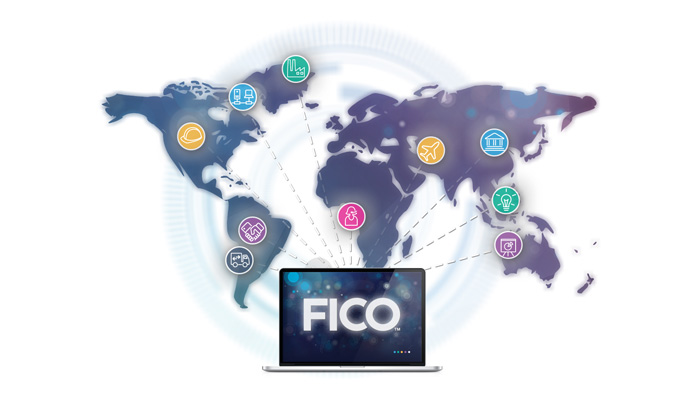 Want to take your business to new heights?
Request more information. Enter your information and we will respond directly to you.