Overview
At FICO, we know that powerful analytics can help state, local, and provincial governments and agencies succeed despite spending cuts. You will achieve greater efficiency and results as well as reduce fraud, waste, and abuse. Here are a few ways FICO can help you reach your business goals with high level data solutions.
• Provide analytics and decision management tools, helping state public sector entities develop and maintain more effective relationships with the public.
• Offer multi-channel customer communications, giving you the technology to maximize budget effectiveness; prevent fraud, waste, and abuse; and improve operational efficiency.
• Provide advanced software to help state public sector entities succeed under the pressure to make faster, smarter decisions to process applications and other forms—accurately and efficiently.
• Help governments get more return on limited small business loans, providing the backbone for economic growth. With origination and debt management tools, government agencies consistently and quickly process applications, while reducing the risk of fraud and delinquencies and establishing best collections practices.
• Protect public sector entities with a fast, flexible FICO enterprise approach to fight fraud effectively across channels as new, complex schemes arise.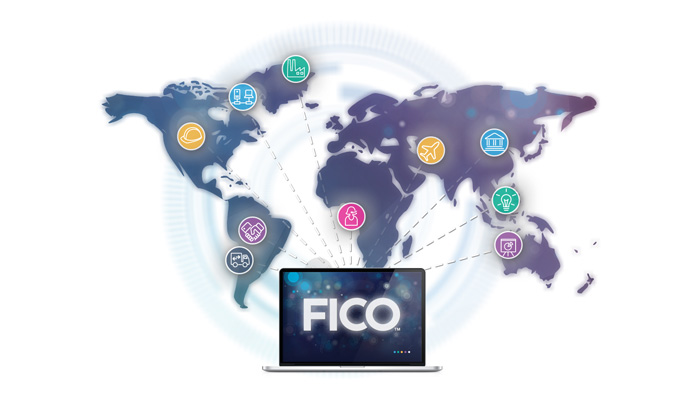 Want to take your business to new heights?
Request more information. Enter your information and we will respond directly to you.