Healthcare Insurance
FICO predictive analytic solutions improve financial performance, optimize quality of care, and manage risk.
Overview
Insurers are playing an increasingly critical role in helping to make healthcare both effective and cost efficient. Part of this responsibility is ensuring that payments and claims are accurate, valid, and compliant with provider agreements. FICO helps payers reach unprecedented levels of cost containment by applying adaptive, predictive analytics that assess the validity of healthcare payments.
With millions of claims per year and expanding volumes of data used to describe procedures, members, providers, and facilities, payment analysis has simply become too complex for manual interpretation. Our approach relies on advanced analytics to spot a variety of payment anomalies that slip through the cracks of existing systems.
FICO applied decades of innovation in predictive analytics and more than 15 years of experience in the health care industry to develop a unique approach to payment integrity analytics. Learn more.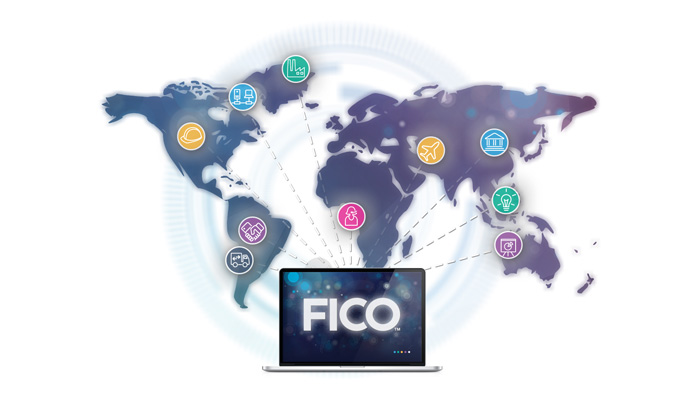 Want to take your business to new heights?
Request more information. Enter your information and we will respond directly to you.