Overview
For insurers and other providers of financial products and benefits, it's more important than ever to make profitable decisions, fight fraud, and maintain the highest levels of customer satisfaction.

FICO's insurance analytics tools help life insurance, annuity and pension providers to drive business results and customer satisfaction throughout the entire lifecycle: customer acquisition, originations, underwriting, renewals, claims review, disbursements and ongoing marketing.

Leveraging FICO's decades of experience, insurers can use FICO analytic solutions and customer communications solutions can help maximize profitability, and reduce fraud, waste and abuse, while optimizing the customer experience.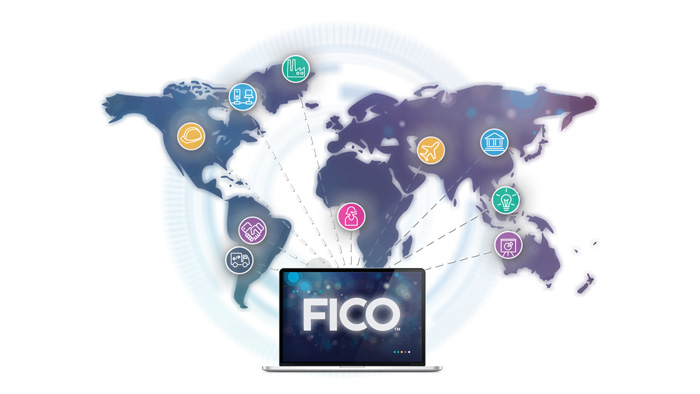 Solution Architecture
FICO® Claims Fraud Solution
A powerful instrument to detect and prioritize fraud incidents
FICO® Claims Fraud Solution detects and prioritizes fraud incidents, so that most clients experience payback in a matter of months, not years. Built on FICO's groundbreaking fraud analytics, the solution provides a completely integrated environment of continuous learning and sharpening that has proven effective in detecting and stopping fraud for real bottom line impact.With an easy-to-use business interface, carriers can input known fraud rules to stop fraud schemes early.Insurers can integrate the solution within their own case management system, or use FICO's system for case identification, prioritization and workflow.
Want to take your business to new heights?
Request more information. Enter your information and we will respond directly to you.