WEBINAR: PORTFOLIO PERFORMANCE
Leverage analytics to improve your portfolio performance.
Hot button customer impacting decisions like overdraft allowance can both retain good, profitable customers and avoid damaging negative balance losses. Knowing who should get fees waived and who should not is another tough decision that every bank faces.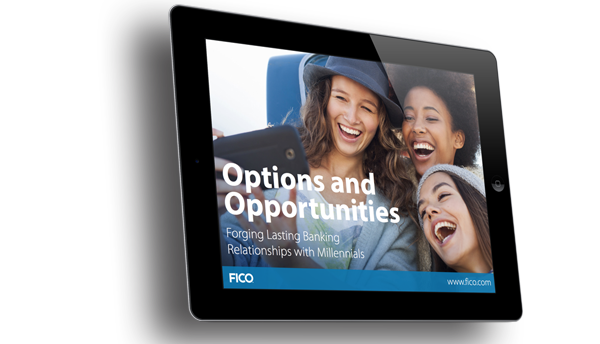 Millennial Banking Habits Study
Millennials now comprise the largest population segment ever in U.S. history, and that segment is growing as a percentage of the overall population. Discover the options and opportunities representing the next generation of increasing consumer power and influence, and forge lasting banking relationship with millennials.