Need help with a product?
FICO offers all licensed clients use of a secured, self-service Web portal for Product Support, FICO Online Support. FICO Online Support allows users to self help on their issues 24 hours a day, 7 days a week.
Financial Services
Insurance
Public Sector
Pharma and Life Sciences
Education
Retail
Learn how BMW sped up its customer communications
"Using FICO Customer Communication Services, we get a secure, highly flexible, robust solution with a low cost of entry, and we can leverage the expertise of a valued partner, which allows our in-house maintenance support to focus on other key internal priorities and platforms."
- Wayne Orchowski, CEO BMW
FICO Analytic Cloud, democratizing analytics through the cloud.
Customer data is more widely available than ever, but leveraging data to drive smarter decisions requires new thinking and a new kind of agility. As companies develop strategies for both cloud computing and for using Big Data to improve customer relationships, analytically-empowered solutions, cloud-based applications and a flexible cloud-based Decision Management development platform become essential.
Learn about FICO Products and Solutions whenever is convenient for you.
A highly interactive, hands-on experience in our classes, and a focus on practical knowledge and skills transfer.
Careers At FICO
Are you ready to fulfill your potential? FICO offers big career opportunities in Big Data Analytics from California to New York, London to Bangalore and Beijing.
Home
/ Marketing & Customer Engagement / Convert
Convert
Products and services provided at varying levels of service from self-serve all the way to full service.
Multi-Channel Campaign Management & Database Marketing
The ability to convert prospects into paying customers is a big measure of success in a marketing effort. Understanding how to communicate with prospects and what information they need to support their decision-making process is a challenge for businesses working from disconnected and incomplete data sources. FICO provides solutions that nurture prospects effectively through communications that target all preferred channels, organize prospect data and then target the prospect with the most relevant information and offers to guide them towards purchse. Prospects win by getting the information they really need to support making a decision. Business get the success of meeting their aquisition goals.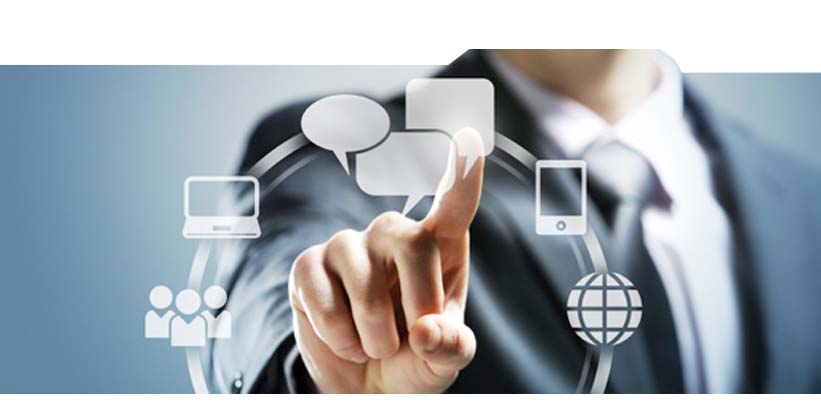 Services
FICO® Decision Management Platform Streaming
FICO® Decision Management Platform Streaming is a high-performance distributed processing platform that serves both stream and batch sources of data. It is a component of the FICO® Decision Management Suite, a cost-effective and easy way for customers to evaluate, customize, deploy and scale state-of-the-art analytics and decision management solutions.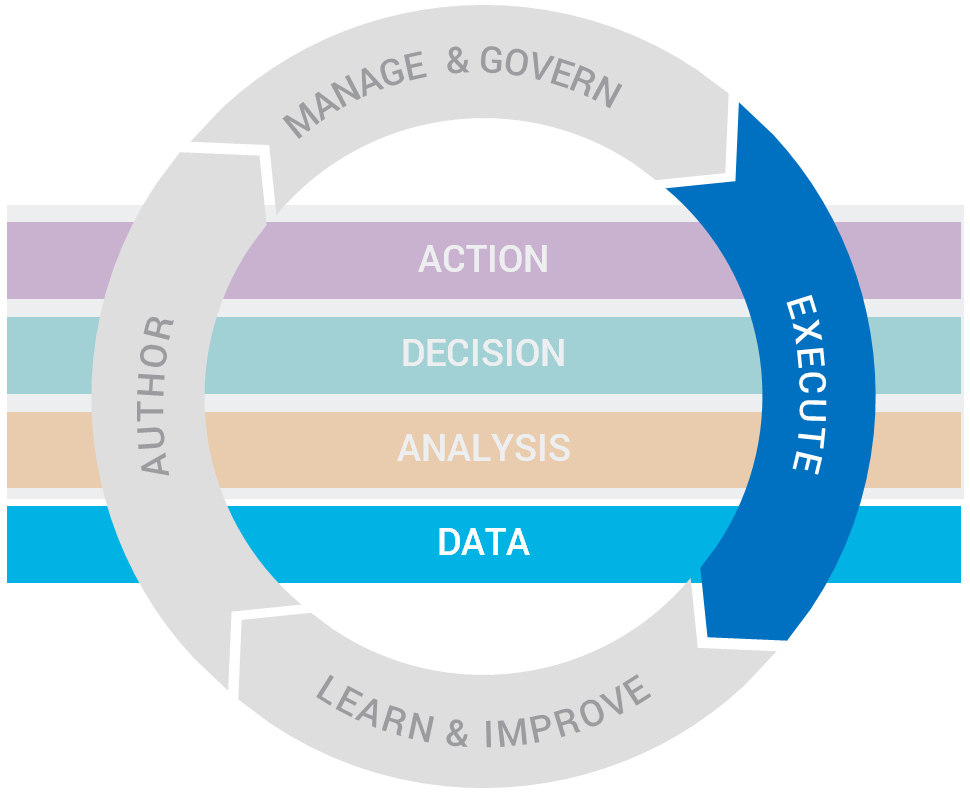 Available Products
FICO® Analytic Offer Manager
Product overview
FICO® Analytic Offer Manager uses predictive analytics to develop highly-personalized marketing offers based on an individual's engagement. The resulting offers match closely a prospect's purchasing behavior while supporting business objectives.
FICO® Customer Communication Services
FICO® Customer Dialogue Manager
FICO® TRIAD® Customer Manager
Want to take your business to new heights?
Request more information. Enter your information and we will respond directly to you.
Industries Served
Grocery
Develop customer insights to know and grow your market share by unlocking the value of your data
Pharmaceutical & Lifesciences
Strengthen Patient and HCP relationships with FICO Analytics and Multi-Channel platforms.
Financial Services
Through deep analytics, predictive models and multi-channel communications FICO helps financial service clients identify who to target, what to offer, when to offer, and how to communicate to build more profitable customer relationships.
Retail
Increase promotional response and ROI using timely and relevant offers in their preferred communication channels
Insurance
Design, execute and manage precisely timed and targeted insurance product campaigns that engage customers across all channels.
Consumer Packaged Goods
Build relationships and dialog with consumers to strengthen the brand relationship management marketing communications and retailer ecoupon networks.