Need help with a product?
FICO offers all licensed clients use of a secured, self-service Web portal for Product Support, FICO Online Support. FICO Online Support allows users to self help on their issues 24 hours a day, 7 days a week.
Financial Services
Insurance
Public Sector
Pharma and Life Sciences
Education
Retail
Learn how BMW sped up its customer communications
"Using FICO Customer Communication Services, we get a secure, highly flexible, robust solution with a low cost of entry, and we can leverage the expertise of a valued partner, which allows our in-house maintenance support to focus on other key internal priorities and platforms."
- Wayne Orchowski, CEO BMW
Authoring Tools
Resources
FICO Analytic Cloud: Your portal for operationalizing analytics and decisioning.
Customer data is more widely available than ever, but leveraging data to drive smarter decisions requires new thinking and a new kind of agility. Cloud-based decision management – the seamless marriage of data-driven insights and codified decision logic with applications that reach your customers where and when they want – is the key to operationalizing analytics to automate and optimize customer engagements. The FICO Analytic Cloud is where this journey begins…
Learn about FICO Products and Solutions whenever is convenient for you.
A highly interactive, hands-on experience in our classes, and a focus on practical knowledge and skills transfer.
Careers At FICO
Are you ready to fulfill your potential? FICO offers big career opportunities in Big Data Analytics from California to New York, London to Bangalore and Beijing.
FICO® Small Business Scoring Service
Small business lending is challenging. Institutions need automated processes that reliably and consistently minimize the data, time, and expense of assessing a small business applicants' credit risk.
Overview
FICO® Small Business Scoring Service (SBSS) is recognized as the industry leader in assessing the risk of US small business credit applicants. SBSS is delivered via our LiquidCredit(r) infrastructure and brings the speed of consumer lending to your small business lending decisions. With SBSS, you can make decisions in hours, not days, improving customer satisfaction and helping you attract more small businesses. This service helps you say "yes" to the right applicants faster, and build a healthy portfolio of commercial accounts.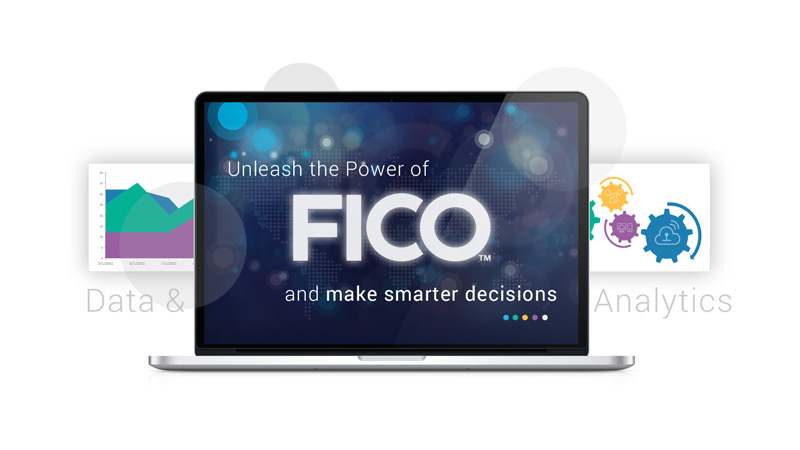 Core Benefits
More profitable small business credit portfolios
Make objective, consistent decisions
Base scoring on analysis of rich pooled data
More profitable small business credit portfolios
The decisions you make with Small Business Scoring Service will help you balance portfolio growth with risk exposure. By knowing applicants' risk, you can make smarter pricing and other decisions.
Make objective, consistent decisions
Small Business Scoring Service ensures consistent decisions across channels and lines of business. You can demonstrate this consistency to regulators and address other legal requirements, using the solution's score reason codes to assist in manual underwriting.
Base scoring on analysis of rich pooled data
SBSS is based on a partnership with FICO clients, who contribute data used to build ever more powerful models. As clients have used these models and increased their portfolio sizes, they've acquired and shared new, richer data with FICO.
Customers
It's not just who we work with, it's how well we work together.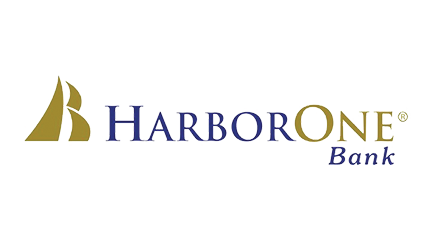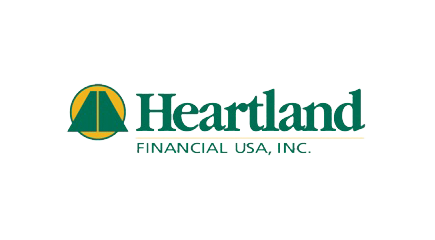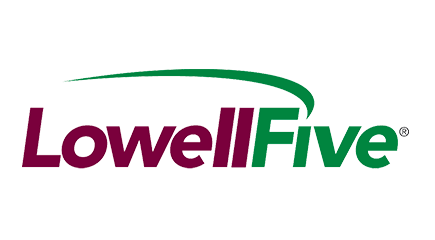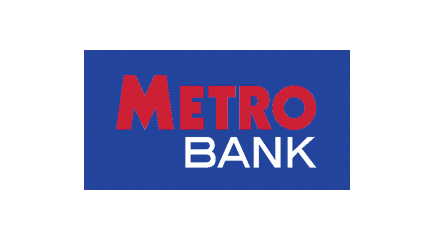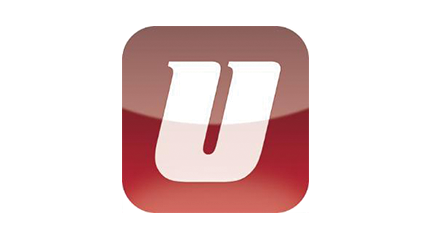 Key Features
Variable models - validated for term loans, line of credit transactions and commercial cards up to US$1M
Policy rule definitions allow institutions to automatically approve, decline or flag applications for review.
Cloud based deployment can get institutions up and running in several weeks with little up-front investment
Client-configured rules reflect each institution's lending policies in data pulls from major consumer and commercial data sources
Want to take your business to new heights?
Request more information. Enter your information and we will respond directly to you.
Featured Case Study
HarborOne
"Making the effort to know our customers, combined with our commitment to outstanding service, enables us to offer local businesses an excellent alternative to the bigger, less personal banks. We selected FICO Small Business Scoring Service because we wanted flexible and powerful tools for implementing new lending strategies that help us meet the changing needs of small businesses. The FICO solution will enable us to get more credit flowing quickly to the local businesses we serve."
James Hanlon
Vice President and Commercial Risk Officer
HarborOne