Overview
The pharmaceutical industry is one of the fastest-growing industries today. Using pharma analytics, leading manufacturers are improving their marketing and product distribution strategies. Let FICO's pharmaceutical data analytics, modeling, and decision management tools help you streamline operations, maximize investments, and minimize risks.
By combining Big Data with Big Analytics, successful pharmaceutical firms are getting meaningful value from new data sources. Using predictive analytics to gain a competitive edge, companies are sending the right message at the right time—and seeing a healthier bottom line.
That's the power of FICO.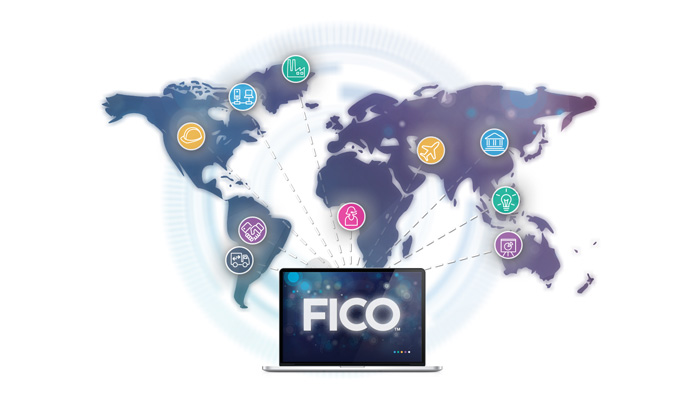 Want to take your business to new heights?
Request more information. Enter your information and we will respond directly to you.