Need help with a product?
FICO offers all licensed clients use of a secured, self-service Web portal for Product Support, FICO Online Support. FICO Online Support allows users to self help on their issues 24 hours a day, 7 days a week.
Financial Services
Insurance
Public Sector
Pharma and Life Sciences
Education
Retail
Learn how BMW sped up its customer communications
"Using FICO Customer Communication Services, we get a secure, highly flexible, robust solution with a low cost of entry, and we can leverage the expertise of a valued partner, which allows our in-house maintenance support to focus on other key internal priorities and platforms."
- Wayne Orchowski, CEO BMW
Authoring Tools
Resources
FICO Analytic Cloud: Your portal for operationalizing analytics and decisioning.
Customer data is more widely available than ever, but leveraging data to drive smarter decisions requires new thinking and a new kind of agility. Cloud-based decision management – the seamless marriage of data-driven insights and codified decision logic with applications that reach your customers where and when they want – is the key to operationalizing analytics to automate and optimize customer engagements. The FICO Analytic Cloud is where this journey begins…
Learn about FICO Products and Solutions whenever is convenient for you.
A highly interactive, hands-on experience in our classes, and a focus on practical knowledge and skills transfer.
Careers At FICO
Are you ready to fulfill your potential? FICO offers big career opportunities in Big Data Analytics from California to New York, London to Bangalore and Beijing.
Fair Isaac Advisors Account
Fair Isaac Advisors Account/Customer Management Processor TRIAD Consulting
FICO offers FICO® TRIAD® Customer Manager in partnership with a number of credit card processors throughout the world.
Overview
Fair Isaac Advisors Account/Customer Management Processor TRIAD Consulting
TRIAD Customer Manager is integrated with the processor platform, delivering world class strategy selection, deployment and monitoring for decisions.
FICO embeds advanced analytics, both FICO® Scores and user-defined scores, and tools such as FICO® Blaze Advisor® decision rules management system and FICO® Model Builder for Decision Trees for data-driven strategy production (functionality varies at each processor).
Our team will help guide you through the start up project, working closely with many areas within your company and the processor to ensure that business objectives are met on conversion and that your company is fully trained on the benefits and use of the software.
Availability
Worldwide through a number of established card processors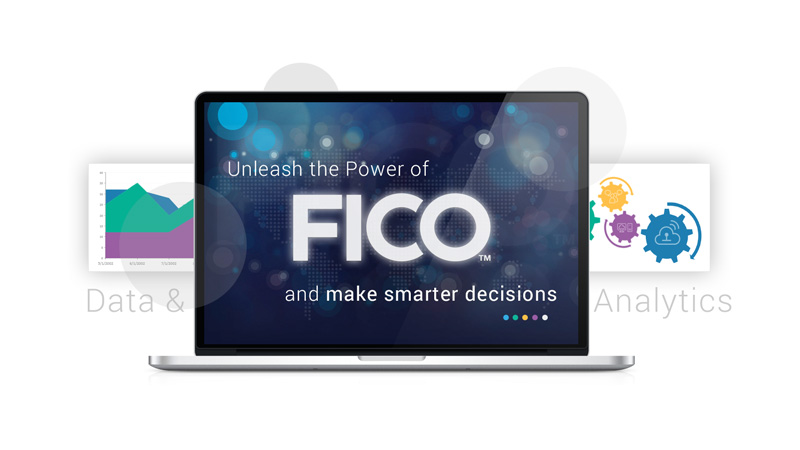 Core Benefits
Annual Analysis
Ongoing Support and Review of Strategies
Benchmarking
Annual Analysis
Once a year, FICO analyses the performance reports that measure the predictive power of the TRIAD scorecards on various account populations. If the statistical analysis demonstrates that an improvement can be made to the odds-to-score relationship and scaling, FICO specifies the alignment parameters for updating the calculation of the TRIAD behavior score for the appropriate account population.
Ongoing Support and Review of Strategies
The Fair Isaac Advisors not only offer ongoing day-to-day support but will analyze the performance reports that measure the relative effectiveness of your standard strategy (champion) and test strategy (challenger). The Advisors will meet with you regularly to review and discuss findings and make recommendations for strategic change.
Benchmarking
In addition to the standard benchmarking offering, industry standard reports are produced detailing trends in areas such as strategy design, credit line increases and decreases, cure rates and roll rates. These reports will help position your company and guide strategic and policy changes.
Want to take your business to new heights?
Request more information. Enter your information and we will respond directly to you.