Need help with a product?
FICO offers all licensed clients use of a secured, self-service Web portal for Product Support, FICO Online Support. FICO Online Support allows users to self help on their issues 24 hours a day, 7 days a week.
Financial Services
Insurance
Public Sector
Pharma and Life Sciences
Education
Retail
Learn how BMW sped up its customer communications
"Using FICO Customer Communication Services, we get a secure, highly flexible, robust solution with a low cost of entry, and we can leverage the expertise of a valued partner, which allows our in-house maintenance support to focus on other key internal priorities and platforms."
- Wayne Orchowski, CEO BMW
Authoring Tools
Resources
FICO Analytic Cloud: Your portal for operationalizing analytics and decisioning.
Customer data is more widely available than ever, but leveraging data to drive smarter decisions requires new thinking and a new kind of agility. Cloud-based decision management – the seamless marriage of data-driven insights and codified decision logic with applications that reach your customers where and when they want – is the key to operationalizing analytics to automate and optimize customer engagements. The FICO Analytic Cloud is where this journey begins…
Learn about FICO Products and Solutions whenever is convenient for you.
A highly interactive, hands-on experience in our classes, and a focus on practical knowledge and skills transfer.
Careers At FICO
Are you ready to fulfill your potential? FICO offers big career opportunities in Big Data Analytics from California to New York, London to Bangalore and Beijing.
Fair Isaac Advisors Operational Readiness Review
Overview
Fair Isaac Advisors Operational Readiness Review
Delivered by Fair Isaac Advisors experienced consulting team the Operational Readiness review is desinged to help you prepare for change. Delivering objective expert assessment and advice to help you identify the key operational factors that need to be planned for and addressed to ensure success when upgrading or implementing new technologies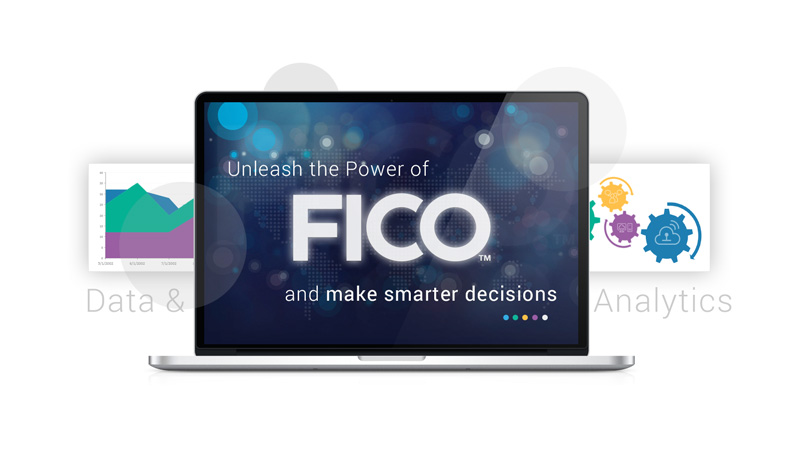 Core Benefits
Assess sate of readiness
Identify quick wins
Validate strategic direction
Assess sate of readiness
Understand any gaps in operations prior to performing pgrade or implementation of new technologies
Identify quick wins
Plan for early success by implementing key areas to realize and early return on your investment.
Validate strategic direction
Be confident in your proposed direction with objective review and recommendations for adjustments
Key features
Assess current state of operations
Identify quick wins
Qualify system critical dependencies
Validate strategic direction
Plan for technology deploymentn
Tailored to meet your needs focused to individual areas or thorough review of the Fraud management environment
Enhance analytics and data usage for the benefit of loss mitigation
Transition operational capabilities to best in class given scale and markets
Improve the technology support and enablers
Want to take your business to new heights?
Request more information. Enter your information and we will respond directly to you.