Overview
As consumer service expectations rise and consumers expand their use of different communication channels, organizations of all types (banks, utilities, auto manufacturers, telecommunications firms and insurers) are seeking ways to connect effectively at scale. FICO® Customer Communication Services deliver intelligent, scalable, two-way, automated voice, text, e-mail and mobile app notifications, with a human touch. FICO Customer Communication Services works alongside existing systems and processes to help organizations reduce fraud, collect more debt, improve customer service, and drive service renewals and product upsell.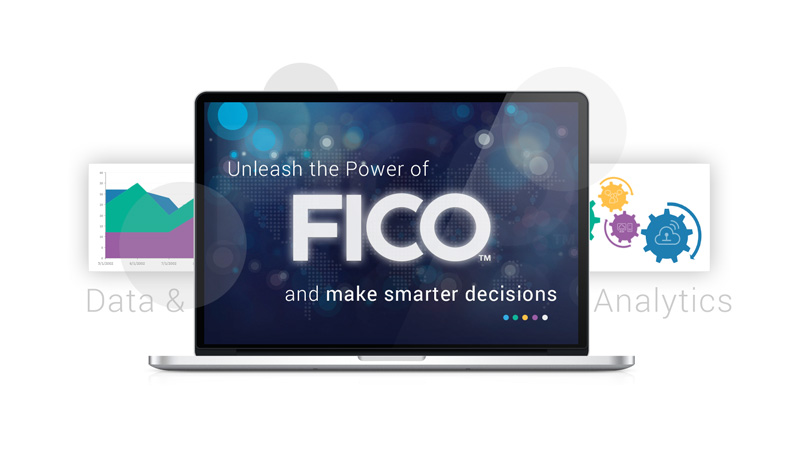 Core Benefits
Cloud Deployment on AWS
Leverage the Right Channel
Personal Communication at Scale
Cloud Deployment on AWS
In addition to more traditional deployments in FICO Hosted Datacentres, Customer Communication Services can be rapidly and cost-effectively deployed in the Cloud on AWS infrastructure. This option allows for flexible expansions, faster time-to-value, much lower TCO and rapid deployment of new analytic capabilities all the while meeting all regulatory and security demands
Leverage the Right Channel
Sophisticated engagement strategies enable organizations to connect with customers over the right channel—mobile, voice, SMS, or email—at the right time to drive for results.
Personal Communication at Scale
Pre-determined segmentation treatment strategies automate case management, giving live agents more time to spend on the most important customers and the most challenging situations.
Solution
FICO® Customer Communication Services
FICO® Customer Communication Services (CCS) connects all types of organizations more effectively with consumers. Banks can stop more fraud. Healthcare providers can improve care at home. Insurers keep customers updated on claims processing. Utilities and Telcos better manage service appointments notifications. All organizations can collect more debt. The possibilities for intelligent, automated communications are as open as the imagination of our clients.
Want to take your business to new heights?
Request more information. Enter your information and we will respond directly to you.