Need help with a product?
FICO offers all licensed clients use of a secured, self-service Web portal for Product Support, FICO Online Support. FICO Online Support allows users to self help on their issues 24 hours a day, 7 days a week.
Financial Services
Insurance
Public Sector
Pharma and Life Sciences
Education
Retail
Learn how BMW sped up its customer communications
"Using FICO Customer Communication Services, we get a secure, highly flexible, robust solution with a low cost of entry, and we can leverage the expertise of a valued partner, which allows our in-house maintenance support to focus on other key internal priorities and platforms."
- Wayne Orchowski, CEO BMW
FICO Analytic Cloud, democratizing analytics through the cloud.
Customer data is more widely available than ever, but leveraging data to drive smarter decisions requires new thinking and a new kind of agility. As companies develop strategies for both cloud computing and for using Big Data to improve customer relationships, analytically-empowered solutions, cloud-based applications and a flexible cloud-based Decision Management development platform become essential.
Learn about FICO Products and Solutions whenever is convenient for you.
A highly interactive, hands-on experience in our classes, and a focus on practical knowledge and skills transfer.
Careers At FICO
Are you ready to fulfill your potential? FICO offers big career opportunities in Big Data Analytics from California to New York, London to Bangalore and Beijing.
FICO® Decision Central™
Streamline compliance and better understand risk with centralized model governance and analytics
Overview
FICO
®

Decision Central™

FICO® Decision Central™ dramatically increases visibility into and control over the decision assets and analytic models that drive better decision outcomes across the enterprise. Centralized decision asset management reduces the cost, time and effort required to create, deploy, monitor and update models. FICO® Decision Central™ minimizes compliance risk with streamlined validation reporting, consistent workflow processes, automated approval capture and accurate audit trails. It will provide you with a deeper understanding of critical risk drivers and allow you to make more profitable decisions with consistently stronger, more accurate and more current predictive models.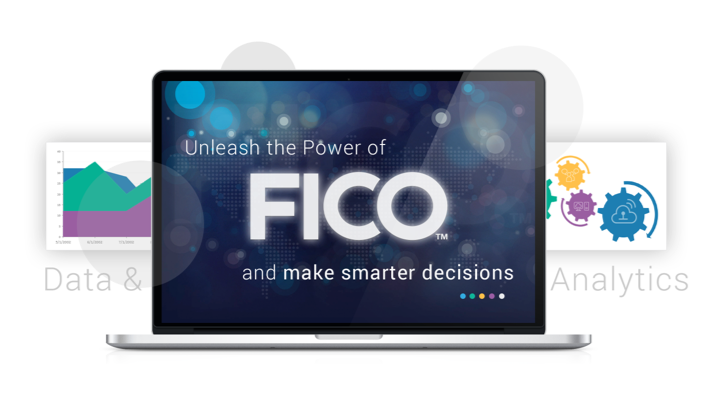 Core Benefits
Minimize compliance risk with comprehensive audit trials
Enhance model performance
Streamline decision strategy validation
Minimize compliance risk with comprehensive audit trials
FICO® Decision Central™ ensures that approved business processes are followed, capturing key model development documentation and approvals to create a comprehensive audit trail.
Enhance model performance
Faster identification of decision strategies requiring attention helps analytic and decision strategy teams focus their efforts on improving models that will have the greatest impact. More effective models generate sharper predictions, supporting better decisions that balance risk and performance.
Streamline decision strategy validation
Streamline model validation by 60% through regularly scheduled validations that include detailed reports and automated alerts that identify models requiring closer inspection and that help to demonstrate compliance. Speed predictive analytic deployment by as much as 80% using a robust deployment manager that synchronizes across multiple environments and provides high performance, scalable score and rules execution.
Solution Architecture
FICO® Decision Central™
FICO® Decision Central™ eases compliance management and supports profitable business decisions through end-to-end model governance and decision support.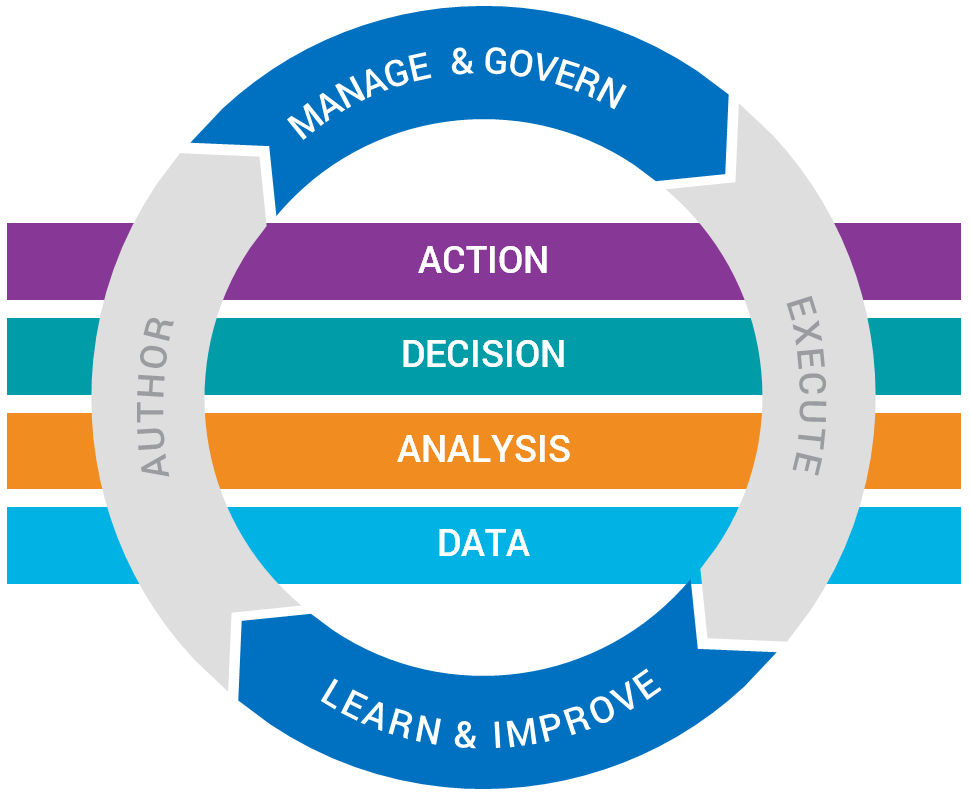 Key Features
Automates compliance tasks so analysts can focus on model improvement.
Provides alerts and visualization to prioritize and speed model updates.
Specify and enforce your organization's business processes.
Deploys models into production faster regardless of vendor (SAS, SPSS, R and others).
Easily embeds models within decision services to improve customer interactions.
Integrates business impact and optimization to best achieve business goals.
Want to take your business to new heights?
Request more information. Enter your information and we will respond directly to you.
Tarjetas Cencosud accelerates scorecard delivery by 400%, improves financial visibility
Tarjetas Cencosud
Challenge:
Better visibility into consumers' credit health, ability to adapt quickly to changes in consumer behavior and a volatile credit marketplace.
Solution:
FICO® Model Central™
Results:
Time-to-value for developing and deploying new predictive scoring models improved by 400%; increased precision in the company's short- and long-term financial projections and risk management strategies.