Need help with a product?
FICO offers all licensed clients use of a secured, self-service Web portal for Product Support, FICO Online Support. FICO Online Support allows users to self help on their issues 24 hours a day, 7 days a week.
Financial Services
Insurance
Public Sector
Pharma and Life Sciences
Education
Retail
Learn how BMW sped up its customer communications
"Using FICO Customer Communication Services, we get a secure, highly flexible, robust solution with a low cost of entry, and we can leverage the expertise of a valued partner, which allows our in-house maintenance support to focus on other key internal priorities and platforms."
- Wayne Orchowski, CEO BMW
Authoring Tools
Resources
FICO Analytic Cloud: Your portal for operationalizing analytics and decisioning.
Customer data is more widely available than ever, but leveraging data to drive smarter decisions requires new thinking and a new kind of agility. Cloud-based decision management – the seamless marriage of data-driven insights and codified decision logic with applications that reach your customers where and when they want – is the key to operationalizing analytics to automate and optimize customer engagements. The FICO Analytic Cloud is where this journey begins…
Learn about FICO Products and Solutions whenever is convenient for you.
A highly interactive, hands-on experience in our classes, and a focus on practical knowledge and skills transfer.
Careers At FICO
Are you ready to fulfill your potential? FICO offers big career opportunities in Big Data Analytics from California to New York, London to Bangalore and Beijing.
FICO® Decision Management Platform Streaming
Unlock the value of streaming data to make better real-time decisions
Overview
FICO
®

Decision Management Platform Streaming

FICO® Decision Management Platform Streaming provides a fully integrated solution for any data -- Big Data or otherwise -- to rapidly generate powerful insights and precise decisioning from the most diverse range of sources. The Platform can import, normalize and synthesize data from any source to quickly analyze the best data to generate decisions, enabling organizations to respond to signals in the data in real-time.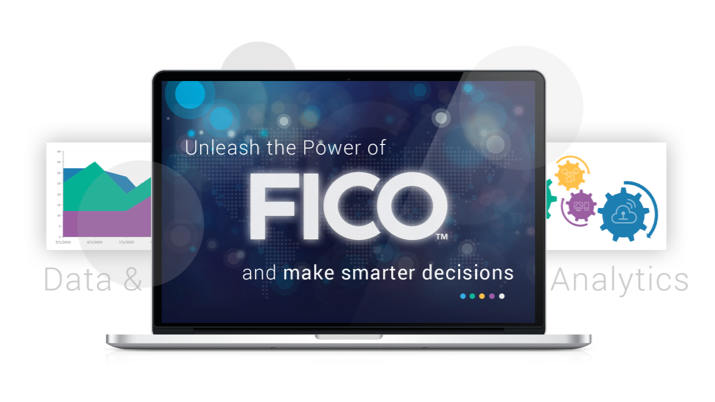 Core Benefits
Become more decision-ready, agile and customer-centric
Make better decisions, faster
Extend existing enterprise applications and decision management
Become more decision-ready, agile and customer-centric
The Platform allows you to ingest and correlate data from a variety of structured and unstructured sources. Analytic processing allows you to extract meaning from the data in real-time and cull data to enable real-time insights.
Make better decisions, faster
The Platform provides a single solution that makes data usable immediately across a wide range of decisions, reducing time to value.
Extend existing enterprise applications and decision management
The Platform provides the infrastructure necessary to tap into existing enterprise systems—Enterprise Data Warehouses, CRM, ERP, call center, etc.—and to quickly leverage real-time streams to dramatically improve decisions.
Solution Architecture
FICO® Decision Management Platform Streaming
FICO® Decision Management Platform Streaming is a high-performance distributed processing platform that serves both stream and batch sources of data. It is a component of the FICO® Decision Management Suite, a cost-effective and easy way for customers to evaluate, customize, deploy and scale state-of-the-art analytics and decision management solutions.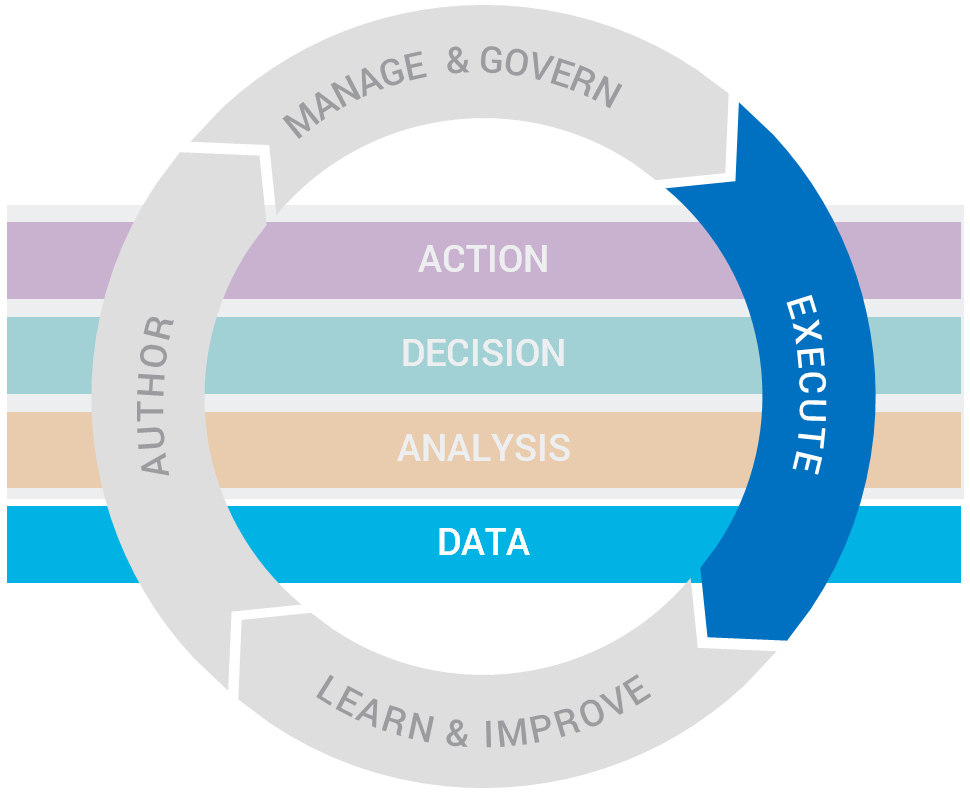 Key Features
Enable high-value analytics for data-in-motion
Ingest, correlate and analyze a variety of data and generate reports with a user friendly interface
Address new and emerging services, including identity services, business process workflow, customer assurance services and data warehouses
Use structured and unstructured data from streaming or batch sources
Create jobs and topics to cull relevant data into persistent stores for consumption by analytics
Enables a single organization to support a number of different tenants, projects, or groups simultaneously
SDK driven extensibility enables users to write their own packaged steps
Enterprise interoperability via published API allows developers to connect DMP Streaming with other applications
Index and search on data as it's collected in real-time
Want to take your business to new heights?
Request more information. Enter your information and we will respond directly to you.