Overview
Organizations collecting debt struggle everyday to maintain compliance and collection effectiveness. Engagement Analyzer leverages sophisticated text and speech recognition analytics to index, search, analyze and report content from collector interactions. Performance dashboards and real-time alerts inform managers and analysts about compliance and policy violations, highlighting key metrics to improve collector productivity.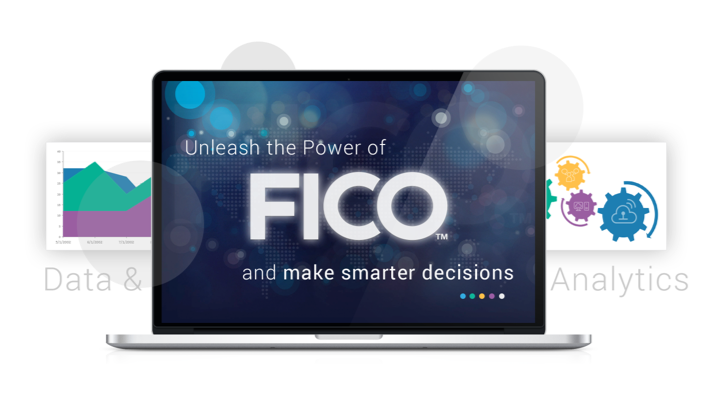 Core Benefits
Make every call count.
Watch your tongue.
Top-notch fit and finish.
Make every call count.
FICO® Engagement Analyzer increases collector performance, encouraging collectors to use proven and compliant revenue-increasing techniques in every call. Managers use the system's precision metrics, dashboards and reports to deploy the most successful collector behaviors across the entire department.
Watch your tongue.
Reduce compliance and risk exposure by recording and analyzing every collector interaction using advanced text and speech recognition technology. Engagement Analyzer detects and reports compliance and policy violations in real time, with alerts for immediate corrective action. Managers use analytics to identify collectors who require additional compliance training.
Top-notch fit and finish.
Designed to be easily adopted as a consolidated engagement management service for collection sites and teams, Engagement Analyzer integrates smoothly with all existing telephony, messaging, database and IT systems, as well as FICO and third-party decision and rules management solutions currently in use.
Solution Architecture
FICO Engagement Analyzer
Do you know what your collectors are saying in every call? Are they providng the right answers, securing payment and staying compliant? Lower costs, increase collector and consumer satisfaction and analyze 100% of your transactions.
Key Features
Speech analysis uses sophisticated phonetic indexing and search technology to conduct high-speed call search
High accuracy at high speed allows infinite depth of search on an enterprise scale
Collector metrics are tracked, analyzed and viewed on configurable dashboards and reports
Service Oriented Architecture integrates easily with rules management applications, decision engines and existing IT systems
Want to take your business to new heights?
Request more information. Enter your information and we will respond directly to you.