Overview
FICO
®

Insurance Scores

FICO® Insurance Scores (formerly known as Credit Based Insurance Scores) give property and casualty underwriters an instant assessment of prospect, applicant or policyholder risk based on credit reporting agency data. These industry-leading scores have helped more than 300 insurers in North America make better decisions based on future claims/loss expectancy. FICO also offers scores that assess property risk based on property inspection and application information.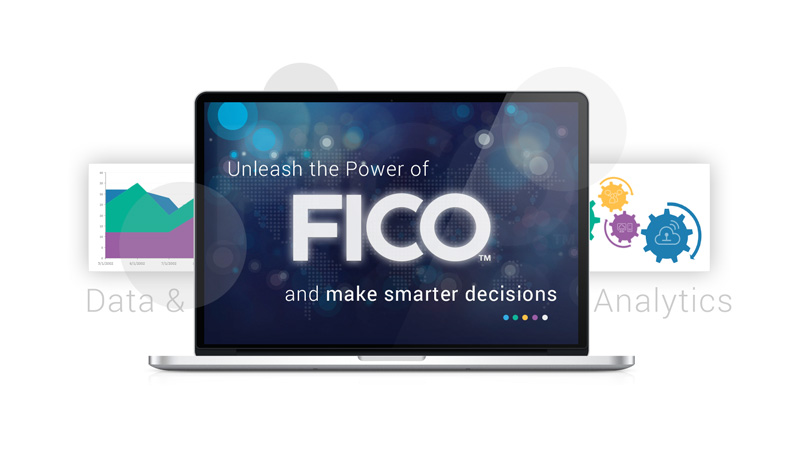 Core Benefits
Increase profitability
Improve customer service
Build a richer picture of risk
Increase profitability
By using FICO® Insurance Scores as part of your risk assessment, you can make more profitable underwriting and pricing decisions, more successful prospect targeting, more effective allocation of underwriting resources, and an enhanced ability to maximize cross-sell and up-sell opportunities.
Improve customer service
With an objective and accurate rank-ordering of the likely future performance of insurance applicants and policyholders, insurers have the power to address various customer segments' needs more appropriately, while reducing the time needed for lengthy underwriting reviews.
Build a richer picture of risk
FICO® Insurance Scores evaluate risk based on consumer credit repository data, giving you a picture of risk based on another source of information: the consumer's credit history. Studies have continually proven that these scores effectively rank-order prospects, applicants and policyholder based on projected insurance claim/loss expectations.
Solution Architecture
FICO® Insurance Scores
Beyond application data, MVRs and other data typically used in insurance decisions, FICO® Insurance Scores' analysis of data in a consumer's credit report gives insurers insight into a consumer's financial management behavior, which studies have proven to correlate to claims risk. In modeling, FICO matches credit data against regional and national insurance performance databases. Multiple scoring models provide more precise risk assessment for different sub-populations. Each account is scored by the right model based on the information in the consumer's credit history. Insurers use FICO® Insurance Scores to make more successful decisions in customer acquisition, underwriting, pricing and account/book management.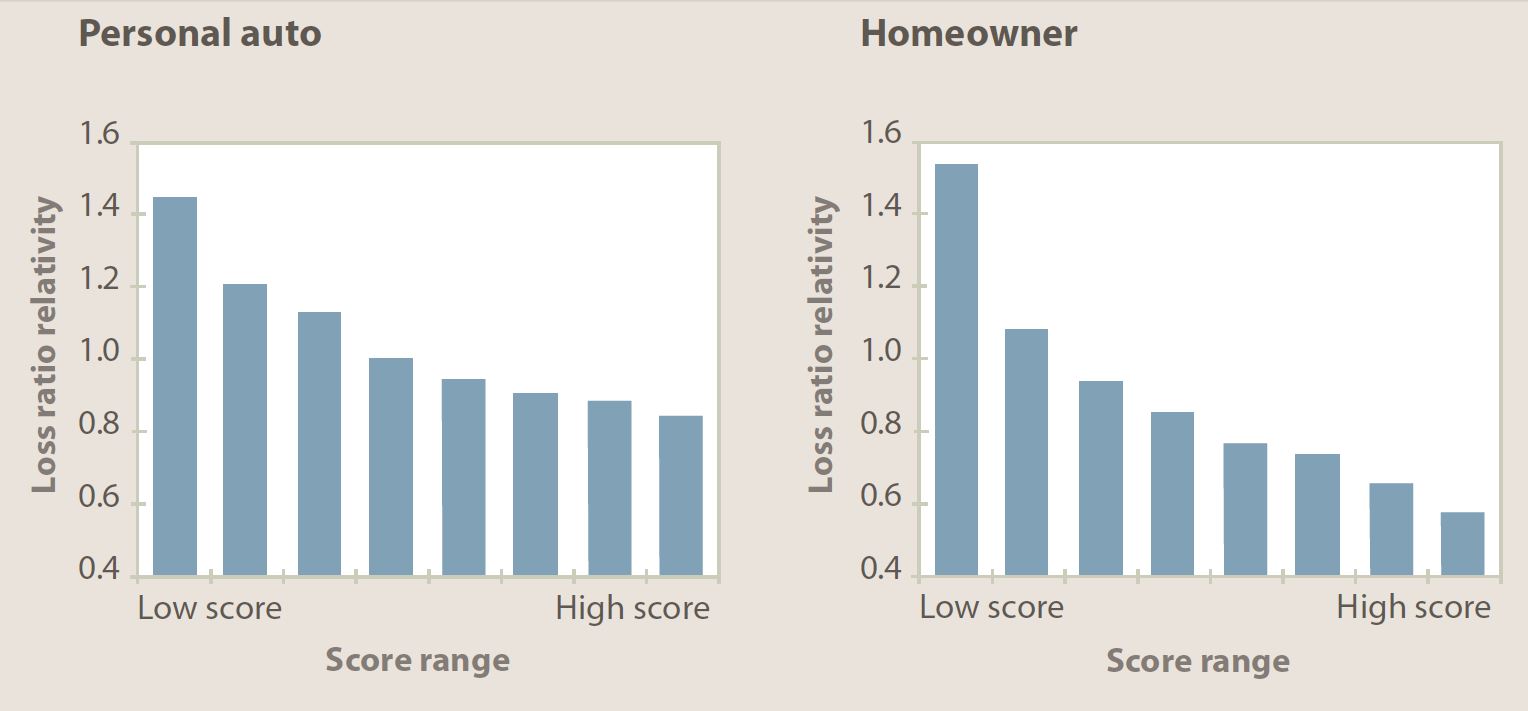 Key Features
Proven insurance risk prediction across customer segments including home, auto, dwelling fire, other personal lines and small commercial insurance products.
Covers lifecycle phases including prescreen, quote, new application underwriting and pricing, account management, etc.
FICO® Insurance Score indicates the likelihood a given consumer will generate more or less insurance loss than the collected policy premiums within the next policy term.
Want to take your business to new heights?
Request more information. Enter your information and we will respond directly to you.