Need help with a product?
FICO offers all licensed clients use of a secured, self-service Web portal for Product Support, FICO Online Support. FICO Online Support allows users to self help on their issues 24 hours a day, 7 days a week.
Financial Services
Insurance
Public Sector
Pharma and Life Sciences
Education
Retail
Learn how BMW sped up its customer communications
"Using FICO Customer Communication Services, we get a secure, highly flexible, robust solution with a low cost of entry, and we can leverage the expertise of a valued partner, which allows our in-house maintenance support to focus on other key internal priorities and platforms."
- Wayne Orchowski, CEO BMW
Authoring Tools
Resources
FICO Analytic Cloud: Your portal for operationalizing analytics and decisioning.
Customer data is more widely available than ever, but leveraging data to drive smarter decisions requires new thinking and a new kind of agility. Cloud-based decision management – the seamless marriage of data-driven insights and codified decision logic with applications that reach your customers where and when they want – is the key to operationalizing analytics to automate and optimize customer engagements. The FICO Analytic Cloud is where this journey begins…
Learn about FICO Products and Solutions whenever is convenient for you.
A highly interactive, hands-on experience in our classes, and a focus on practical knowledge and skills transfer.
Careers At FICO
Are you ready to fulfill your potential? FICO offers big career opportunities in Big Data Analytics from California to New York, London to Bangalore and Beijing.
FICO® Merchant Monitoring Solution
Gauge a Merchant's Potential for Losses
Overview
FICO
®

Merchant Monitoring Solution

FICO® Merchant Monitoring Solution gives merchant acquirers the industry's most comprehensive solution to monitor and identify merchants' capacity for generating losses. The FICO® Merchant Monitoring Solution makes it easy for merchant acquirers to gain an ongoing, deep understanding of the full spectrum of merchant risk — fraud, card association non-compliance, bankruptcy, attrition — and detect and track suspicious transactions.

FICO brings greater insight and efficiencies to monitoring and managing of merchant risk with components that include business rules management and a case management system. Professional services from FICO Consulting are also available.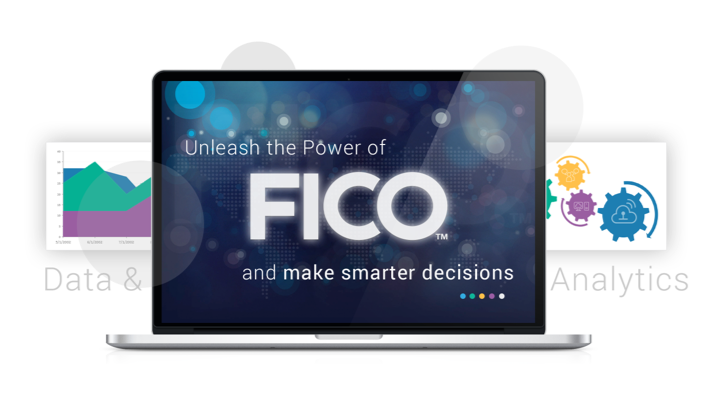 Core Benefits
Clearly identify merchant risk
Detect and track multiple risk types
Streamline investigations
Clearly identify merchant risk
Merchant profiles afford the ability to deeply understand merchants' levels of risk over time with aggregated information, and detect suspicious transactions.
Detect and track multiple risk types
Data and rules processing capabilities support deep, summary-level information on transactions and merchants, and trigger a broad spectrum of risk alerts.
Streamline investigations
A reliable case management system allows merchant acquirers to efficiently and effectively track suspicious transactions and merchants.


Key Features
Build profiles and alerts: Advanced, business-user friendly rules management enables profiles and alerts to be easily built.
Simplify and customize operations: The Merchant Monitoring Solution's case management system streamlines workflows and supports optional case configurations.

Add FICO expertise: FICO Consulting experts bring you years of experience in merchant acquiring projects.
Want to take your business to new heights?
Request more information. Enter your information and we will respond directly to you.