Overview
FICO
®

Merchant Monitoring Solution

FICO® Merchant Monitoring Solution gives merchant acquirers the industry's most comprehensive solution to monitor and identify merchants' capacity for generating losses. The FICO® Merchant Monitoring Solution makes it easy for merchant acquirers to gain an ongoing, deep understanding of the full spectrum of merchant risk — fraud, card association non-compliance, bankruptcy, attrition — and detect and track suspicious transactions.

FICO brings greater insight and efficiencies to monitoring and managing of merchant risk with components that include business rules management and a case management system. Professional services from FICO Consulting are also available.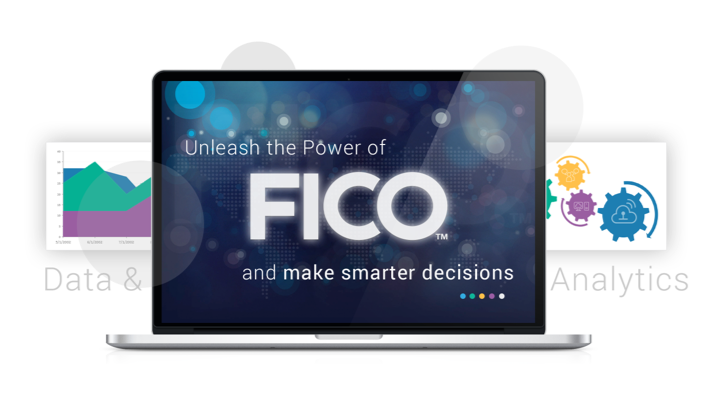 Core Benefits
Clearly identify merchant risk
Detect and track multiple risk types
Streamline investigations
Clearly identify merchant risk
Merchant profiles afford the ability to deeply understand merchants' levels of risk over time with aggregated information, and detect suspicious transactions.
Detect and track multiple risk types
Data and rules processing capabilities support deep, summary-level information on transactions and merchants, and trigger a broad spectrum of risk alerts.
Streamline investigations
A reliable case management system allows merchant acquirers to efficiently and effectively track suspicious transactions and merchants.


Key Features
Build profiles and alerts: Advanced, business-user friendly rules management enables profiles and alerts to be easily built.
Simplify and customize operations: The Merchant Monitoring Solution's case management system streamlines workflows and supports optional case configurations.

Add FICO expertise: FICO Consulting experts bring you years of experience in merchant acquiring projects.
Want to take your business to new heights?
Request more information. Enter your information and we will respond directly to you.