Need help with a product?
FICO offers all licensed clients use of a secured, self-service Web portal for Product Support, FICO Online Support. FICO Online Support allows users to self help on their issues 24 hours a day, 7 days a week.
Financial Services
Insurance
Public Sector
Pharma and Life Sciences
Education
Retail
Learn how BMW sped up its customer communications
"Using FICO Customer Communication Services, we get a secure, highly flexible, robust solution with a low cost of entry, and we can leverage the expertise of a valued partner, which allows our in-house maintenance support to focus on other key internal priorities and platforms."
- Wayne Orchowski, CEO BMW
Authoring Tools
Resources
FICO Analytic Cloud: Your portal for operationalizing analytics and decisioning.
Customer data is more widely available than ever, but leveraging data to drive smarter decisions requires new thinking and a new kind of agility. Cloud-based decision management – the seamless marriage of data-driven insights and codified decision logic with applications that reach your customers where and when they want – is the key to operationalizing analytics to automate and optimize customer engagements. The FICO Analytic Cloud is where this journey begins…
Learn about FICO Products and Solutions whenever is convenient for you.
A highly interactive, hands-on experience in our classes, and a focus on practical knowledge and skills transfer.
Careers At FICO
Are you ready to fulfill your potential? FICO offers big career opportunities in Big Data Analytics from California to New York, London to Bangalore and Beijing.
FICO® Model Translator
Translate, execute and quickly deploy SAS models
Overview
FICO
®

Model Translator

FICO® Model Translator rapidly converts SAS Programming Language into a decision service for deployment into a broad range of platforms including web services, Java, Spark and COBOL. This provides organizations with greater accuracy, speed of deployment, and reduced costs—helping companies use their data more effectively to improve real-time decisions with a customer focus.

View More on FICO® Blaze Advisor

View More on FICO® Model Translator Java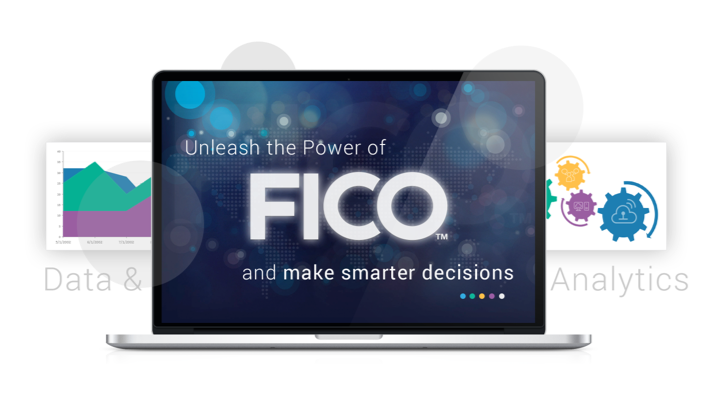 Core Benefits
Increase speed and accuracy
Reduce licensing and training costs
Greater transparency and control
Increase speed and accuracy
FICO® Model Translator automates the conversion of SAS models into SRL or Java for faster operational integration with Blaze Advisor, eliminating code translation errors and reducing time to value for predictive models
Reduce licensing and training costs
FICO® Model Translator eliminates the need for a separate SAS production environment, resulting in ~70% reduction in licensing costs while eliminating costly cross-platform training and support
Greater transparency and control
FICO® Model Translator puts the control and logic in the hands of business users while creating an audit trail necessary for compliance
Solution Architecture
FICO® Decision Management Suite
The FICO Decision Management Suite, along with the FICO Analytic Cloud, provides a comprehensive environment that makes it quick and easy to glean insights from data, and develop analytic models and decision services that operationalize those insights. It seamlessly integrates analytics, decisioning, optimization, data visualization and exploration, rapid application development and other FICO Decision Management Platform capabilities to provide a complete and agile decisioning solution.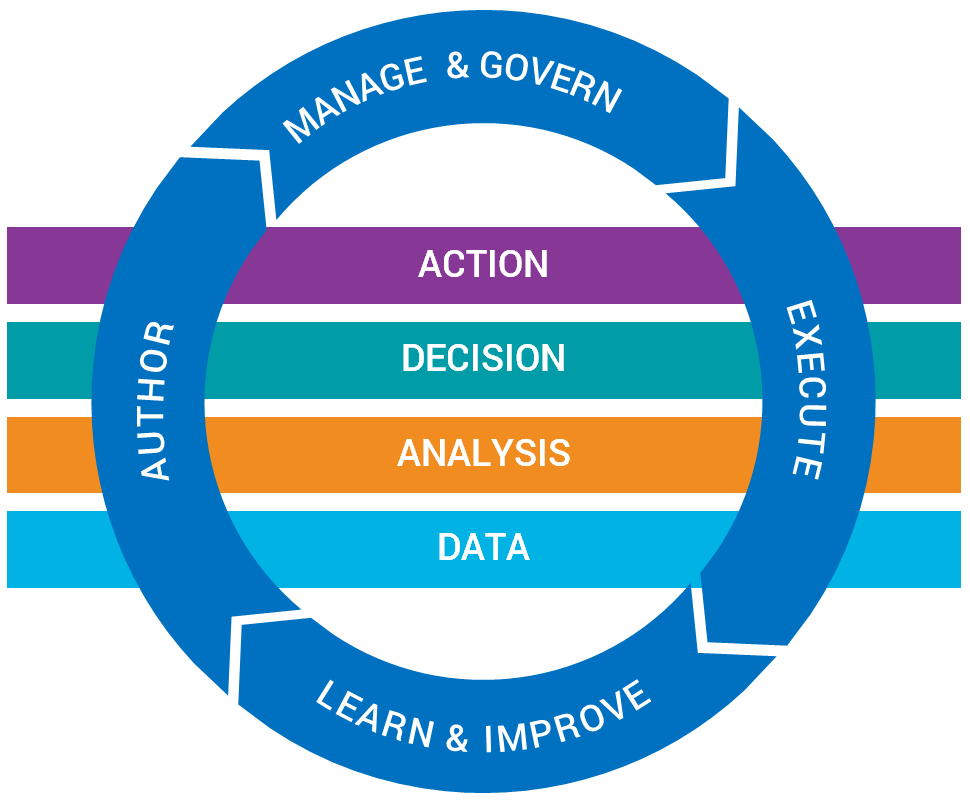 Key Features
Deploying new and revised models in minutes instead of weeks or months, greatly improving speed to market
Automates model translation, testing and deployment
Significantly reduces cycle times for model deployment so more models can be deployed and enhanced
Eliminate manual coding errors and consistently deliver a 100% match with no discrepancies
Business analysts and stakeholders have complete control over the life cycle of analytic models
Complete transparency exposes the logic behind the models and an audit trail is recorded with each transaction and execution to meet compliance requirements
Want to take your business to new heights?
Request more information. Enter your information and we will respond directly to you.