Retail
Using retail analytics, decisioning software, and precision marketing, FICO helps retailers increase sales, profits, and customer engagement.
Overview
Today's customers are savvy to mass marketing techniques. They want retailers to be relevant, engaging, and personal. FICO Analytics can be personalized at scale to make sure you reach the right customer at the right time with the right message.
Our marketing solutions use optimization, business rules, and analytic scoring to help you find your best customers and create sustainable growth with their long-term loyalty. We drive customers to interact with you more often, not only at your store, but also through your website and social media.
With our approach to augmenting present capabilities, we don't look to overhaul your current system. Instead, FICO partners works with you to analyze your existing investment and maximize its return for you.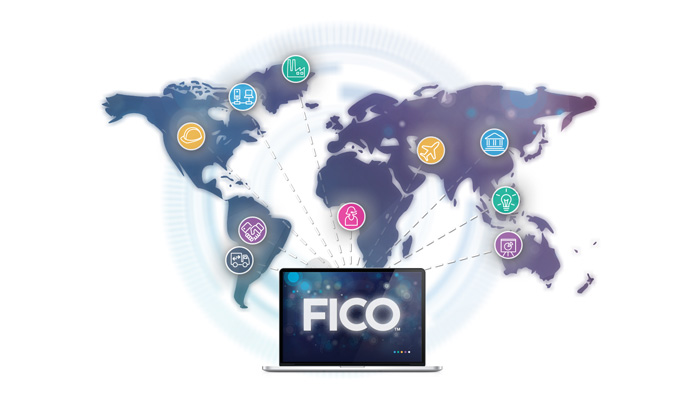 Included Products
FICO® Analytic Offer Manager
Product overview
FICO® Analytic Offer Manager uses predictive analytics to develop highly-personalized marketing offers based on an individual's engagement. The resulting offers match closely a prospect's purchasing behavior while supporting business objectives.
FICO® Customer Communication Services
FICO® Customer Dialogue Manager
Want to take your business to new heights?
Request more information. Enter your information and we will respond directly to you.