FICO® Debt Management Solutions
Boost collection revenue and capability. Compliantly.
Overview
FICO® Debt Management Solutions
Organizations collecting debt successfully gain control of collection costs and profitability by implementing the FICO® Debt Manager™ solution, a complete and highly automated system for collection and recovery.
Banks, governments, collection agencies, healthcare providers and more increase collection revenue and boost processing capacity while protecting consumer relationships and maintaining regulatory compliance.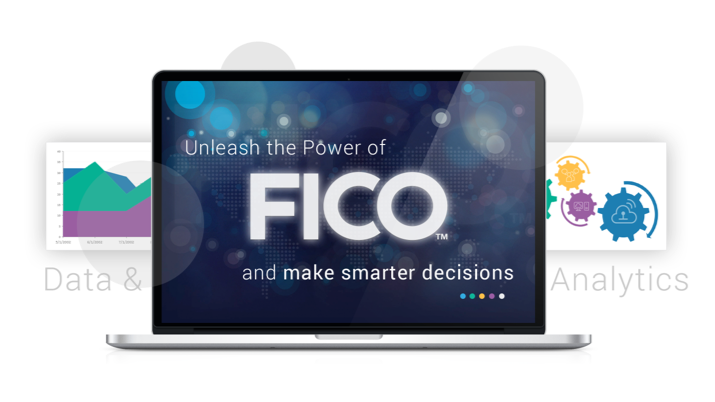 Core Benefits
Increase collection revenue
Improve collector productivity
Stay Compliant
Increase collection revenue
FICO® Debt Manager produces impressive collection revenue increases by automating and streamlining the entire collection process.
Collectors are empowered with precise segmentation of delinquent accounts and full visibility into consumer data to strategically guide interactions.
Improve collector productivity
Debt Manager provides unprecedented visibility into collection activity and performance with industry-specific dashboards, reports and productivity metrics. All interactions can be recorded, audited and analyzed to identify areas for improvement.
Collection groups have improved agent productivity 20%, increased daily processing volume 40%, and decreased average account process time 30%.
Stay Compliant
Think about having the ability to use focused segmentation, advanced analytics and behavior modeling to gain a deeper understanding of the consumer. At every stage of the credit lifecycle, appropriate treatments are applied to restore payment and maintain compliance.
Debt Manager drives regulatory compliance by enabling organizations to implement policies, data-based decisions, structured methodologies, and documented actions.
Solution Architecture
FICO® Debt Manager™ solution
The debt collection landscape keeps evolving, but one basic fact remains: organizations collecting debt need better strategies to connect with consumers and to collect more successfully when they do. This short video shows you how successful collections are done.
Customers
It's not just who we work with, it's how well we work together.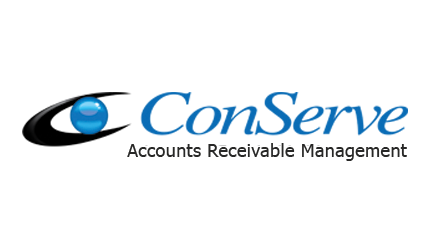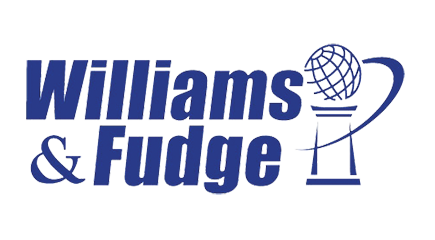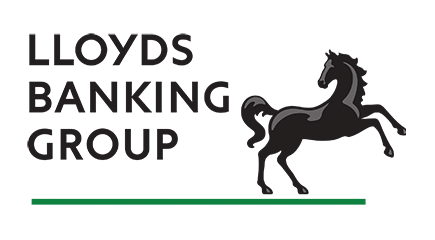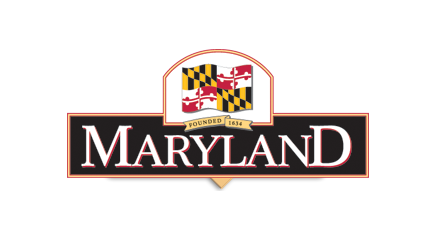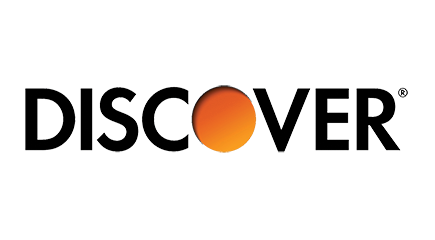 Prioritize Accounts and Collect More
FICO's advanced analytics prioritize accounts most and least likely to pay.
Bases collections decisions on a comprehensive view of consumer accounts, relationship and delinquency status
Deploys collection decisions consistently across all business lines, compliant with regulatory requirements
Utilizes preferred channel of contact to achieve higher levels of Right Party Contact
Manages collector productivity with configurable metrics, dashboards and reports for the site, team and individuals
Implements using an architecture that adapts to any collection process and systems environment
Want to take your business to new heights?
Request more information. Enter your information and we will respond directly to you.
Shelby County Boosts Tax Collection with FICO Debt Manager Solution
Shelby County Trustee, in Shelby County, Tennessee, had a problem. They weren't collecting as much debt as they wanted and their processing, which wasn't integrating with other systems easily, and had a whole lot of manual processing, wasn't able to step up. Department agents were frustrated, as was the Chief Administrative Officer, Debra Gates. Which is why they looked for a new solution and implemented FICO® Debt Manager in 2011. Now, they're collecting upwards of 95% of their property debt and it's a different ball game. Read more.