Need help with a product?
FICO offers all licensed clients use of a secured, self-service Web portal for Product Support, FICO Online Support. FICO Online Support allows users to self help on their issues 24 hours a day, 7 days a week.
Financial Services
Insurance
Public Sector
Pharma and Life Sciences
Education
Retail
Learn how BMW sped up its customer communications
"Using FICO Customer Communication Services, we get a secure, highly flexible, robust solution with a low cost of entry, and we can leverage the expertise of a valued partner, which allows our in-house maintenance support to focus on other key internal priorities and platforms."
- Wayne Orchowski, CEO BMW
FICO Analytic Cloud, democratizing analytics through the cloud.
Customer data is more widely available than ever, but leveraging data to drive smarter decisions requires new thinking and a new kind of agility. As companies develop strategies for both cloud computing and for using Big Data to improve customer relationships, analytically-empowered solutions, cloud-based applications and a flexible cloud-based Decision Management development platform become essential.
Learn about FICO Products and Solutions whenever is convenient for you.
A highly interactive, hands-on experience in our classes, and a focus on practical knowledge and skills transfer.
Careers At FICO
Are you ready to fulfill your potential? FICO offers big career opportunities in Big Data Analytics from California to New York, London to Bangalore and Beijing.
Home
/ Risk & Compliance / Tax Compliance
Tax Compliance
CRS & FATCA Reporting with Siron®
Overview
One integrated solution for FATCA & CRS reporting
The world has changed. The Foreign Account Tax Compliance Act (FATCA) was the beginning, the OECD standard for the Automatic Exchange of Information (AEoI) in tax matters the groundbreaking next step. Financial institutions struggle to keep pace with evolving international tax regulations and maintain compliance with growing and complex reporting obligations. FICO TONBELLER's tax compliance solution offers extensive, automated workflow to fulfill FATCA and CRS (Common Reporting Standard) requirements and provides a flexible basis to meet changing future needs quickly and easily.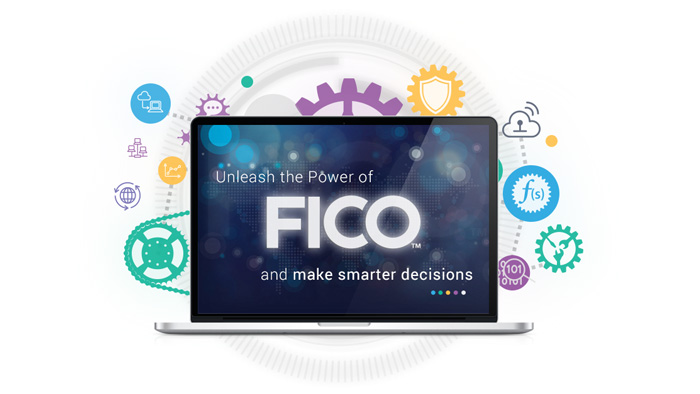 Solution Architecture
CRS & FATCA compliance
The FATCA & CRS solution collects required customer information and checks it for U.S. taxability or tax residency abroad. Requested documents are stored and evaluation options are available for bank-specific topics - be that customers, check results, or the check status. All CRS and FATCA related data can be forwarded to national or international authorities in full compliance with data-protection regulations. Integrated cockpits using highly developed visualization techniques present the full picture of CRS/FATCA compliance activities for all connected national and international departments and subsidiaries.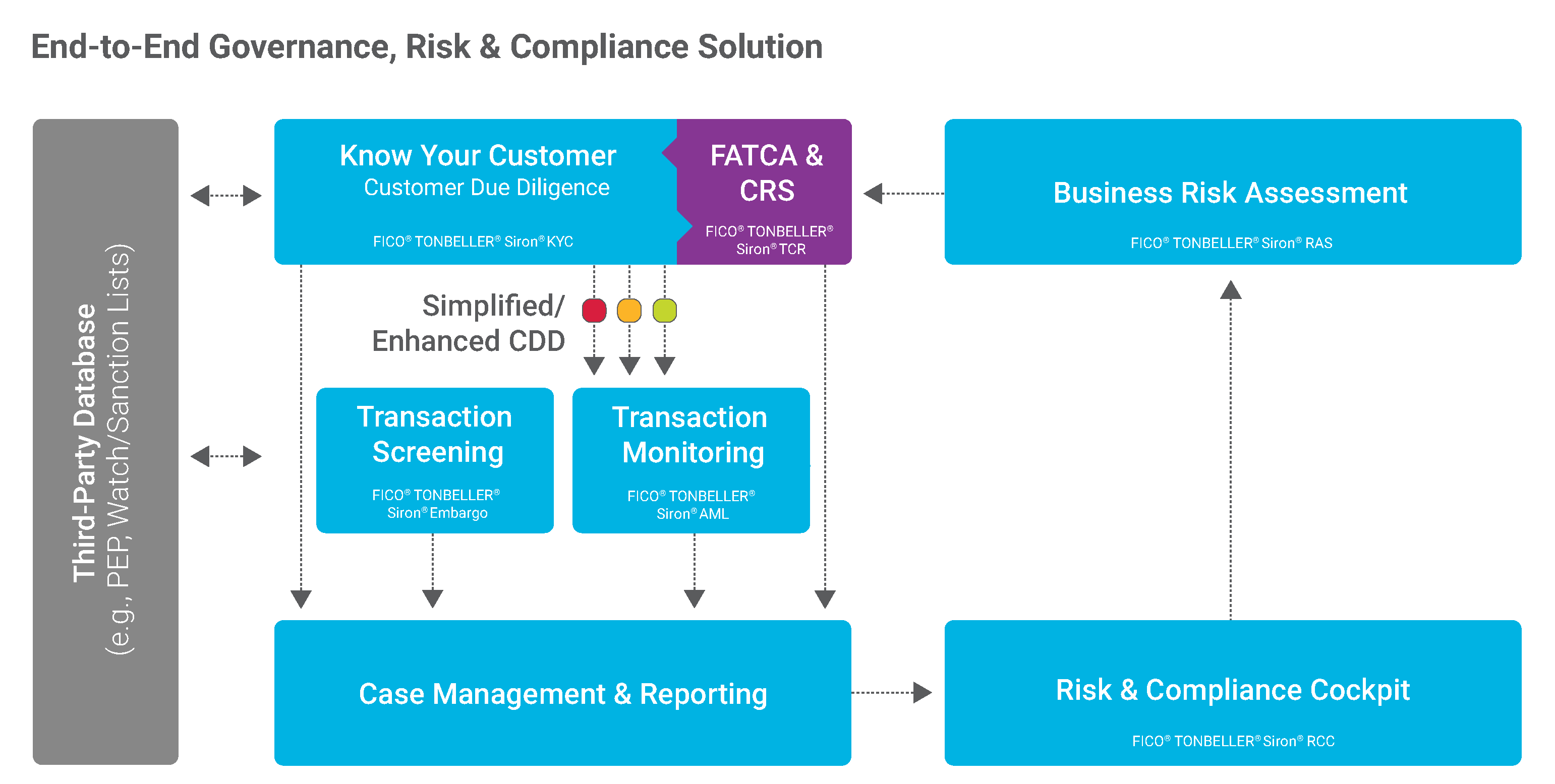 Want to take your business to new heights?
Request more information. Enter your information and we will respond directly to you.