Need help with a product?
FICO offers all licensed clients use of a secured, self-service Web portal for Product Support, FICO Online Support. FICO Online Support allows users to self help on their issues 24 hours a day, 7 days a week.
Financial Services
Insurance
Public Sector
Pharma and Life Sciences
Education
Retail
Learn how BMW sped up its customer communications
"Using FICO Customer Communication Services, we get a secure, highly flexible, robust solution with a low cost of entry, and we can leverage the expertise of a valued partner, which allows our in-house maintenance support to focus on other key internal priorities and platforms."
- Wayne Orchowski, CEO BMW
FICO Analytic Cloud, democratizing analytics through the cloud.
Customer data is more widely available than ever, but leveraging data to drive smarter decisions requires new thinking and a new kind of agility. As companies develop strategies for both cloud computing and for using Big Data to improve customer relationships, analytically-empowered solutions, cloud-based applications and a flexible cloud-based Decision Management development platform become essential.
Learn about FICO Products and Solutions whenever is convenient for you.
A highly interactive, hands-on experience in our classes, and a focus on practical knowledge and skills transfer.
Careers At FICO
Are you ready to fulfill your potential? FICO offers big career opportunities in Big Data Analytics from California to New York, London to Bangalore and Beijing.
Home
/ Telecommunications / Utilities and Telecommunications
Utilities and Telecommunications
Building greater profitability through efficiencies and improved customer experience using FICO analytic, decisioning and communication solutions.
Overview
Utilities and telecommunications providers face tough challenges today. Customers have more options than ever. And regulatory requirements are growing more complex. All this at a time with organizations need to streamline costs and find ways to be more efficient. Luckily, FICO provides the solutions to help succeed in the face of today's challenging marketplace--through more clear insight, smarter decisions and on-target communications.
Solutions include:
Omni-channel communications. Connect with your prospects and customers in ways that build connection, with the right messages at the right times.
Collections
Disconnect notices
Scheduling for service and inspections
Appointment validation
Satisfaction surveys
Outage notifications
Analytics and decision support. Grow your customer base and keep existing customers loyal and engaged using efficient methods that help streamline resources and cut costs.
Manage accounts
Secure timely payments
Improve loss mitigation
Protect against fraud
Scoring services. Gain better insight into your customers to develop smarter strategies.
Continually improve credit risk management
Find customers likely to drive additional revenue
Identify which customers might higher risk than others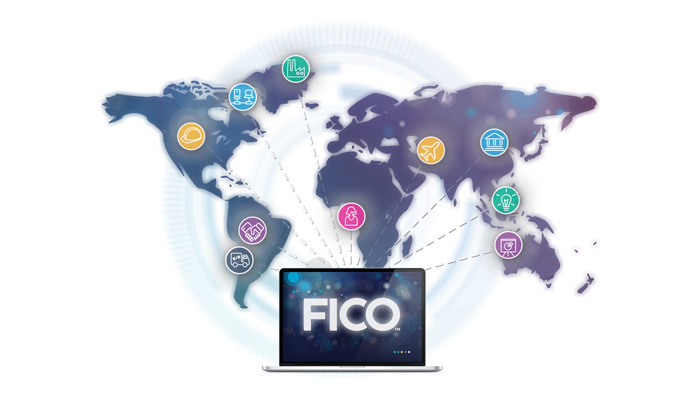 Customers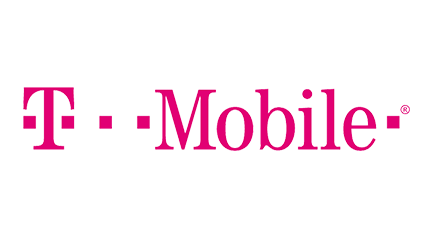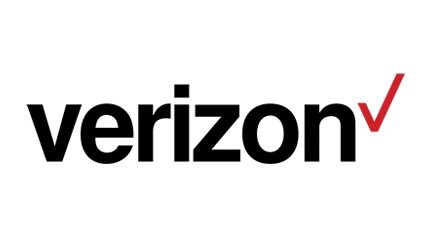 Want to take your business to new heights?
Request more information. Enter your information and we will respond directly to you.
FICO Optimization Solutions to Streamline Customer Acquisition
Making the Right Credit Decisions Every Time
By offering each customer a credit- appropriate package of equipment and services, a major North American telecom increases profitability without increasing acquisition expense.
They can now quickly adjust credit policies to adjust to changing market dynamics.
This telecom uses FICO tools to improve customer retention and reduce churn — an essential business requirement.