With the UN's Cop26 climate change conference beginning next week in Scotland, financial services firms are under pressure to do more to protect the planet. The Cop26 goals for finance state that "every financial decision needs to take climate into account." But how?
It turns out that best practices in decision management – automation, digitization, centralization – also result in greener decisions. For an example, look at European debt management company Hoist Finance.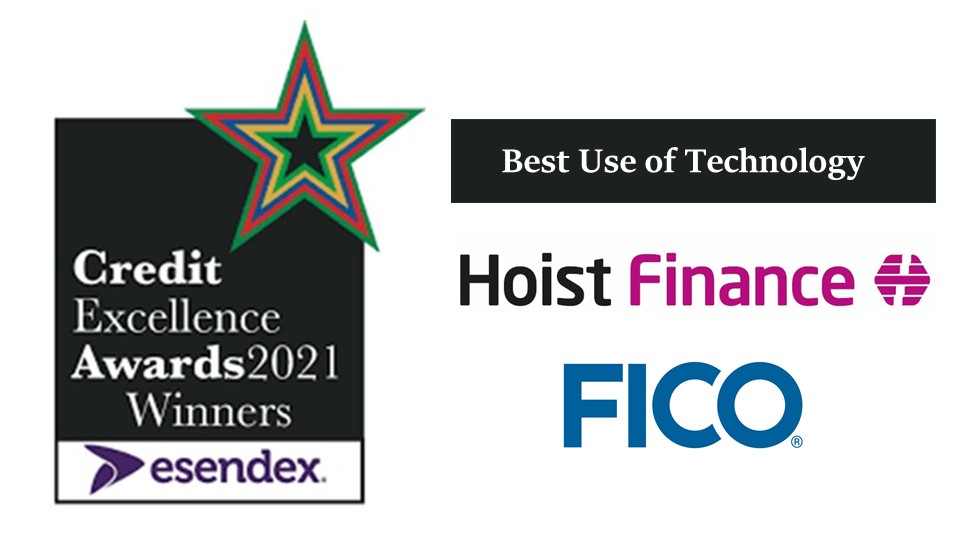 Hoist Finance and FICO won the Best Use of Technology category in the Credit Excellence Awards 2021 for a project that involved streamlining and unifying Hoist's decision management systems. Using FICO® Platform, Hoist has unified decisioning across all regions, delivering a dramatic improvement in business efficiency and customer experience, leveraging all available data sources and the latest in AI innovation.
Before working with FICO, Hoist managed customers by using 14 different systems. The shift to FICO's single decisioning platform enables Hoist to save 442 tons of carbon for each 10% of customers using the automated process. This reduces the organisation's carbon footprint for every digital resolution by 97%. In the UK, Hoist can now complete 33% of debt resolution cases digitally.
"FICO's technology puts us in a position to streamline operations and standardise our approach, whilst maintaining best-in-class standards for the borrower experience," said Fabian Zwanzig, head of operations for Germany at Hoist Finance.
Better decisions are greener decisions. That's a positive message for every business, and another reason to make sure your decision infrastructure is as powerful, as streamlined and as unified as possible.