"They say there are three ways you can get fired at Caesars, you can steal, you can sexually harass or you can run an analytics test without a control group!" joked Ruben Sigala, chief analytics officer at Caesars Entertainment.
Such is the passion with which his team operates when trying to optimize for profit at one of the world's leading casino-entertainment companies.
The rise of analytics-driven decision making, the role of the Chief Analytics Officer and the profession took center stage on day four of FICO World.
Dr. Andrew Jennings, FICO's chief analytics officer, invited three fellow CAO's to join him to explore these themes; Alfredo Cateriano, Ph.D., vice president and chief analytics officer at Ford Motor Credit Company, Ruben Sigala, chief analytics officer at Caesars Entertainment and Michael Wu, Ph.D., chief scientist at Lithium Technologies.
The panel tackled the ins-and-outs of their various data-centric cultures with humor and insight.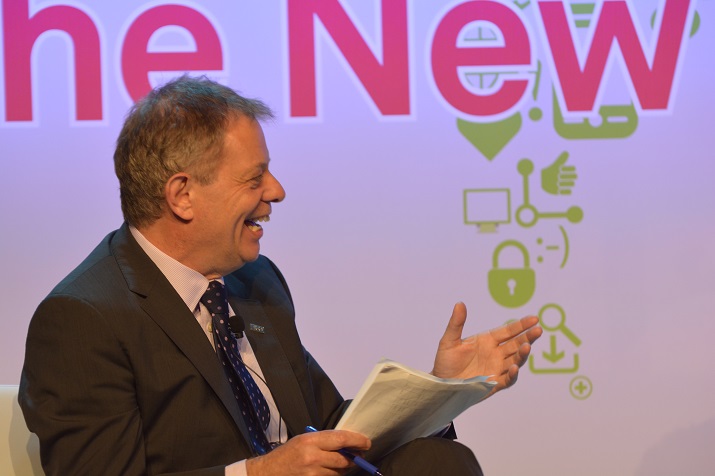 "Analytics as a function grew at Ford Motor Credit because we had a president who joined from American Express who had a vision," explained Cateriano. "For me the Chief Analytics Officer appointment is about developing a skilled team for credit. Originally we had to push our services but now our key executives turn to our data analytics to solve the problem. I would say 80% of the time they are pulling us to the table".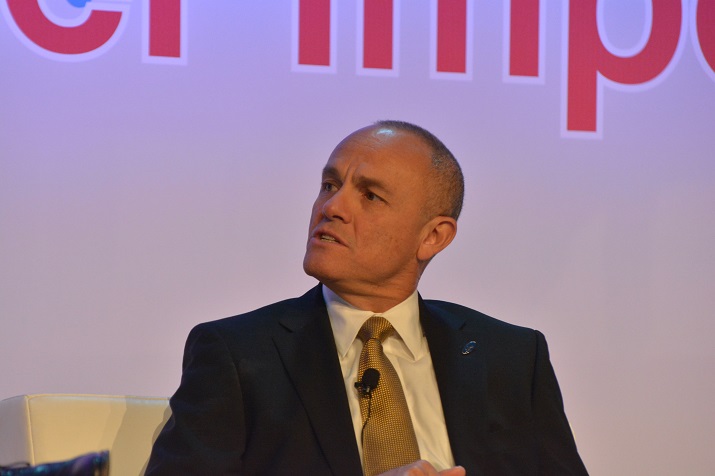 Dr. Wu, chief scientist at Lithium Technologies says that because his company started life as a social media insights firm, the role quickly became central after management saw what he could achieve with data driven insights.
"We are for the enterprise, so we collected a lot of stats on our customers interacting with our platform. We needed to observe this so we could build a better data product, which is what makes us different from our competition. A few years later we have made data our differentiation."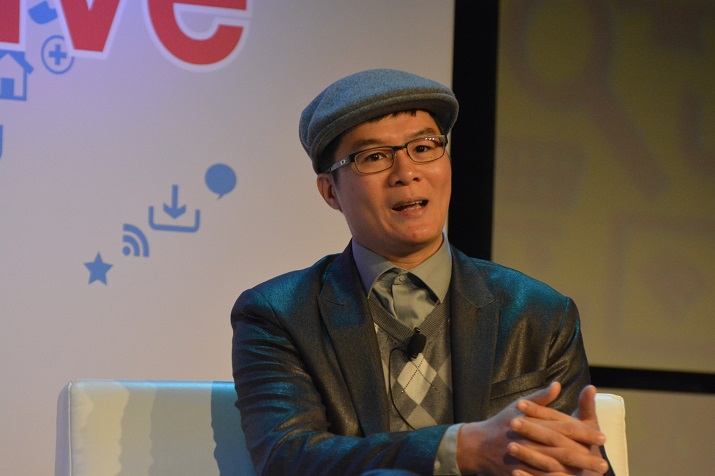 Sigala explained there has been a deep shift towards analytics at Caesars. "It's deeply integrated. When we deliver financial results it's the Chief Analytics Officer that delivers the results and that has been a conscious decision. We have a formal learning agenda is constantly updated and ratified by senior management and our CEO is a former Harvard professor. We have created more of a pull model and there is a real belief that this is an opportunity to obtain a commercial advantage."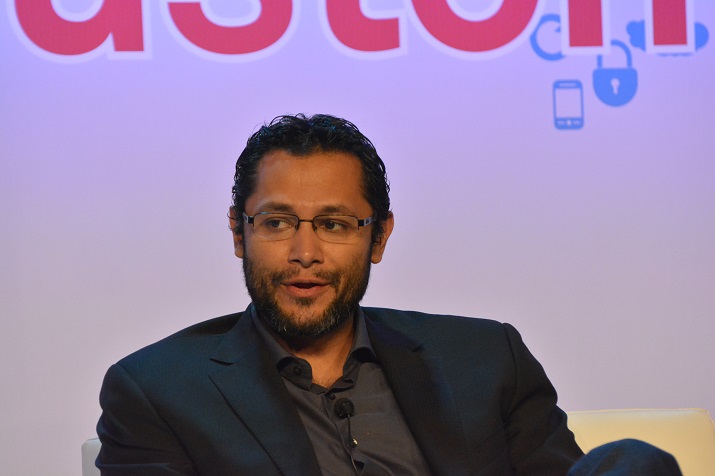 All the panelists agreed that for the CAO function to be successful it requires strong communication to be an effective partner to the business.
Sigala said "Dr Wu and I were talking about this and part of the role is to create the narrative translation of what we do so it is easily integrated into business operations. It is easier to find the analytic talent but the translation is what distinguishes senior talent from the rest of the field. We also spend a tremendous amount of time with the operators to make sure they understand this."
Cateriano agreed, "For us we have a process to ensure good communication. We have the technical papers that lead to publications or patents- these then go to our committee for review and this is our comfort zone. Then we work with our business partners for commercial feedback and then we go into tailoring and refining the presentations. All this happens before our insights go to senior management. When we hire, we say 'you are a data scientist' but we also train you and explain the role as an internal consultant."
To see the keynote panel session in full, check the blog for the video in the coming weeks.