Since its inception, the FICO Decision Management Platform (which we call "the Platform") held the potential to transform businesses, and the presentations at FICO World this year brought undeniable validation to this fact. I never cease to be amazed at the range of our client solutions being developed by customers using our Platform, and the transformative benefits those solutions deliver to their businesses.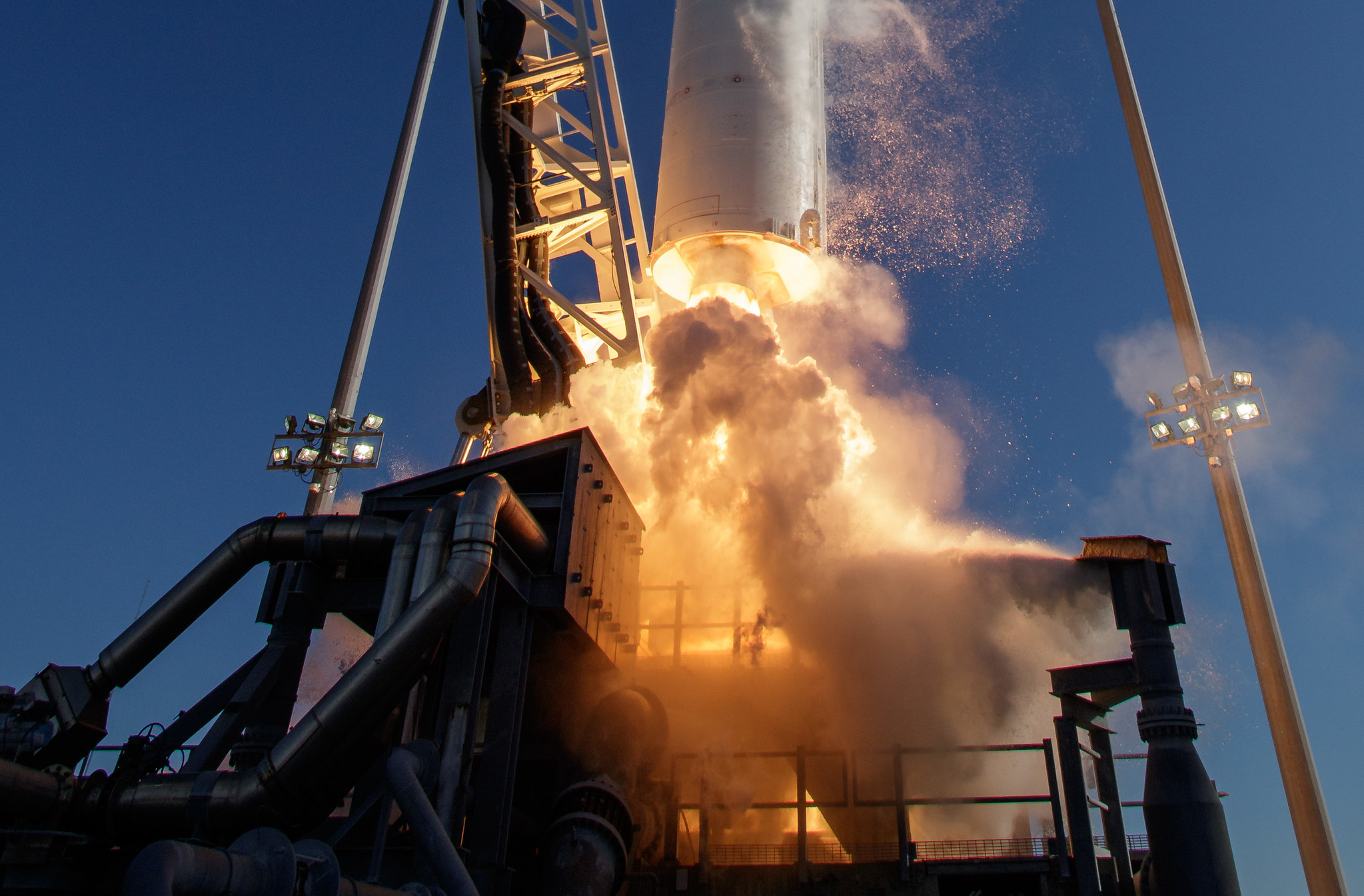 FICO World 2019 in New York captured those benefits in the context of our valued clients' experiences and put them on display for the 1400+ attendees gathered at the conference.  Though I work with Platform customers around the world every day, there's something deeply gratifying about seeing them gathered together at FICO World comparing accomplishments, sharing ideas, and showcasing their results.
In case you missed FICO World 2019, here's just a sampling of the results some of our 2019 Platform and Centralized Decisioning users are delivering for their companies:
A global processor created a centralized underwriting /decision management platform that scales across verticals, product lines and regions; they increased approval rates nearly 60%; reduced onboarding timelines from several days to a few minutes; and made impressive strides to reduce portfolio risk;

A Latin-American bank sharply reduced operational expenses; cut gross fraud by 20%; decreased the time to confirm a transaction by 90%; and increased the volume of credit line management by 3x;

A multinational bank achieved a 40% increase in productivity and a 40%+ reduction in project delivery time by infusing their decisioning operations with AI, ML, and complex models (R, Python, and others) to form a unified, intelligent system that spans operations on several continents.
There's no question that the rapid adoption in customers' use of the Platform has evolved faster and further in delivering tangible ROI based on the material way in which it supports their business transformation efforts.  The Platform has really grown as the launch pad that is rocketing entire companies to new levels of technical and business heights. The common themes throughout these and other user stories at the conference are that the Platform and Centralized Decisioning are helping companies to:
Adopt a unified, scalable decision management platform across the enterprise

Create personalized customer treatments

Empower business users to create and manage strategies, rules and analytics

Re-use connected decision assets across the customer lifecycle to improve experiences

Validate and simulate decisions before they are put into production

Bring technologists and business SMEs together to solve vexing enterprise challenges
These are crucial, foundational elements to a successful customer centricity strategy; without them, your ability to make smarter, faster, more profitable customer decisions is compromised.
The buzz about the Platform and Centralized Decisioning at FICO World was inescapable and palpable.  None of this came as a surprise – I've seen unimaginably creative solutions from our Platform and Centralized Decisioning users over the years – but it was a sight to behold.
We hope to see you at FICO World 2021, in Orlando, Florida.
To read more about Centralized Decisioning, including case studies and whitepapers (registration may be required) please visit https://www.fico.com/CentralizedDecisioning