I've often said that if you need to get really good at collections now, it may already be too late. The time to invest and improve is before you're facing a debt tsunami. And there are signs that one is coming now.
Despite so-called Freedom Day coming and going, financial uncertainty in the UK is set to continue shaping the economic outlook.
According to the Financial Conduct Authority's (FCA) latest analysis, it's estimated that 52% of adults (27 million) in the UK could now be considered as financially vulnerable.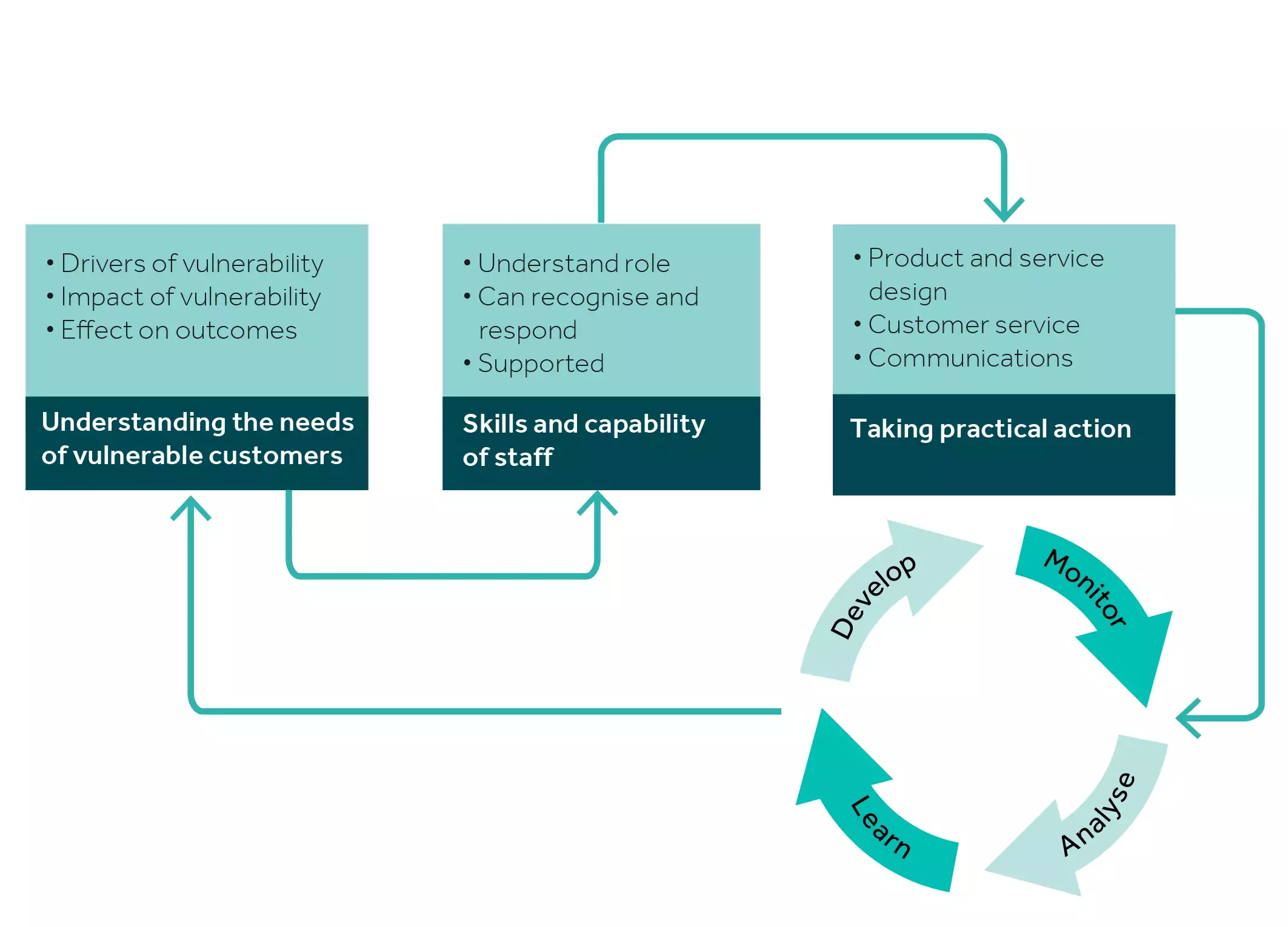 At the same time, repayments for commercial support initiatives, in the shape of Coronavirus Business Interruption Loan Schemes and Business Interruption Loan Schemes - BIBLs and CIBLs - are yet to get underway in earnest.
But analysts are forecasting up to £27 billion in defaults. Elsewhere, it's estimated that more than 600,000 sole traders and small businesses (SMEs) are also at risk.
While the analysis and predictions make for grim reading and may reflect a needlessly conservative standpoint, it's worth noting the Financial Equality Index, which highlights the gap between the haves and have-nots, is now at its highest level since the heady days of the 1970s with their rampant inflation and global oil crisis.
On the jobs front, the picture is even less clear. Furloughs are yet to be fully withdrawn, although the Treasury has indicated they are now winding down to a hard stop in October. 
But it's a mixed picture right now with around 2.4 million on furlough - down from a peak of 5.1m in January. Nearly a third (30%) of employers have been obliged to furlough staff, again down from 35% at the end of April.
The choppy impact of the latest variant is also confusing matters. There are now more men on furlough than women — approximately 1.2 million men versus 1.13 million women — and that is expected to significantly adjust the true impact of unemployment and accurate analysis of household incomes.
Can We Trust the Good Signs?
Lenders face another challenging period given the evident contradictions in the pace of economic recovery, accurate real-time analysis of household incomes and anecdotal evidence suggesting higher than expected paydowns of household borrowing.
There are also reports saying the UK is bouncing back as payrolls continue to soar. Elsewhere, banks are said to be 'swimming in capital' and with dividend restrictions lifted it could represent a bonanza for shareholders.
Many consumers are also already making the most of restrictions easing. But there are financial implications as lenders wrestle to maintain a genuinely accurate picture of their customers' financial position and fully understand the pandemic's true picture on household finances.
During this period of uncertainty, the smart money is on caution. Fast, smart and seamless treatment analytics and customer communications propositions are critical to success. Being obliged to try to get to grips with cost-effective and timely collections may be too late if significant defaults start to loom large.
Improving Customer Outcomes
This is an excellent time for banks, lenders and card issuers to ensure they continually interact with customers to better understand their genuine financial position — especially if household incomes are likely to take a hit later in the year.
FICO already has a proven track record in helping our strategic clients offer tailored treatments that safeguard their customers and shore up cash flow to ensure commercial viability. In Europe, we're helping clients achieve double-digit improvements in their collections performance. Enhanced strategy and treatment insights have enabled one bank to achieve a reduction in outbound calls by a fifth, a notable uptick in cash collections, alongside similar reductions in account roll rates.
Many lenders and debt collection agencies use our FICO Customer Communication Services for Collections and FICO Collections Optimization, as well as related FICO Advisors' strategic consulting services for collections. In fact, Hoist Finance and FICO just won an award for Best Use of Technology related to debt resolution. Don't wait until you're swimming in debt to put these kinds of technologies to use.