Fraud Protection & Compliance
We have just published our latest interactive map of European card fraud, based on data from Euromonitor International, and the results may seem confusing. While banks across Europe have stopped more fraud than ever, the total fraud losses in the 19 countries surveyed rose for the first time since 2015.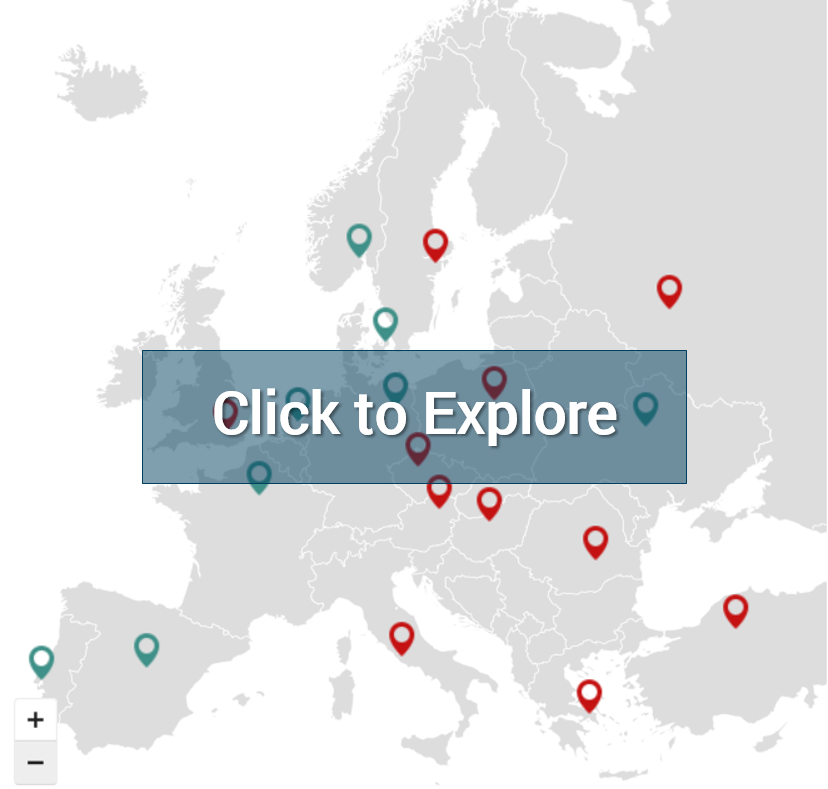 What's going on?
The answer is familiar: Data breaches. Last year saw an unprecedented increase in the impact and focus on data compromises – a trend that is continuing in 2019, with hundreds of millions in proposed fines already being levied.
So, yes, banks are stopping more fraud than ever, but the sheer volume of attempted fraud has grown exponentially. The new challenge facing the European markets is to identify compromise much quickly, and respond more effectively.
Compromise can only be identified faster and more accurately through data collaboration — such as that offered by the FICO® Falcon® Intelligence Network — with banks working together and sharing intelligence in order to identify and react before individual losses escalate.
The other major trend shown in the map is also not a surprise. Card not present (CNP) fraud continues to drive losses in the vast majority of countries, and represented about two-thirds of all card value across the region. In more mature markets, the percentage was even higher, with CNP fraud representing 75% of the card fraud in the UK last year.
So, with CNP fraud, data breaches and social engineering driving fraud higher, which countries are doing the best job stopping fraud, and which face the greatest challenges? Find out by reviewing our interactive fraud map at www.fico.com/europeanfraud.