On Groundhog Day 2017, I was thinking that the payments industry is a lot like Groundhog Day, the movie. There are an awful lot of repeating themes in the payments world. And in the best case, they can teach us invaluable lessons.
Payments speed is one of those recurring themes. Four years ago, we at FICO started saying it's time for banks to upgrade fraud protection in their retail banking departments. Otherwise, financial institutions could wake up one day—Groundhog Day?—and realize that it's too late; fraudsters will have figured out how to hijack funds flowing out of checking accounts.
Today could be that day.
Are banks truly ready for same-day ACH?
Between the Same Day ACH initiative launch on September 23, 2016 and December 31, 2016, there were more than 13 million same-day ACH transactions. A significant 14% were person-to-person (P2P), a pretty astonishing amount for a brand-new payment type. NACHA provides a roundup of interesting statistics: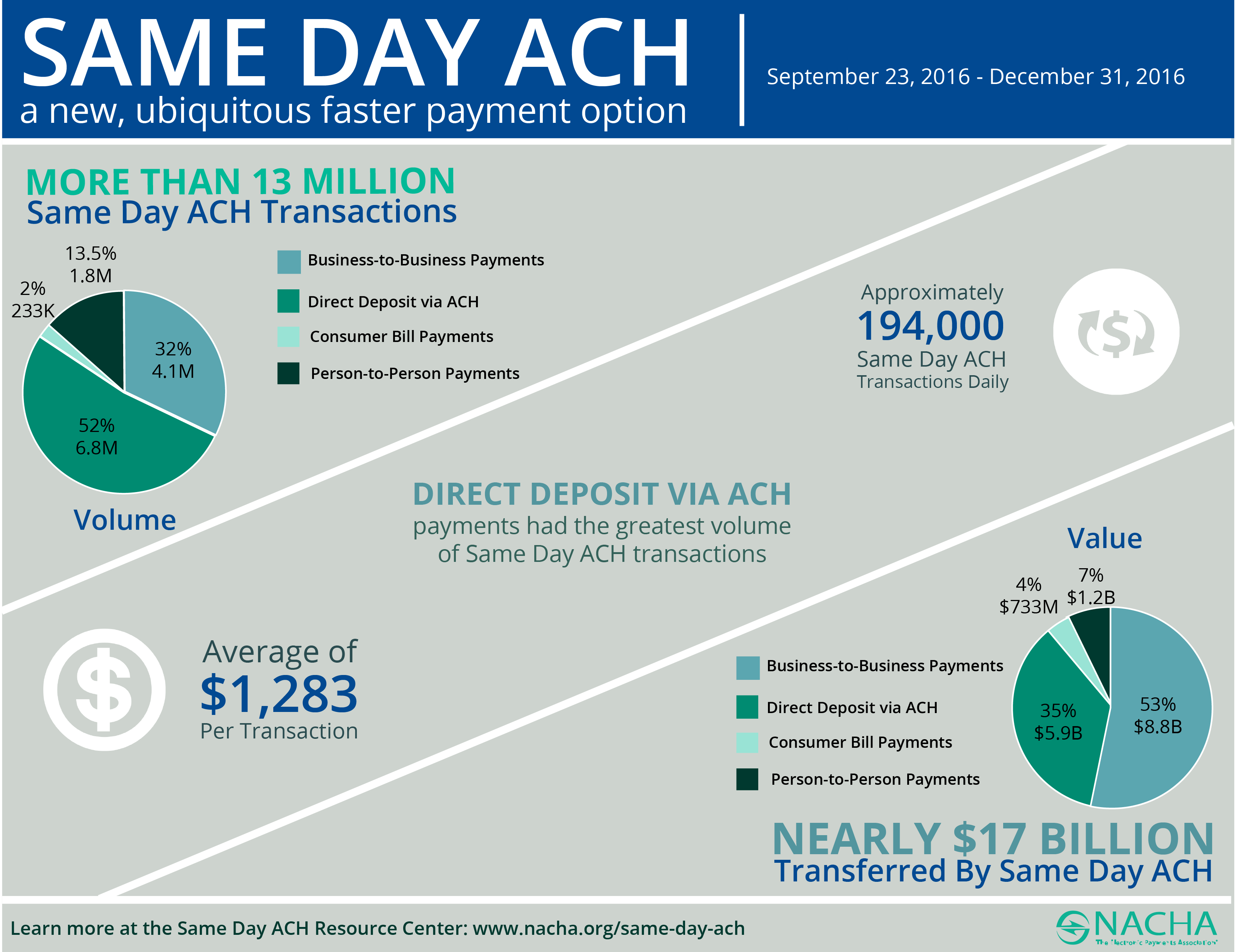 Consumer demands and expectation will continue to drive the speed of payments faster. In today's era of Venmo and SnapCash (and soon Zelle), three-day P2P transfers just don't cut it. However, many P2P payment systems are secured by payment cards, which are protected by very robust and mature anti-fraud technology—the FICO® Falcon® Platform—and the transactions that flow through them are not subject to the same rigor of compliance requirements.
ACH is a different animal. Increasing the rate, pace and volume of these payment types, which exit the customer's checking account directly, will quickly strain banks' compliance organizations and processes. Their compliance infrastructure is typically rules-based and relies on human intervention—two ingredients that don't have the elasticity to scale as much, and as fast, as is required. This exposes banks to fraudsters, who will quickly find and exploit the weakest link. (Remember the ApplePay authentication fiasco?)
How to fight back
There are two ways that banks can effectively shore up their defenses to fight against same-day ACH fraud:
Use the power of AI: Artificial intelligence and machine learning supercharge the ability of FICO compliance solutions. As a company, we are pioneers in using AI and behavioral analytics to fight fraud. These capabilities are now applied to FICO TONBELLER solutions for anti-money laundering (AML) and know your customer (KYC), both of which factor into compliance monitoring of ACH transfers. (See our recent blog series on AI in AML.)
Get a more holistic view of the customer: FICO Falcon is well known as a leading solution in the payment card fraud area. As shown below, the Falcon Platform offers equally robust functionality to monitor payments such as payment card authorizations, posting, ACH, wire, person to person, deposit, online payments and bill pay, and mobile banking activity.
When banks use these capabilities to monitor customer activity across all of their financial behaviors, they can get a holistic view of customers on individual and aggregate levels. This lends crystal-clear insight that can transform the efficiency and efficacy of screening same-day ACH transactions.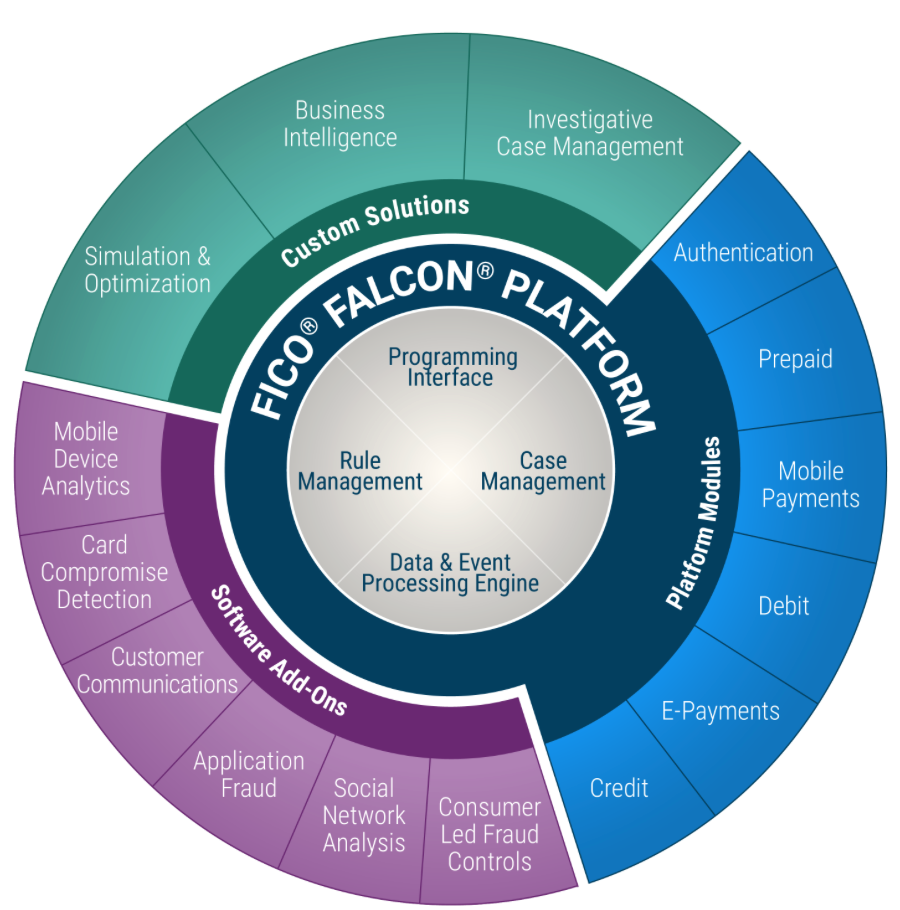 Consumer demand to fluidly transfer funds between people, instantaneously, will only increase at a faster pace. For example, PayPal's Venmo is on track to process $20 billion in payments per year; the technology was acquired by PayPal only in 2014.
Just a few years ago, if you were building checking fraud models based on historical transactions, checks would have been the only payment mechanism. But now you've got people zapping money to businesses and each other directly, through multiple mobile apps, and often directly out of their retail bank accts. That's why new technologies, like AI and machine learning, and new approaches, like cross-customer views, are essential.
Keep up with my payments views on Groundhog Day, and every day, on my Twitter feed. Follow me @FraudBird.