Debt Collection & Recovery
With IFRS 9 and a new focus on persistent debt by the UK's regulators, 2019 was a challenging year for debt collection. However, much of the focus on the FICO Blog was on ways to improve results through automation and analytics.
Here are the 5 collections posts from 2019 with the most views on the FICO Blog.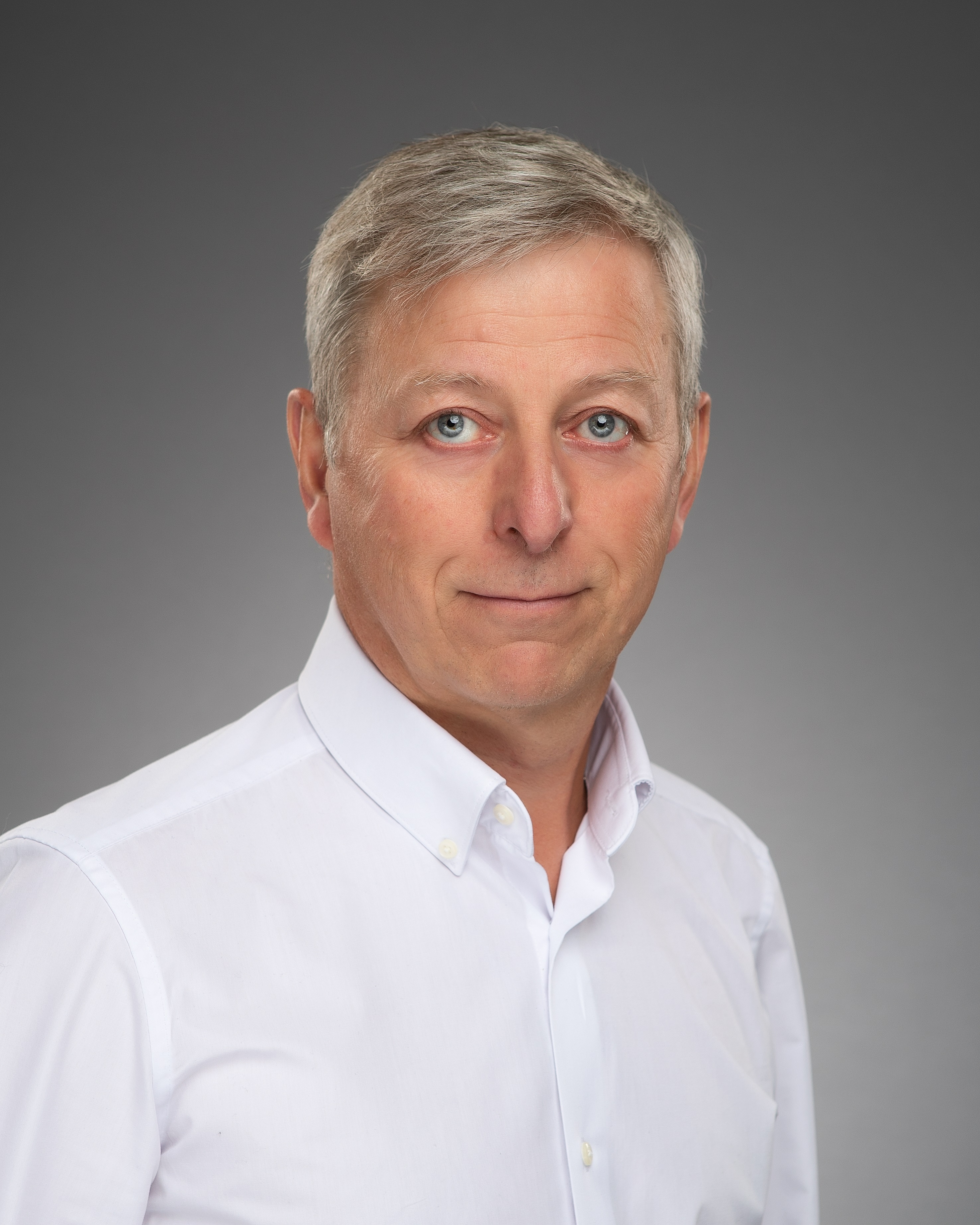 "Changes in the credit industry are playing havoc with traditional collections strategies and tactics," wrote Bruce Curry. "However efficient and advanced an operation is, it's being stress-tested by a multitude of factors in ways not seen since the last global recession."
Bruce discussed the following trends:
Consumer demand for credit 
Consumers' purchasing 'rights' 
Financial morality 
Data privacy 
Regulation 
Consumer protection 
Accounting rules
Analytics 
Cloud 
Margin erosion 
3rd party becoming 1st party 
"Dealing with these issues in isolation is a costly mistake — you have to take a holistic view, as complicated as that sounds," Bruce noted.
---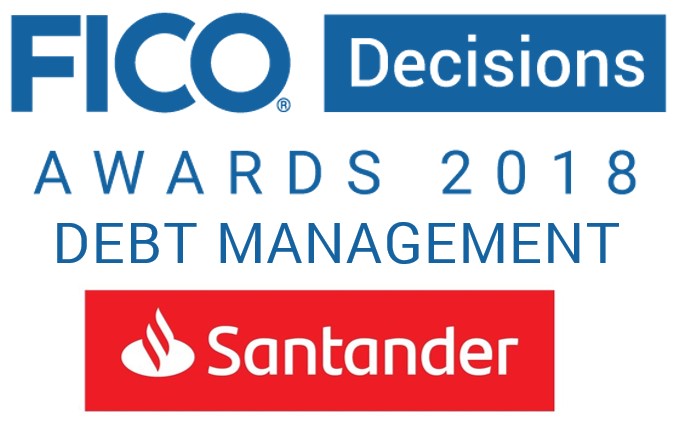 This post discussed how Santander Bank Polska achieved a 160 percent uplift in automated collections since using FICO® Customer Communication Services to execute multi-channel customer communications. As a result, 25 percent of its collections cases are now resolved without any human involvement.
Under the new system, more customers are paying before slipping into arrears. In just one quarter, the bank experienced a 20 percent decrease in delinquency. In addition, 98 percent of customers who are assigned to automated strategies use self-service channels, even though they have an option to connect with the call center. For its achievements, Santander Bank Polska was recognised in the Debt Management category in the 2018 FICO® Decisions Awards.
---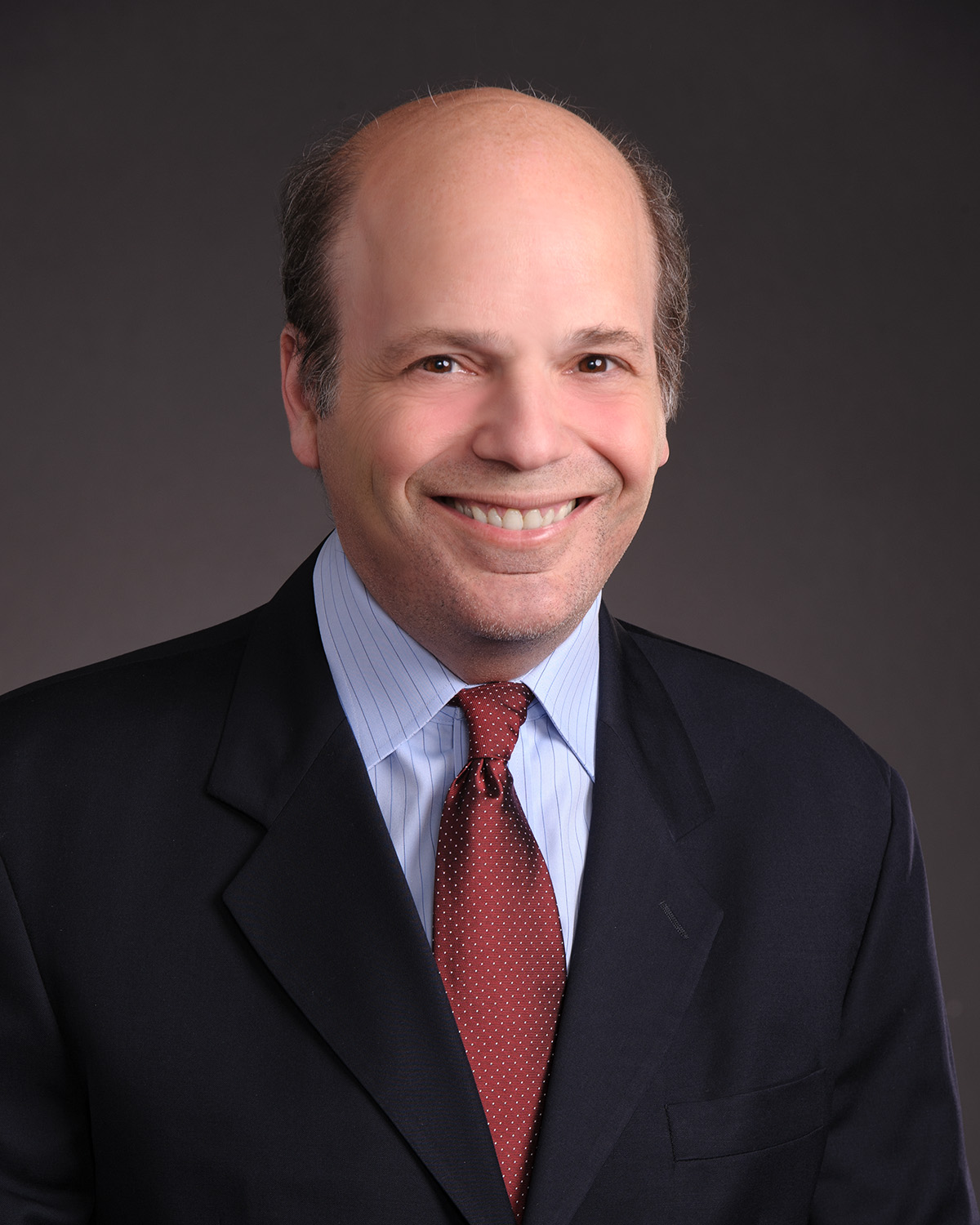 Ted London offered four key reasons for debt collectors to consider expanding their use of predictive and prescriptive analytics:
Lower the Cost of Collections. "Predictive models can literally forecast which cases are most likely to pay, and therefore the cases assigned to your collectors will be more productive. Where the models predict the cases will be less productive, they can be sent to a collection agency or you can send them for alternative, lower cost treatments."
Enhanced Customer Service. "Predictive can allow you to give lower risk customers more time to self-cure. Where the model predicts that a customer will pay through light touches, then you can give them more time to pay. The tone of phone calls and letters can be less insistent, which will also result in fewer complaints."
Continual Improvement. "Using a feedback technique called "test and learn" you can have, for example, 80% of your cases use the existing collection strategies, 10% of cases use one alternate strategy and 10% of cases use another alternate strategy. The analytics can then accurately measure the impact of the changes from each strategy because all other factors will be kept in sync."
Optimize Overall Performance. "Optimization, also known as Prescriptive Analytics, takes predictive analytics further by looking across an entire business process to find the single strategy or group of strategies that will result in the highest level of overall performance. The goals can be simple (maximize dollars collected) or complex (maximize dollars, while over-performing on a specific workload, and minimizing specific actions). The optimization algorithms can also account for staff, budget, legal and other constraints."
---
Ted London went deeper into his theme of analytics for collections by looking at specific use cases in government collections.
Predicting Who will Self-Cure. " If you know that your lowest cost collection technique is likely to be effective, albeit, after a slightly extended period of time, you would likely be willing to keep that case in an early stage technique longer. Conversely, if you could predict, for instance, that the only way you will achieve collections on a particular case is with your most expensive collection technique, then it would likely drive your behavior on how you treat that taxpayer."
As you can see in the graphic below, the farther you get in the collection process, the more intrusive they become for your debtors, and the more expensive it becomes to collect the debt.
Moving from Prediction to Optimization. "By moving from predictive analytics to optimization, you can further maximize your results by having the models take a more holistic view of your operations. Optimization takes each case and expands to look across your full inventory of cases, taking into account your constraints (staffing, practices, budgets) to determine how best to allocate your resources (staff and budget) across the full inventory to achieve the best overall outcome.
"Some workloads are required by statute or contract, these represent activities you must perform. Once those tasks are assigned, it is typically up to the collections management to allocate the remaining resources. Optimization and analytics can help you define the best use of those resources to maximize your output."
Enhancing Contact Strategies using Analytics. " Rather than trying one version of a letter or one set of wordings on an email, text message or verbal communication, organizations should use champion/challenger strategies and analytics to determine the optimal wordings for each taxpayer. Many people are surprised at how minor changes in verbiage can result in measurable increases (or decreases) in collections. Studies have shown that the placement of call-out boxes, simple edits to sentences, and bolding or highlighting words can materially improve collections. Analytics can determine which versions of letters work best for different types of debtors."
---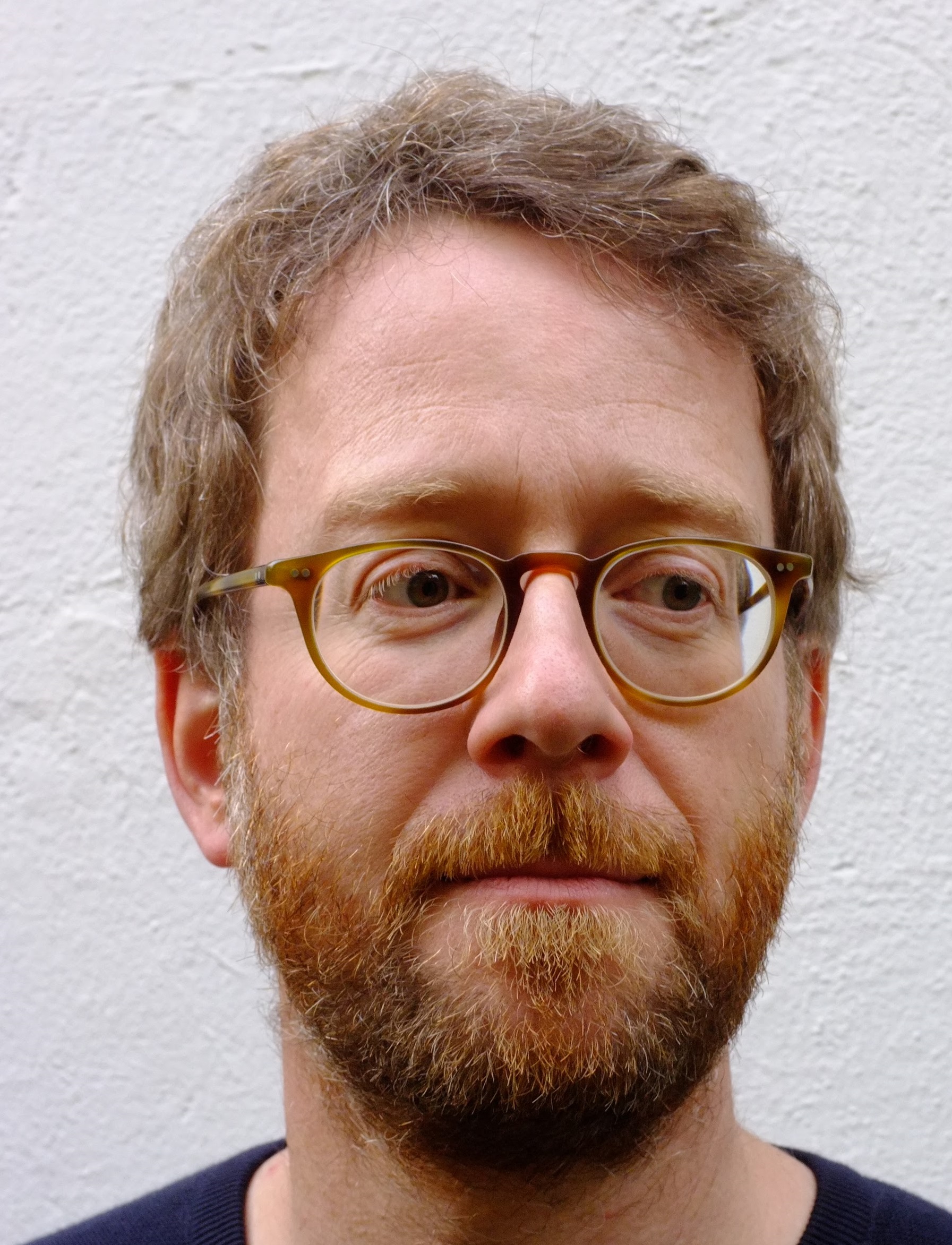 As the Financial Conduct Authority of the United Kingdom (FCA) introduced new rules to avoid long-term indebtedness of credit card holders, Ulrich Wiesner explored how issuers could address this challenge using decision analytics.
"For existing customers, increasing the minimum payment can prevent persistent debt situations, but requires additional considerations," he wrote. "Customers making average payments in excess of the minimum payment and customers at low to medium utilisation levels might easily be able to meet higher minimum payment requirements. However, customers at high utilisation levels with low to minimal payment to balance ratios might not be able to make larger payments – whether or not an issuer increases the minimum payment terms, or the customer is implicitly required to increase payment levels to get out of the persistent debt situation. This also suggests that, for customers who do not have the financial capacity to stay out of a persistent debt situation, the credit limit provided might be too high considering the new regulation."
Ulrich shared a sample decision tree, and the decision options within it: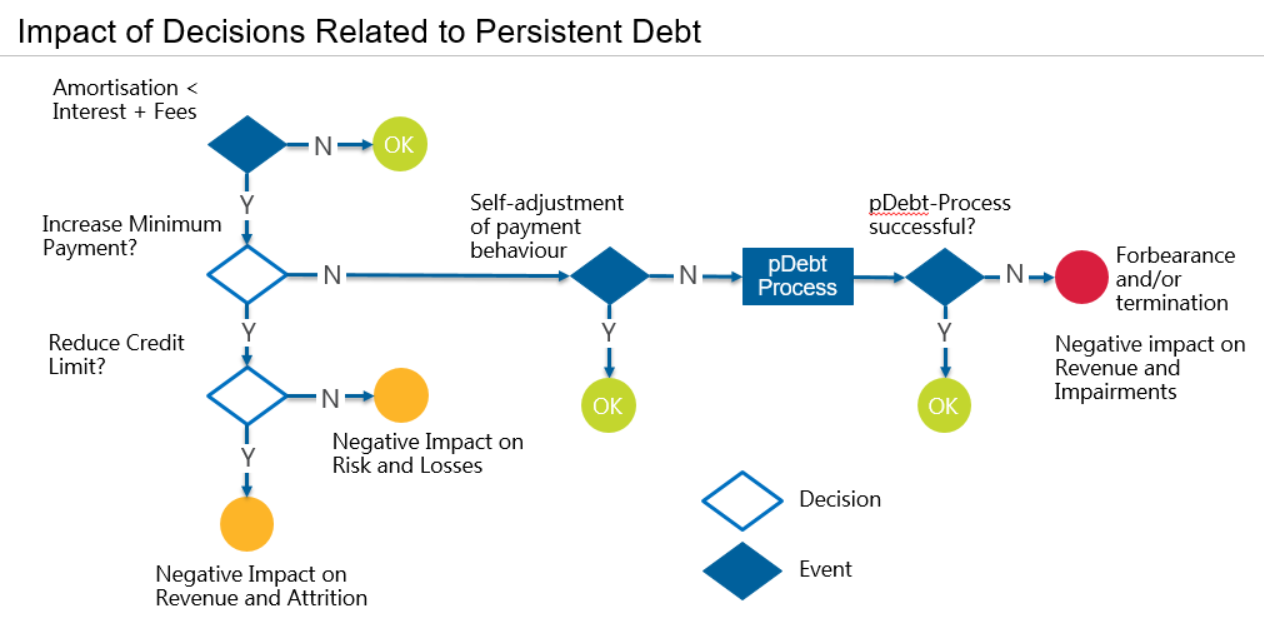 "Analytics can help to predict the probabilities of the respective alternative outcomes," Ulrich added. "For example, analytic models can predict the probability of a customer moving into the regulatory milestones at 18, 27 and 36 months, and hence can help to identify customers who should be contacted ahead of reaching these trigger points. Analytics can also help to predict how customers are going to react to modified minimum payments and modified credit limits, and how such changes are going to impact revenue, attrition and delinquency levels. Decision optimisation can help to balance the draw backs of the alternative outcomes, including revenue impact, losses and attrition."
---
Follow this blog for more insights into improving collections and recovery performance.