Last year saw collectors making plans to deal with new regulations, as were their colleagues throughout banking. It's no surprise then that the most popular collections posts on the FICO Blog dealt with getting ready for IFRS 9 and GDPR.
Here were the top 5 posts of 2017 in the Collections & Recovery category: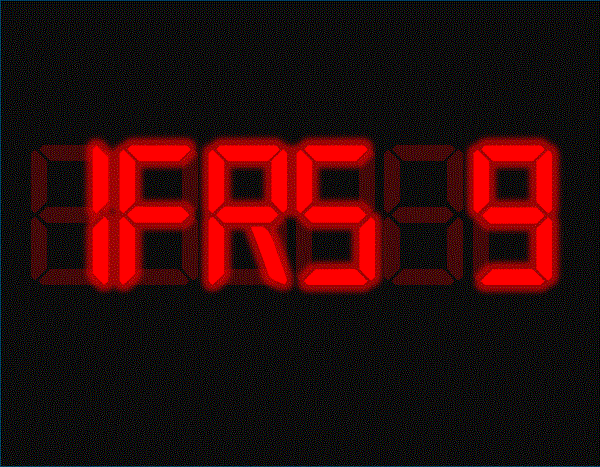 In the first of his posts on IFRS 9, Bruce Curry discussed the importance of 31 days delinquent under the forthcoming accounting standard.
"31 days is a hard trigger that sends an account from Stage 1 to Stage 2.
Impairment for Stage 1 accounts is 12-month expected credit losses.
Impairment for Stage 2 and 3 accounts is lifetime expected credit losses.
When one of a customer's accounts moves stages, all of that customer's accounts move to that stage, so impairment would be taken at the lifetime level for all of them.
This is going to cause seismic changes in the way we work accounts in collections. Until now, it's been OK for a certain amount of accounts to roll to bucket 2 (what's now Stage 2). That's not going to be the case under IFRS 9. Your CFO is going to come down to your department and say, 'I can't afford for this number of accounts to get to Stage 2, because I can't afford to take this much provision back onto the good book. How do we stop this from happening?' "
Bruce Curry
explained how customers move from bucket to bucket under IFRS 9, and offered a list of action items for collections managers.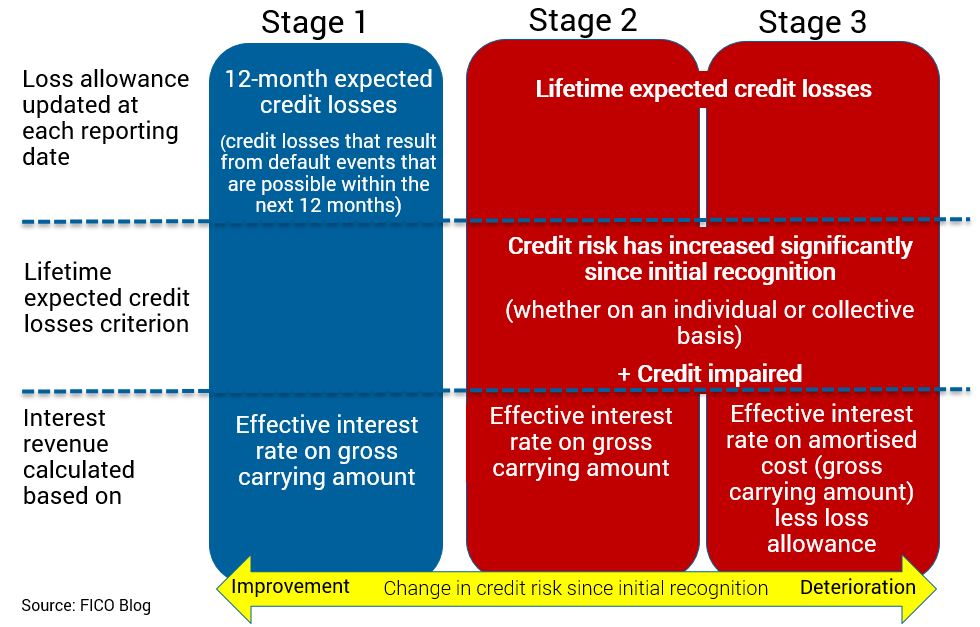 Build your 30-day plan: "IFRS 9 says if a customer's risk deteriorates — including becoming 31 days overdue — they go into Stage 2, and you have to start holding lifetime impairment. So your first challenge is to stop the flood to bucket 2, 31 days past due. Questions to ask:
What are my communication channels, and am I using them in a truly coordinated way?
How do I keep my collection costs down while boosting the attention to bucket 1?
Do I have analytics to predict who's likely to roll to bucket 2? (I say that knowing that few organizations have analytics that predict bucket-to-bucket roll. Most organizations only predict write-off, because that's where loss would come from — not anymore.)
How do I up the ante to work heavy workloads in bucket 1 adequately, while maintaining a good customer experience?
If I'm not working self-cure accounts, how do I make sure they won't roll to bucket 2 before they cure?"
Optimize your restructuring:
"Restructuring is a big part of meeting the bucket 2 and beyond challenges. If you can get them to a low default rate, you can get lifetime provisions down when they get back up to date. You can't dismiss the provisions, but you can lower the amount you have to provide on them."
Create your strategy for losing customers: "Subject to what's going on in your good portfolio, you may be able to extend good tolerance and payment forbearance to customers who are financially vulnerable. With IFRS 9, though, the business might not want those customers back on the portfolio, because they consume more capital because of the higher provisions on them."
Do a status check on your analytics, contact channels and case management system
Review the whole bank's operating model
Move omni-channel from your Wish List to your Shopping Cart
Finally, prepare for a massive provision uplift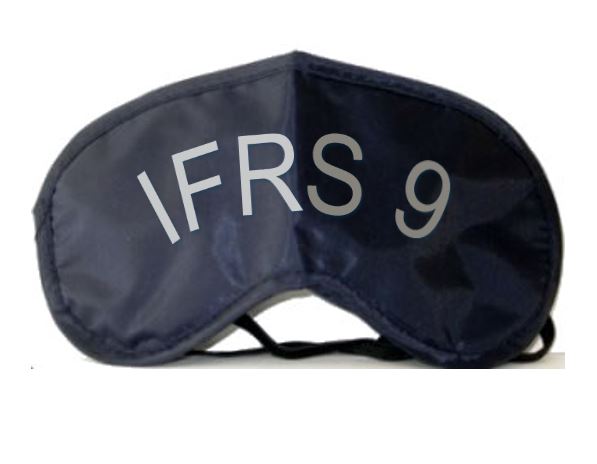 Ulrich Weisner discussed the different ways that accounts can move from Stage 1 to Stage 2, and vice versa. "As a result, it will be much harder to know how to drive impairments down and on which accounts to focus, and therefore how to manage your impairments budget. When impairments are worse than expected, you will receive calls or sit in meetings and be asked to bring down impairments with no clear view on which accounts to prioritise in order to make the biggest impact."
Weisner suggested that collectors:
Find out how the triggers that move accounts between Stages are defined.
Work out how your system can determine what Stage accounts are in.
Learn what your company and auditor have agreed can get a restructured account out of Stage 3.
Read the full post
Following a successful
webinar on GDPR in collections
,
Bruce Curry
offered 11 takeaways:
It applies from 25 May 2018.
It's not just about social media data.
Consent isn't what it used to be. "You can't assume a customer has given their consent to use their data just because it's in your T&Cs. They have to give their consent to specific use of their data."
Breach notification is mandatory, and fast. "The GDPR classes anything over 72 hours as an 'undue delay,' and institutions need to report the numbers involved, what happened, how quickly it was closed down, the implications and impact and what's being done."
Erased is the new forgotten.
You may have to defend your data. "Regulators and your own protection officer may ask questions like: Why do you need this data? Why do you hold onto it so long? How was it validated? Is the way you're using the data entirely consistent with what the customer gave consent for?"
You may have to hand over your data. "Under GDPR's portability rules, a customer can request all the data you have on them, and can also have it transferred to another provider. Is everything you're using portable, including any promises to pay or other customer conversations?"
Your protection officer is your new best friend. "Your organization needs a formal data protection officer who make sure you're doing GDPR right."
Your staff need to know this stuff.
It's not just your protection you have to answer for.
Fines for non-compliance are going to hurt.
Read the full post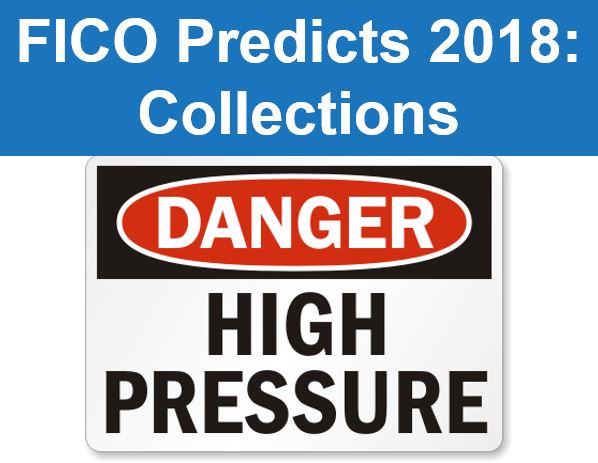 After a year of writing about collections and regulations, Bruce Curry predicted in December that this year will be about — you guessed it — regulations. Besides the ECB guidelines on NPL management, Bruce sees digital transformation, customer demand for immediate credit and analytic advances as part of the mix. Of the latter, he wrote:
"The demands to make smarter, transparent, unique customer decisions to avoid unacceptable customer outcomes will be key drivers of data lake progress and deeper adoption of advanced analytics and decision tools. However, those running towards AI and machine learning, a growing group, are likely to have their visions slowed up by the here and now. While the direction is correct, many organizations are having to tie things up better before they start to sprint."
Follow this blog for our 2018 insights into collections and regulations.