The most popular stories in customer development were about how to improve the customer journey. Much of the focus on the FICO Blog was on ways to increase profitability by reaching customers with better offers, loans tailored to their needs or indeed customers who were deemed too risky.
Here are the 5 customer development posts from 2019 with the most views on the FICO Blog.
---
"For my predictions, I'll focus on four areas of tactical concern within consumer banking that I feel confident bank executives will make significant progress addressing 2019," wrote Tim VanTassel, vice president of our credit lifecycle business line.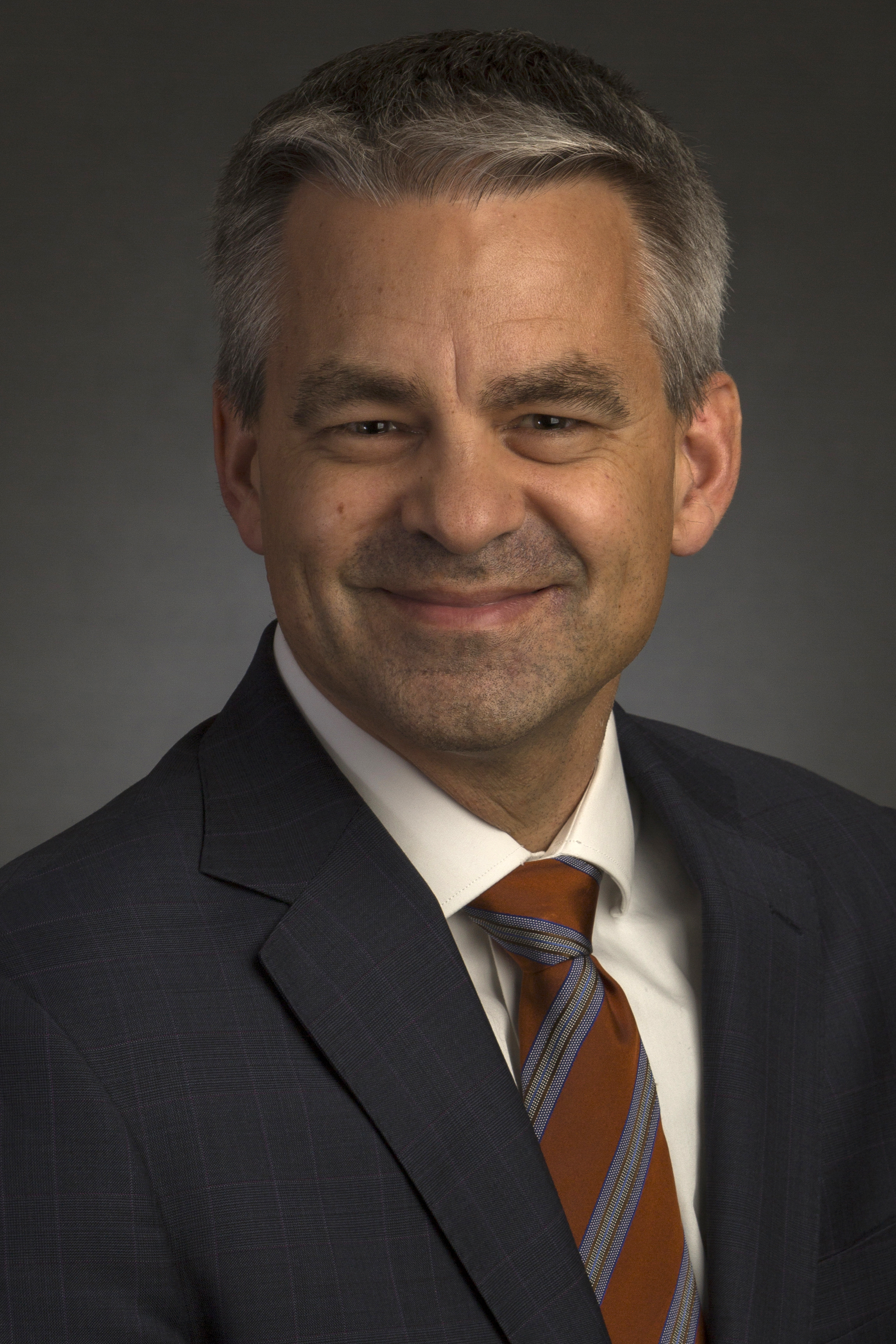 Tim discussed the following trends
Banks Will Get Smarter in the War for Deposits
"…any bank that can't grow (or at least sustain) its deposits base will face shrinking net interest margins and a competitive disadvantage in their consumer lending businesses….top 100 banks will invest in an area that has been neglected for too long — deposit pricing strategy."
Digital Transformers Will Realize They Have a Silos Problem
"In 2019, it will become increasingly clear that these transformation projects require more than just new technology, they also require significant organizational changes."
 
Emerging Payment Solutions Will Grow Up
"Emerging payment solutions are slowly but steadily displacing legacy payment options like cash and checks…However, the faster these new payments move, the more attention they will attract from criminals."
 
Payday Lenders Will Face More Robust Competition
"We began to see a resurgence in small-dollar lending in 2018 with new regulatory guidance from the OCC and FDIC encouraging banks to compete with payday lenders."
---
Chartis Research produced its Vendor Analysis report on Artificial Intelligence in Financial Services for 2019. The report recognized FICO as a category leader producing best-of-breed solutions.
The report noted that, "Real-time payments are rapidly gaining traction in the US, spurred partly by dramatic growth in the use of P2P services and mobile payments. FICO's ML capabilities play a role in protecting these digital interactions, which are especially susceptible to account takeover.
"FICO's AI techniques for real-time payments also apply to aspects of recent Payment Services Directive 2 (PSD2) and Open Banking requirements in the UK," the Vendor Analysis report continued. "FICO has also developed AI techniques in response to regulatory encouragement for innovation and efficiency in AML programs. Recently introduced models monitor transactions to detect anomalies, as well as transaction streams that indicate previous SAR filings by the institution."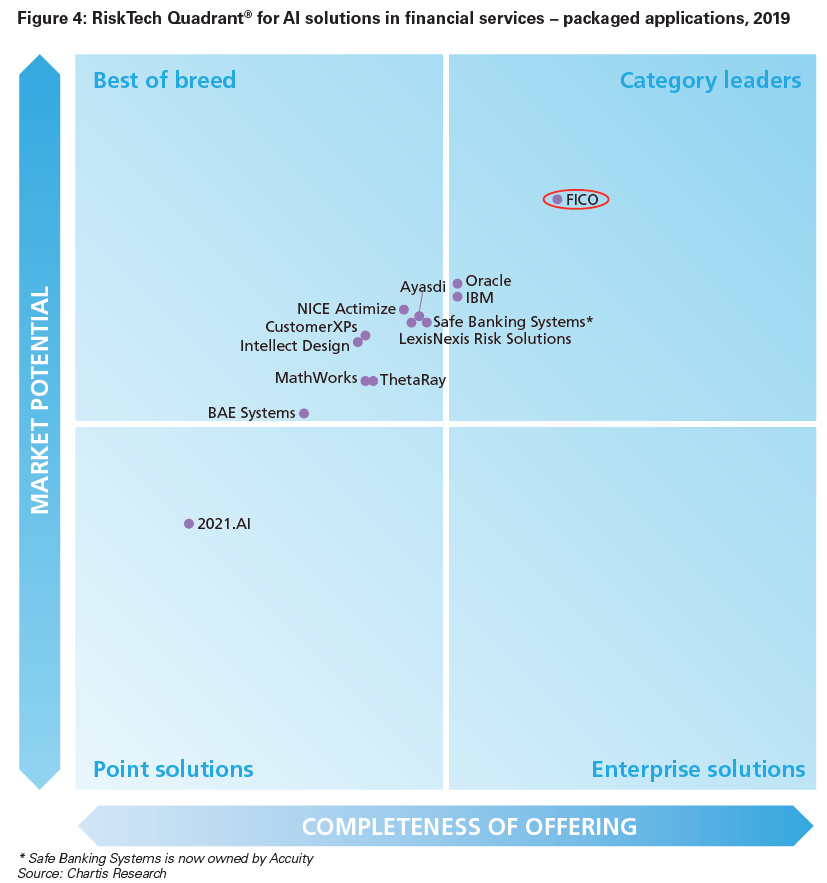 ---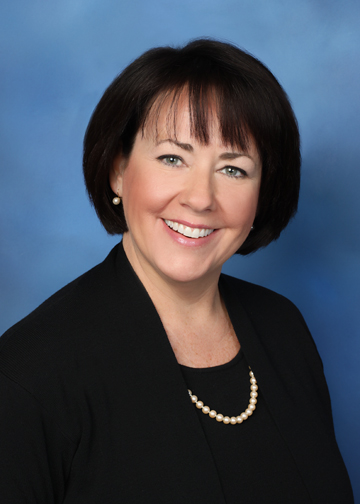 FICO's Joanne Gaskin blogged about some of the new ways that additional data is helping to extend credit to borrowers using our latest scoring innovations.
"In the U.S., 92 percent of consumers have cell phones, but just 5 percent of consumers have telco data in their traditional credit bureau files. The story is similar for rental payments: of the roughly 80 million U.S. adults who live in rental housing, just 1.8 million (2.3 percent) have a rental trade line reported in their traditional credit file. With FICO® Score XD, which takes into account positive and negative telecommunications and utilities data and public record information not available in traditional credit files, millions of U.S. consumers with sparse or no traditional credit files can now be scored reliably and have the opportunity to receive offers of credit. "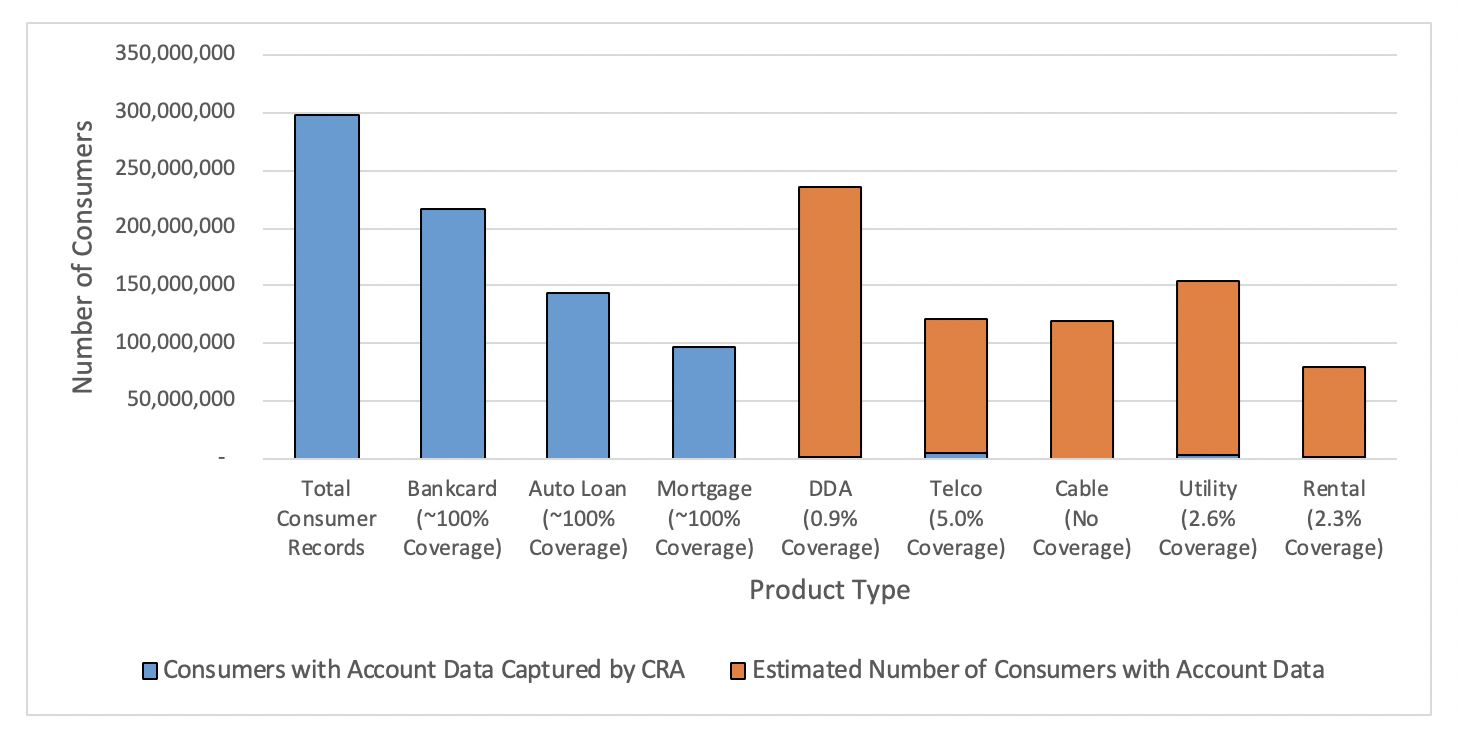 ---
"Financing a car isn't just a one-time transaction—it's a moment of truth where financing companies can start (or seamlessly continue) a longer term, mutually beneficial relationship," said Mica DuBois.
FICO's second annual global consumer survey on vehicle finance perceptions confirmed some clear trends and threw up a few surprises.
US consumers showed an increasing appetite for online financing—an 8% YoY increase
Dealership financing held strong and was the most preferred channel across all regions and all age groups
Bank / financial institution lending held steady
Consumers are gaining more control over the purchasing process
Keep doing what's working. Close any customer experience gaps

---
"Pricing is one of the most complicated tasks in any organization and this is particularly so for any financial institution," explains Doryan Gowty. "Pricing strategies are required to simultaneously meet customer needs, regulatory obligations, financial plans and internal risk controls."
Managing such a large range of competing priorities is a complex problem, that requires investment in data, analytics and capability. Prescriptive analytics allows the pricing team to set their objectives, define all of their internal and regulatory constraints and then discover the most appropriate rates for any set of market conditions.
Doryan explains in his blog how analytic pricing works and uses the example of the Australian market to demonstrate its importance in a competitive market.