The fight against fraud is constantly evolving because of the new approaches taken by fraudsters. 2019 was a year full of innovative methods to fight fraud, and we covered these on the FICO Blog.
Check out the top 5 fraud blog posts which garnered the most views in 2019.
Timothy Choon explains in his blog that, "while the nature of compliance and its raison d'être has not changed, its priority and position within an organization has changed." Due to technology, money laundering is becoming more diverse and difficult to trace, forcing anti-money laundering systems to upgrade as well. As a result, Choon shares the five reasons why modern compliance, driven by artificial intelligence, is more important than ever.
---
Frank Holzenthal focused on knowing your customer, detection and alert handling. He then outlined the current landscape of financial crime compliance including what is happening, what needs to happen, and what will happen in 2019.
---
Sarah Rutherford noted that "Payment Service Providers are pushing to implement their PSD2 Strong Customer Authentication (SCA) solutions."  Yet they are not the only ones that can be affected, their customers may be as well. FICO conducted a survey across four countries (the UK, Sweden, Germany, and Spain) to look at consumer awareness of PSD2, specific authentication methods, which are points of fraud authentication friction for consumers and lenders.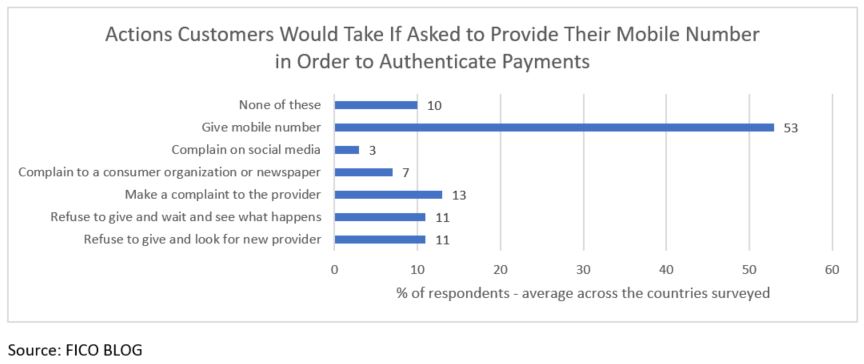 ---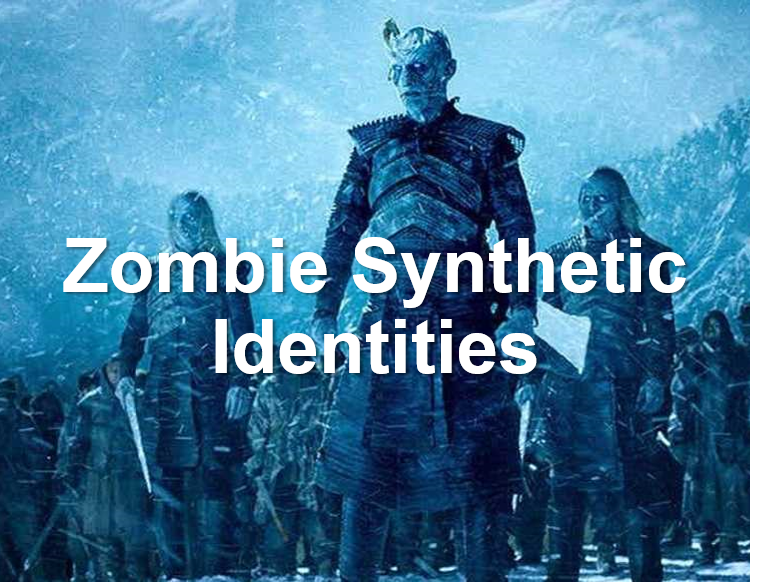 Liz Lasher highlighted how synthetic identity fraud has been one of the hottest topics in the financial crimes' domain for the past 6-12 months.  Liz explained what a zombie synthetic identity is and why this is a growing problem: "For synthetics that were never tagged as frauds and instead strategically hid themselves in the bad debt book (analysts estimate that 20% of the bad debt book is actually fraud) this presents a problem."
How can you stop the zombie synthetic identity apocalypse? Liz gives tips to help combat this problem such as layering your fraud controls, fight identity fraud across the customer lifecycle, and address the continuum of credit risk and fraud.
---
"Subscription fraud occurs when a fraudster uses their own, a stolen or a synthetic identity to obtain mobile devices and services with no intention to pay," explained Mel Prescott. He noted how the mobile device subsidy is prevalent across Europe, but there are several other drivers for subscription fraud as well, such as:
The proliferation of digital identity information.
An increasing amount of data breaches across all industries.
A 'convergence' of fraud.
Mel then outlined the nuances of first-party versus third party subscription fraud to help raise awareness, address the critical challenges as well as drive prevention.