FICO Customer Advocacy Program
Join Forces. Amplify Your Success.
Building the AI Vision Together
You are making incredibly successful business decisions with FICO analytic and AI technologies. The FICO Customer Advocacy Program is designed to showcase your accomplishments, raise your industry profiles and drive the recognition you deserve. Together with our team of experts, you can become part of our AI journey, demonstrating how AI delivers results in the real world and contributing innovative thinking to the next generation of FICO solutions. We salute and celebrate your achievements.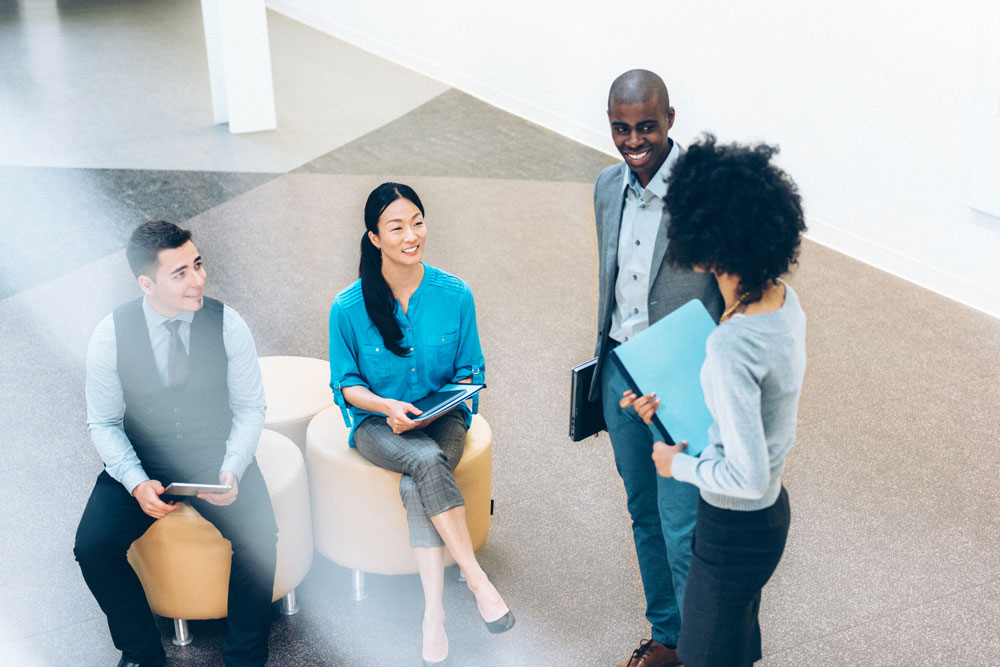 Many Ways to Participate
Starting with your business objectives, our programs focus on what you'd like to accomplish. We'll work with you in a non-linear approach to design activities that align with your goals.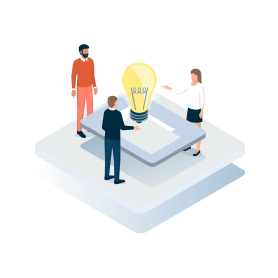 INNOVATION LEADERSHIP
Build your brand by highlighting your use of new FICO technologies across multiple media, social, and event outlets. Differentiate from competitors and attract new business.
Joint contributed articles in relevant publication

Joint media activities

Case studies and videos

FICO World speaking roles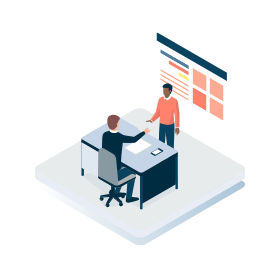 PRODUCT INPUT AND DIRECTION
Influence direction of new solution functions to serve your business needs. Discover new uses and techniques from community participants and FICO experts.
FICO Community access, with Product Manager "office hours"

User group events

FICO Community Ideas Portal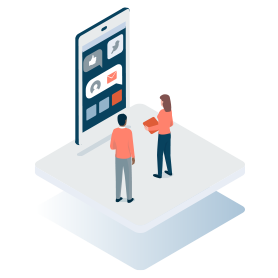 EXECUTIVE VISIBILITY
Raise your key executives' leadership profiles and personal brands with innovation stories and messaging.
Joint media interviews

Social promotions leveraging FICO channels

FICO World speaking roles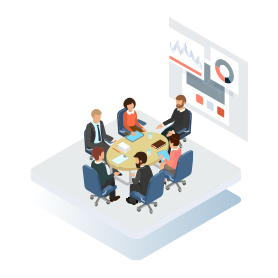 PEER NETWORKING
Take a deep dive on industry and technology issues and opportunities. Engage with top AI experts on relevant, hot topics.
FICO World networking programs

Early access to FICO technology survey results

Local CAB events
A Variety of Activities
Join other leading brands in a wide range of actions, coordinated by FICO communications experts. We're committed to making every interaction an enjoyable experience, respectful of your schedule and brand guidelines.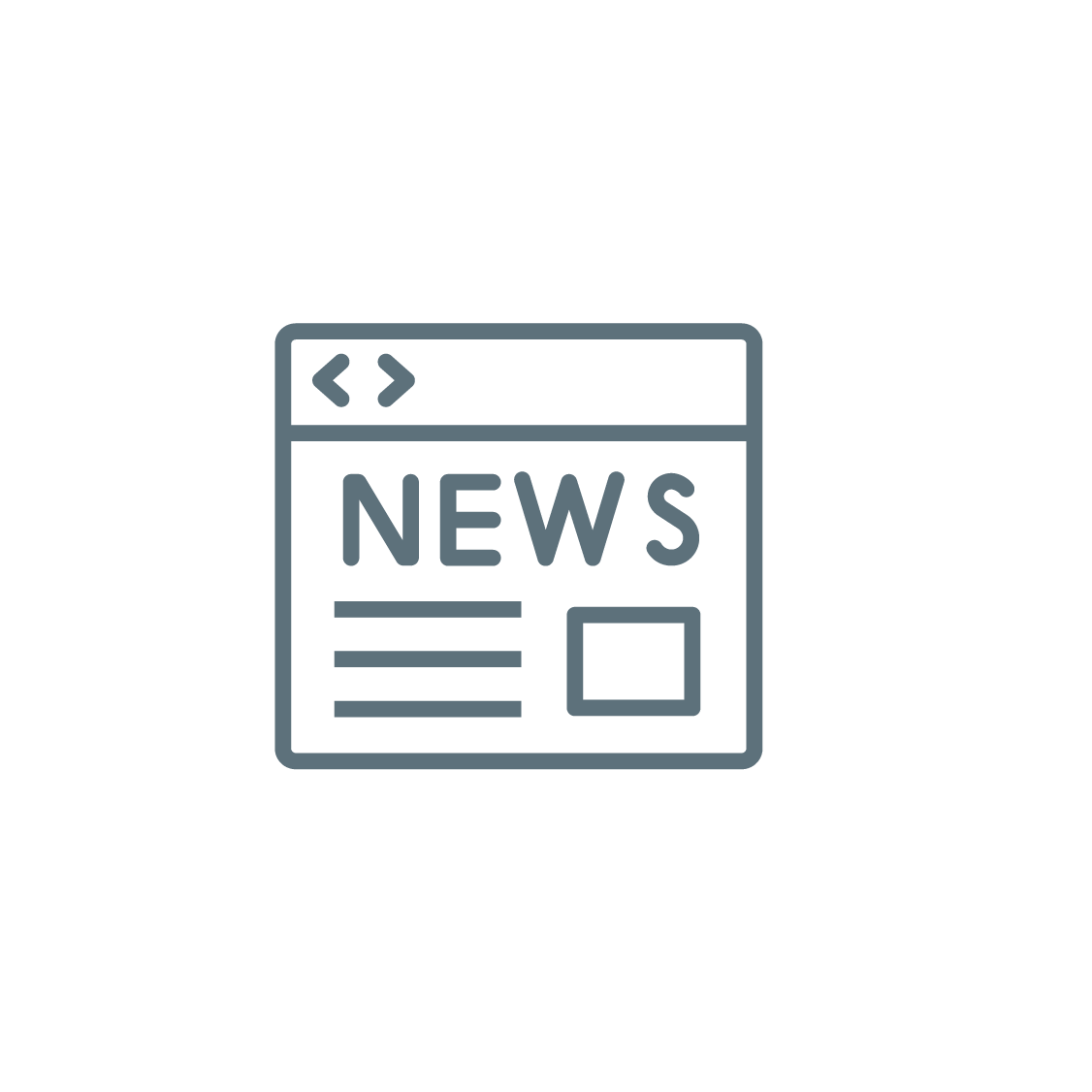 Media Activities
Joint press releases and identification of just the right media outlets/editors to tell your compelling story with FICO.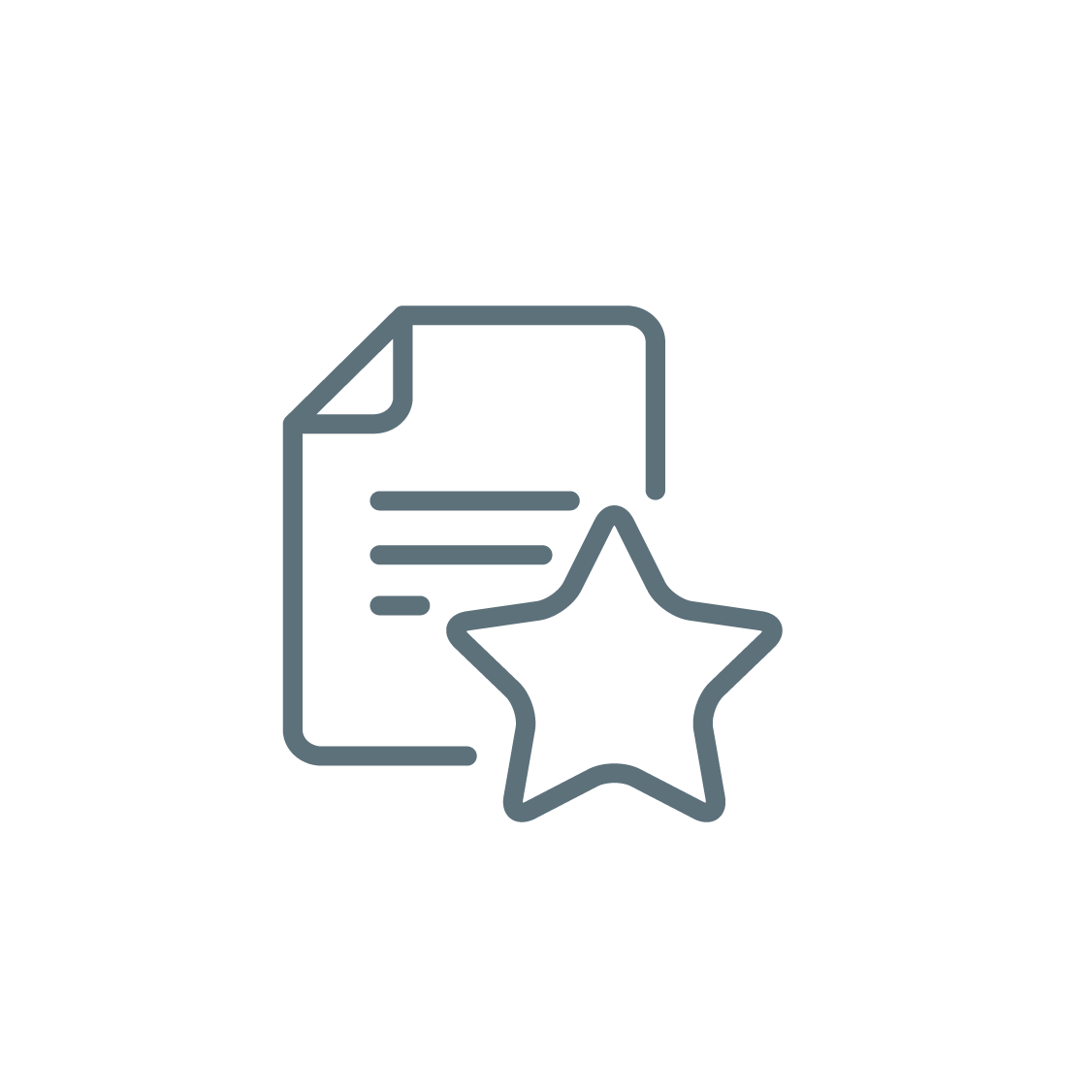 Case Studies
Powerful narratives, constructed with care and told with dynamic positioning.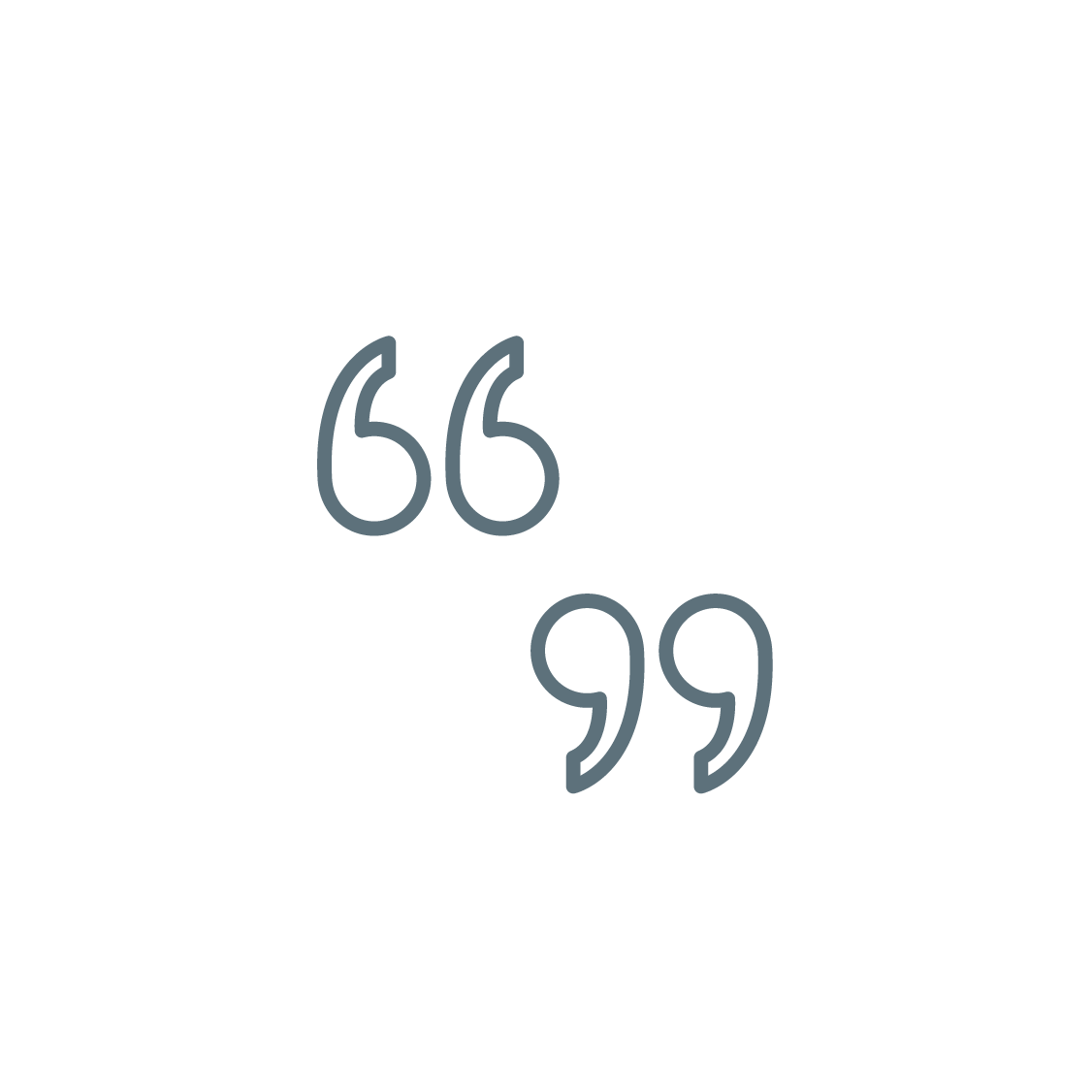 Quotes
Dynamic expressions of your expertise in leveraging FICO solutions.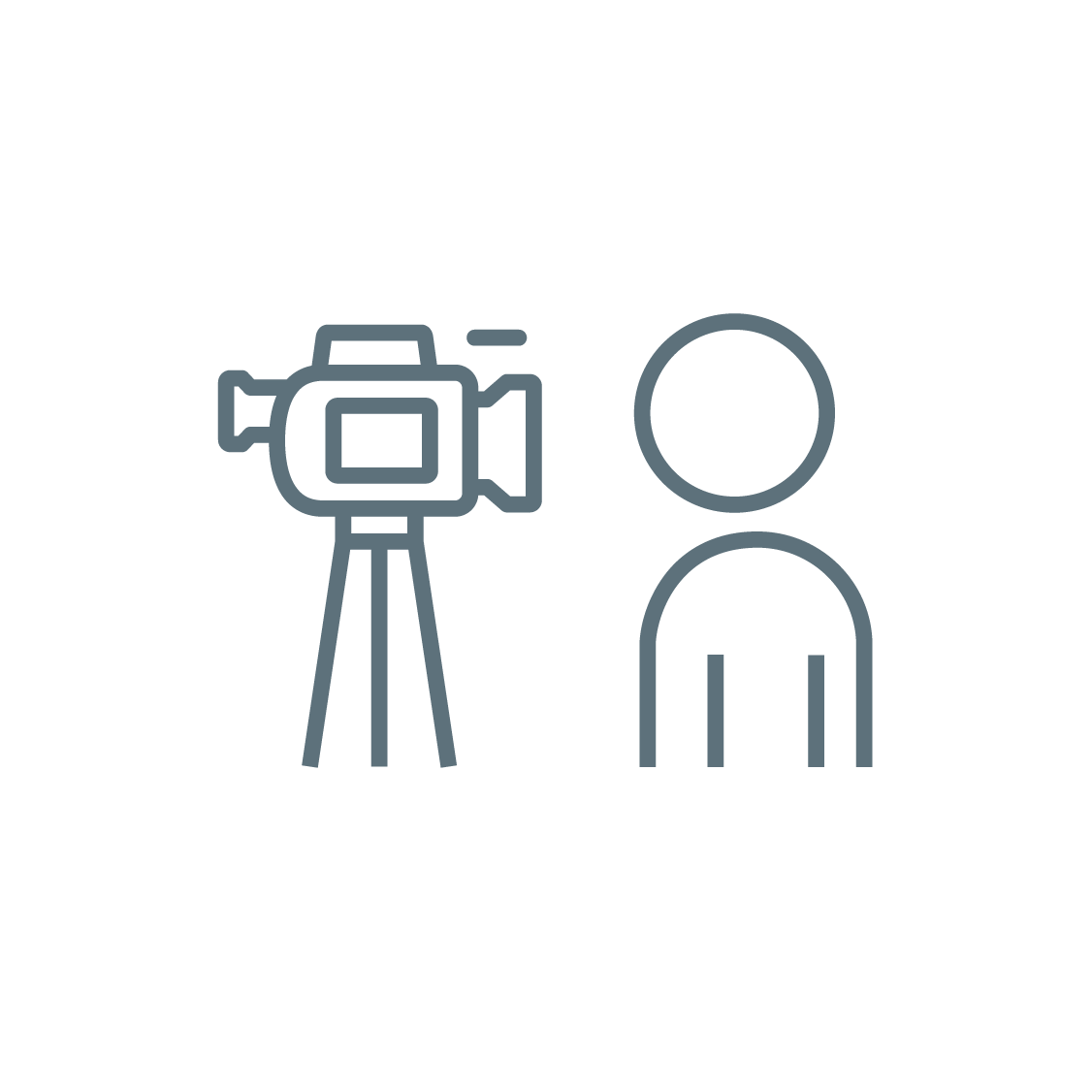 Video Storytelling
Leadership pieces, including FICO Decision Heroes, designed to highlight your key executives and company differentiators.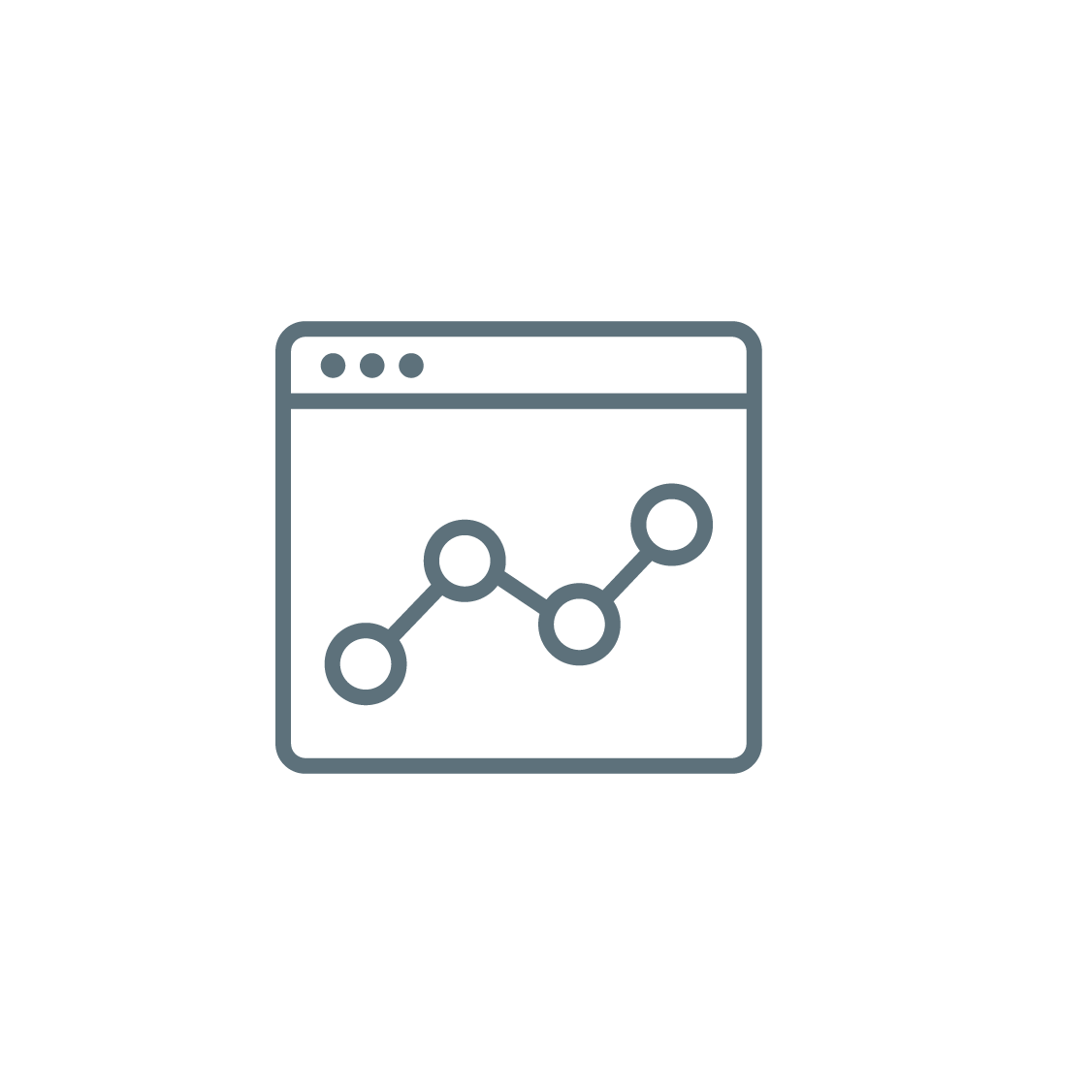 Analyst Activities
Industry reports and market evaluations, offering the possibility to achieve leadership positioning and visibility around your FICO implementations.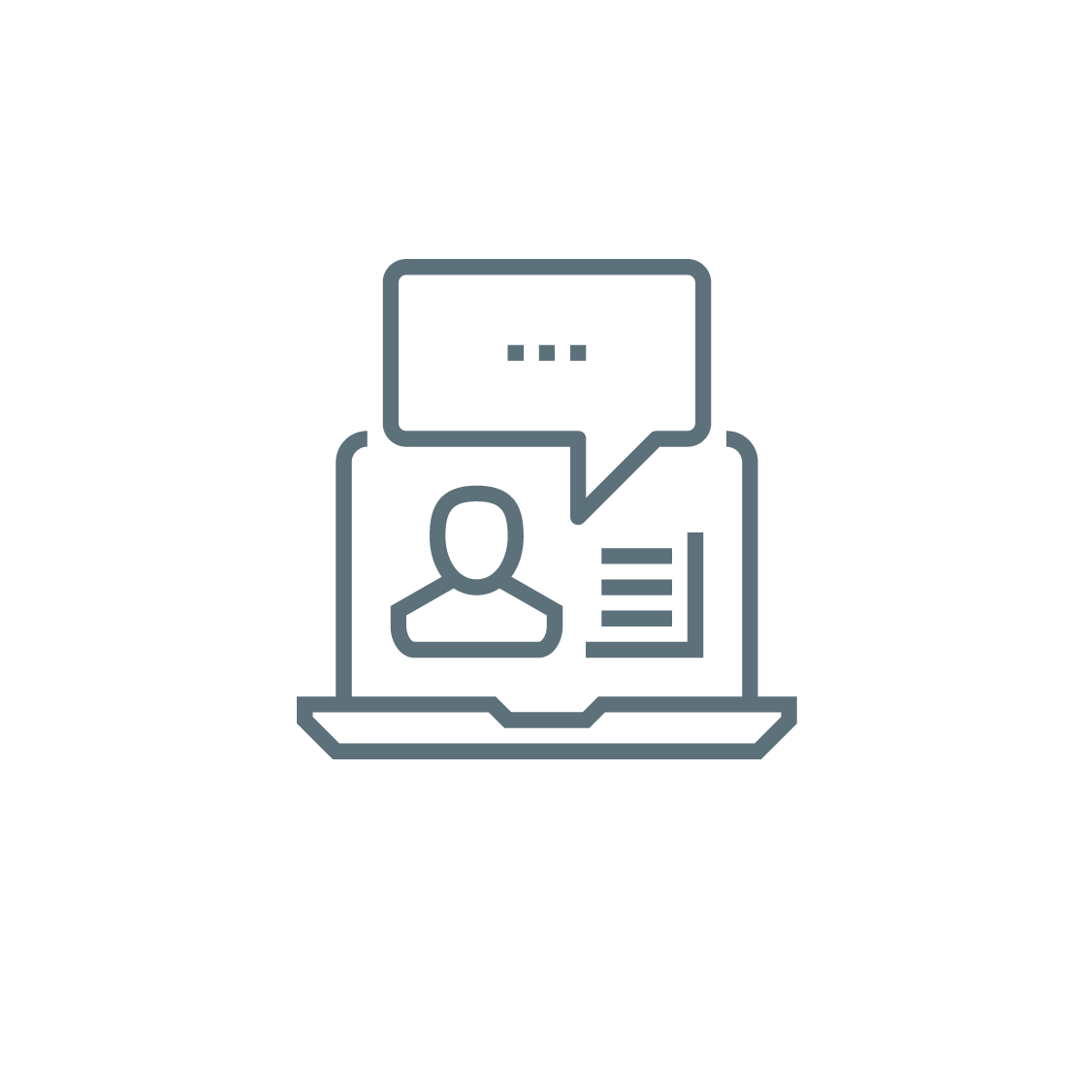 Online Webinars
Fully coordinated and promoted by FICO staff, giving you an opportunity to be positioned as the thought leader in your field.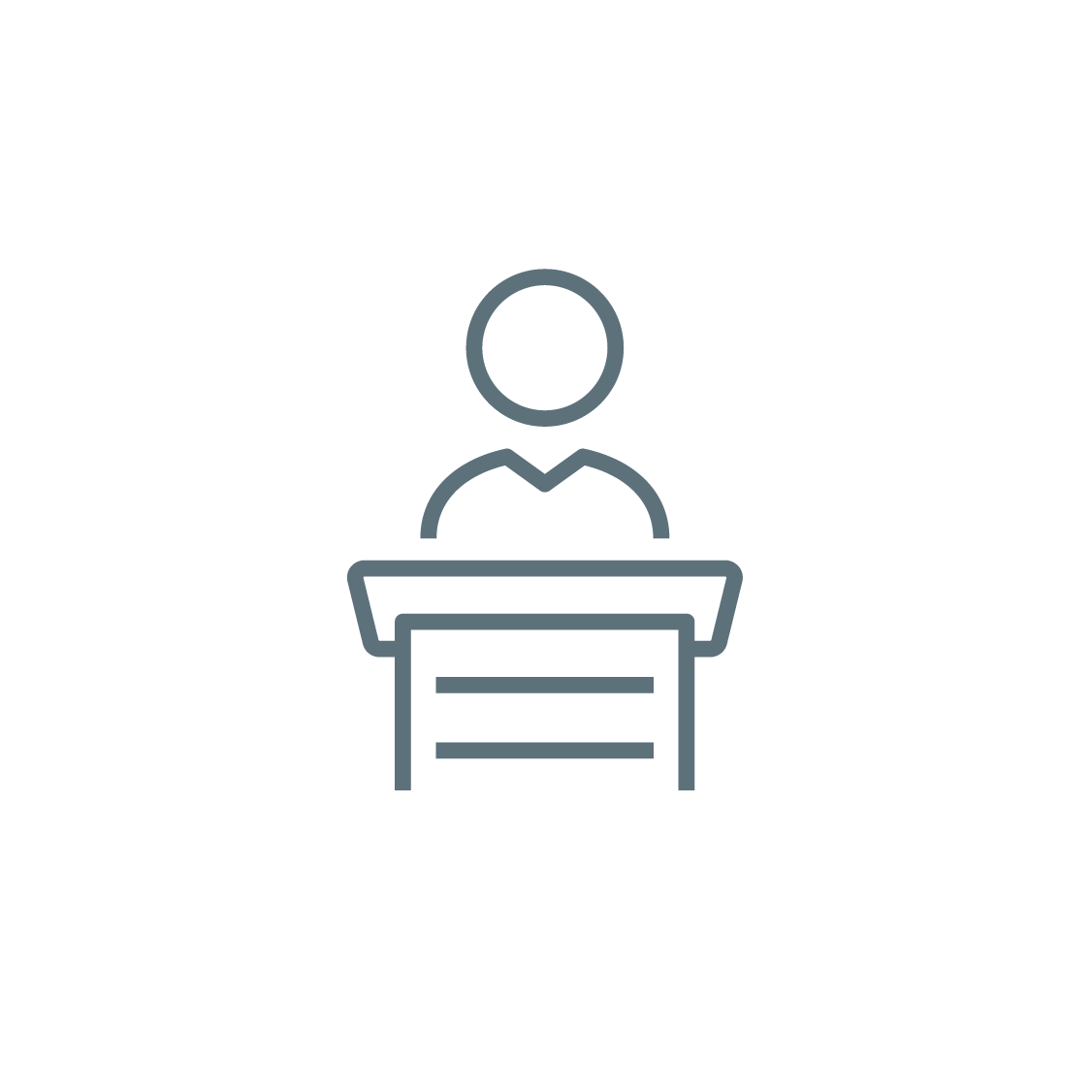 Speaking Opportunities
The right audience and venues, coordinated to best represent your brand and the use of your valuable time.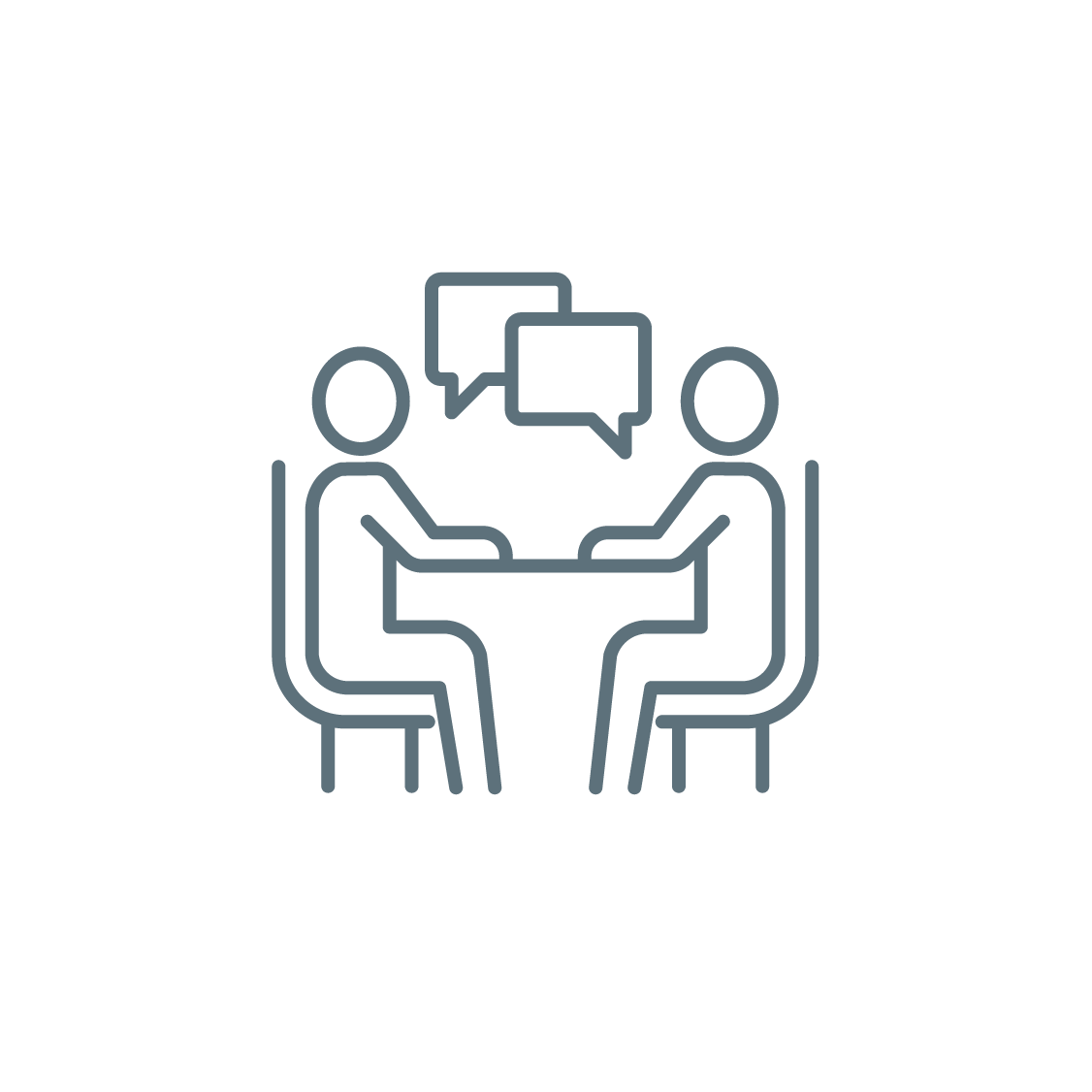 Customer References
Share you experiences with a peer via phone, video meeting or in-person, chosen carefully and honoring your schedule.
Contact Us
Your story is living proof of the transformative power of analytics and AI. Our advocacy program awaits to help you gain the recognition you deserve while respecting your schedule and process.
Take the next step
Connect with FICO for answers to all your product and solution questions. We look forward to hearing from you.