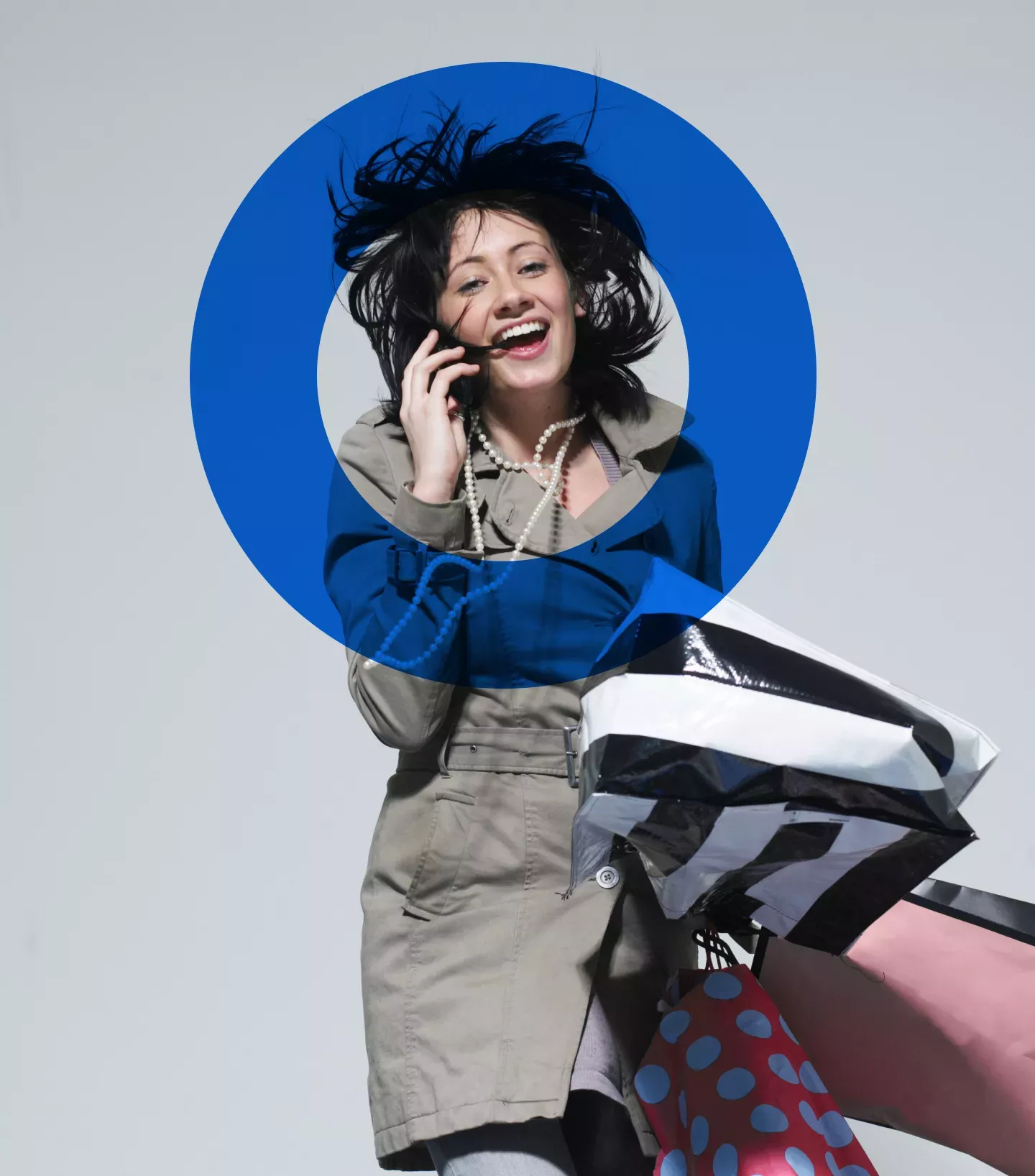 Attract & Engage
Stand out from the crowd with acquisition tailored to the needs of every prospective customer.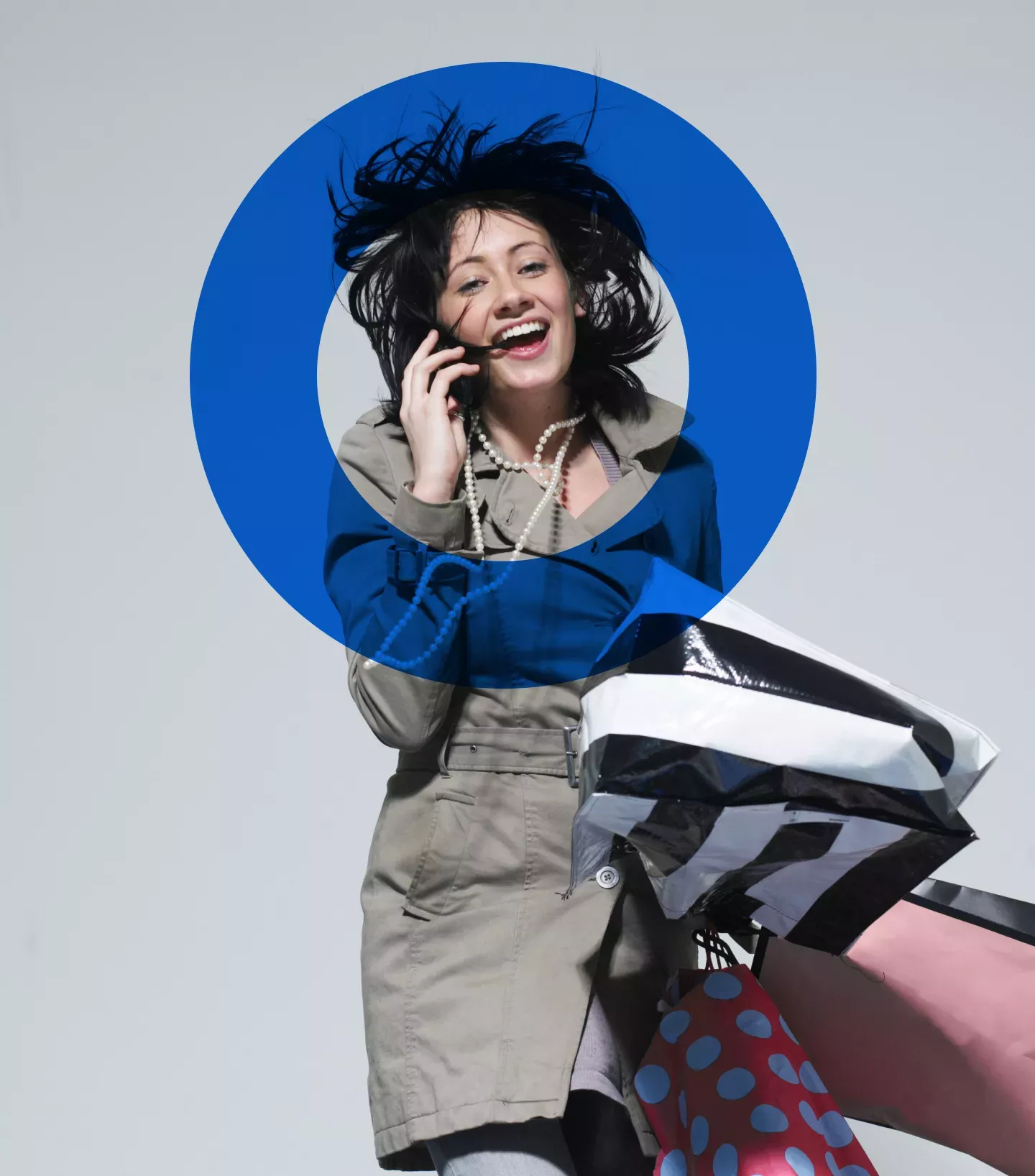 #1 in Innovation for Retail Finance and AI and Decision Management Platform
FICO awarded first place in six categories on risk and compliance technology in the 2023 Chartis RiskTech100® Report, including Innovation for the sixth year in a row.
Innovators win with FICO
%
increase in revenue within 12 months
%
jump in application volumes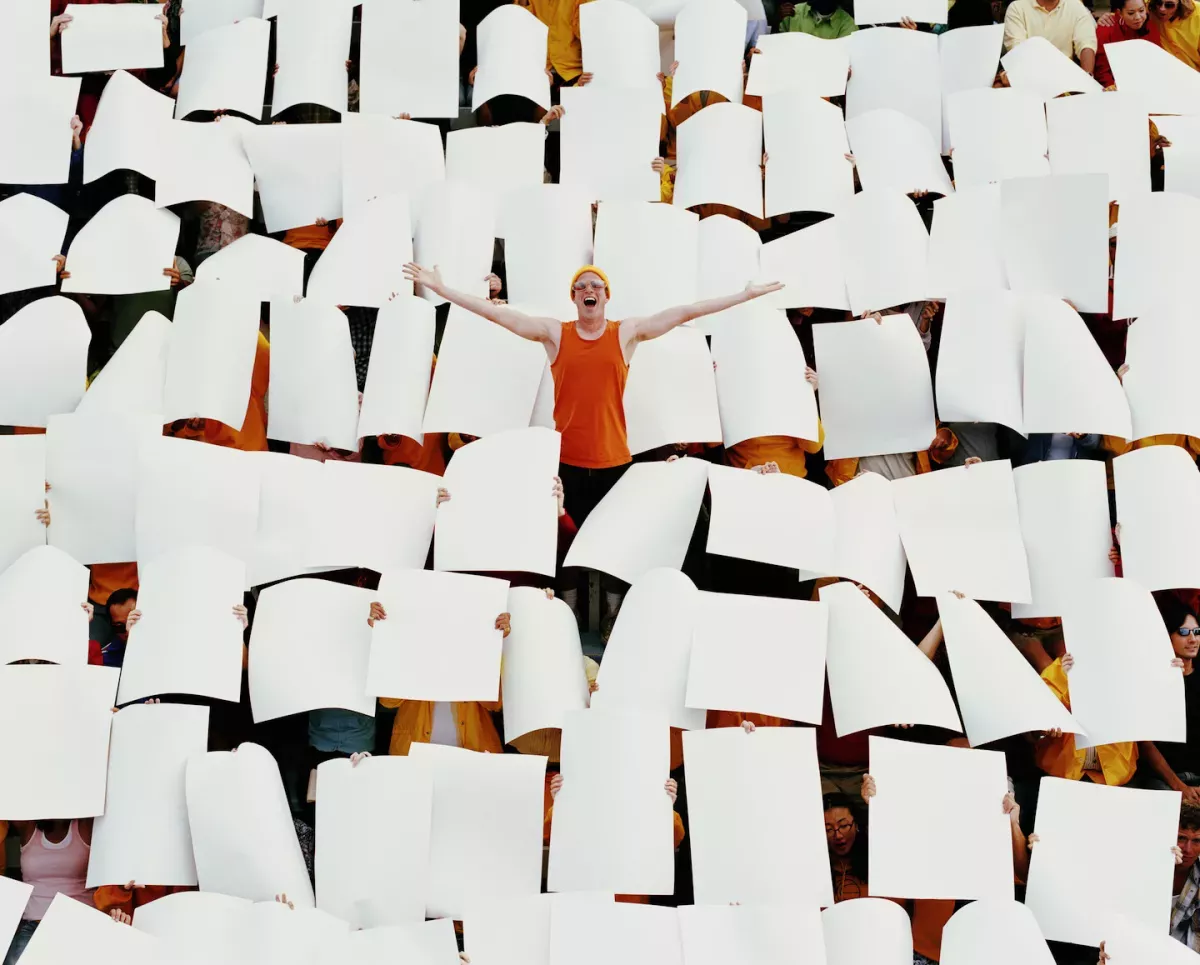 Overview
Stand out from the crowd to acquire new customers.
Do you fit today's customer needs, and can you meet tomorrow's demands? In a hugely competitive marketplace, all businesses need to grow and acquire new customers. FICO accelerates your ability to consistently deliver personalized analytically driven offers to achieve a faster time to "yes." Successful conversions will see prospects become lifelong customers.
Why lose your customers to the competition?
Make faster, smarter, and cost-effective prescreened decisions to acquire and retain the right customers.
Attract and engage customers by personalizing offers and communications. FICO Platform can optimize your interactions in real time to help win and retain more new customers with the right decisions and improved engagement. It empowers faster, smarter decision management, freeing up your IT teams to focus time, effort, and resources on creating and quickly delivering the very best opportunities.
Why FICO? With more than 60 years' innovation and pioneering work in predictive analytics, machine learning, and artificial intelligence, FICO Platform provides a complete, end-to-end set of composable capabilities.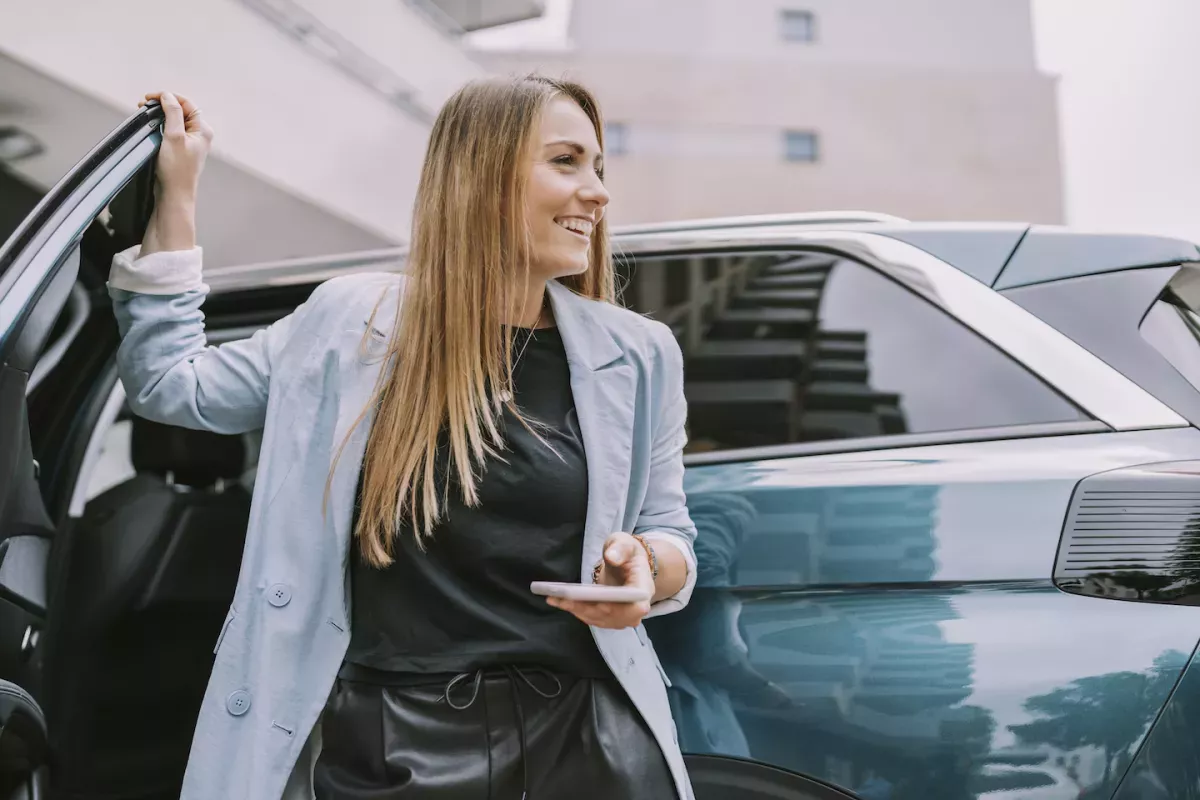 Care by Volvo
Volvo Cars opted for the cloud-hosted FICO Platform to digitize and accelerate customer acquisition and onboarding for its new vehicle subscription service, Care by Volvo. Thanks to automation, Volvo cut the credit check process on applicants from three days down to seconds. 
"We needed to process applications faster, and approve applications in real time, in line with the Care by Volvo digital vision. Moving to FICO and its cloud-hosted digital decisioning solution gave us the speed and consistency we needed to improve the service and roll it out."
Fredrik Nero, Product owner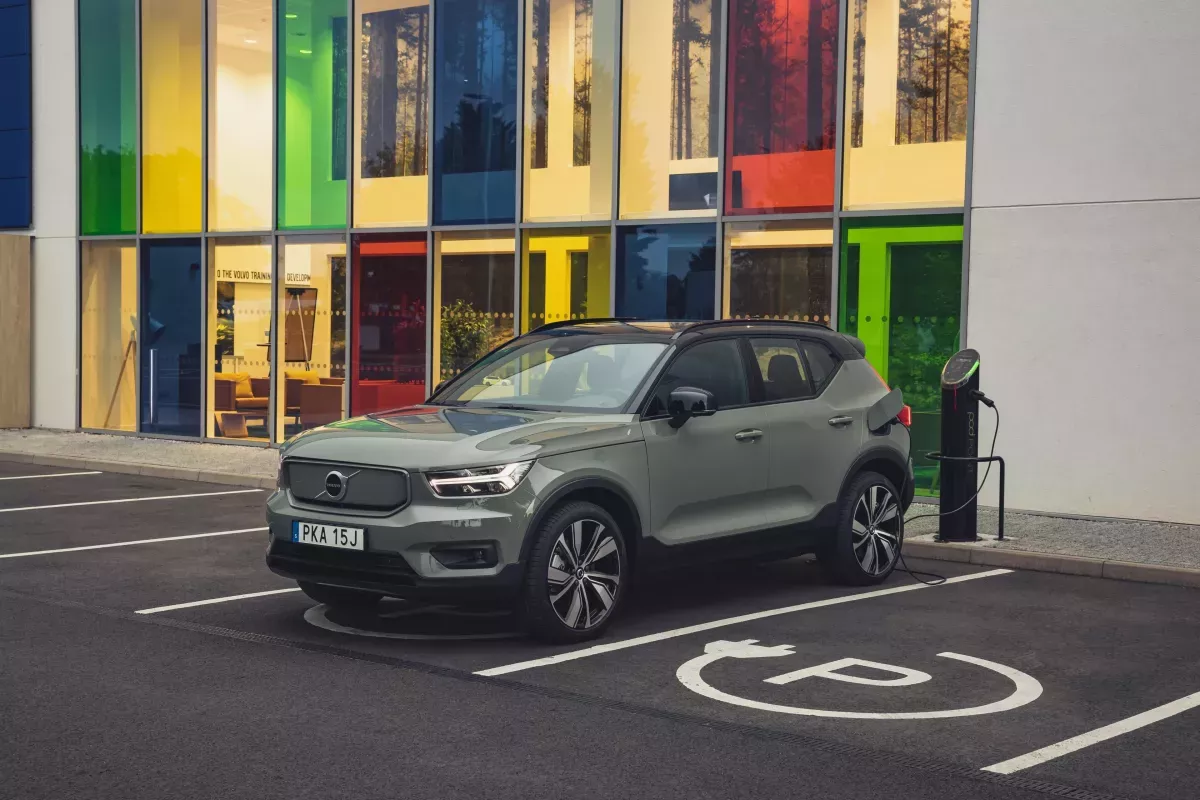 How it works
See how you can make your business goals a reality and overcome your toughest challenges with a solution trusted by leading organizations worldwide.
Find the Customer
Grow your business by identifying even more of the right new customers. By adopting common risk criteria to both audience identification and credit decisions puts you on the path to faster approvals and more successful customer acquisition.
Prescreen
Make the most of your limited marketing budgets and resource and time constraints. Faster, smarter, and more accurate prescreening of prospects will ensure you cost-effectively reach even more untapped customer segments and help drive your growth.
Response Modeling
Success hinges on creating the right offers at the right time. We can help you reach prospects and deliver opportunities that resonate via any digital channel.
Personalize the Offer
Personalization is everything in today's digital world. It's simply a matter of combining predictive analytics into prospects' journeys to define likely outcomes, along with prescriptive analytics to highlight the best action to take.
Engage & Acquire
All businesses want to win, acquire, and retain more customers. FICO empowers you to deliver attention-grabbing offers, real-time personalized decisions, and a faster time to "yes" to help successfully convert prospects into lifelong customers.
Track Customer Success
Happy customers are loyal customers. FICO Platform continuously updates their profiles to ensure you continuously have a comprehensive view. It's all underpinned by analytics, machine learning, and AI — and it informs how you best engage with them by continually meeting their needs at every touchpoint.
Solutions
Learn how FICO solutions can empower you to make smarter, personalized decisions, streamline operations, and improve the customer experience.
Related industries
With 60+ years of pioneering work in predictive analytics and artificial intelligence, FICO powers industries across the world with the most advanced science available.
From the FICO Decisions blog
Get the latest insights, solutions, and strategies for improving business results from the FICO experts and thought leaders.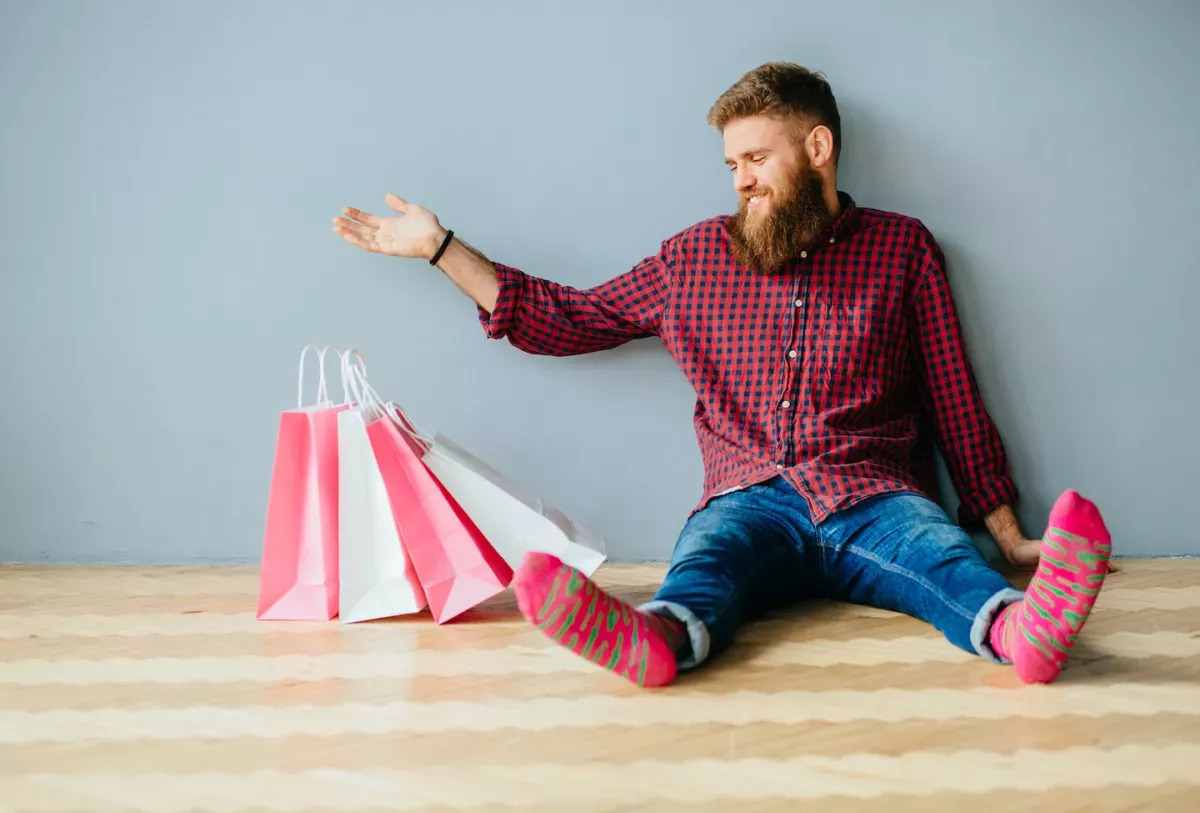 Decision Platform Know-How Makes Winning Customers Personal
Personalisation underpinned by applied intelligence and cloud-hosted platform technology offers a competitive advantage when it comes to winning customers
Read more
Engage and win more customers today
---
Speak to an expert
We can connect you directly to an advisor.
---
Request a demo
After we learn about your unique needs, we'll organize a customized demo.
---
Join the FICO Community
As a customer, you'll be part of global network of fellow innovators.
Contact us