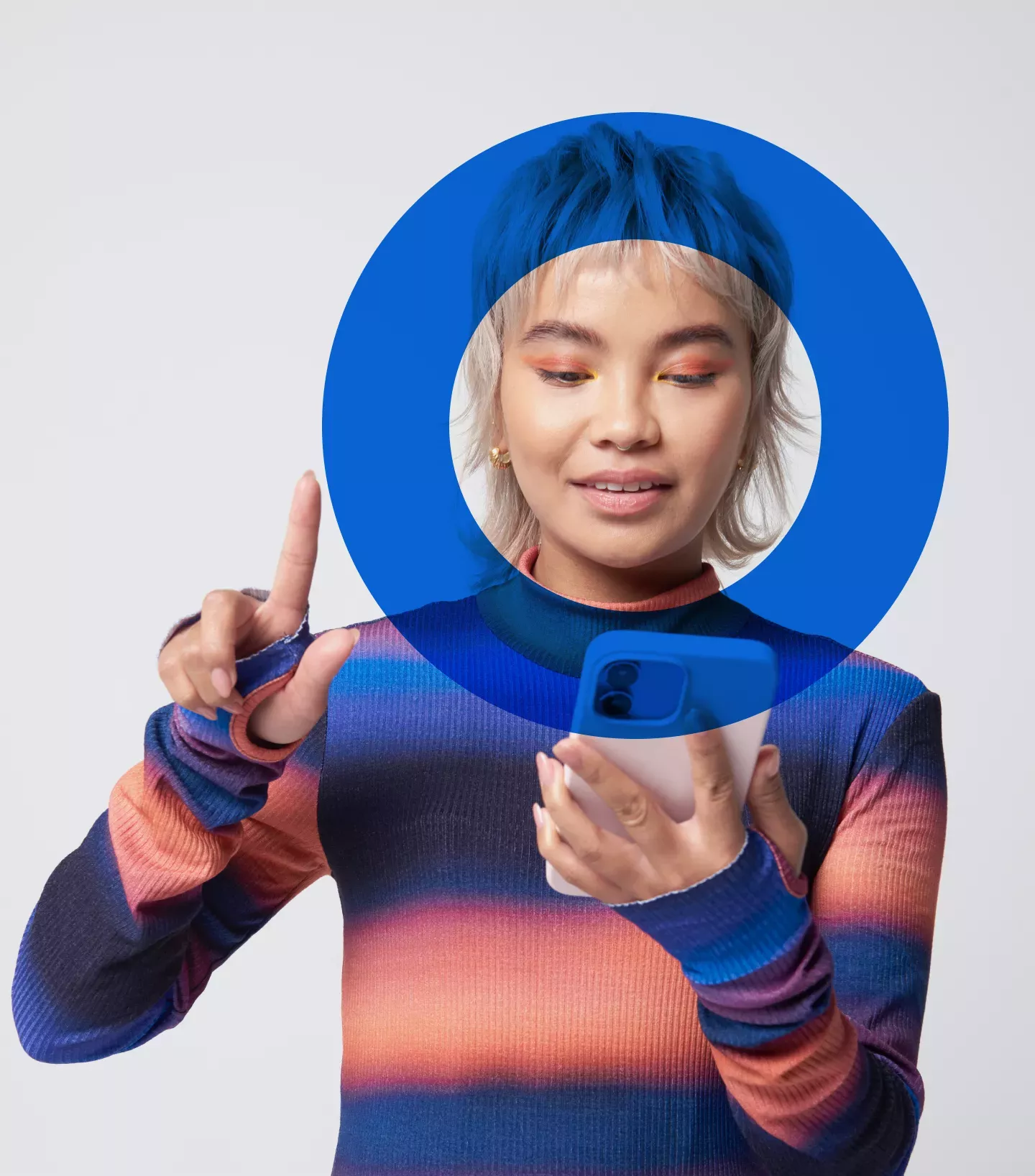 Contact & Communicate
Create the experience customers yearn for with seamless omni-channel communications across the customer lifecycle.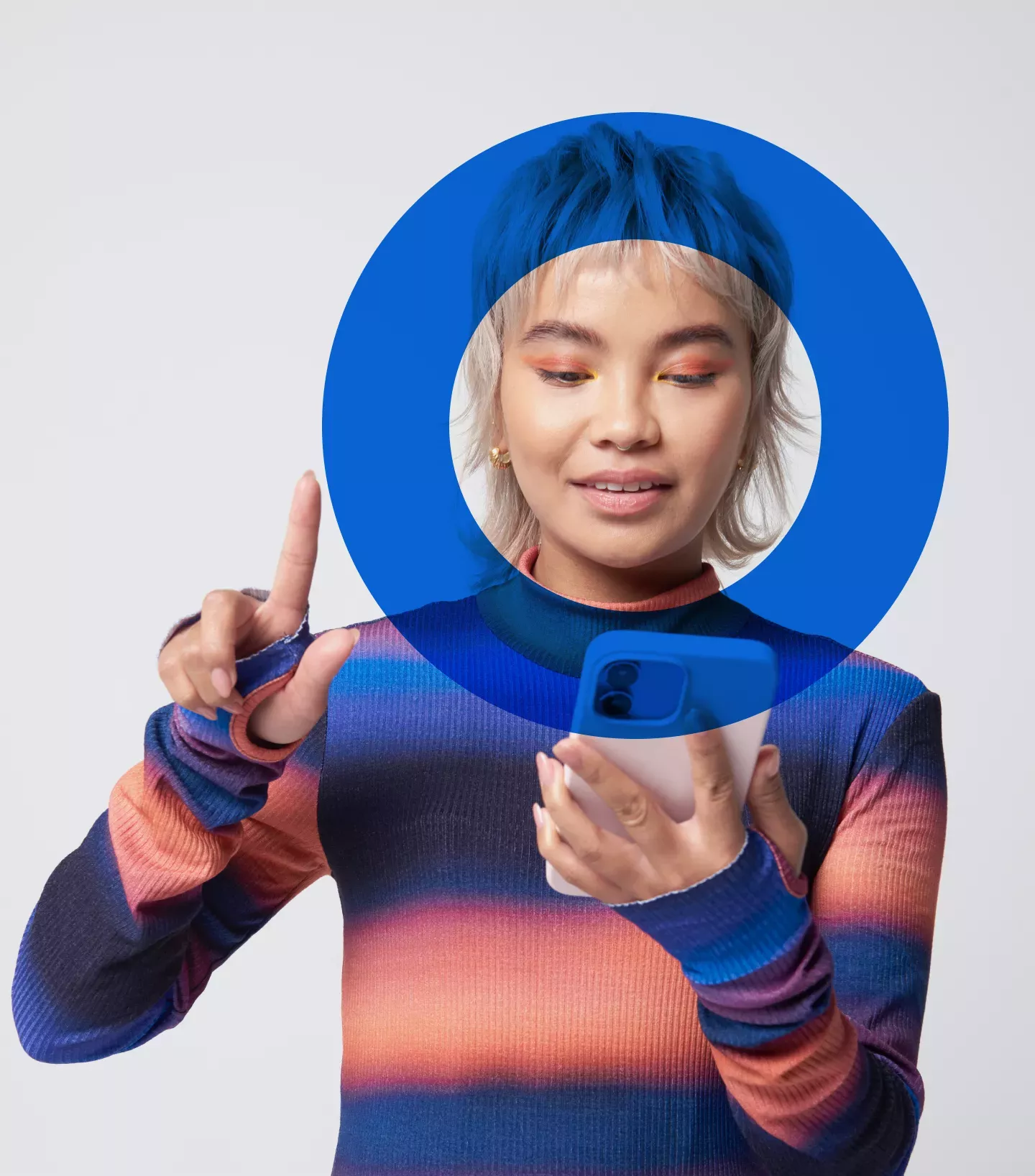 Digital customer communication management results across the enterprise
See how FICO helps deliver strong business results and better customer experiences for leading organizations across industries and around the world.
25%
of loan applications are completed through self-service
45%
auto-resolution in customer management cases
6%
increase in customer retention
50%
decrease in loss per fraud case
75%
of collection dialogues are handled automatically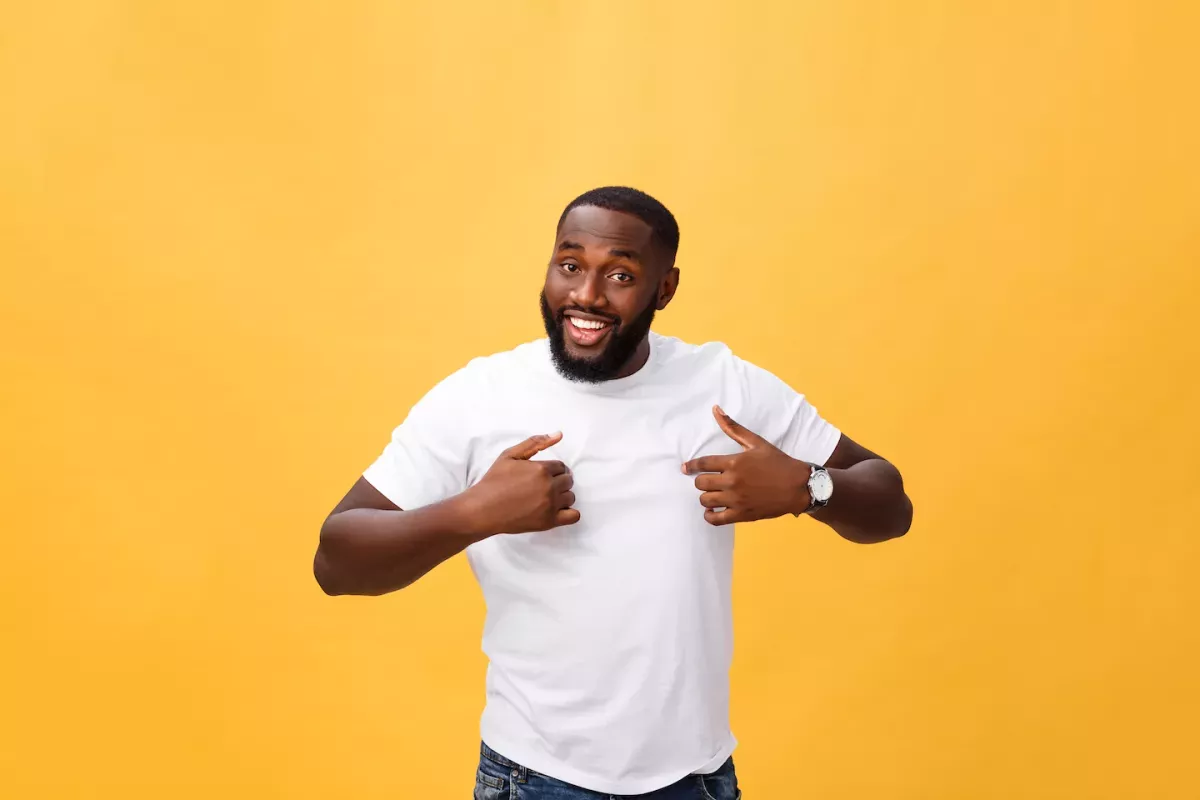 Overview
Empower your customers to self-serve with digital omnichannel communications
Dynamic shifts are occurring in how customers want to communicate with the companies they do business with. Today's customers expect personalized, fluid, convenient, anytime, and anyway interactions. Everything matters, starting with onboarding, changing a service level, experiencing a fraud attempt, or falling behind on payment. Meeting customer expectations at scale — with enterprise-wide respect for contact preferences — is step one in the digital transformation across your customer communications management. This is digital omnichannel communication. 
FICO® Customer Communication Services
The FICO® Platform — Communications Capability is a dynamic communication tool that offers the ability to provide digital customer communication and engagement with customers throughout the lifecycle — from marketing and origination to fraud, collections, and customer management. Never again will you be piecing together communications data from different systems to analyze strategies and compare results. Because it is a FICO Platform capability, you can optimize communication strategies to ensure your touchpoints adhere to customer preferences, apply machine learning analytics for more personalized experiences, and execute rules into decision making for a more consistent and satisfying experience.
An integrated digital communications platform turns decisions into actions
Use data to properly segment accounts, integrate a powerful rules engine and get help from dedicated industry experts. Use pre-defined best practices to digitally execute consumer alerts, enhance automated origination and onboarding, improve fraud management and compliance, and increase debt collection.
Adjust strategies for channel windows and customer contact treatments, using the embedded rules engine to perform segmentation, assign customer communication strategies, and control workflow.
Evaluate risks associated with different customer engagement strategies by improving decision making using data, models, and segmentation in a mathematical process.
Run PCI-compliant deployments with baked-in disaster recovery and business continuity in the AWS cloud.
Combine data-driven models, strategies, and optimization to uncover trends and insights that lead to enhanced customer experience and greater response and action.
Why FICO? FICO® Customer Communication Services is the only product on the market that offers the ability to digitally engage with customers throughout the customer lifecycle.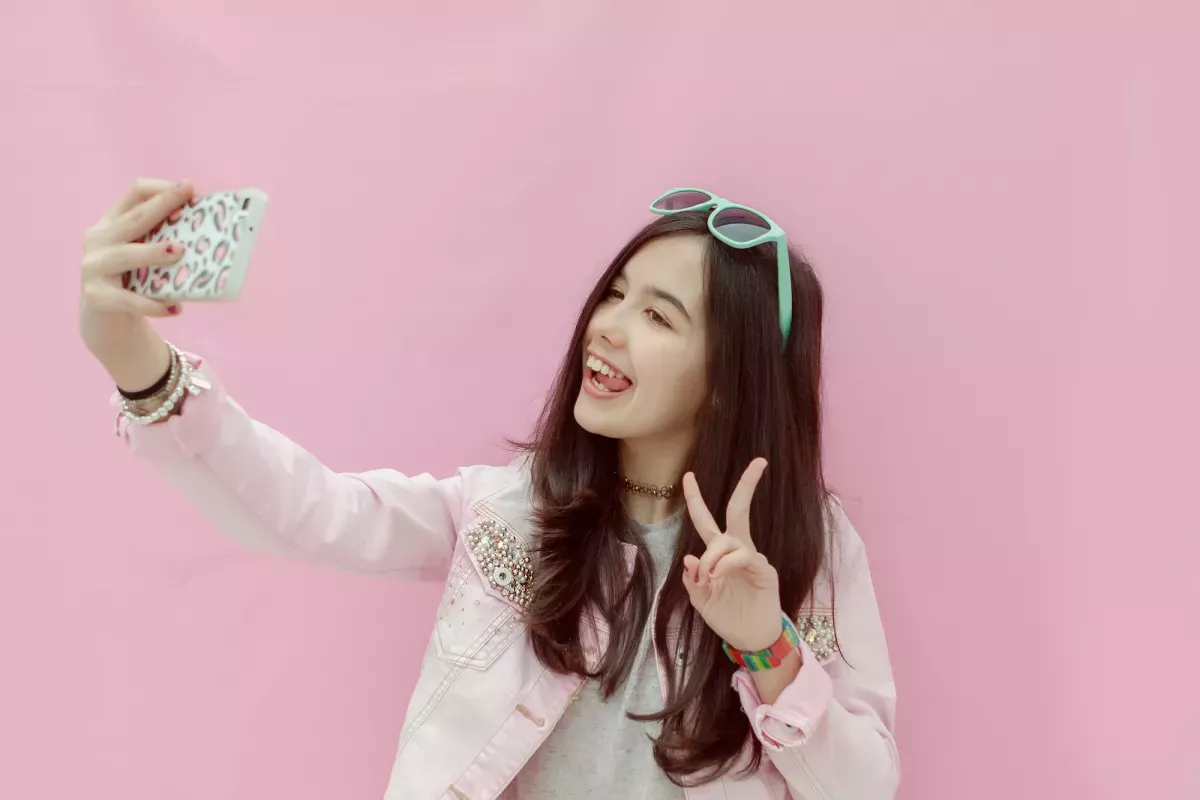 Engage your customers in the right channels
Helping you to reach the right customers, at the right time, in the right channel to help them solve problems automatically.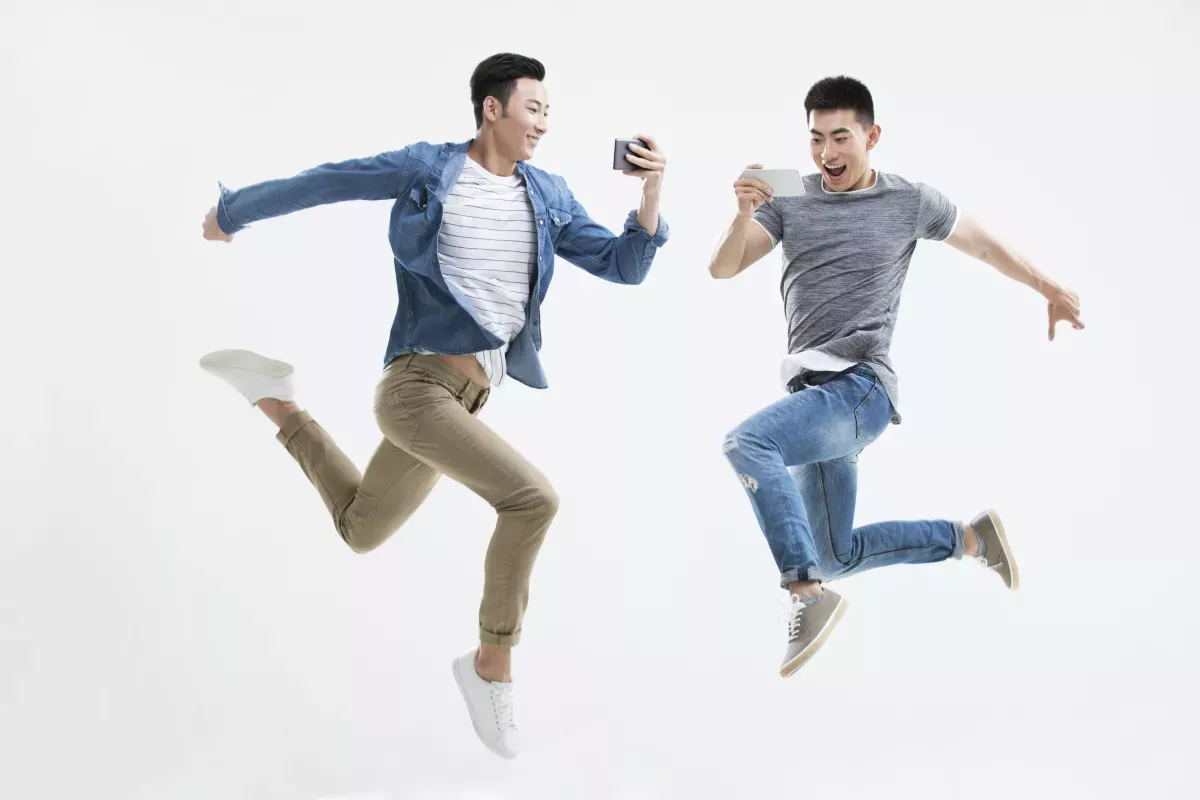 Case Study
PSECU builds member loyalty and engagement
With omnichannel communications across the full customer lifecycle
Read more
"The key point in attracting and retaining our members is communication. Customer Communication Services allows us to communicate in a way that is efficient and that our members relate to."
William Zysk, CCO — Credit Services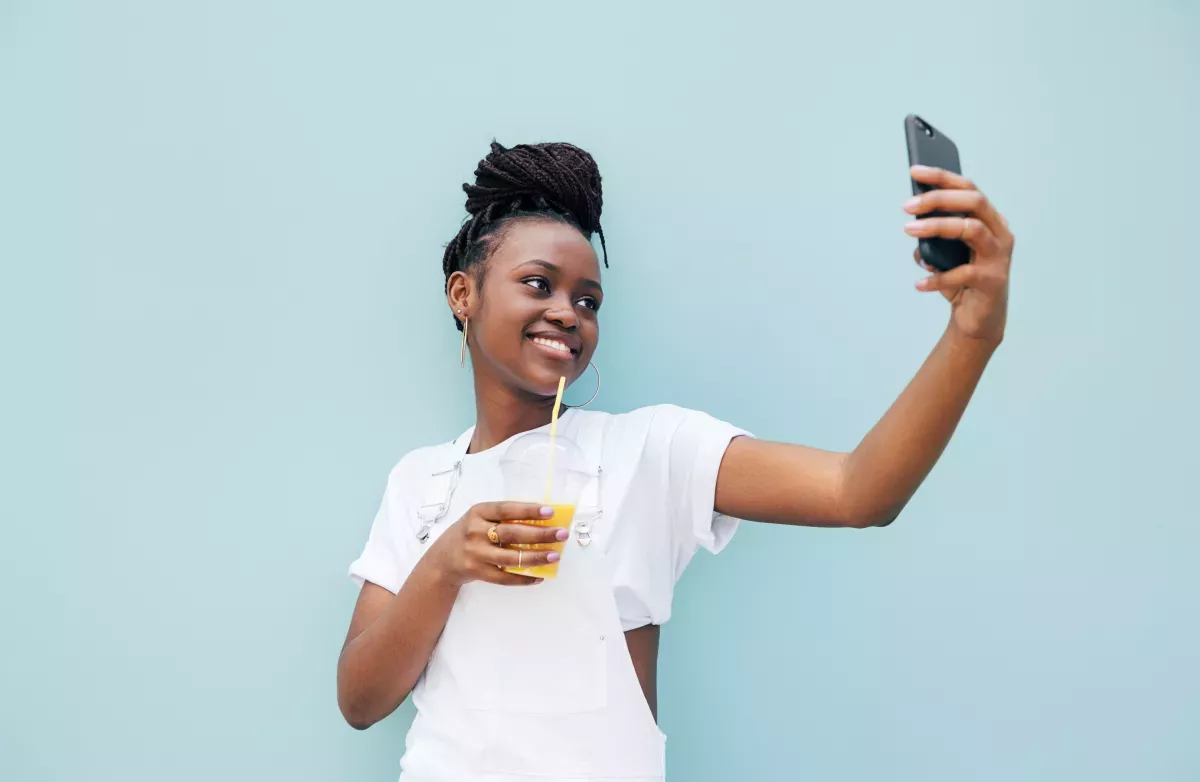 How it works
See how you can make your business goals a reality and overcome your toughest challenges with a solution trusted by leading organizations worldwide.
Talk to prospects
Preconfigured, modifiable business rules, workflows, templates, and scripts specific to each lifecycle decision area. Engages consumers in automated dialogues via self-service, virtual agent, email, SMS, mobile apps, push, web, IVR, and human agents
Improve conversion rates
Customizable rules engine for customer segmentation and communication strategy selection to maximize outcomes
Collect funds
Initiate payments through voice, SMS, and web channels
Solutions
Learn how FICO solutions can empower you to make smarter, personalized decisions, streamline operations, and improve the customer experience.
Industries
With 60+ years of pioneering work in predictive analytics and artificial intelligence, FICO powers industries across the world with the most advanced science available.
Reach the right customers at the right time
Are you ready to assess your potential customer needs and grow your business with omnichannel, digital communications?
Start now