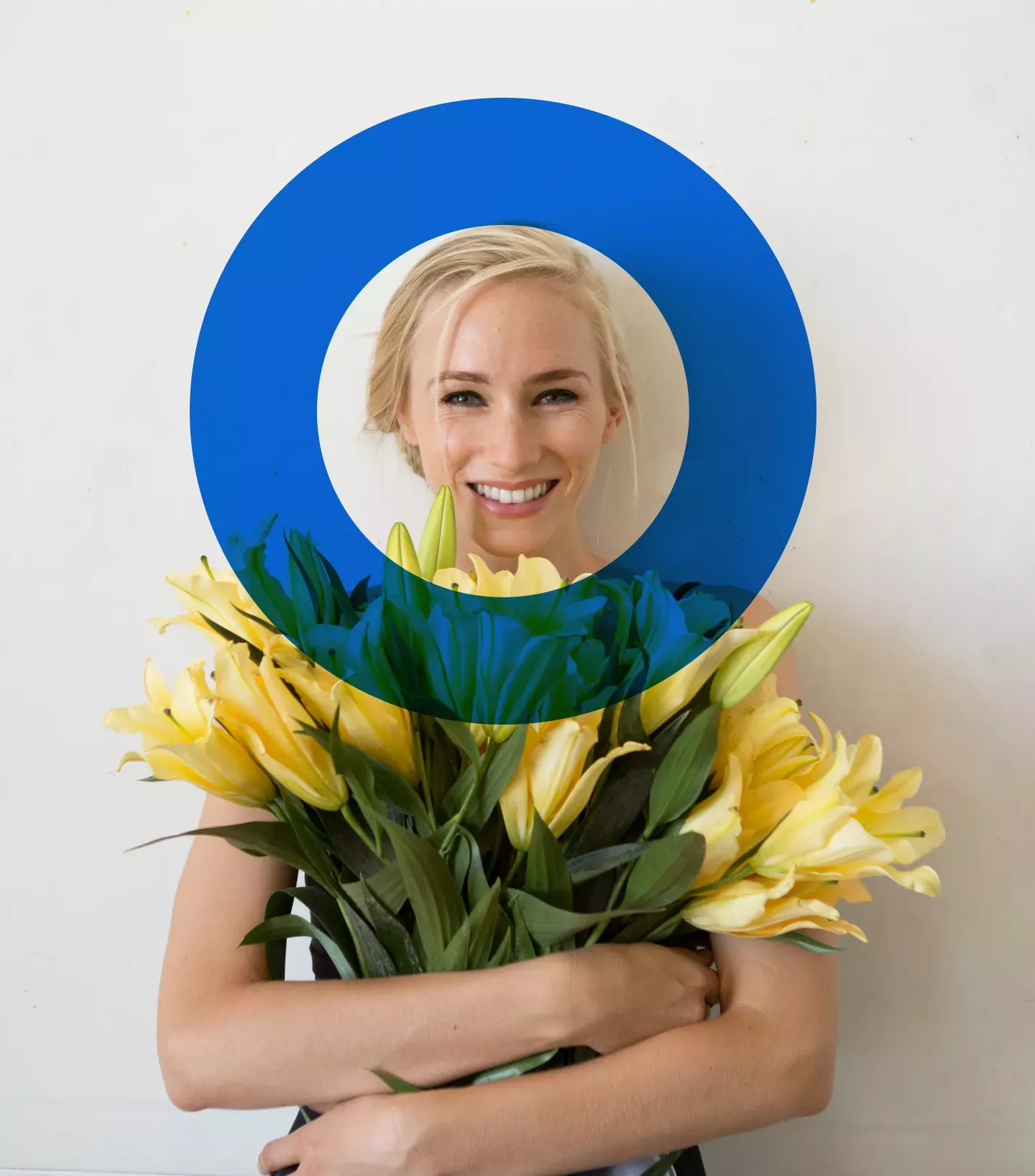 Nurture & Manage
Experience is the differentiator in today's world – consumers want to be wowed. Eclipse expectations and inspire customer loyalty by making smarter decisions with advanced analytics.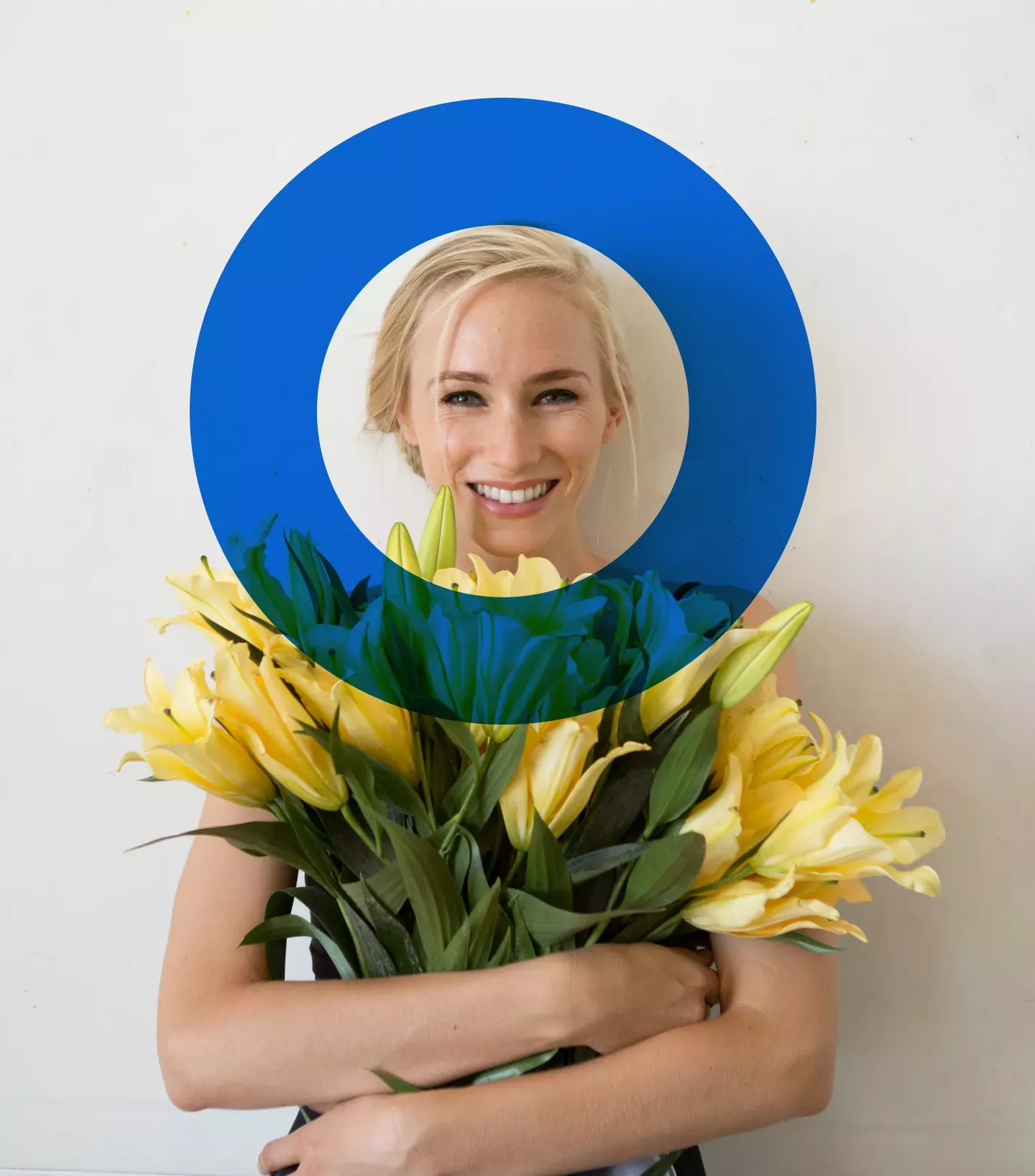 Your customers have a vast array of unmet needs
People have more choices now than ever before. Consumers are yearning for personalized products and services that address their unmet needs — and they'll switch to a competing provider if the customer experience is subpar. These gaps in customer lifecycle management are opportunities improve your customer retention and loyalty, where you can step up and gain a competitive edge.
42%
of Buy Now, Pay Later users have made a late payment
70%
of bank customers report being charged for overdrafts, despite pressure to end fees
5%
increase in customer retention can lead to an increase of up to 95% in profits
Overview
Elevate customer experiences
A customer is more than a moment – a customer is for life. In an increasingly crowded market, you need connected decisioning that fuels outstanding customer-centric experiences. This means breaking down your silos to provide integrated, personalized customer journeys. Prioritize your loyal customers or they'll find a company that will!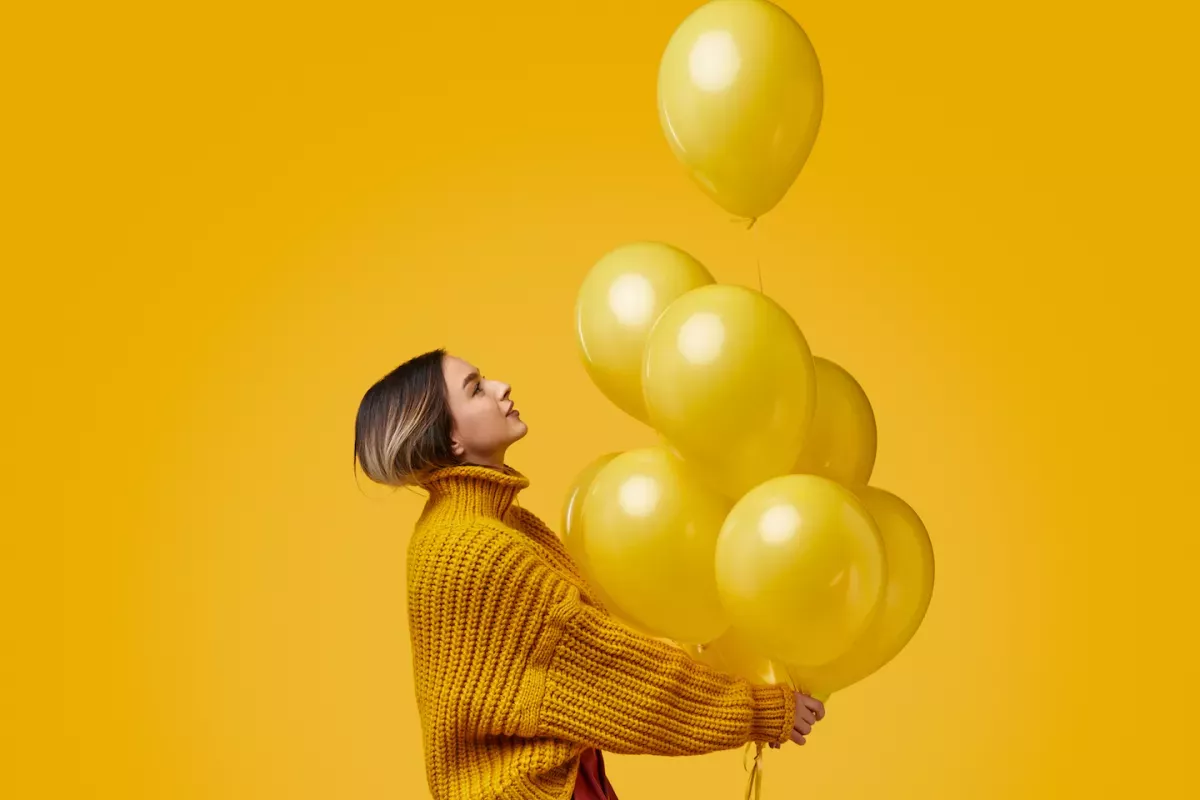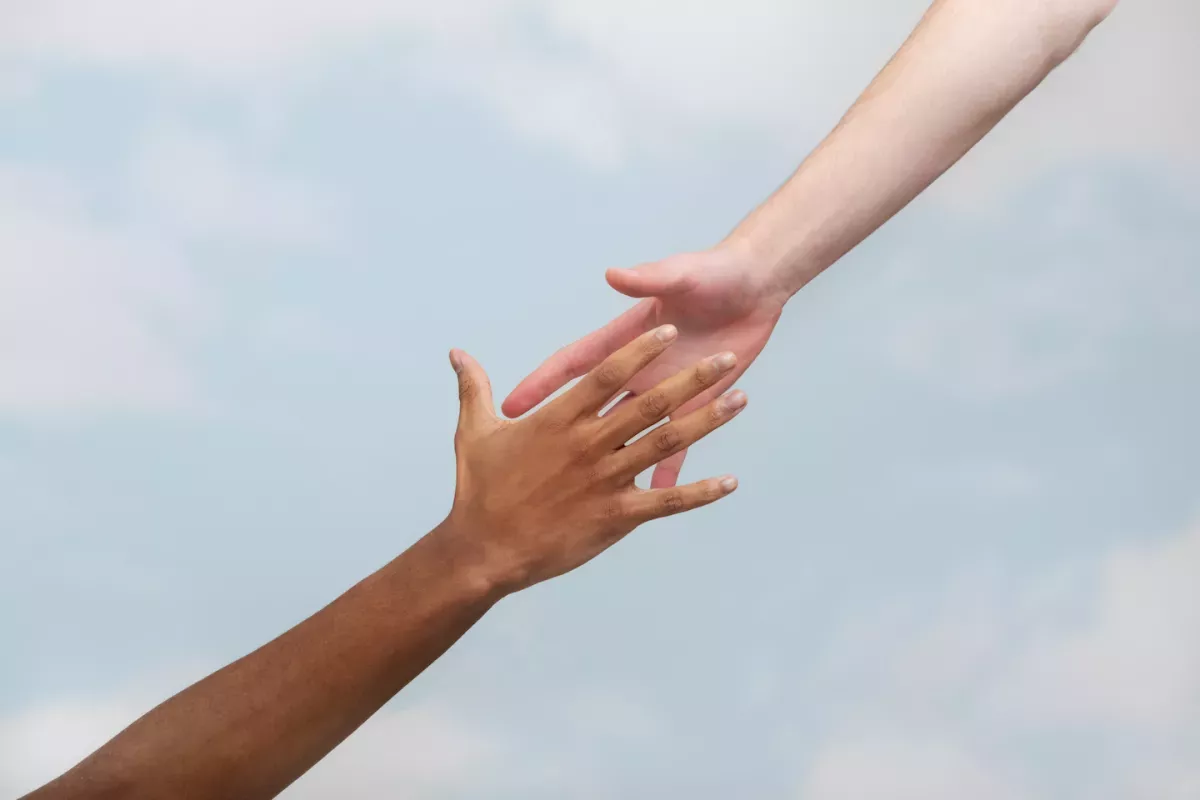 Build customer loyalty and trust
Acquiring a new customer vs. retaining a loyal customer – it's the difference between winning once and winning repeatedly. Drive growth and customer satisfaction while mitigating risk with key customer loyalty programs, from managing credit lines and upsell/cross-sell offers to messaging, overdrafts, and pre-delinquent accounts. Successful customer retention requires intelligent, integrated strategies that delight your ideal portfolio of customers. 
Radically smarter decisions for optimal customer outcomes
Keeping customers happy and expanding those relationships over time requires a proactive approach. By connecting every decision you make – next product offers, risk evaluations, pricing changes, and more – FICO Customer Management gives you the ability to deliver personalized experiences and tailored offers at the right moments when your customers are most likely to accept. Gain better insights, manage risks, and address customer challenges all in real time. Develop an up-to-date, multidimensional understanding of each customer's financial situation and personalized needs so you can nurture and expand your customer relationships.
Why FICO? We're the industry leader in customer lifecycle management. With 60+ years of pioneering work in predictive analytics and AI, FICO powers robust capabilities with today's most advanced technology.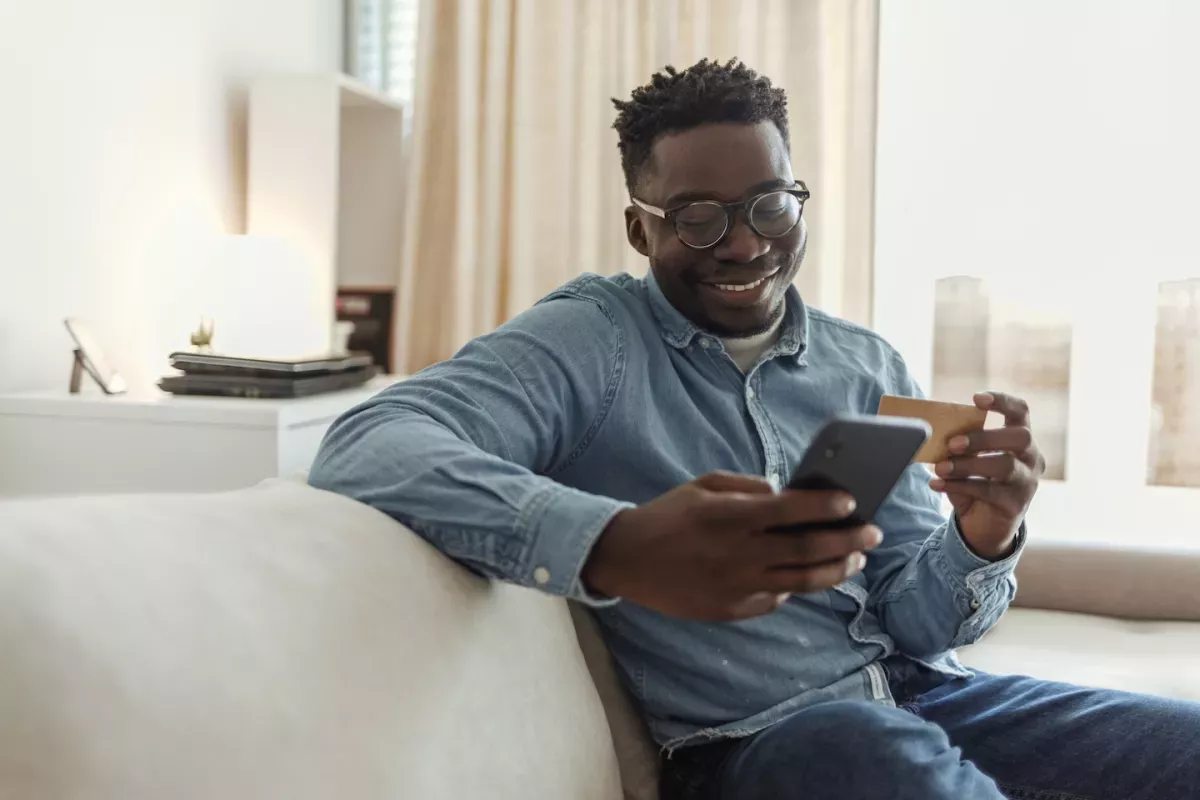 Case Study
Global Financial Services Partner
Industry leader in payment solutions furthers commitment to innovative and modernized decisioning with cloud-based account management solution
Read more
"We knew that by harnessing the latest AI and advanced decision analytics, we could create an experience that would beat customers' expectations and ensure they were treated as an individual. By using FICO technology to automate the credit cycle, we have created a new and exciting experience for our customers and, as a result, have seen significant growth across our business."
Janaina Souza, Head of Consumer Credit Solutions
How it works
See how you can make your business goals a reality and overcome your toughest challenges with a solution trusted by leading organizations worldwide.
Build a 360-degree customer view
See customers as they see you – holistically. Break down your organizational silos and create a single, centralized view of the entire customer journey.
Understand the risk
Utilize the 360-degree customer view to accurately and efficiently assess the risk associated with each customer relationship. Gain deeper understandings of your customer experiences and benefit from the ability to act on insights in real time.
Take action
Empower your organization with connected customer awareness through a single view of analytics, business moments, audit, and compliance – all tied to data that facilitates the best experience/offer for the right customer at the right time.
Monitor and learn
Fuse intelligence into each next action via monitoring and learning. Continually adapt your strategies in response to changing priorities, operational constraints, and competitive dynamics.
Solutions
FICO solutions offer a wide range of capabilities, empowering you to make smarter, personalized decisions, streamline operations, and improve the customer experience.
Industries
With 60+ years of pioneering work in predictive analytics and artificial intelligence, FICO powers industries across the world with the most advanced technology available.
This is the future of customer development
You need optimal control over the customer journey. Revolutionize your customer lifecycle management and make your business goals a reality. Learn how applied intelligence can help you see clearer, react faster, and go further. Find out how FICO can help you get there.
Let's get started