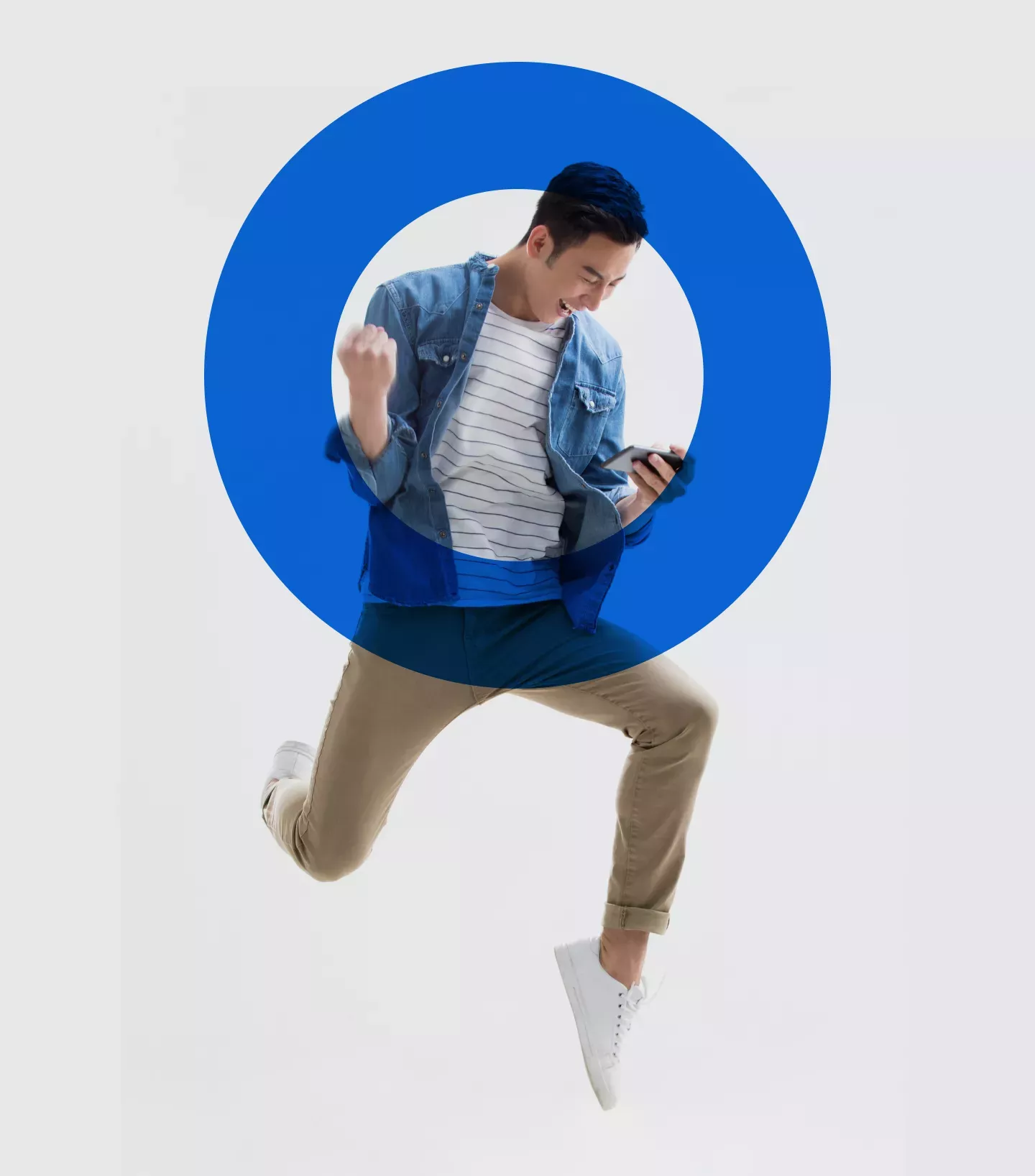 Onboard & Originate
Is friction costing you lost business?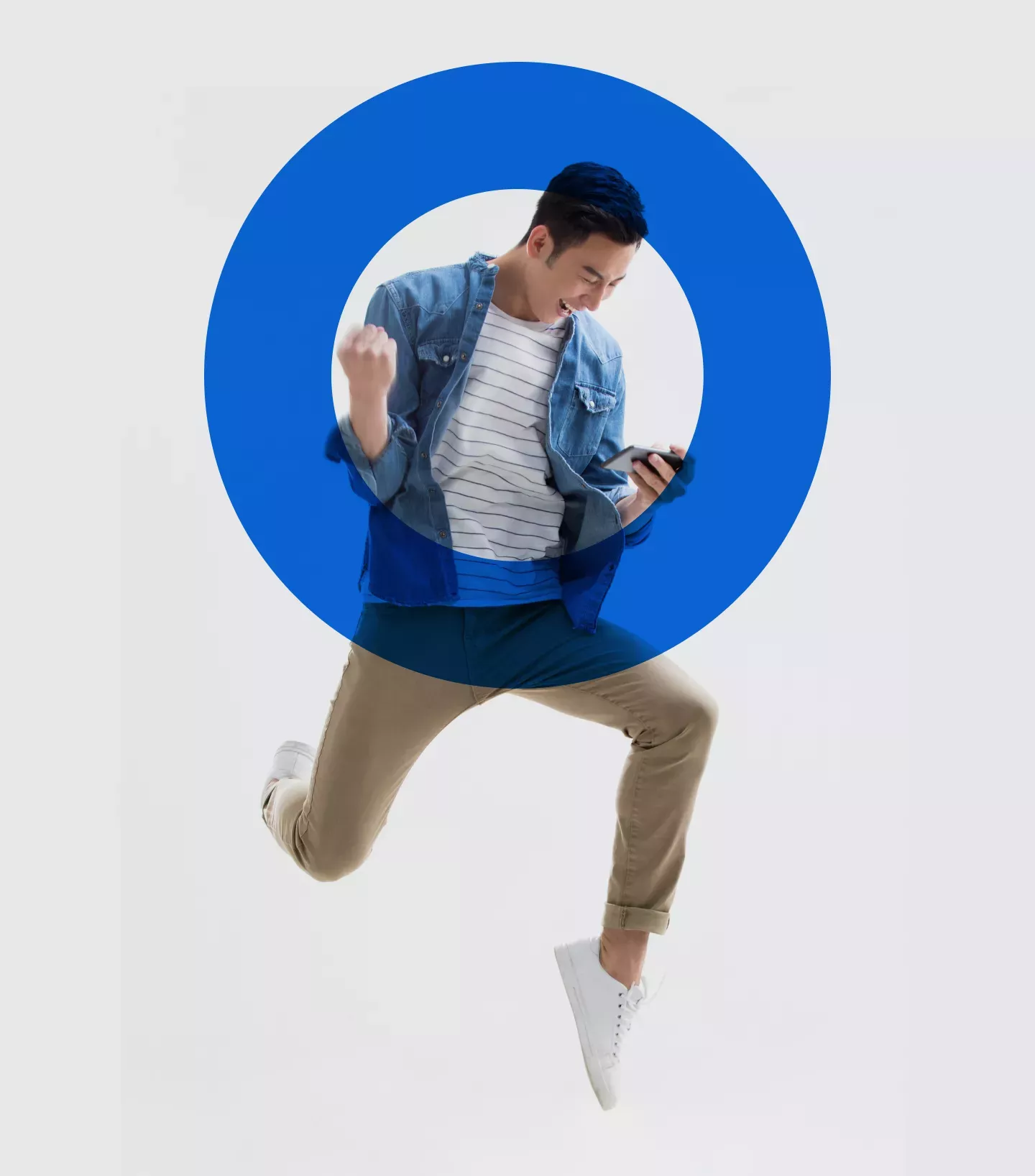 #1 in Innovation for Retail Finance and AI and Decision Management Platform
FICO awarded first place in six categories on risk and compliance technology in the 2023 Chartis RiskTech100® Report, including Innovation for the sixth year in a row.
Successfully approve and convert more applications
%
increase in revenue within 12 months
%
jump in application volumes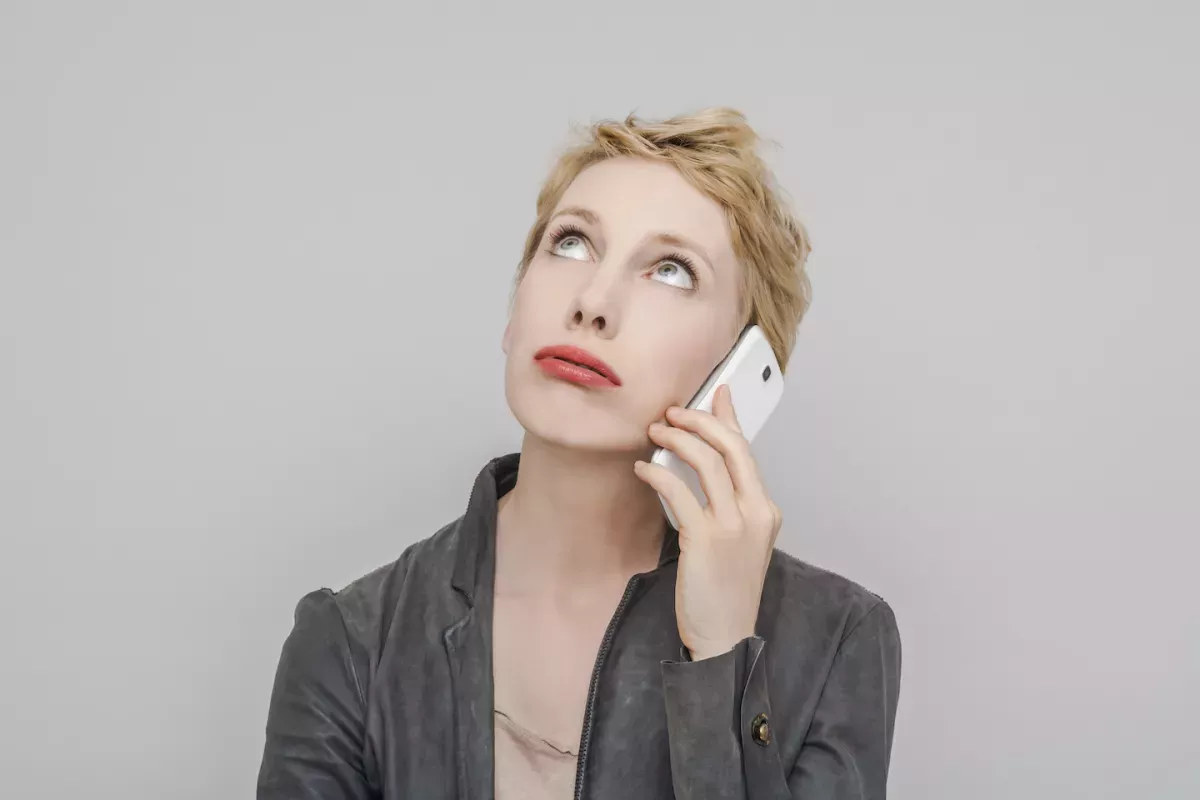 Overview
Today's consumers not only have high expectations, but they're also impatient and expect decisions to be made in real time.
Satisfying onboarding expectations, while driving growth in a hugely competitive banking industry is very challenging. Best-in-class financial institutions have been turning to state-of-the-art cloud-based platform technology to ensure the highest conversion rates while meeting risk thresholds.
Seamless account opening
Today's digitally savvy customers demand convenience and personalization, while safeguarded from fraud, all delivered via their preferred channels. FICO® Platform offers everything you need for account opening and more.
Create a positive account opening experience and an efficient origination process by streamlining and personalizing the customer experience to remove unnecessary friction.  
Why FICO? With more than 60 years' innovation and pioneering work in predictive analytics, machine learning, and artificial intelligence, FICO Platform provides a complete, end-to-end set of composable capabilities.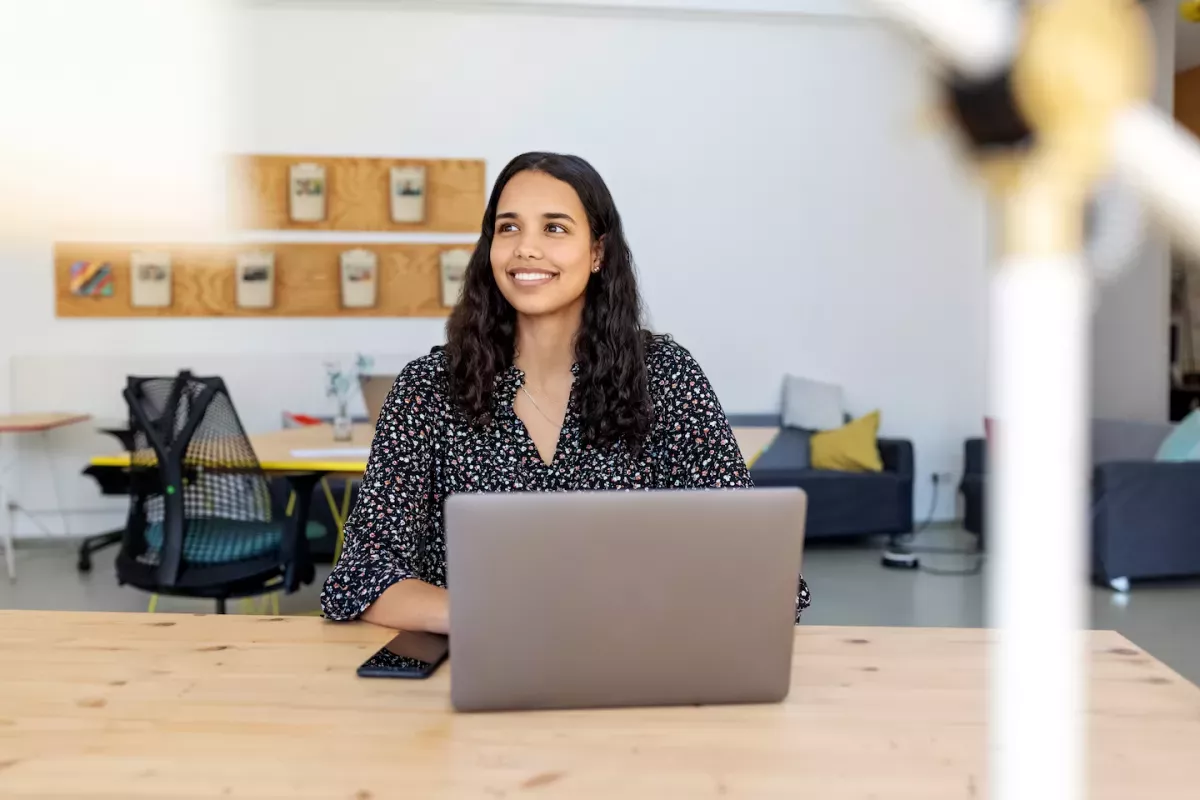 Real-time onboarding solution increases digital transactions by more than 60%.
One of Brazil's largest private banks, Bradesco increases digital transactions by more than 60%, thanks to real-time onboarding.
"Bradesco has a vision to deliver credit-as-a-service. We knew we could disrupt the Brazilian credit landscape if we could apply cutting-edge technologies to manage product, price and limit seamlessly and in real-time. By using FICO technology to automate the credit cycle, we have created a new and exciting experience for our customers and as a result have seen significant growth across our business."
– Janaina Souza, head of consumer credit solutions, Bradesco
How it works
See how you can make your business goals a reality and overcome your toughest challenges with a solution trusted by leading organizations worldwide.
Get the data
Easy, straightforward agnostic access to more than 100 global data sources. An extensive set of data providers are available today, with new ones quickly added as needed.
Understand the risk
By generating real-time insights, automated risk assessments can be made of your applicants and customers.
Make the decision
FICO® Platform's rules and analytics enable you to make the best decision, the first time and every time.
Monitor and learn
The world continues to change, driving the need to continually refine strategies to match the speed of the market — or faster.
Solutions
FICO solutions offer a wide range of capabilities, empowering you to make smarter, personalized decisions, streamline operations, and improve the customer experience.
Industries
With 60+ years of pioneering work in predictive analytics and artificial intelligence, FICO powers industries across the world with the most advanced science available.
Fit today's needs and grow for tomorrow's demands
---
Speak to an Expert
We can connect you directly to an adviser.
---
Request a Demo
After we learn about your unique needs, we'll organize a customized demo.
---
Join the FICO Community
As a customer, you'll be part of global network of fellow innovators.
Contact us