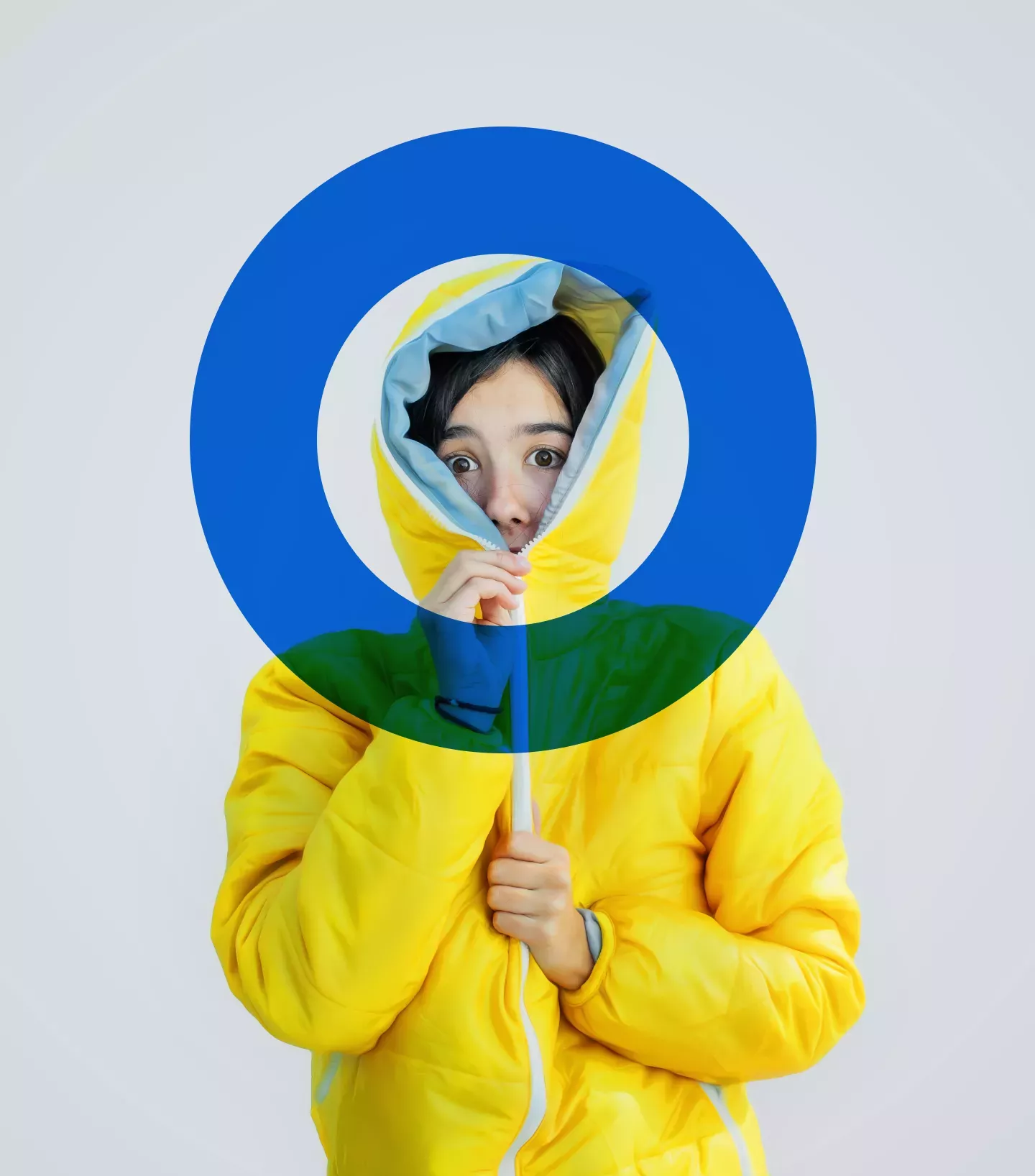 Protect & Comply
Take a unified approach to fraud management and financial crime compliance.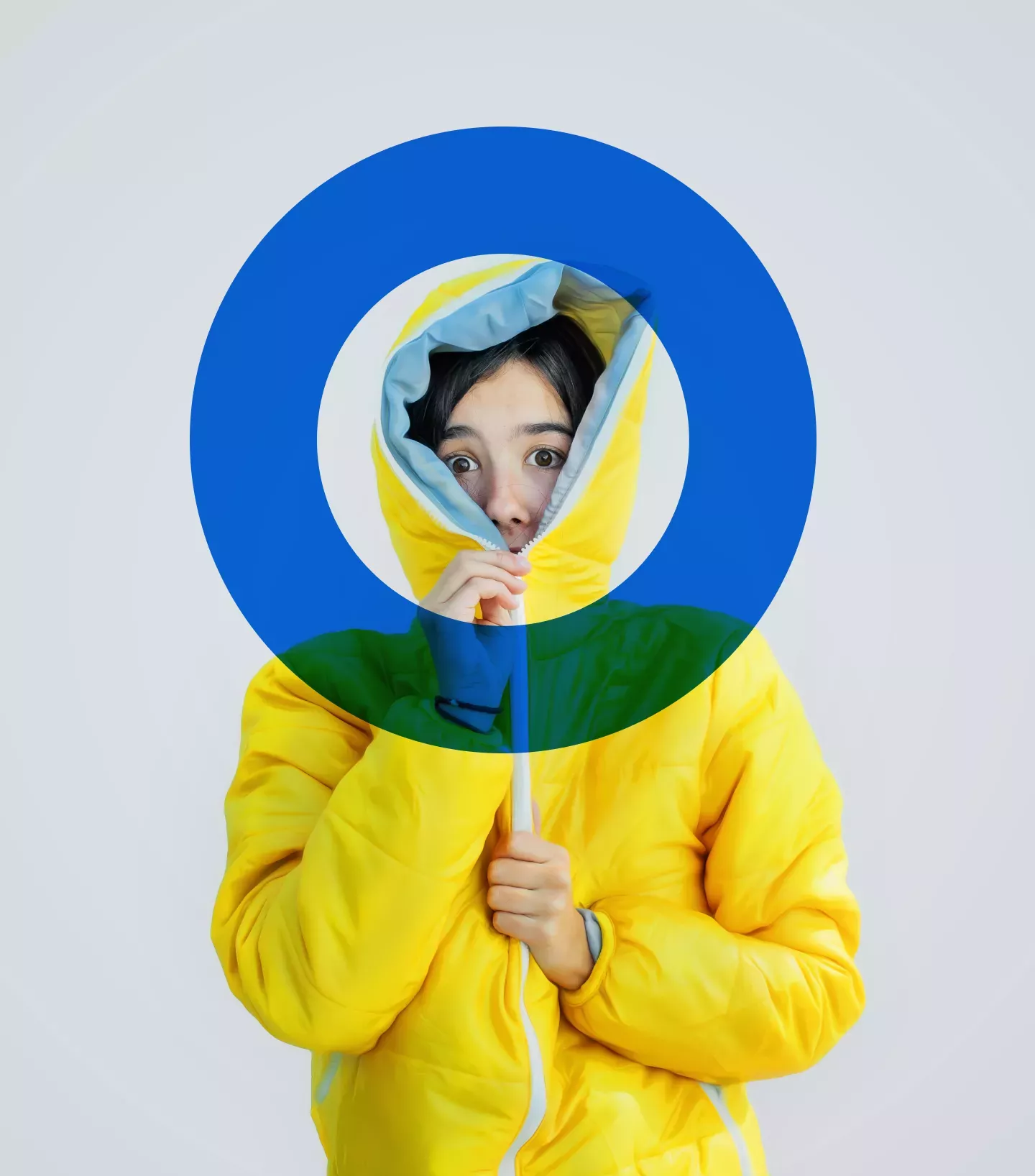 Accolades
Protect your business, your customers, and society from fraud and money-laundering.
Category Leader
Chartis Enterprise Fraud Solutions, 2021
100+
AI and machine learning patents for fraud protection
9,000+
Financial institutions are active fraud consortium members
3,000+
Person years of fraud and financial crimes research and development
2 billion+
Accounts protected by FICO fraud solutions
180 trillion+
Transactions protected by FICO fraud solutions every year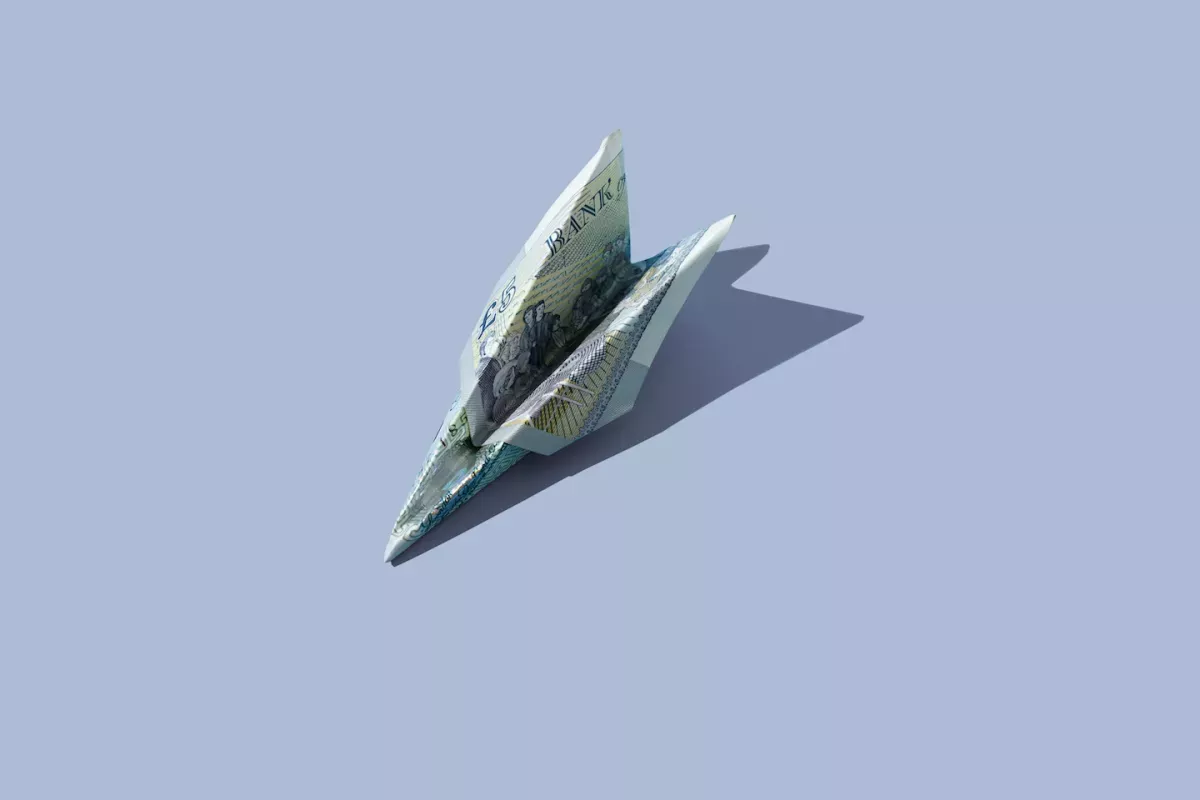 Fraud and Financial Crime: Detect, Protect, Comply
Manage fraud protection and money laundering risk across the enterprise and the customer lifecycle. We help fraud and compliance teams create the right balance between risk management and customer experience. Our innovative and explainable AI and machine learning combined with knowledgeable, passionate experts will keep you ahead of the criminals, reduce false positives, and provide excellent security and experiences to legitimate customers.  
How will FICO help you protect your business and your customers?
Whether you are looking to solve a pressing fraud problem or want to expand your financial crime defenses to meet enterprise needs, FICO gives you a holistic offering built on a flexible architecture to tackle your highest priorities. FICO's solutions are powered by a broad portfolio of domain-driven machine learning innovations, all optimized to identify a wide array of criminal behavior, keeping both you and your customers secure.
Make sure that you don't open accounts for fraudsters, and that you can meet know your customer (KYC) obligations. Protect your customers from account takeover, misuse of their accounts, and authorized push payment scams. Defend all account and transaction types, including credit and debit cards, personal bank accounts, loans, mortgages, and more.
Deploy AI and machine learning models to improve detection rates and keep false positives low. Enhance customer security and experience with rules, workflows, and case management to accelerate resolution for legitimate customers. Improve customer relationships with integrated two-way, multi-channel communications and alerts that keep customers informed, enhance information gathering, and automate processes for optimal protection.
Take advantage of a rich, constantly updated data lake from the world's largest consortium of financial institutions. Our team of dedicated data scientists uses billions of tagged transactions to research, innovate, and deliver effective, new AI and machine learning models. With 100+ fraud-specific patents already under our belt, we deliver security through the most accurate models to prevent fraud, and you can be confident they are protected from degradation through the strength of shared intelligence.
Reduce operational siloes and inform decisions with shared access to contextually relevant data. Deploy machine learning with ease, to respond rapidly to threats and extend the use of AI to anti-money laundering (AML) strategies. Reduce overlapping IT functionality and streamline and automate case management to accelerate investigations and enhance customer interactions, helping them feel secure.
For over 30 years, FICO has delivered best-in-class fraud solutions that detect and prevent fraud and financial crime across the customer lifecycle. Organizations around the globe rely on our transparent technology and domain-led portfolio of analytics for their due diligence, helping them to meet regulatory compliance requirements and protect themselves and their customers from fraud.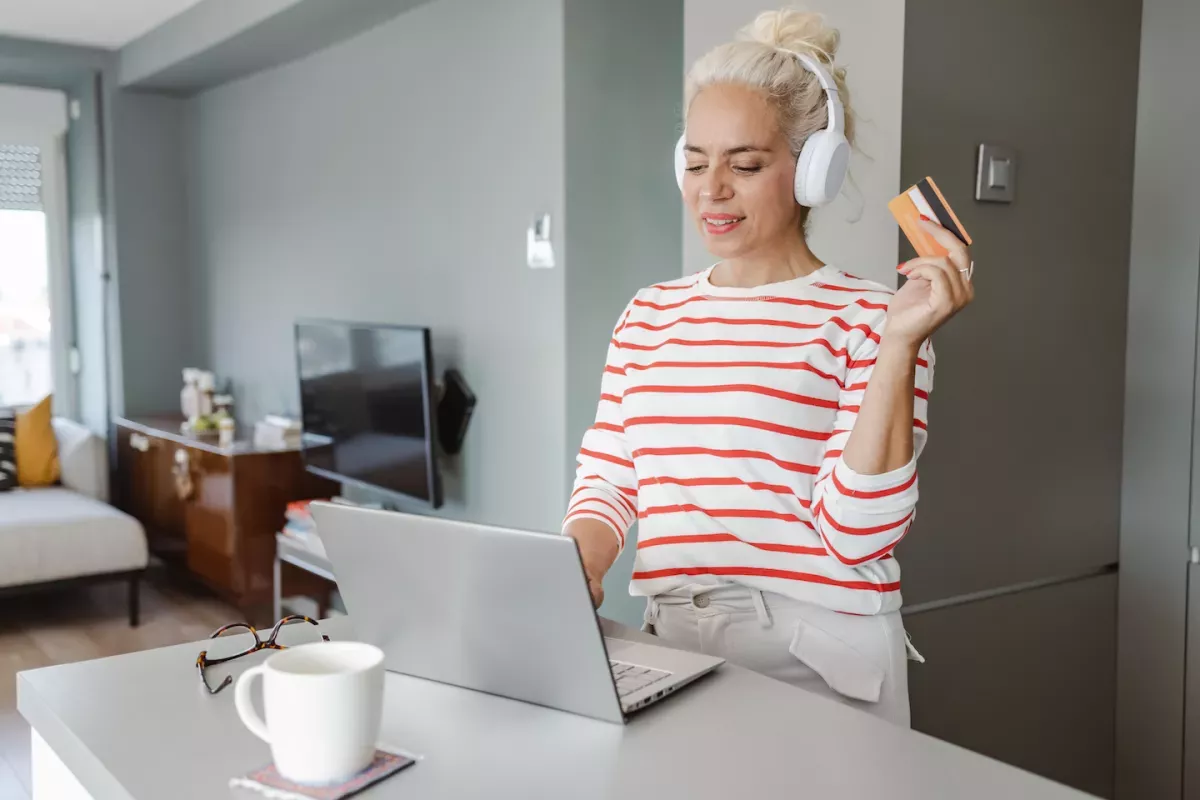 Case Study
Dock
Fintech innovator helps its customers identify more fraud, while reducing analysis time by 95%
Read more
"With FICO, we are able to offer a fraud prevention service with the best tool in the market and in a cost-per-transaction system, which is the most sought after by our customers."
Armando Junior, Head of Fraud Prevention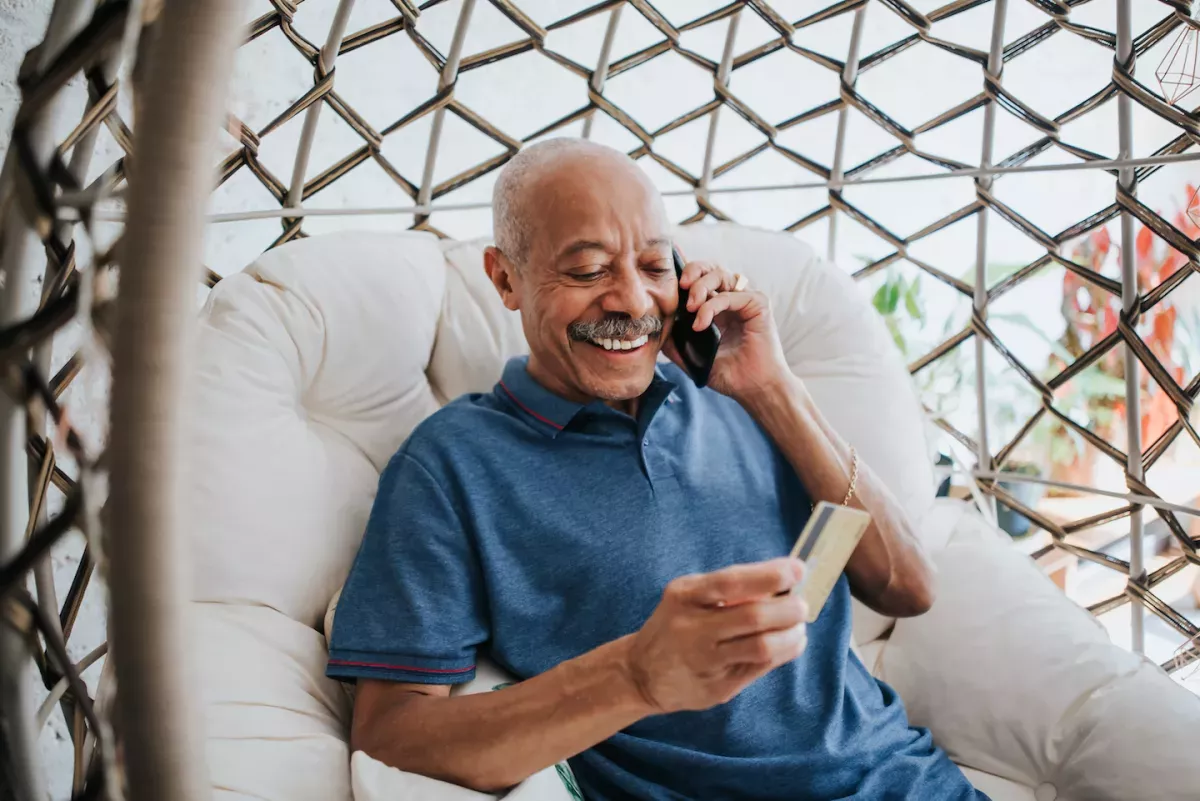 How it works
See how you can make your business goals a reality and overcome your toughest challenges with a solution trusted by leading organizations worldwide.
Build a 360 degree view
Access all internal data sets and integrate data from third-party identity proofing and fraud protection providers. Transform all data sources to the appropriate format to extract variables and features.
Run the models and rules
Leverage FICO's extensive library of patented anti-fraud and financial crime models, powered by our fraud consortium to drive insights.
Make the decision
Build rulesets and decision trees to make decisions based on the insights derived from our fraud analytics. Author new rulesets efficiently without requiring specialist IT support.
Manage the cases
Automatically assign each case based on your priorities to make the best use of resources and ensure minimal interruption for legitimate customers.
Understand and learn
Test different fraud strategies against each other before they go into production and only deploy those that perform the best and won't have a negative impact on your system.
Solutions
Learn how FICO solutions can empower you to make smarter, personalized decisions, streamline operations, and improve the customer experience.
Industries
With 60+ years of pioneering work in predictive analytics and artificial intelligence, FICO powers industries across the world with the most advanced science available.
Banking
Create personalized, delightful customer experiences to build long-term, profitable relationships — all powered by AI/ML analytics and decisioning.
Learn more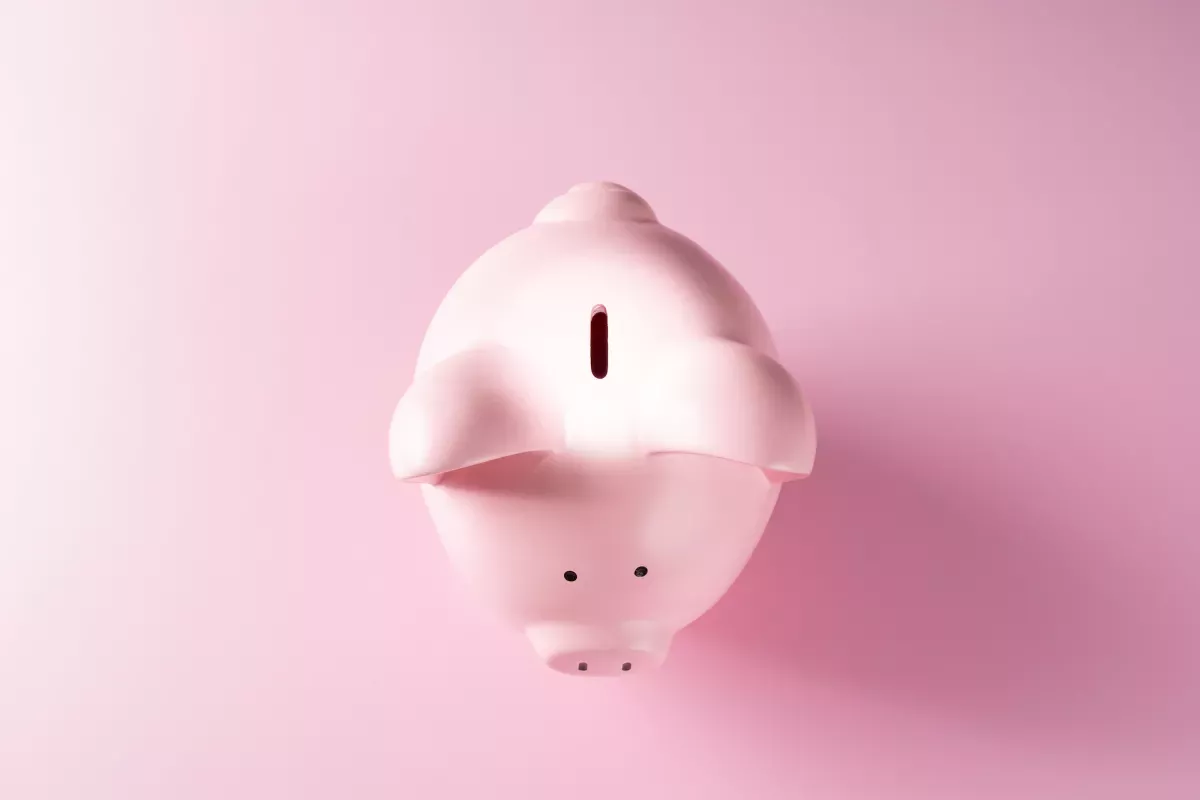 Telecommunications, Media & Entertainment
The telecommunications sector is continually evolving, transforming, and growing at unprecedented speed to meet rising consumer demand for ever-more services in our increasingly connected world.
Learn more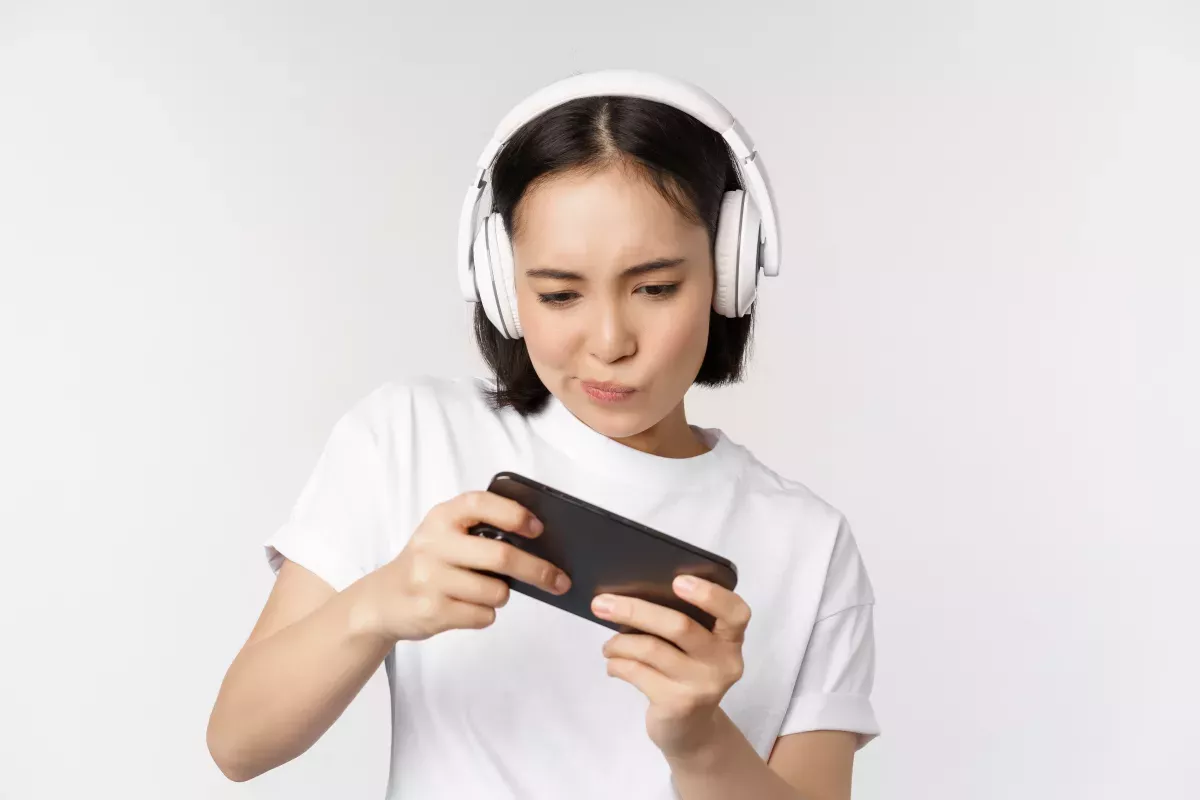 From the FICO Decisions blog
Get the latest insights, solutions, and strategies for improving business results from the FICO experts and thought leaders.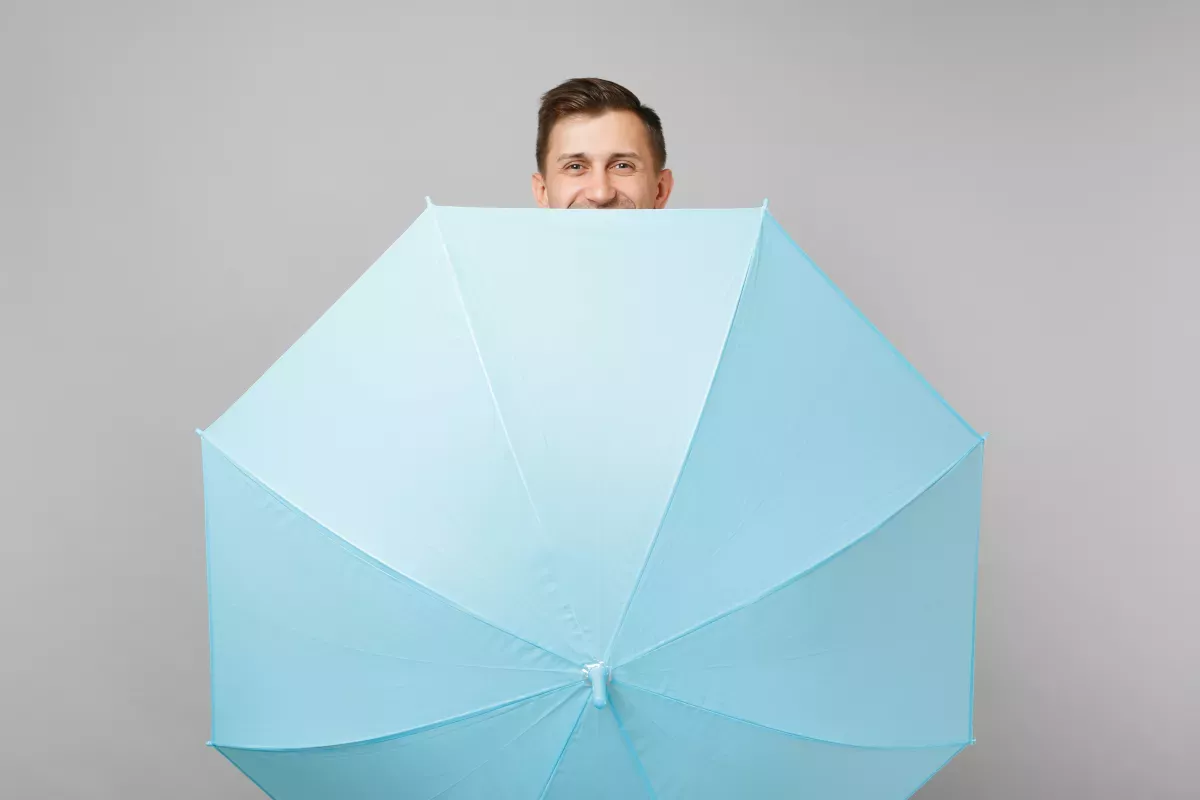 Fraud Ideas from FICO World 2022 – and Excitement for 2023!
FICO World 2022 was an excellent event with a stellar fraud protection and compliance track - here's some of what we learned
Read more
Ready to talk?
Our experts are ready to show you how to tackle fraud and financial crime compliance across the customer lifecycle. 
Let's talk!