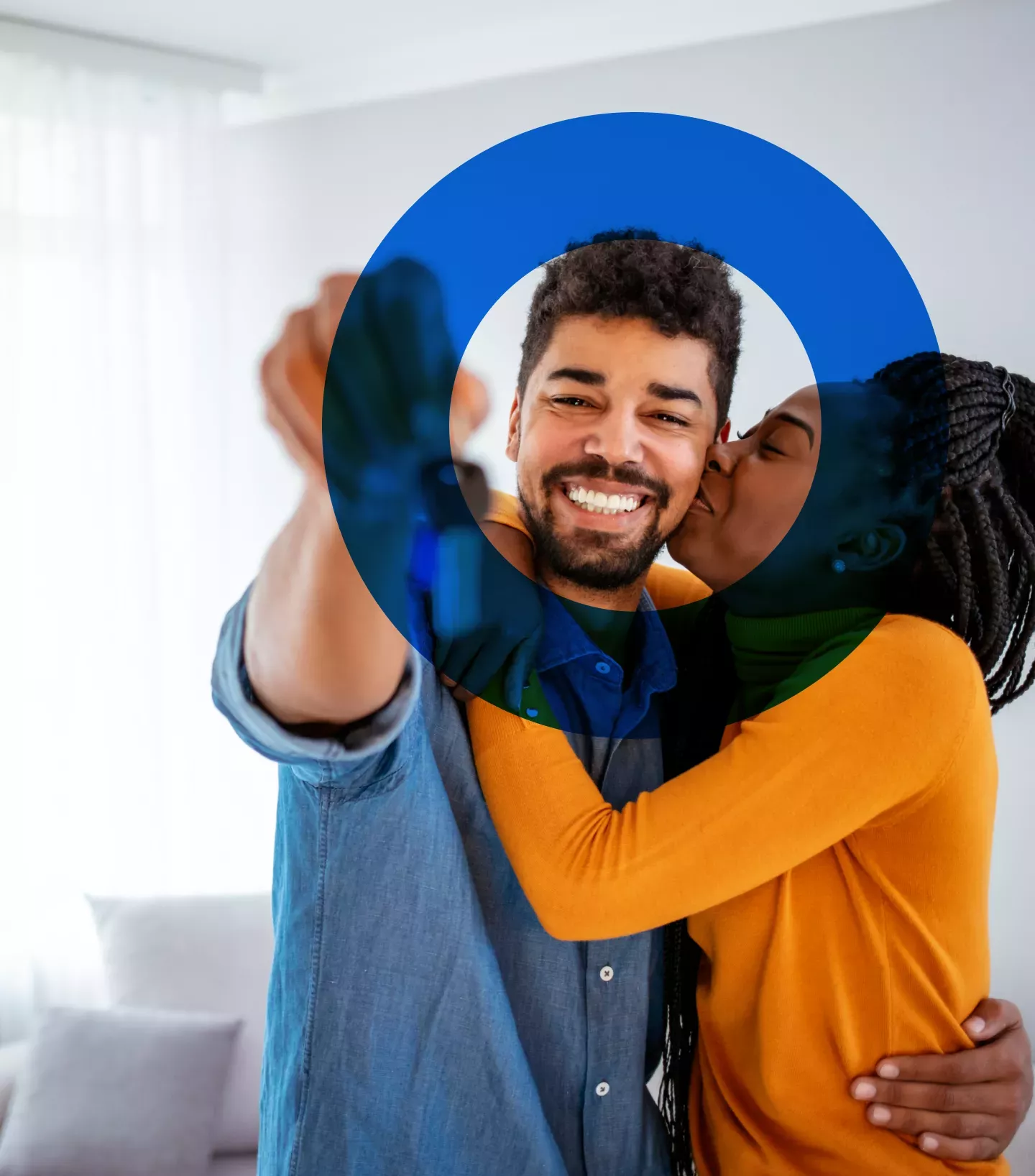 Scoring Solutions
Leading Financial Inclusion Innovation for Over 30 Years.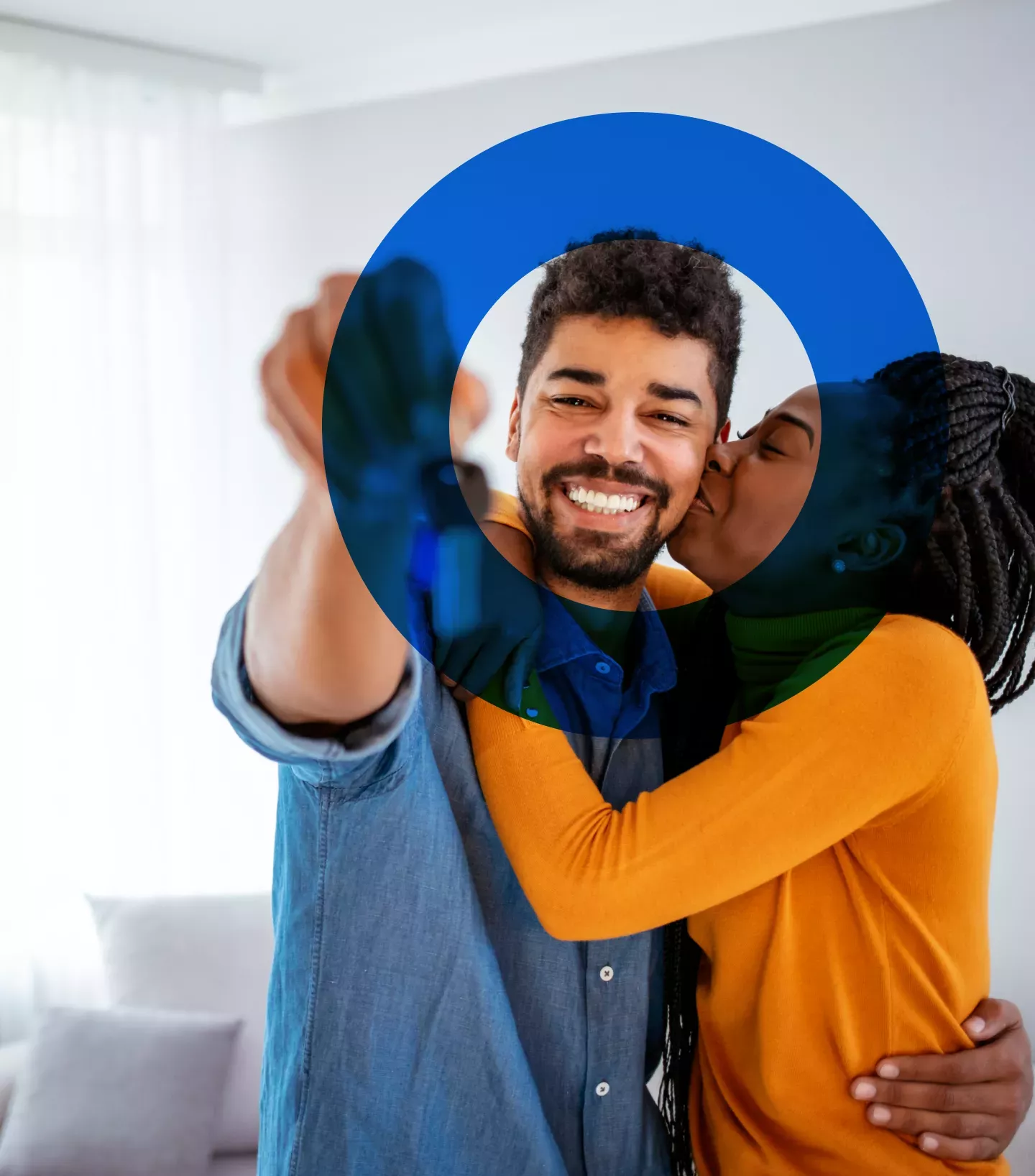 Inclusive, Reliable and Trusted
Leveraging traditional credit and new alternative data sources, FICO enable lenders worldwide to safely expand financial inclusion.
Integrity

Trusted to provide safe and sound credit risk scoring and analytic models

Objective

Scientific criteria for unbiased evaluation of new data sources and their predictive value

Responsible

Our data hierarchy standards maximize value, minimize costs and enable compliance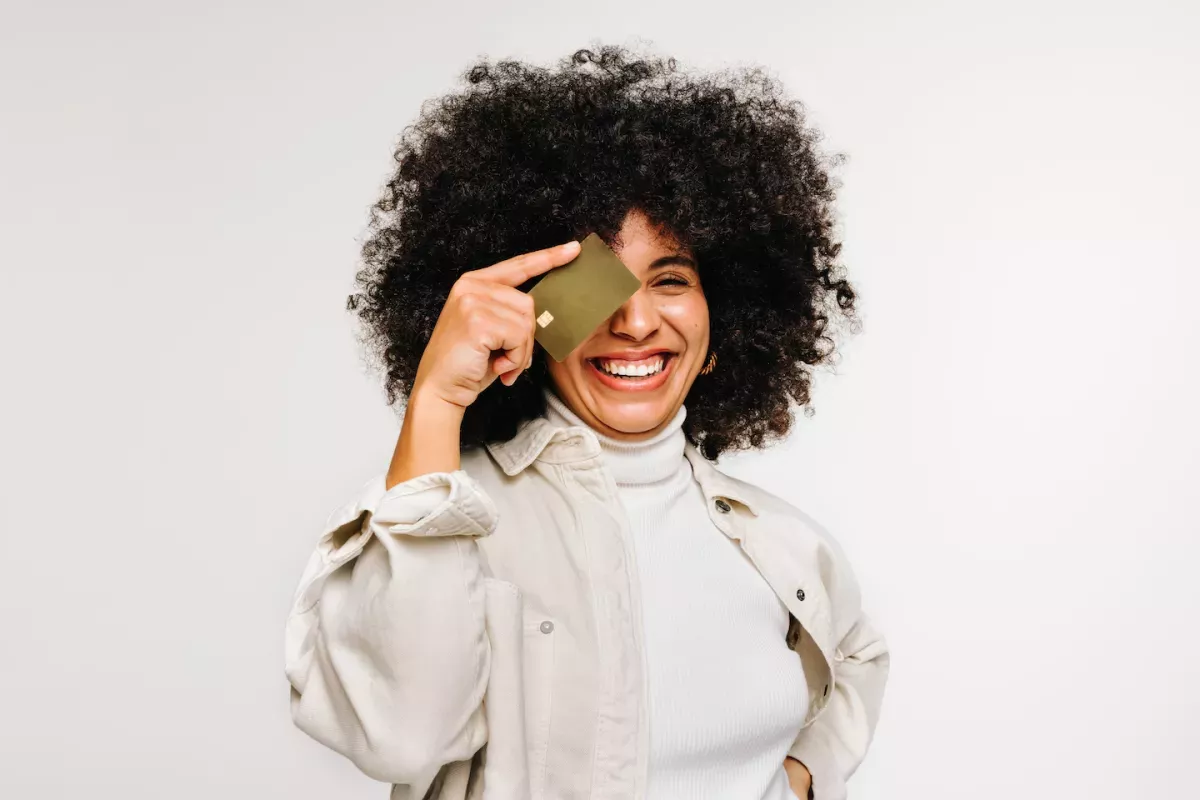 Credit Risk Scoring Solutions
Make more informed and profitable decisions
FICO credit scoring solutions provide a better understanding of credit risk in lending to consumers and businesses.The introduction of broad-based credit scores by FICO more than 30 years ago has transformed economic growth in the US and globally — making access to credit more efficient and objective while protecting the financial stability of lenders by enabling decisions that limit risk.
Financial Inclusion and Growth
The FICO® Financial Inclusion Initiative is focused on the development of new scoring products, partnerships, services, and platforms to empower lenders' decision making and financial inclusion growth efforts around the world.
Small Business Credit Scores
FICO's small and medium enterprise (SME) scores for both US and international markets provide lenders with new ways to safely expand small business loan portfolios and grow profits while reducing risk.
Consumer Credit Scores
FICO® Scoring solutions form the basis of sound and fair lending across the financial services landscape.
Learn more
Connect with FICO for answers to all your product and solution questions. We look forward to hearing from you.