African Bank
African Bank modernizes its credit lifecycle decision system.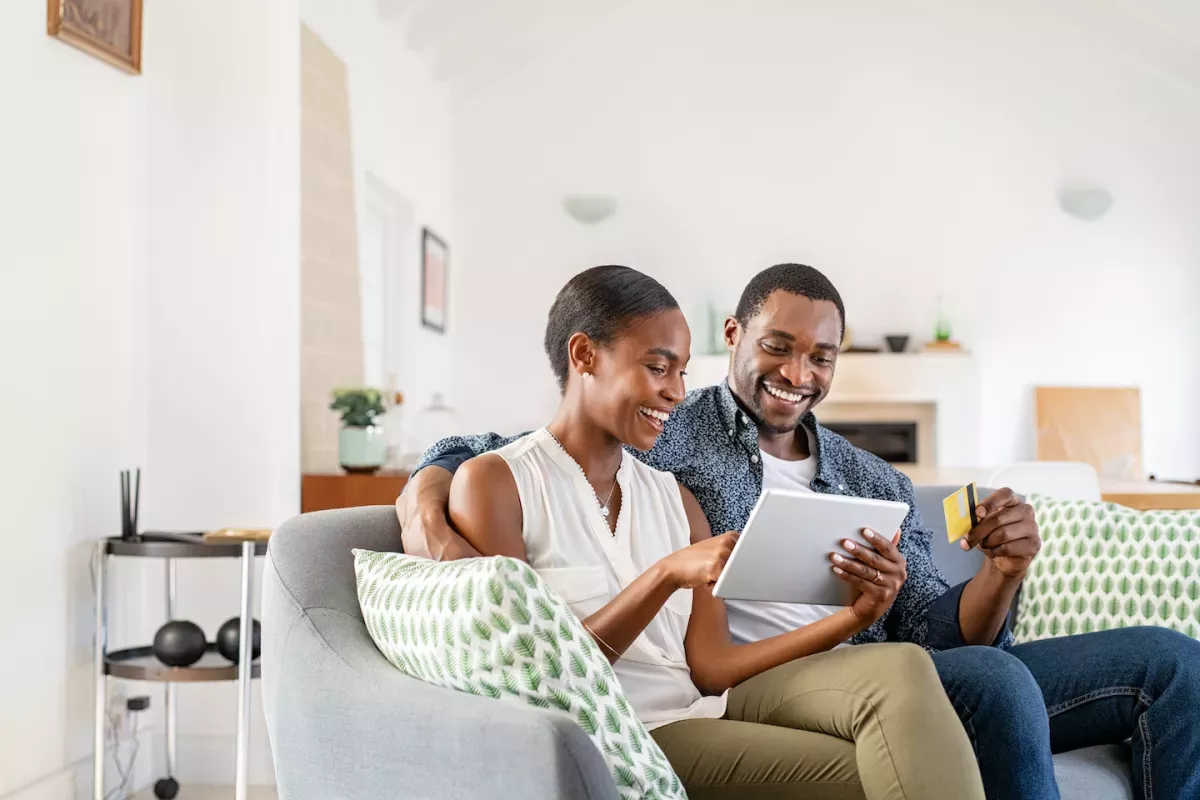 Overhauling and centralizing decisions
African Bank, a large retail bank in South Africa, went through large-scale restructuring aimed at overhauling the way it made decisions. In 2016, the new African Bank opened its doors with a new mission dedicated to complete and to applying innovative techniques to operate with efficiency and cost-effective practices that benefit both the customer and the business.
This project shows the power of centralized decisions across the enterprise. New analytics and decision management technology mean companies of any kind, anywhere, can see improvements in decision quality, consistency and cost, while satisfying regulations that call for better corporate governance.
30%
Develop and implement 30% faster
25%
Reduce expected cost by 25%
3 months
Overcome regulatory challenges in 3 months
The hub for all decisions
African Bank decided to use FICO® Blaze Advisor® decision rules management system as the hub for all decision-making. After a short implementation period, African Bank is using Blaze Advisor for decision services in four major modules, with 11 bespoke environments within those modules. The bank is able to manage all of this with a single interface and has full lifecycle controls over the entire system.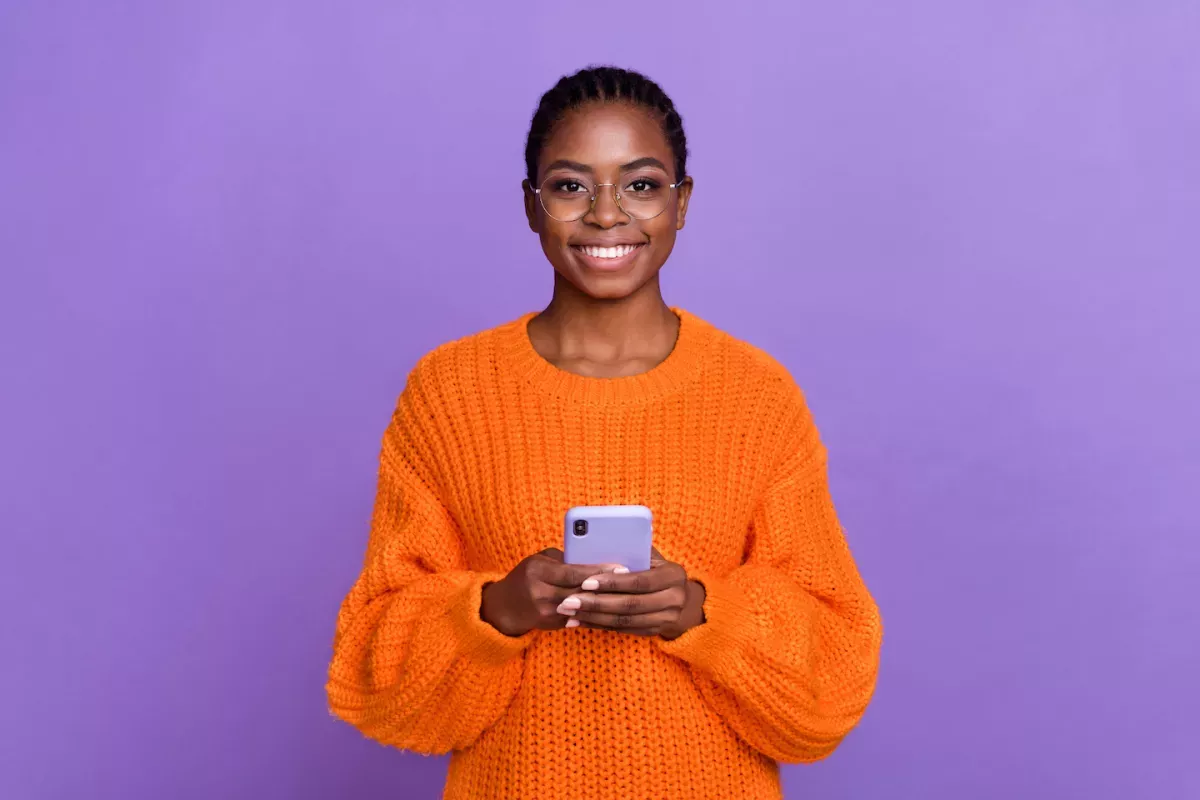 African Bank Centralizes Decisions Across the Customer Lifecycle
African Bank needed to transform its credit decisioning processes across the board and African Bank's Vere Millican describes how a decision-first approach, powered by FICO® Blaze Advisor®, helped the bank centralize customer lifecycle decisions, operationalize data and analytic investments, and turn losses into significant profits.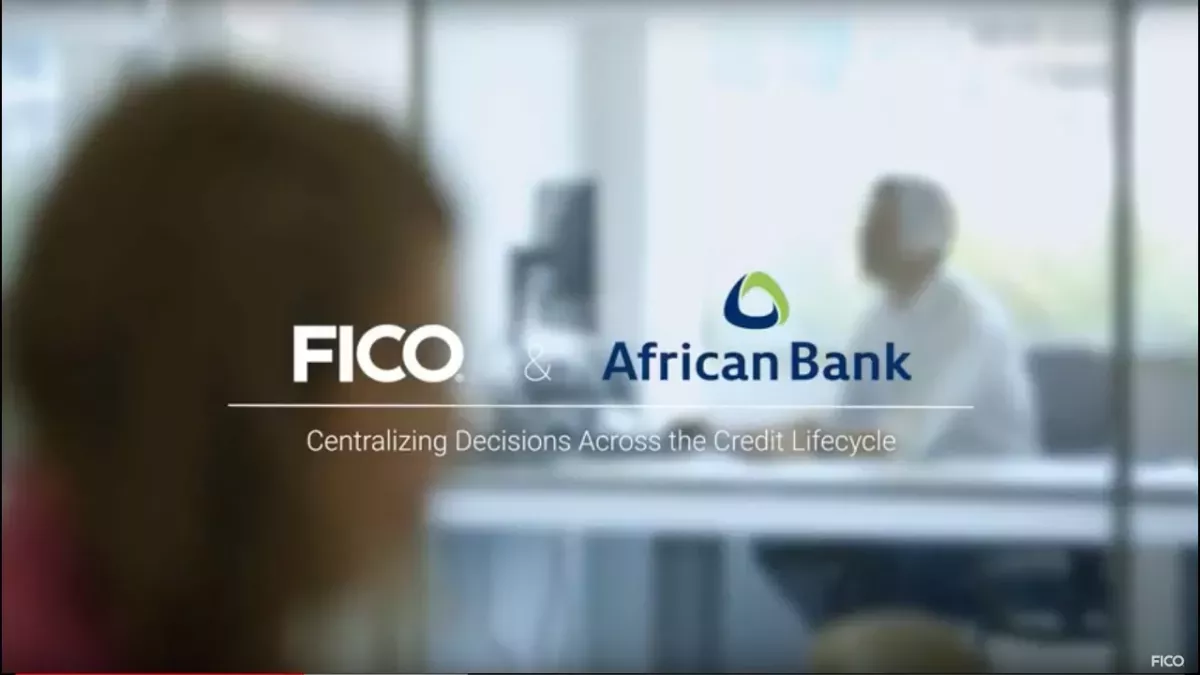 FICO really mentored us through this overhaul of our decision system. With their strong partnership and commitment to this project, we were able to develop and implement our new decision strategies with 30% time savings and at 25% cost savings.
Dawid VanZyl
Leveraging business rules
In a decision management system, decisions are represented by business rules, also called decision logic. To make a decision, the conditions of business rules are evaluated and according actions are taken based on pre-defined expressions.
Learn how other clients are leveraging Decision Management
Read or watch more customer success stories.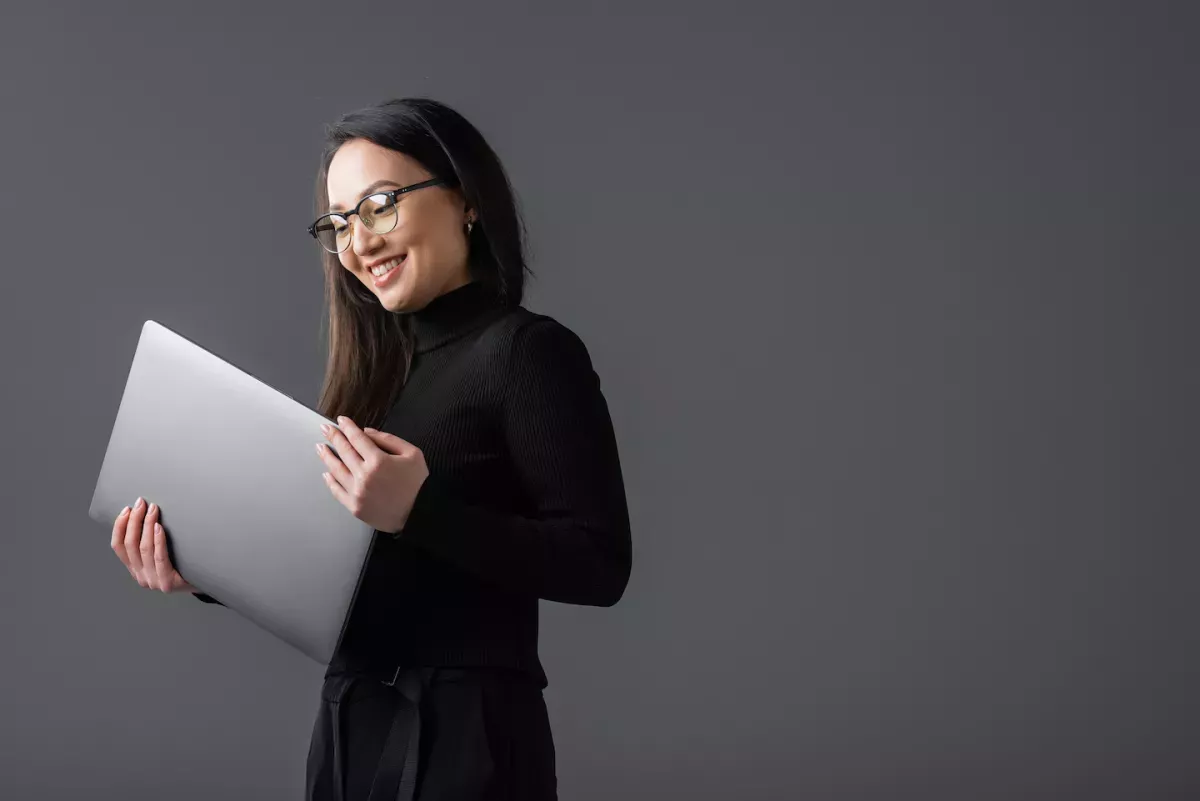 Home Credit Group
A centralized decision engine to accelerate expansion in high growth markets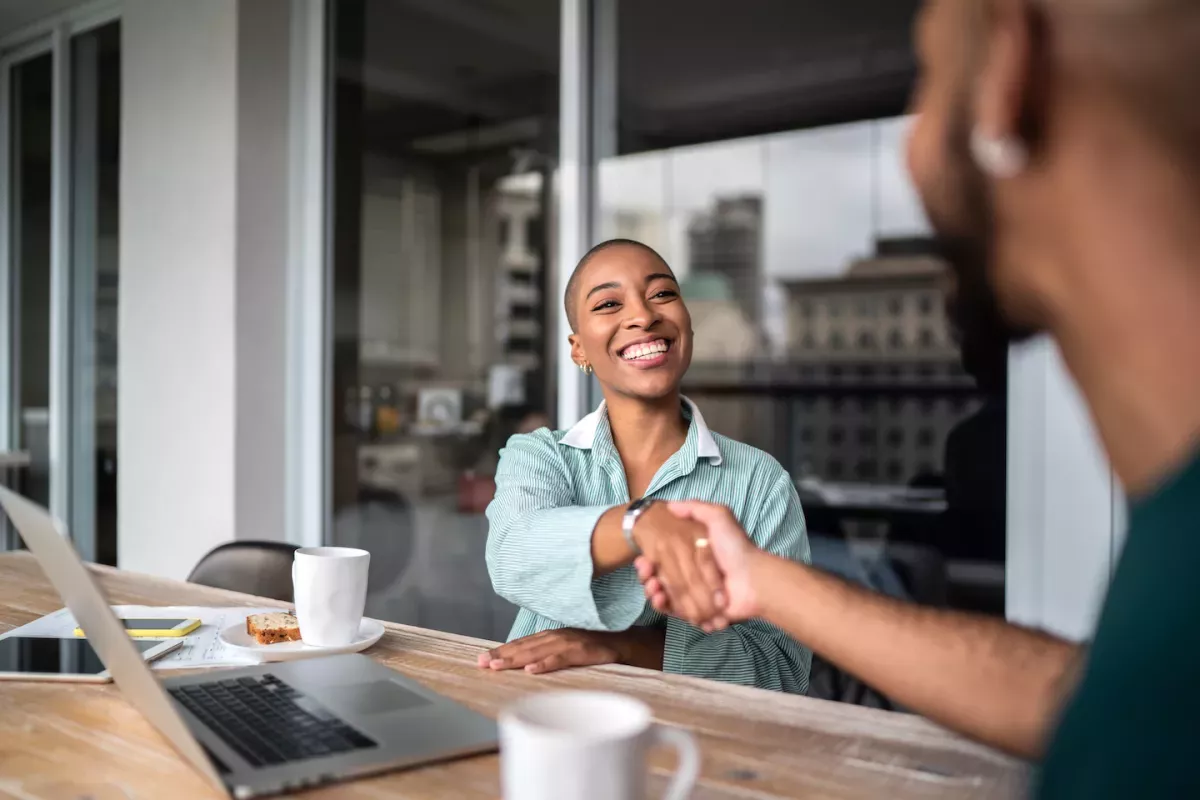 Nationwide Building Society
Ever wonder how Nationwide built a single risk platform to deliver superior customer experience?
Take the next step
Connect with FICO for answers to all your product and solution questions. We look forward to hearing from you.