Círculo de Crédito
Adapting new data and increasing financial inclusion.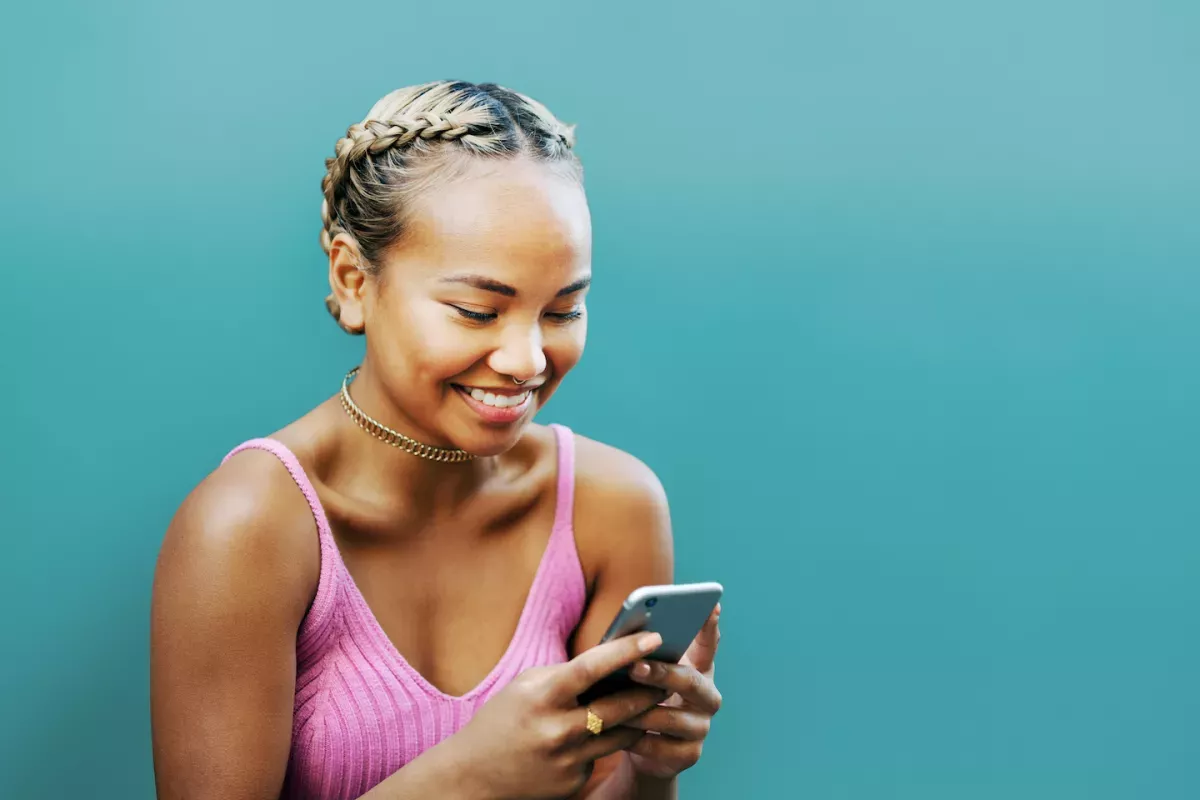 A fast-growing credit bureau in Mexico City
Círculo de Crédito provides strategic data, decision, and digital solutions to empower any company to run profitable financial services in Mexico. With over 3,500 B2B customers, over 700 million Datapoints, and information on over 75 million Mexicans; Círculo partners with banks, retailers, Fintechs, proptech telcos, government, financial and insurance companies to help them make the best decisions and benefit their customers through customer data, value-added products such as scores, and customized solutions in México.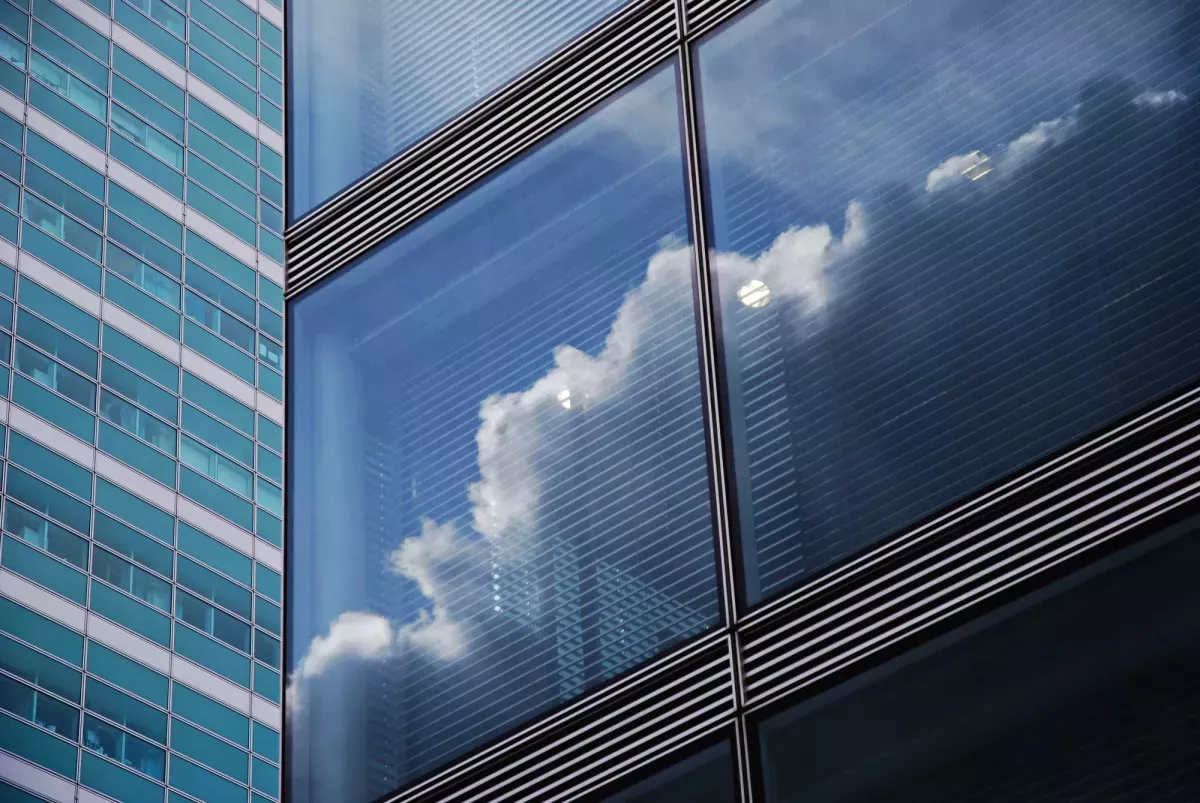 Círculo de Crédito uses FICO® Score to expand credit access for consumers with limited or no credit history and draws insights from bureau data for decisions for consumers with a credit history.
Delivering stronger predictive power, FICO® Score 4, based on Círculo de Crédito data, improves the assessment of a borrower's likelihood to default by providing a numerical snapshot of a consumer's credit risk. This precise risk prediction applies to decisions across financial industries, customer segments, credit products, and lifecycle phases – from origination to collections. FICO® Extended Score 4 builds on the foundational credit bureau data used in the FICO Score® 4, but incorporates expanded data sources unique to Círculo de Crédito, allowing for more consumers to be scoreable and expanding access to credit making it ideal for Mexico's large and dynamic population.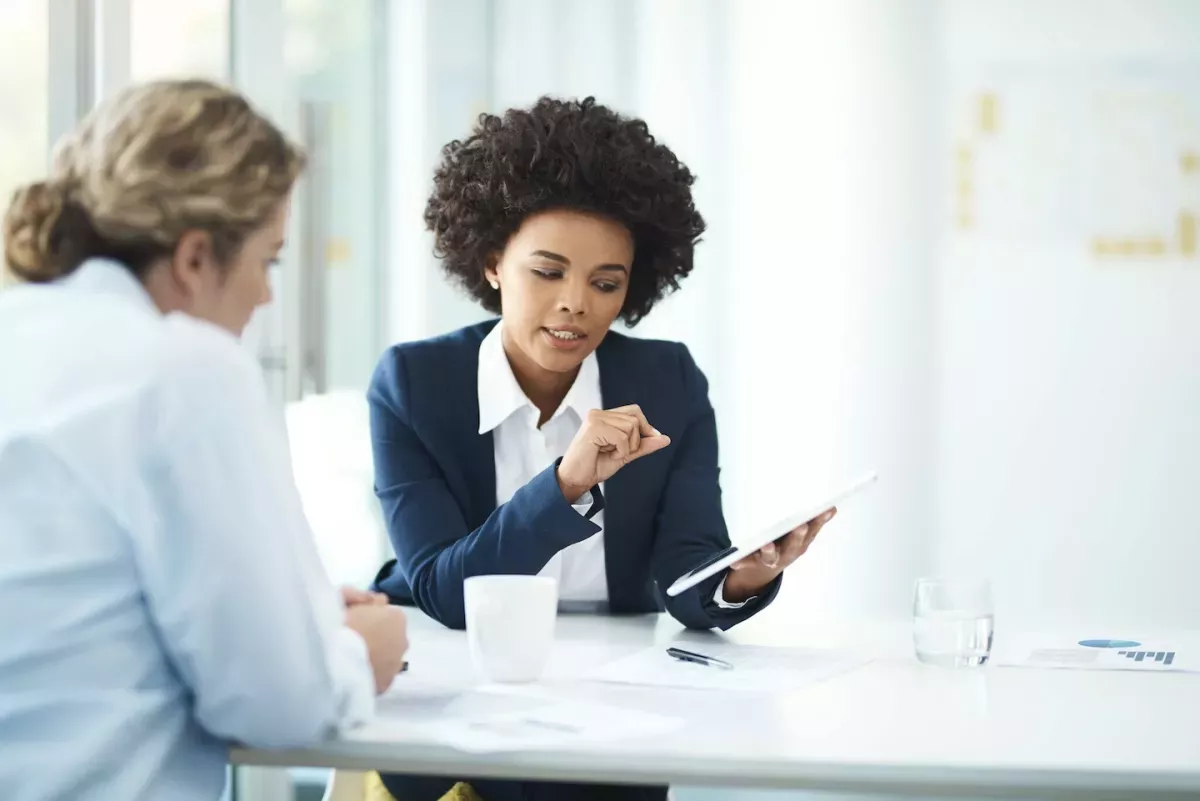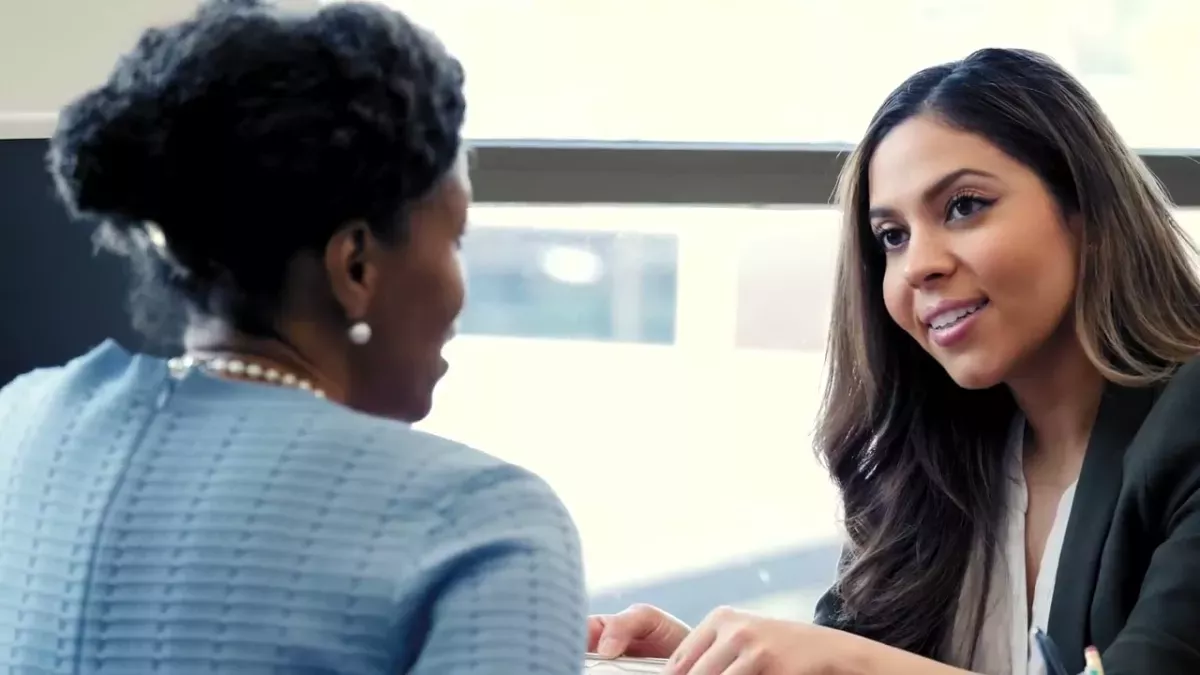 Círculo de Crédito helps millions of Mexicans to get access to credit with FICO® Score
FICO® Score 4 and FICO® Extended Score 4 can help lenders, insurers, and service providers in Mexico extend access to credit to an additional 8 million eligible consumers. The FICO® Score was first introduced in Mexico by Círculo de Crédito in 2014 and to date, FICO® Scores have been used to make more than 200 million credit decisions to grant $120B in loans.
Our goal at Círculo de Crédito is to generate credit conditions that promote financial well-being and trust between consumers and the industry, building better relations between credit providers and their beneficiaries, while helping companies and individuals better understand the information that will allow them to meet their economic and financial goals. Through our partnership with FICO, FICO® Score 4 Suite has been developed and tested using our most recent data to address issues specific to regional lending practices, current consumer behaviors, and today's credit environment to drive a responsible credit culture in the market.
Juan Manuel Ruiz Palmieri
Learn how other clients are leveraging FICO Scoring Solutions
Read about our other customer success stories.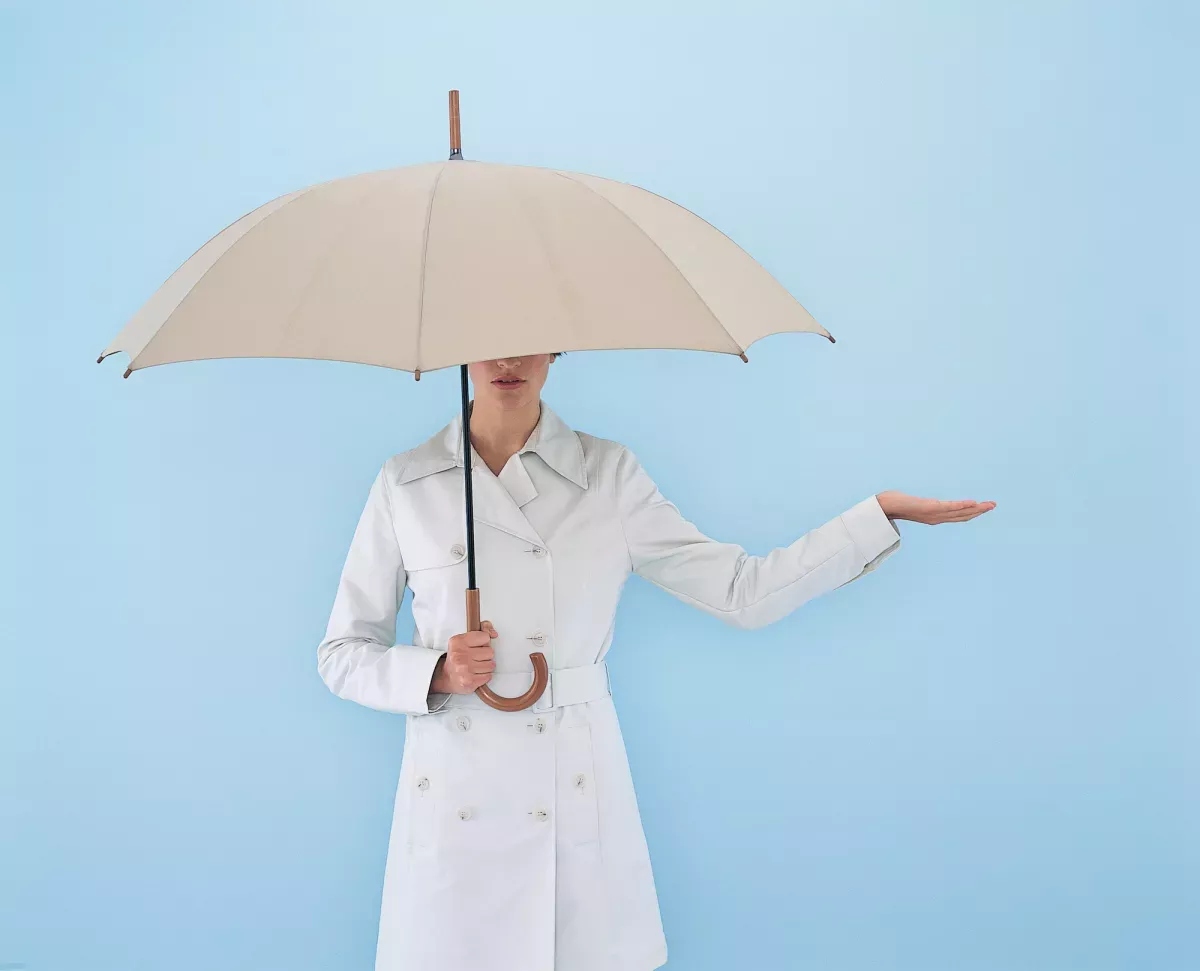 Capital Services
Ever wonder how Capital Services continues to provide innovative services to over 750,000 accounts nationwide?
Take the next step
Connect with FICO for answers to all your product and solution questions. We look forward to hearing from you.