WorldPay
Worldpay transforms merchant onboarding with FICO Platform.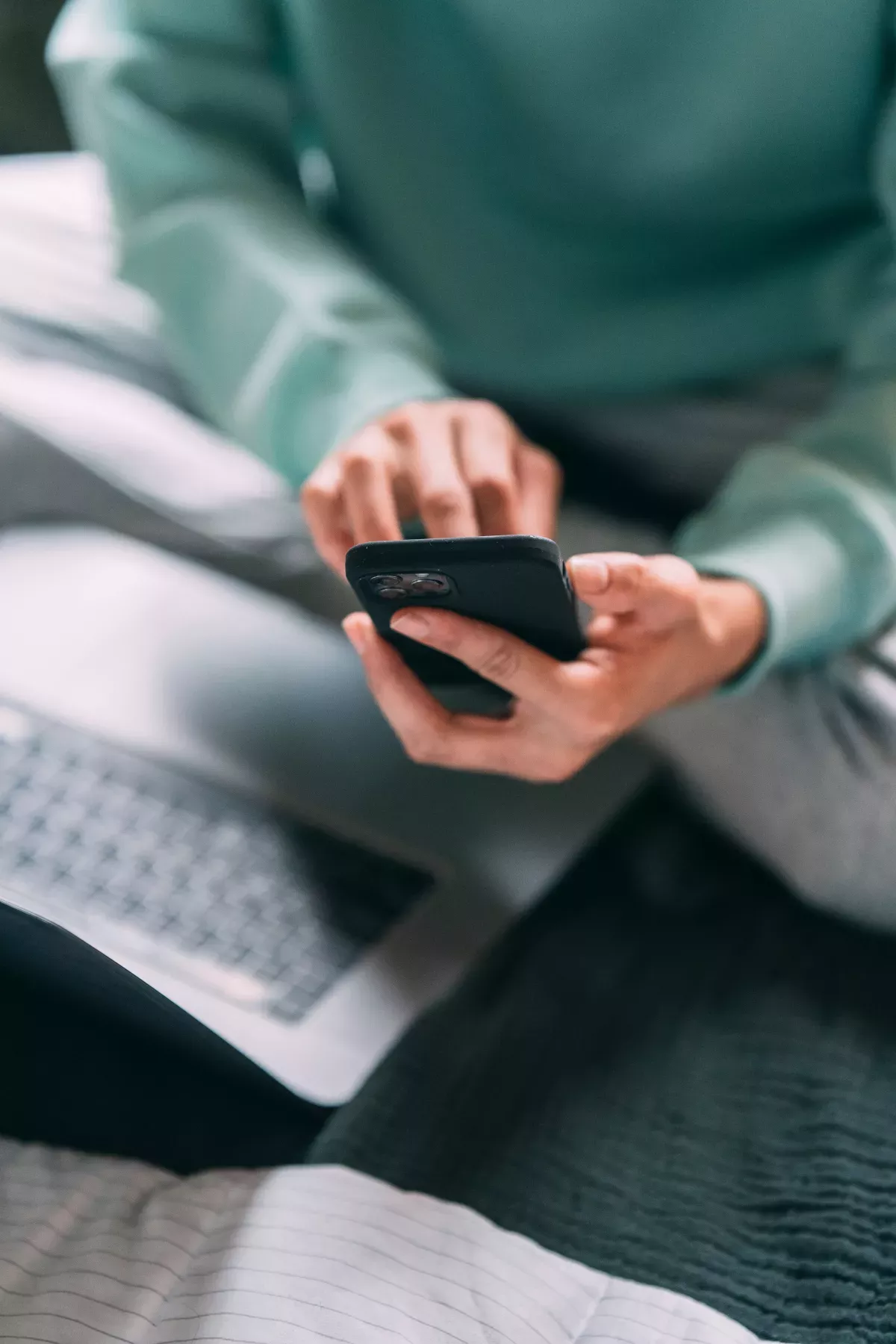 Worldpay gains better insight into onboarding decisions
Vantiv/WorldPay is a partner for merchants to reach new markets, generate more revenue, and respond to challenges and changes in an ever evolving landscape. Vantiv/Worldpay has more than 20,000 customers and 75B transactions processed around the globe.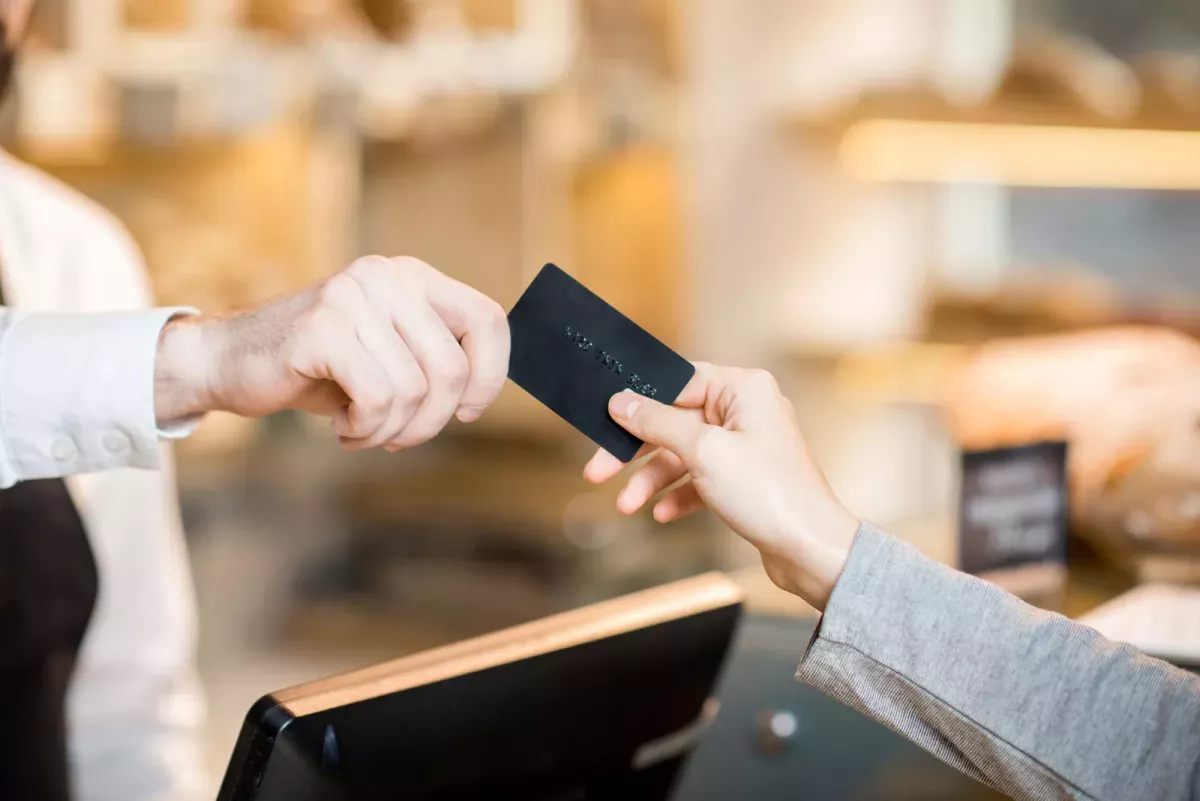 Worldpay uses the FICO Platform to cut merchant onboarding time from days to minutes
Worldpay uses FICO tools to gain better insight into onboarding decisions through real-time analytics presented within dashboards and other intuitive user interfaces. WorldPay has cut merchant onboarding time from days to minutes, which helps facilitate the company's rapid growth and opens up new possibilities for partnerships with independent sales organizations and merchant banks.
WorldPay leveraged the platform to reduce merchant onboarding times, resulting in improved customer experience and accelerated business growth. For its achievements, Worldpay won the 2018 FICO® Decisions Award for Customer Onboarding & Management.
17 billion
17 billion payments transactions
500,000
Half million retail merchants in the United States
5,000
5,000 new retailer applications
FICO's DMP has helped us consolidate multiple underwriting processes and solutions across the enterprise into a centralized underwriting/decision management platform that can scale across verticals, product lines and regions. It has allowed us to build the foundation for digital transformation of our merchant onboarding process and experience by automating decisions and streamlining the underwriting process.
Senthil Erulappan
Leveraging Business Rules
In a decision management system, decisions are represented by business rules, also called decision logic. To make a decision, the conditions of business rules are evaluated and according actions are taken based on pre-defined expressions.
Read about other customer successes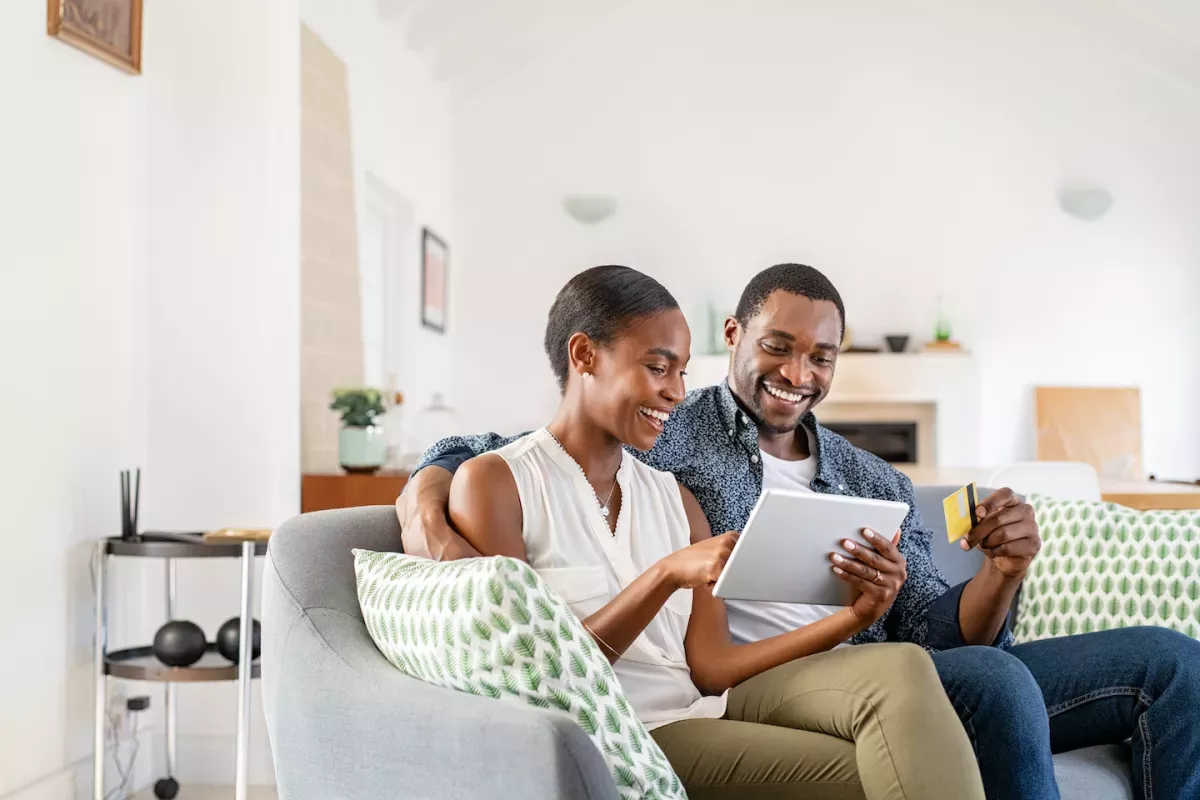 African Bank
African Bank modernizes its credit lifecycle decision system.
Take the next step
Connect with FICO for answers to all your product and solution questions. We look forward to hearing from you.