Transforming Digital Transformation
While most companies are playing digital transformation catch-up, FICO clients are shattering their KPIs, delighting customers, and building ingenious new digital revenue streams.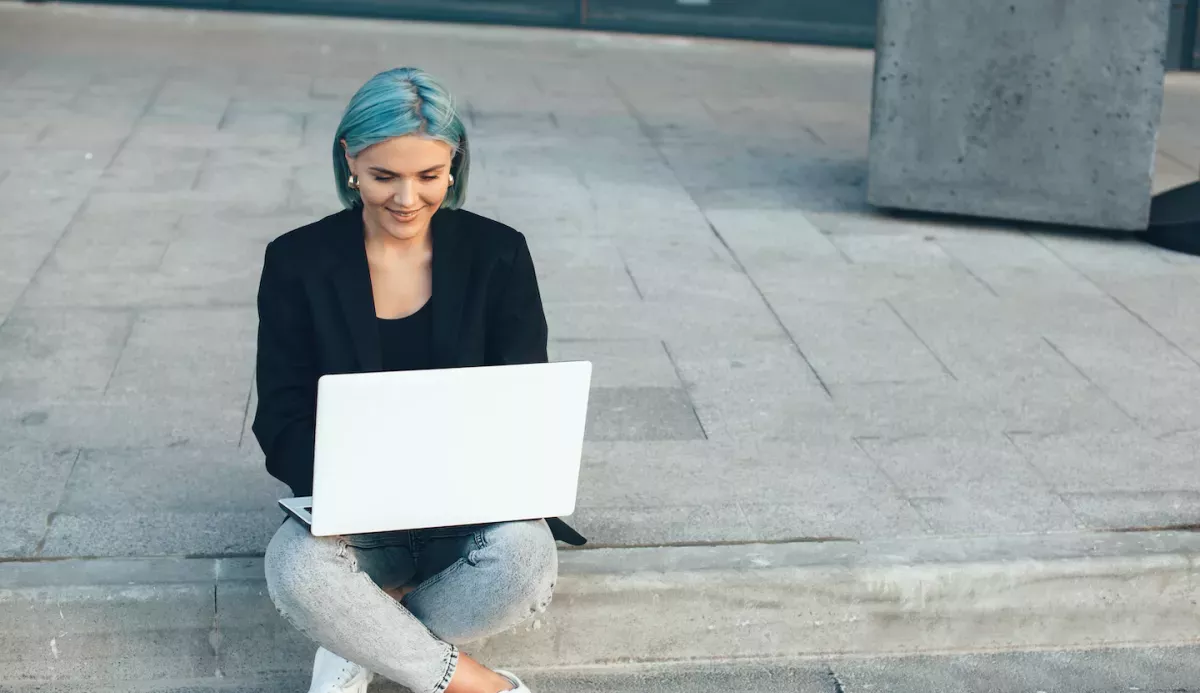 Real transformation takes a Platform
Ever since Forrester Research started publishing its Forrester Wave™ enterprise decisioning platform rankings years ago, only one has been named an industry leader every time: FICO Platform, the proven choice for achieving business-critical transformation.
FICO Platform synergizes people, processes, and technology
20: 1
First year ROI for digital decisioning (Global credit card firm)
60%
Greater proficiency by business users (Global bank)
90%
Faster confirmation of transactions (Global bank)
15%
Improvement in on-time performance (Global Airline)
10x
Application development speed (Global credit card firm)
96%
Faster confirmation of transactions (Global bank)
60%
Increase in approval rates (Global processor)
10x
Faster solution delivery (Global bank)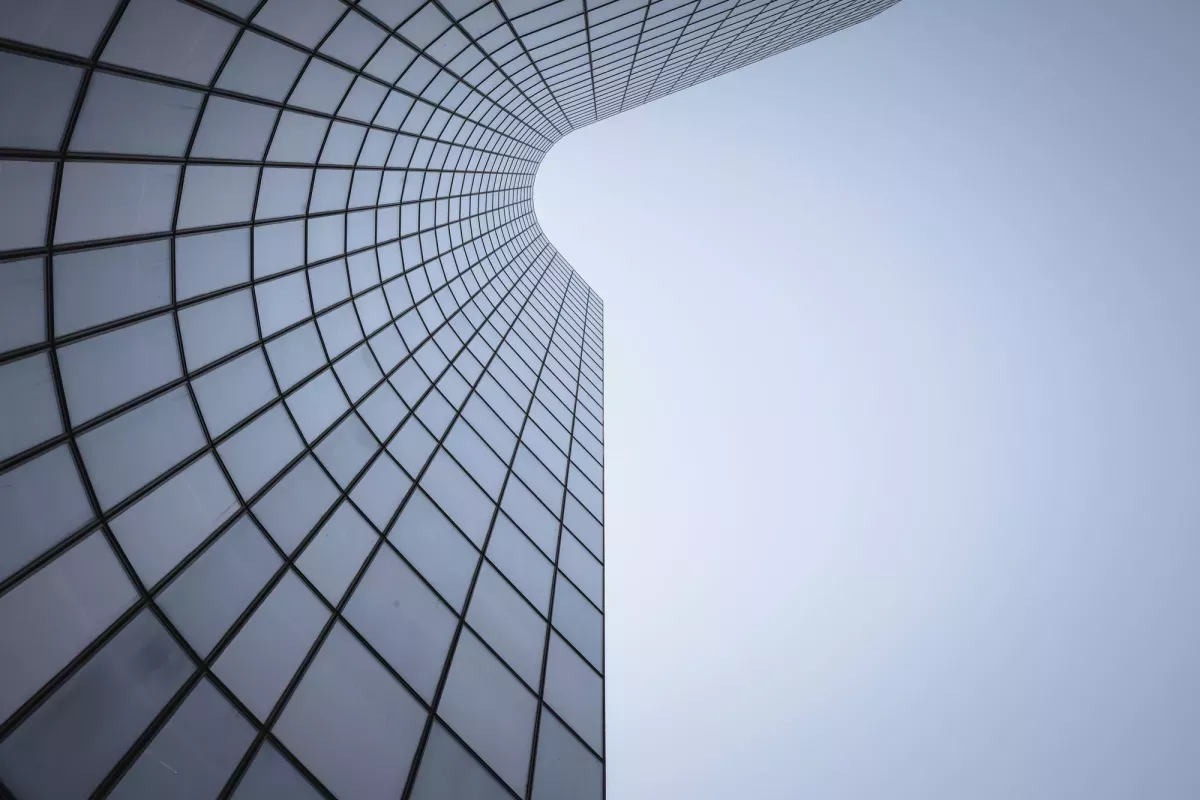 Overview
FICO is redefining success in digital transformation. Again.
Top business leaders told McKinsey that by 2026, half of their revenues will come from new products and services that they even haven't created yet. Up until now, transformation was about catching up to all-digital competitors. Today it's about business agility and innovation: outsmarting competitors and seizing opportunities before they see them coming. That's why companies around the world trust FICO Platform as the foundation for their future success.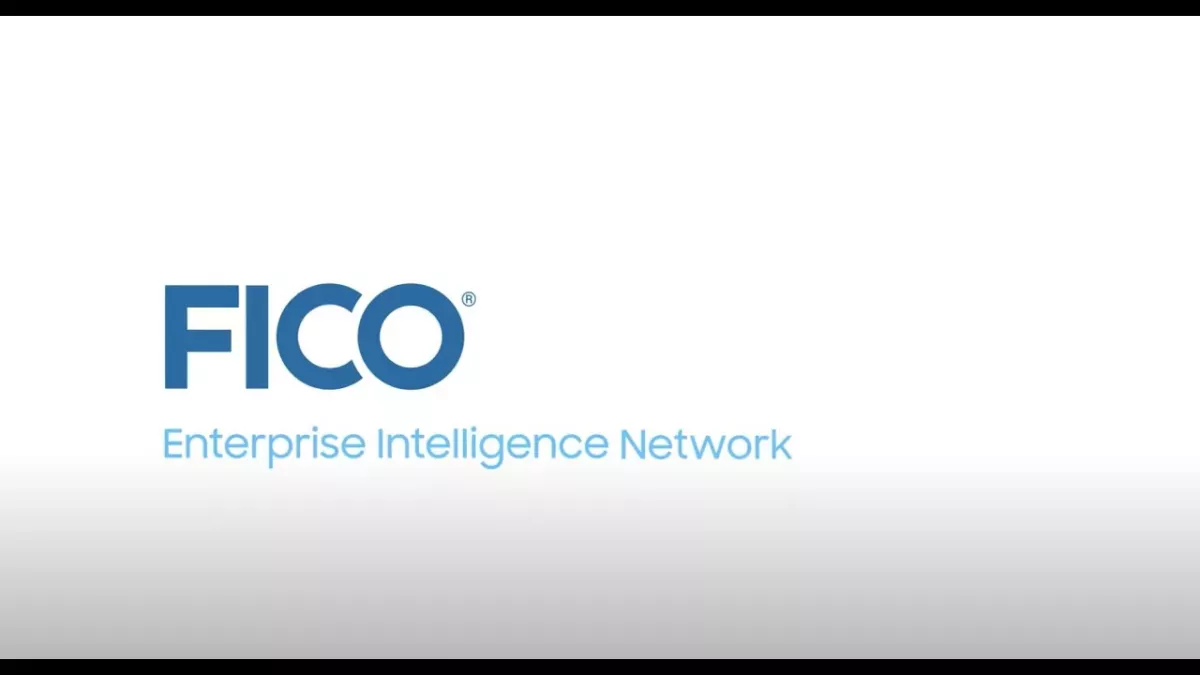 The highest level of transformation is "enterprise intelligence network"
The ultimate goal of digital transformation is to make smarter, faster, more profitable decisions that delight and retain customers at every turn. Our clients trust FICO Platform to synergize their customer information and human intelligence to create an "enterprise intelligence network," the optimal state of customer centricity and applied intelligence.
Case Study
Mercury Insurance
Leading insurer "democratizes" its decisioning platform for insurance underwriting
Read more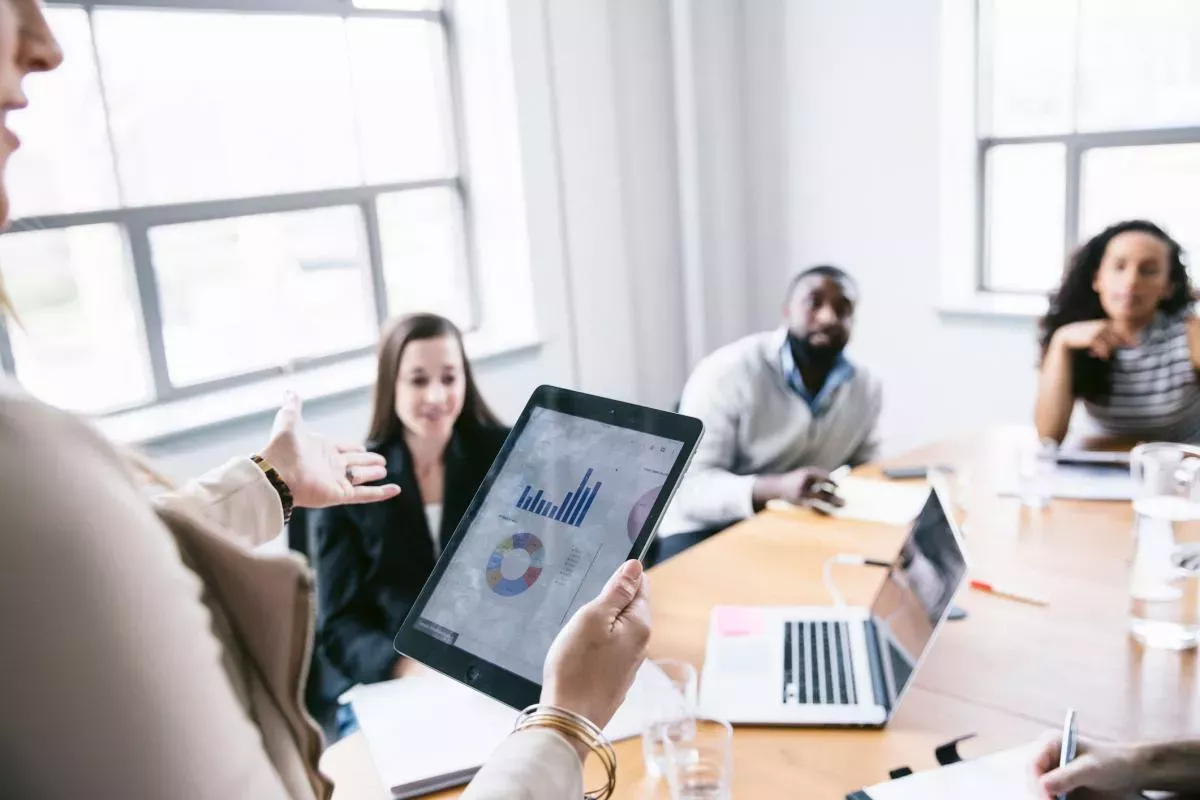 How transformation accelerates business competitiveness
Successful digital transformation results from the perfect balance of people, processes, and technology, all synergized around compelling digital customer experiences. Done well, digital transformation immediately results in higher levels of customer satisfaction, retention, and lifetime value. But for the long term, transformation built atop an enterprise-wide platform provides the foundation for innovation… achieved via the interoperability, enrichment, and continual optimization of customer information that powers next-generation products and services
Platform-based transformation lets companies implement a scalable decision platform across the enterprise to optimize and monetize the use of people, data and analytics. By optimizing leveraging all available information – fortifying human intelligence with AI, machine learning, and algorithmic insights – FICO Platform connects-the-dots and fills-in-the-holes in decisioning requirements to ensure better decisions at every point of customer actions across the lifecycle, iteratively improving over time.
Armed with both business savvy and technical precision, hyper-personalization enables companies to offer customers consistent, tailored experiences that are reached by, and infused with, deep customer intelligence. By maintaining personalized customer strategies, companies can more accurately predict and effectively serve their clients' immediate and future needs, paving the way for cross-selling and up-selling. This is the key to raising short-term customer satisfaction and loyalty, as well and long-term customer retention and share-of-wallet.
FICO Platform synergizes people, processes, and technology
Empowering digital transformation across the globe
Contact Us
Connect with FICO for answers to all your product and solution questions. We look forward to hearing from you.
Contact Us