Events and Webinars
Join us online or in-person to learn how you can start making better decisions that drive higher level of customer engagement, growth and profitability.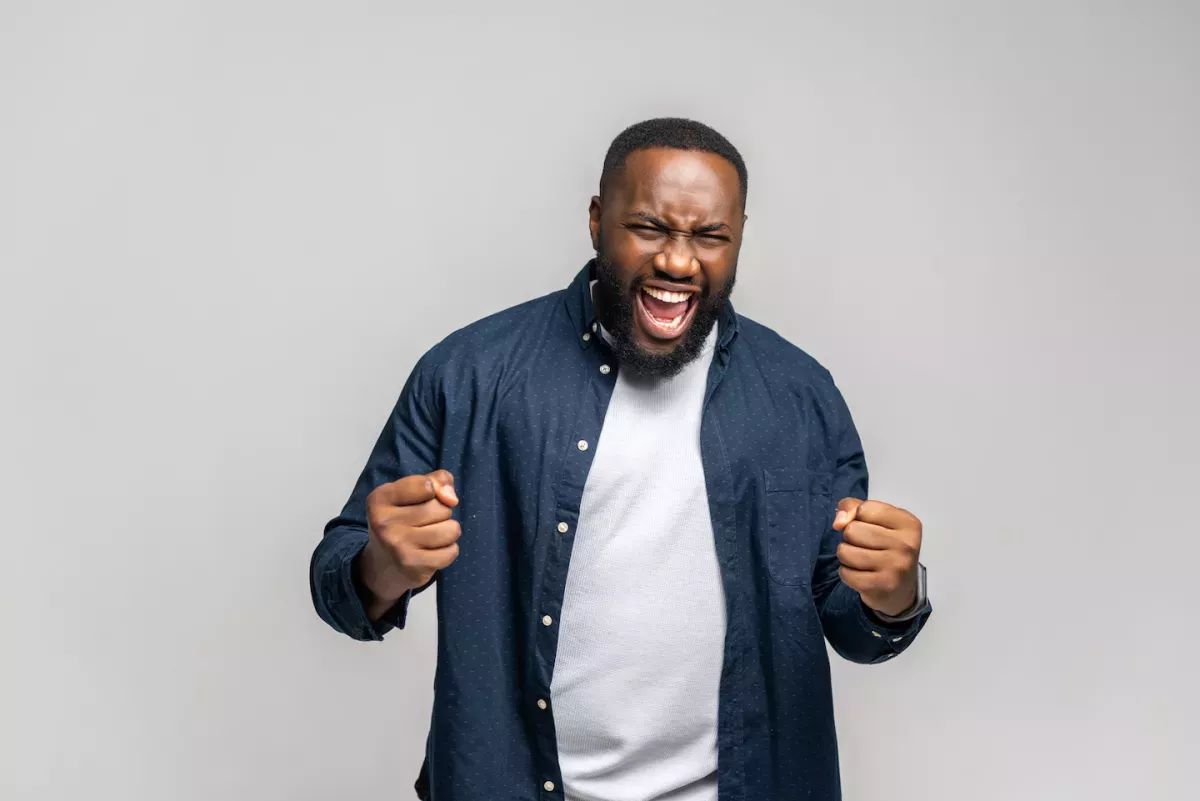 Join Us
Sign up for an event, webinar or training to connect with experts and learn more about FICO.
No results
We're sorry. We couldn't find a match. Please try to filter differently.
Take the Next Step
Connect with FICO for answers to all your product and solution questions. We look forward to hearing from you.