FICO Acquires EZMCOM
Frequently Asked Questions (FAQ).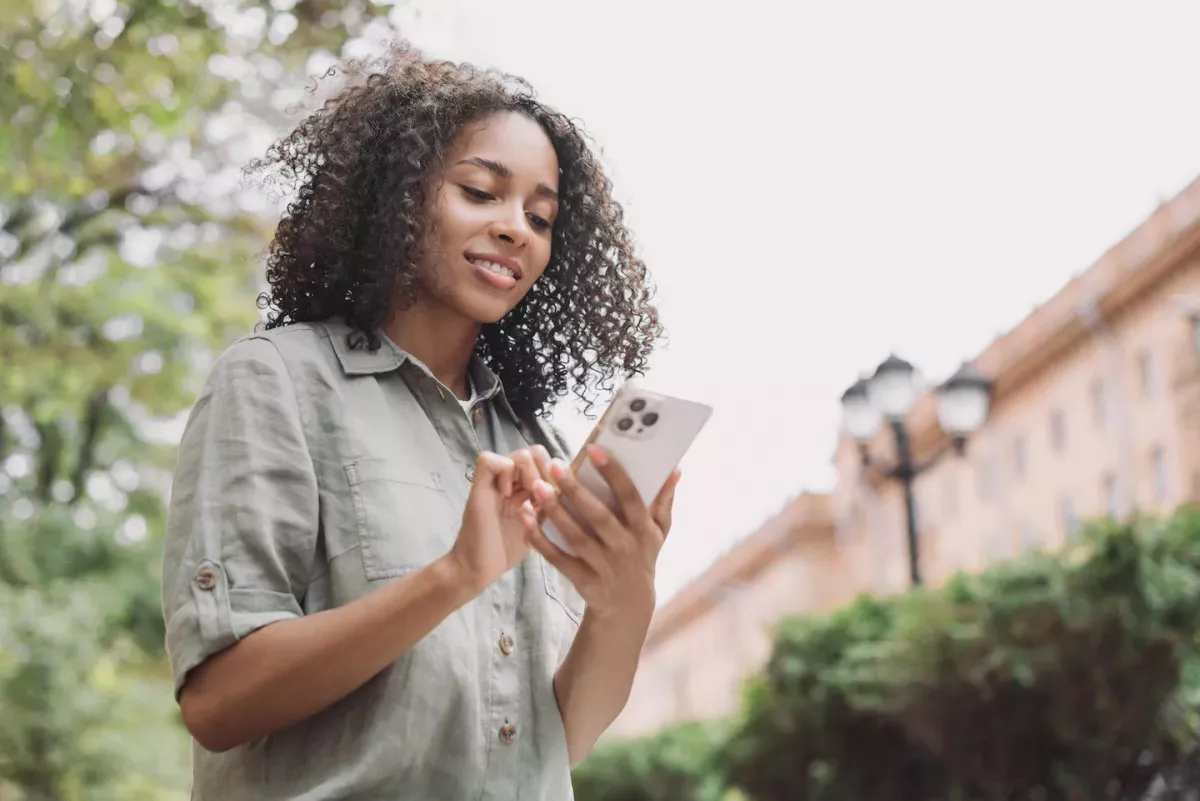 FAQ
Q: Who is FICO?
A: FICO is a leading analytics software company, helping businesses in 90+ countries make better decisions that drive higher levels of growth, profitability and customer satisfaction. As a pioneer in the realm of machine learning, they offer industry leading, analytics-first technology in the areas of fraud, financial crimes, cyber security, credit risk and decision management. FICO is headquartered in San Jose, California. To learn more, visit: https://www.fico.com
Q: Why did FICO acquire EZMCOM?
A: As commerce and banking continue to rapidly digitize and move online, the opportunity for fraud increases. Similar to EZMCOM, FICO is focused on enabling online commerce and banking with a safe, yet frictionless customer experience. By teaming up, we can provide organizations across the globe with a seamless approach to authenticate and authorize customers – across digital channels, mobile devices, servers, and workstations within the enterprise.
FICO products, such as FICO Falcon Fraud Manager, FICO Origination Manager, FICO KYC (Know-Your-Customer), FICO Application Fraud Manager, FICO Decision Management Suite and FICO Customer Communications Services, provide complementary capabilities to EZMCOM's best-in-class security solutions and will allow us to offer a truly unified platform for Digital Onboarding, eKYC, Strong Customer Authentication, and more.
Q: When did the acquisition occur?
A: The EZMCOM acquisition occurred on August 9, 2019.
Q: Will EZMCOM products continue to be advanced and supported?
A: We started EZMCOM to make the world a safer place. Since 2006 we have been developing innovative authentication software that helps organizations protect users, data and applications from credential theft, account takeover and breaches. Today, we protect over 50 million people worldwide.
As part of FICO, our mission will stay the same. We have a lot of work left and with FICO we will be able to accelerate the development of our best-in-class solutions for identity proofing, behavioral authentication, biometric authentication, and multi-factor authentication. With FICO's reach we'll have the opportunity to increase adoption and make EZMCOM an unparalleled industry leader. We are more excited than ever about all of our - EZMCOM, FICO and your – future together.
Q: Who should I contact for more information?
A: The EZMCOM team will remain in place after the acquisition and all of our contact details will remain the same. We look forward to continued collaboration with you. For new inquiries, please contact us.