FICO® Platform
The next generation, applied intelligence platform to power your customer connections​.​
Video file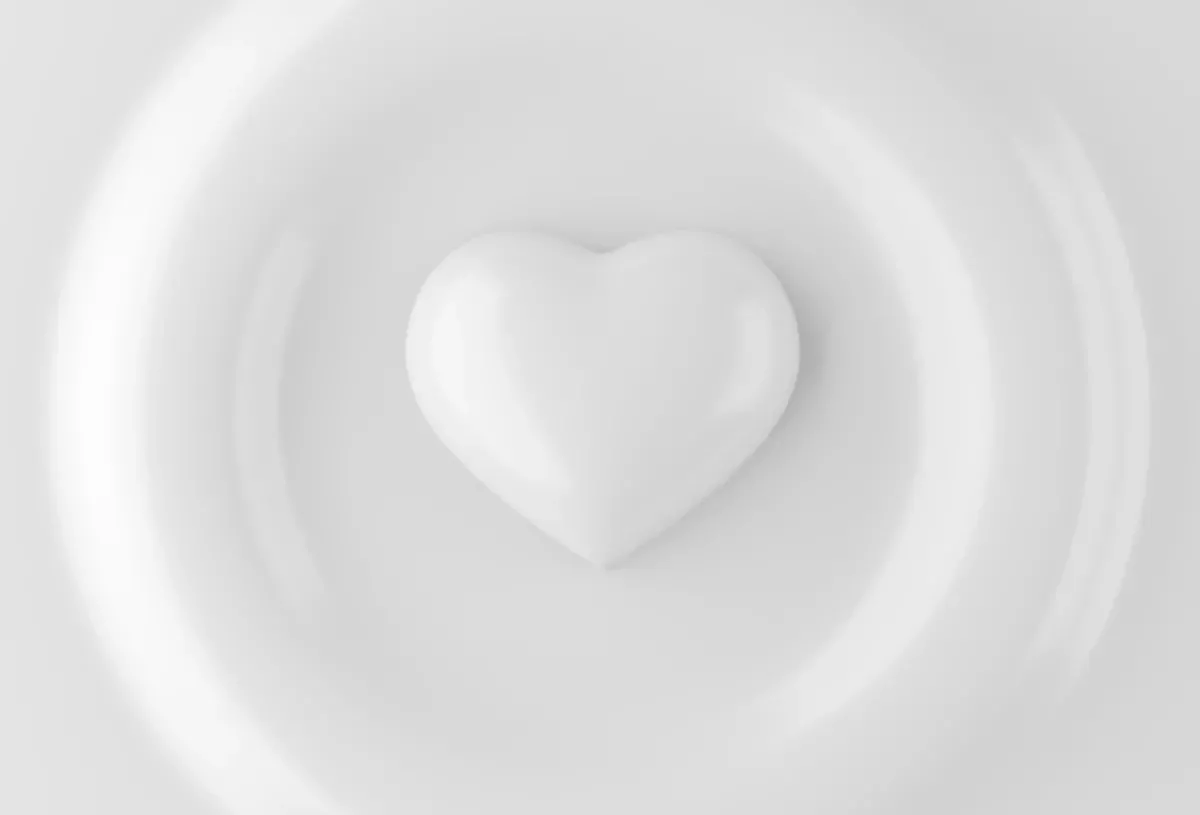 What is FICO Platform?
This is the secret to customer delight. At hyper scale.
FICO Platform revolutionizes how organizations make decisions and apply intelligence across the customer lifecycle.
Innovators are outpacing their competition by creating an 'enterprise intelligence network' that transforms their company. This creates a radical new way to operationalize data-driven decisioning and AI with responsible AI at the core and the agility to adapt to our changing world.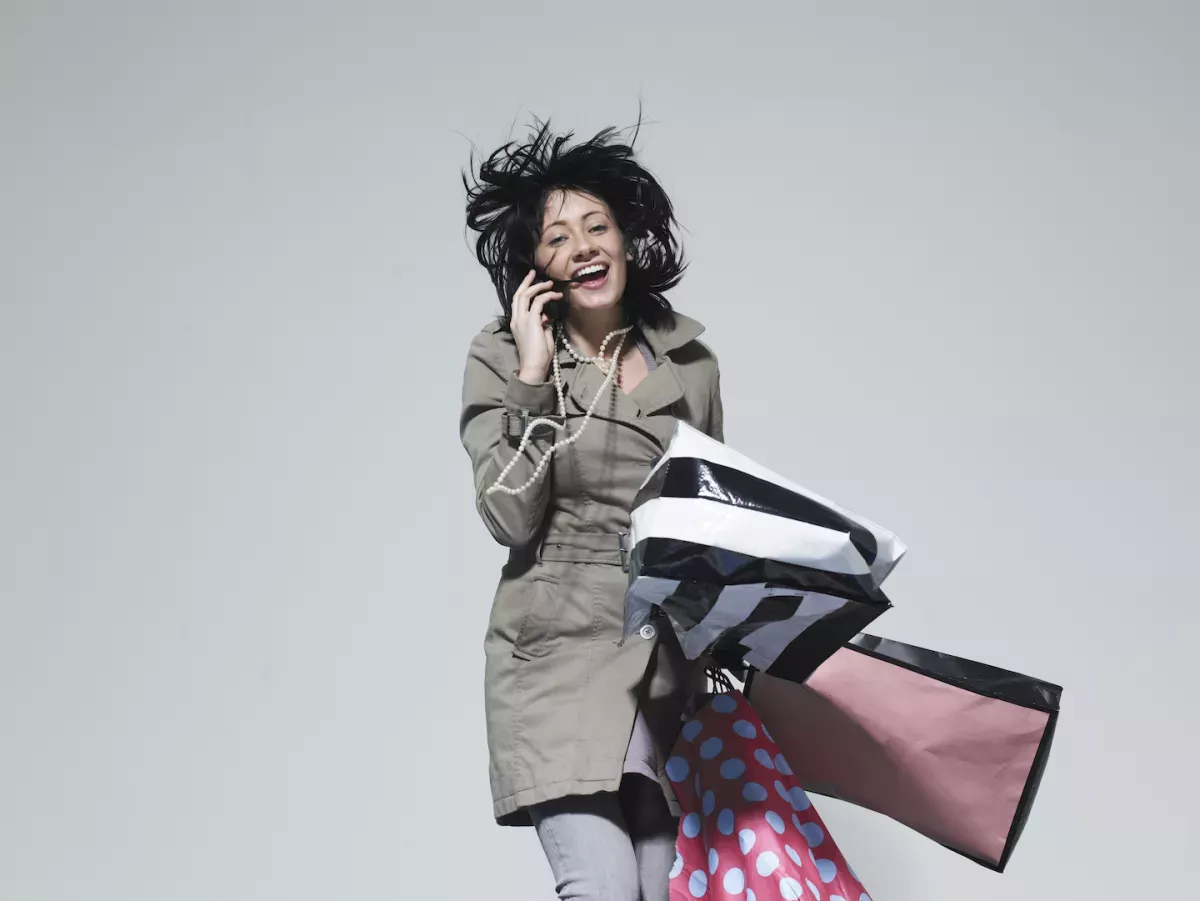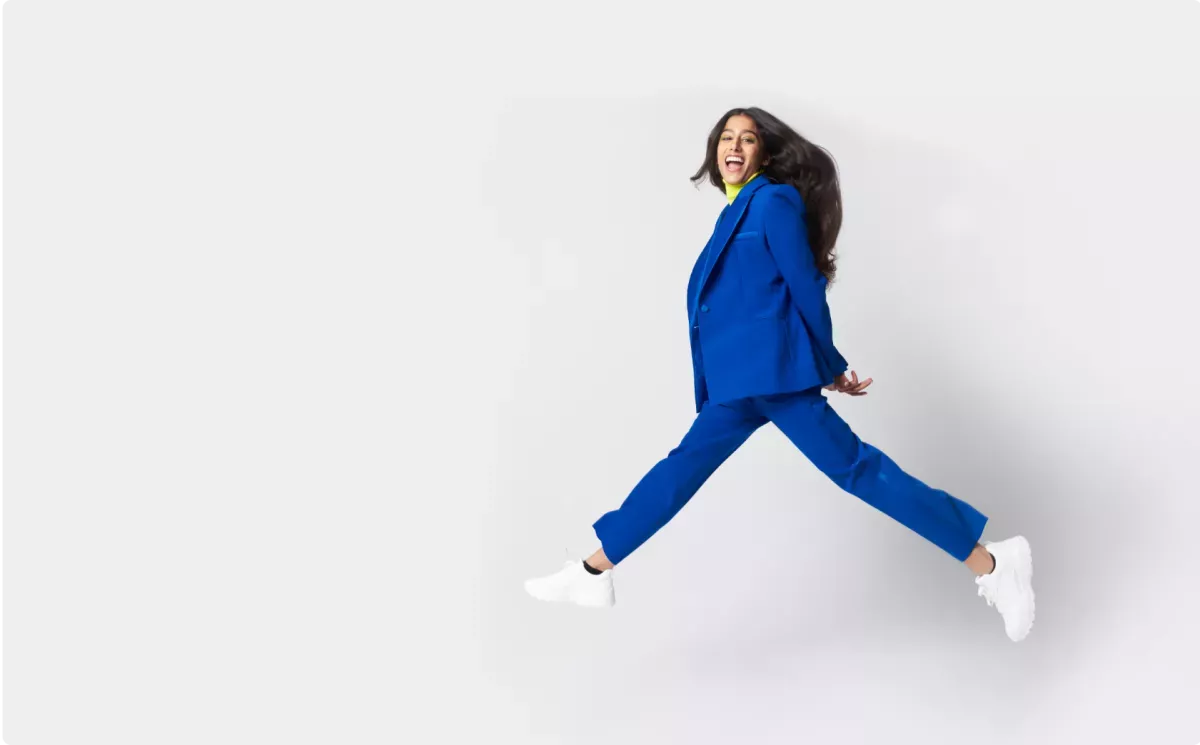 Who We Are
We are the undisputed leader in Applied Intelligence
But don't take our world for it. Leading analysts and customers have spoken.
Video file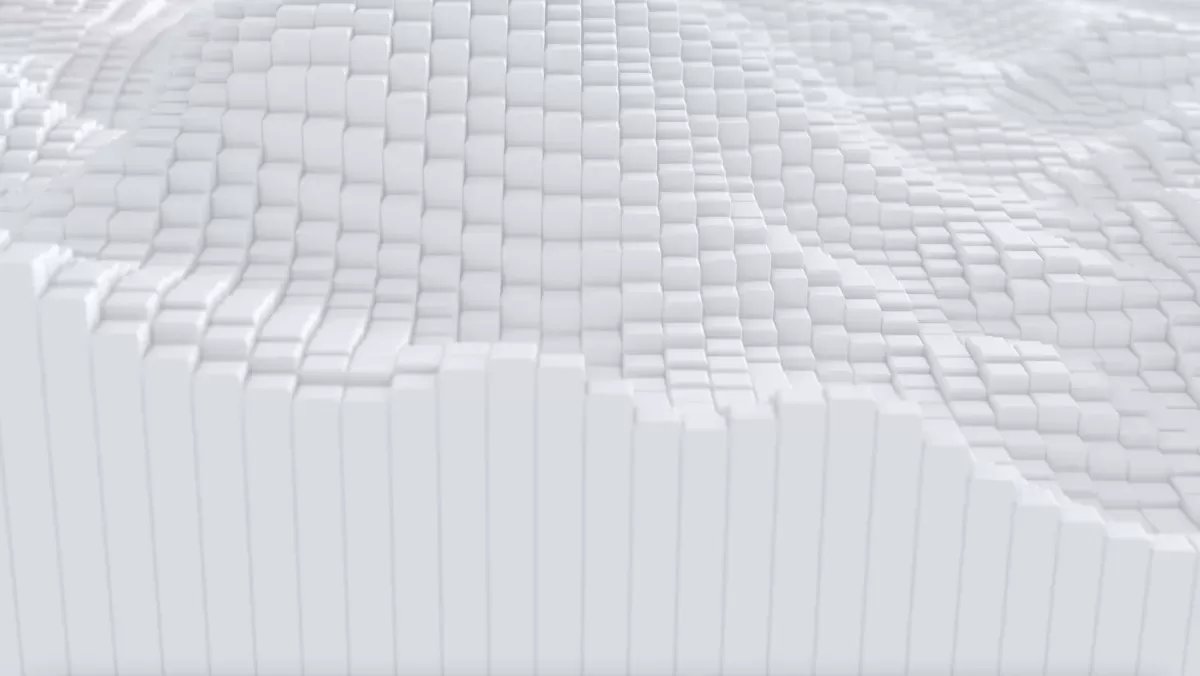 Forrester
Leader
Digital Decisioning Platforms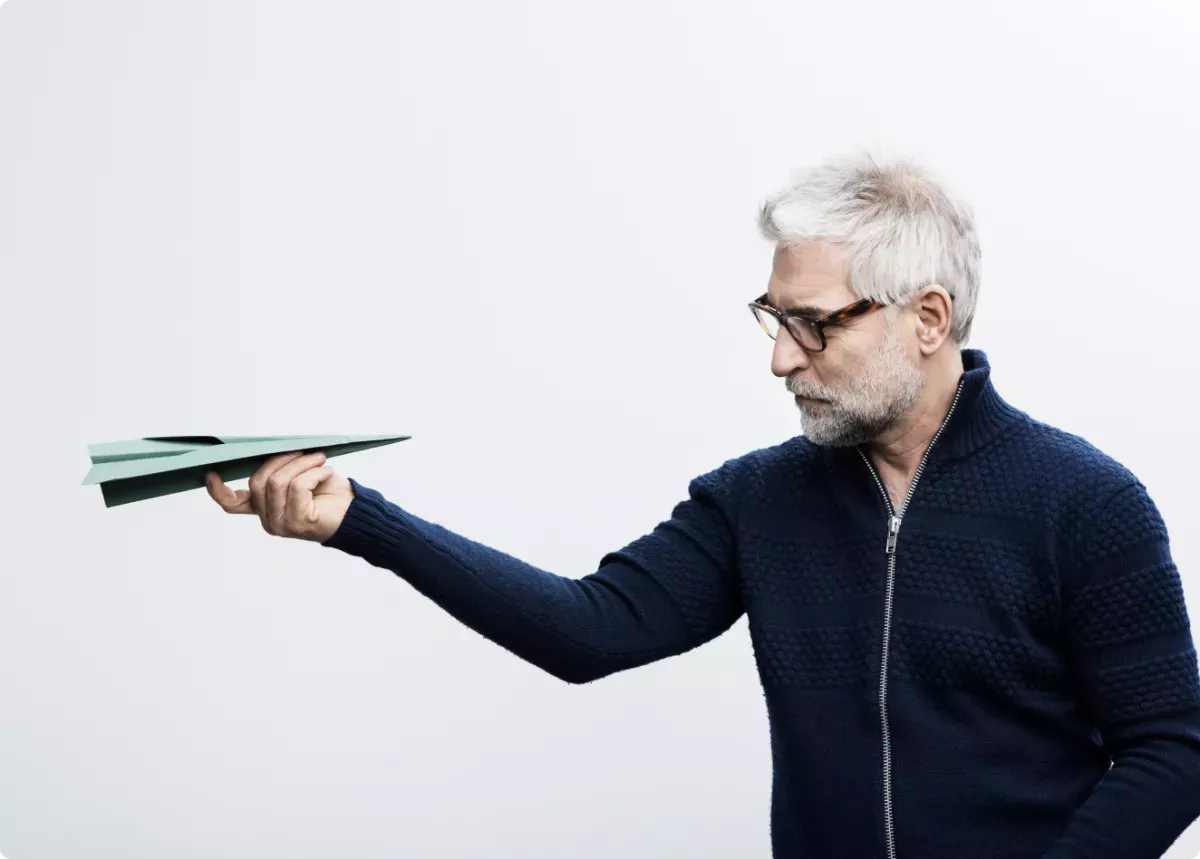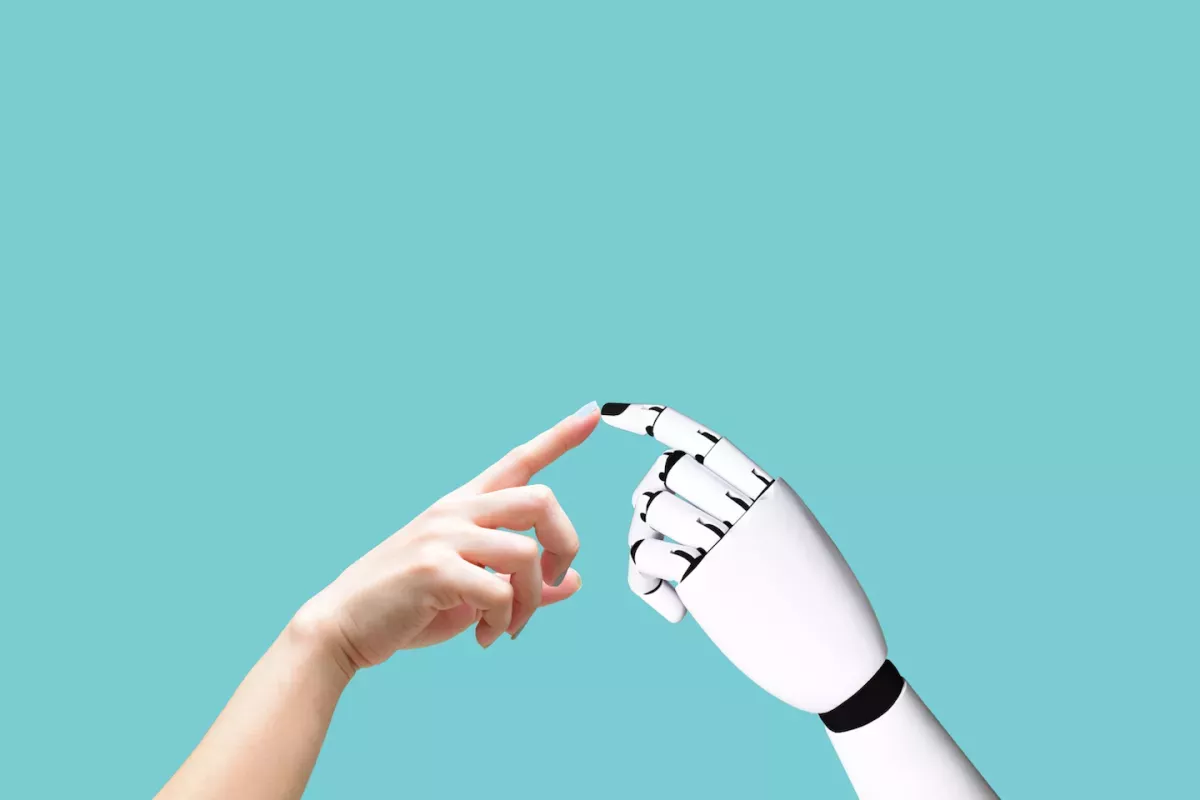 Chartis
#1
AI & Decision Management Platform
The Time is Now
There will be winners and losers
To create and maintain digital supremacy, bold action is required to break loose from the status quo.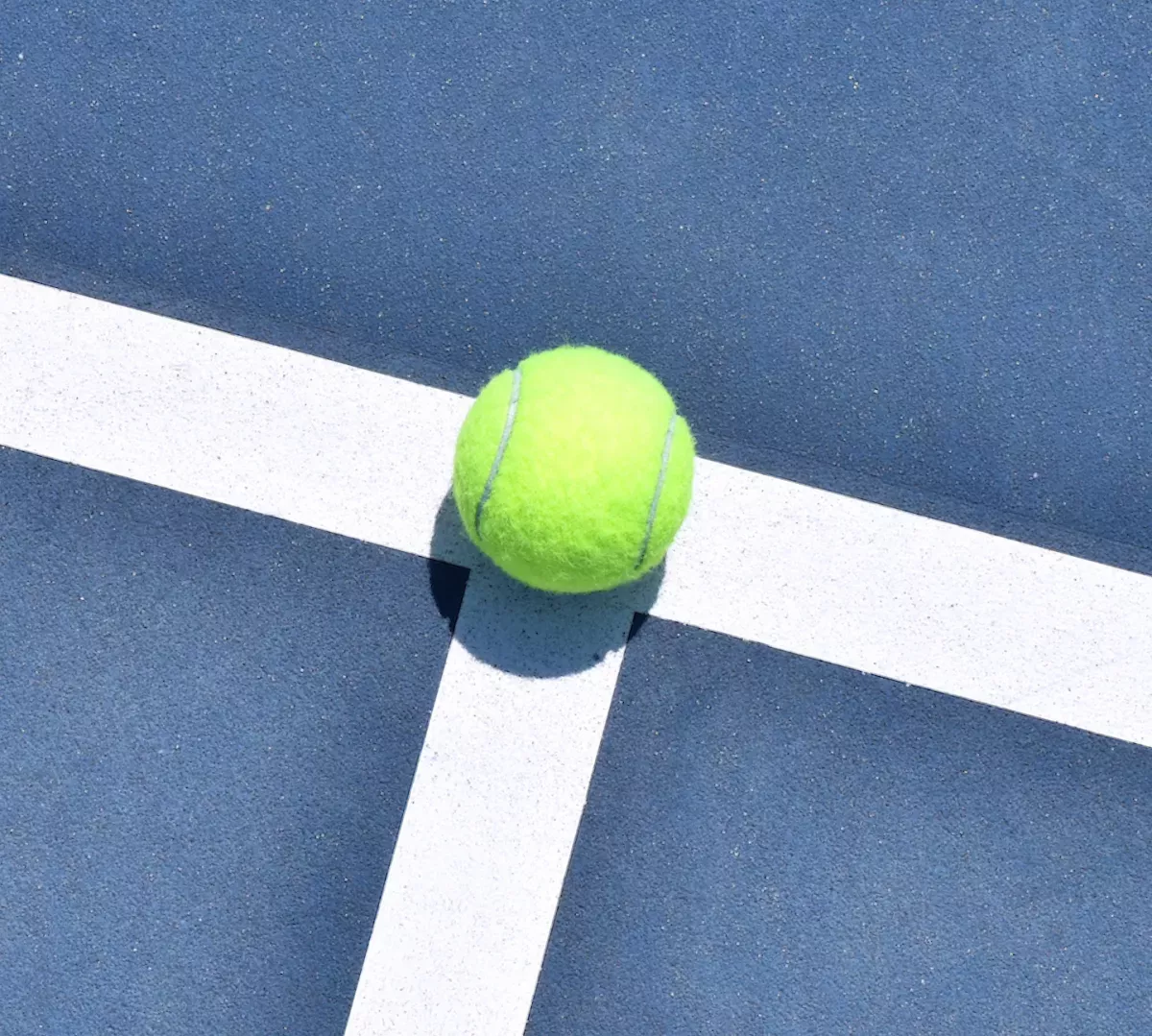 1) Gartner Reengineering the Decision Survey​
2) Accenture, Future Systems Report​
3) State of AI Responsible AI: 2021​
4) Gartner CIO Survey​
expect decisions to become more complex in the next 18 months 1
of top performing companies are adopting platform as a service 2
of AI leaders are struggling to implement AI responsibly 3
of financial services firms exhibit high business composability 4
Video file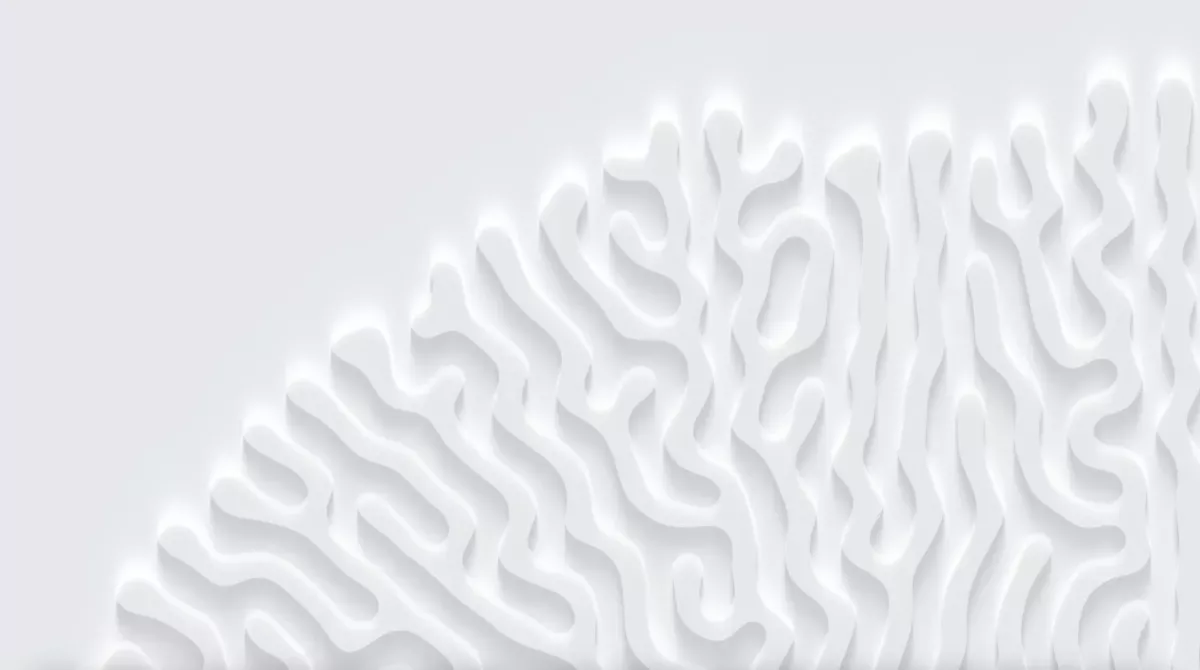 Accelerating Digital Transformation
Real-time decisioning in action
Ditch siloed AI point-solutions and unify your operations with a modern, api-first applied intelligence platform. This empowers you to deliver game-changing customer outcomes by transforming your data, analytics, ML and human expertise into real-time decisions at scale, across channels.​
Video file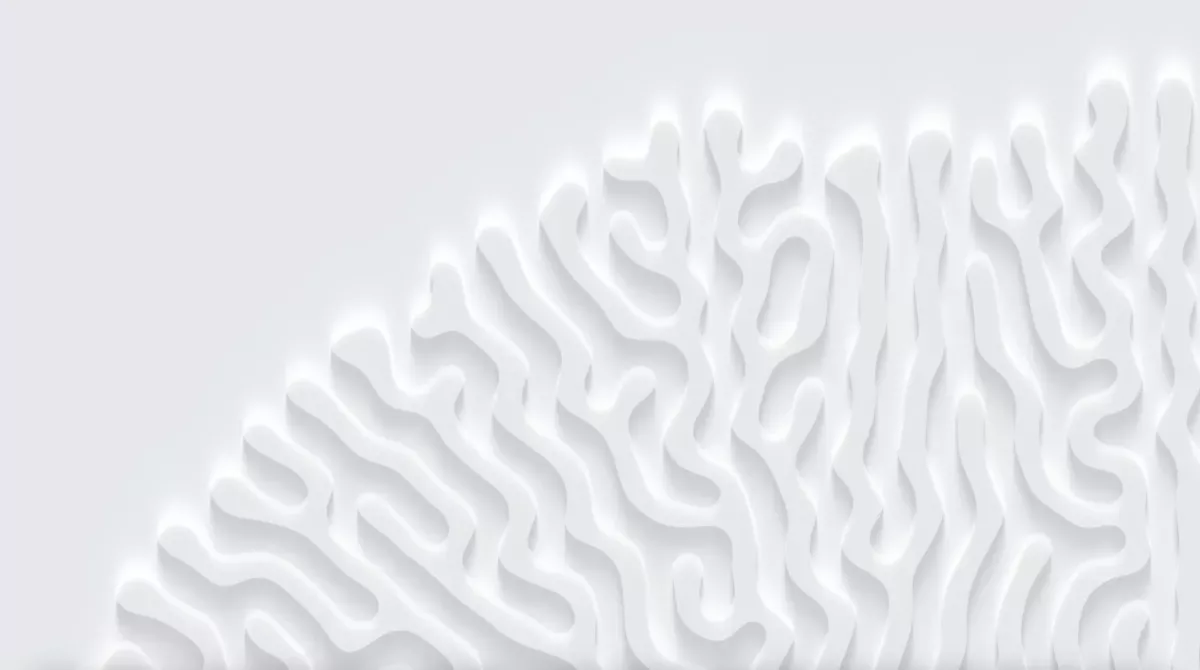 "Accessing the capabilities of FICO Platform has unleashed creativity in our organization. Our amazing analytics and technical talent are now building solutions and models that they never would have attempted in the past."
Chief Risk Officer
Bank of Montreal
Revolutionize your organization
Winning is a team sport.
Put an end to innovation-stifling, siloed technologies. Equip your enterprise players with the collaborative foundation they need to become customer obsessed and win.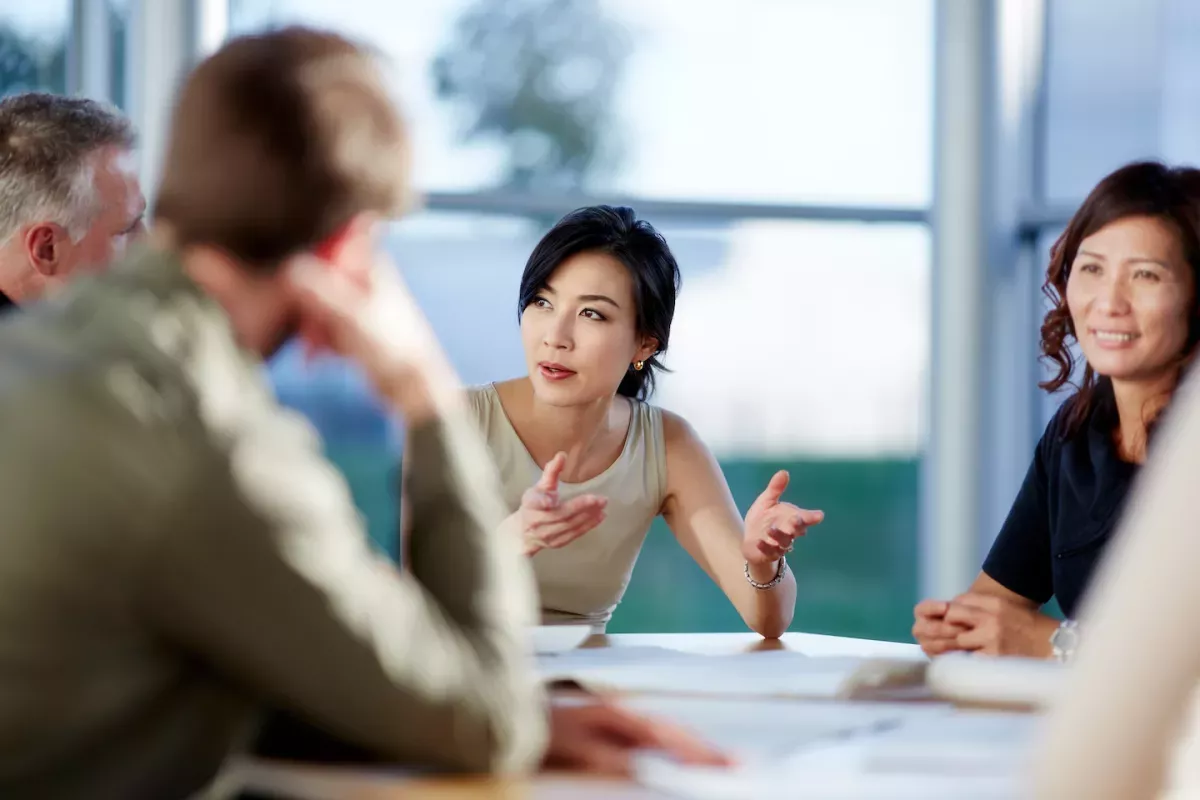 Are you doing enough to grow with your customers?

By 2026, 75% of companies will apply decision intelligence, making decision-making the next competitive differentiator1.

There's a massive opportunity to win long-term loyalty by becoming a trusted partner in your customers' lives. The organization that knows it's customers best will engage better, react faster, price smarter, and see clearer – unlocking a deeply loyal partnership to transform outcomes for all.
1) 2023 Gartner Data & Analytics Conference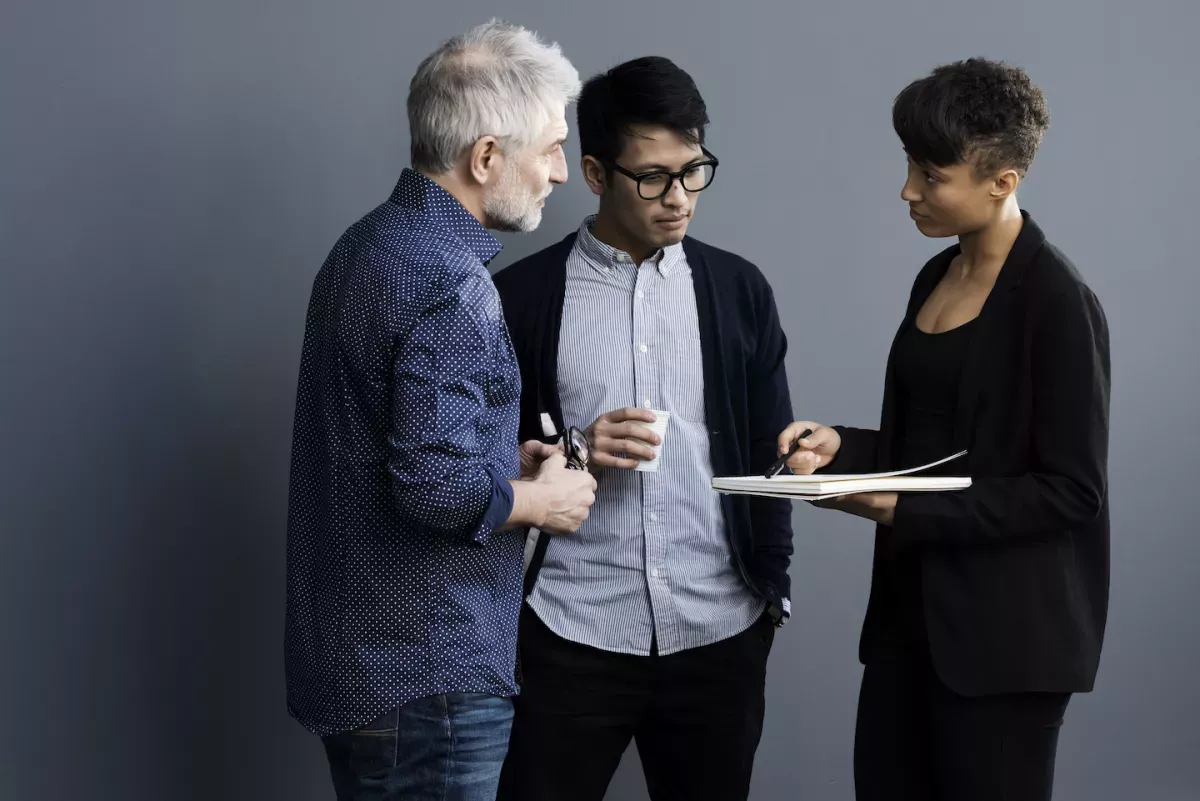 Are you doing enough to enable your business peers?

A whopping 41% of employees are business technologists2.

The momentum around technology innovation is shifting from IT to the business. Organizations that successfully enable business technologists are 2.6x more likely to accelerate business outcomes2. Yet, CIOs still hold the primary responsibility to bring enterprise intelligence to their organization3.
2) Gartner Reimagining Technology Work Survey
3) IDC Future of Intelligence Survey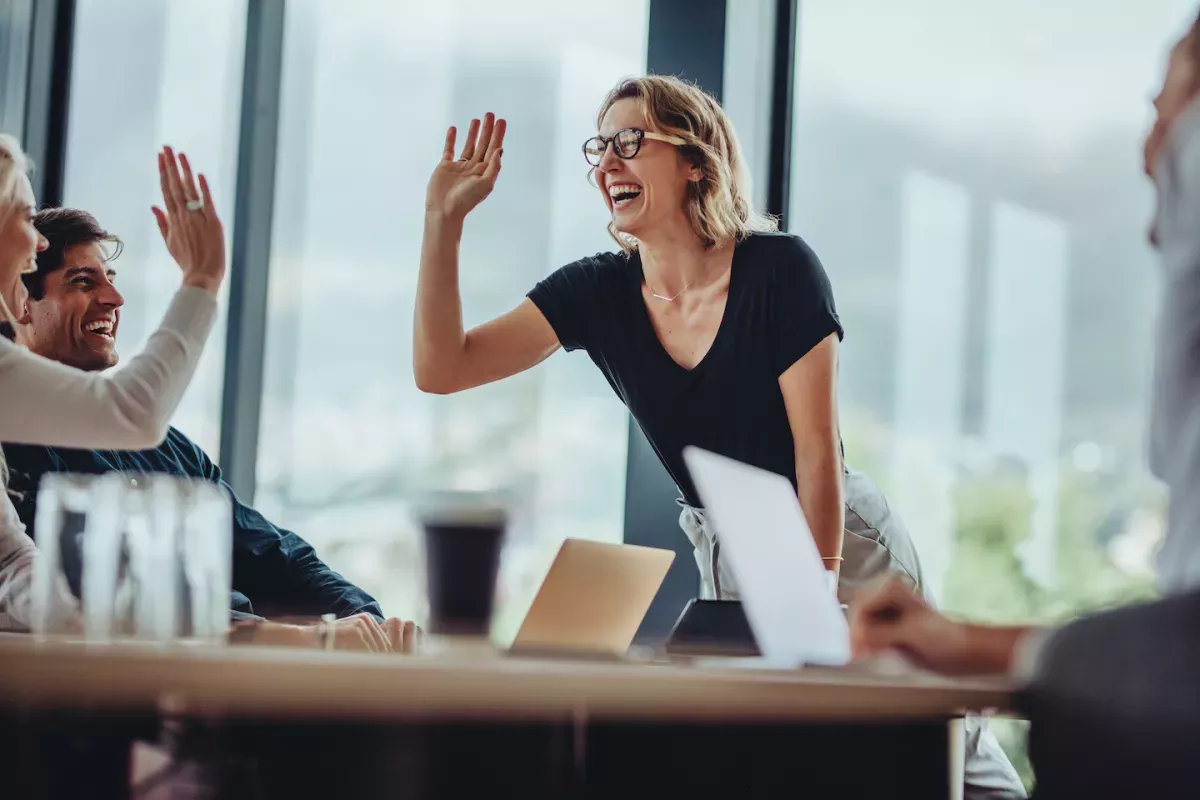 Are you doing enough to deliver business value from AI?

Only 10% of organizations can reliably get their AI models into production4.

It's not enough to build new AI models that work well in the laboratory. Enterprises today need to fully operationalize AI across their organization to achieve business value. Real-time dataflow, decisioning and simulation systems create trust and transparency, helping businesses confidently drive the right outcomes in production.
4) 2023 Gartner Data & Analytics Conference
Click on a persona for more info
Video file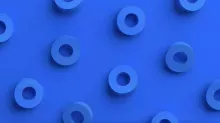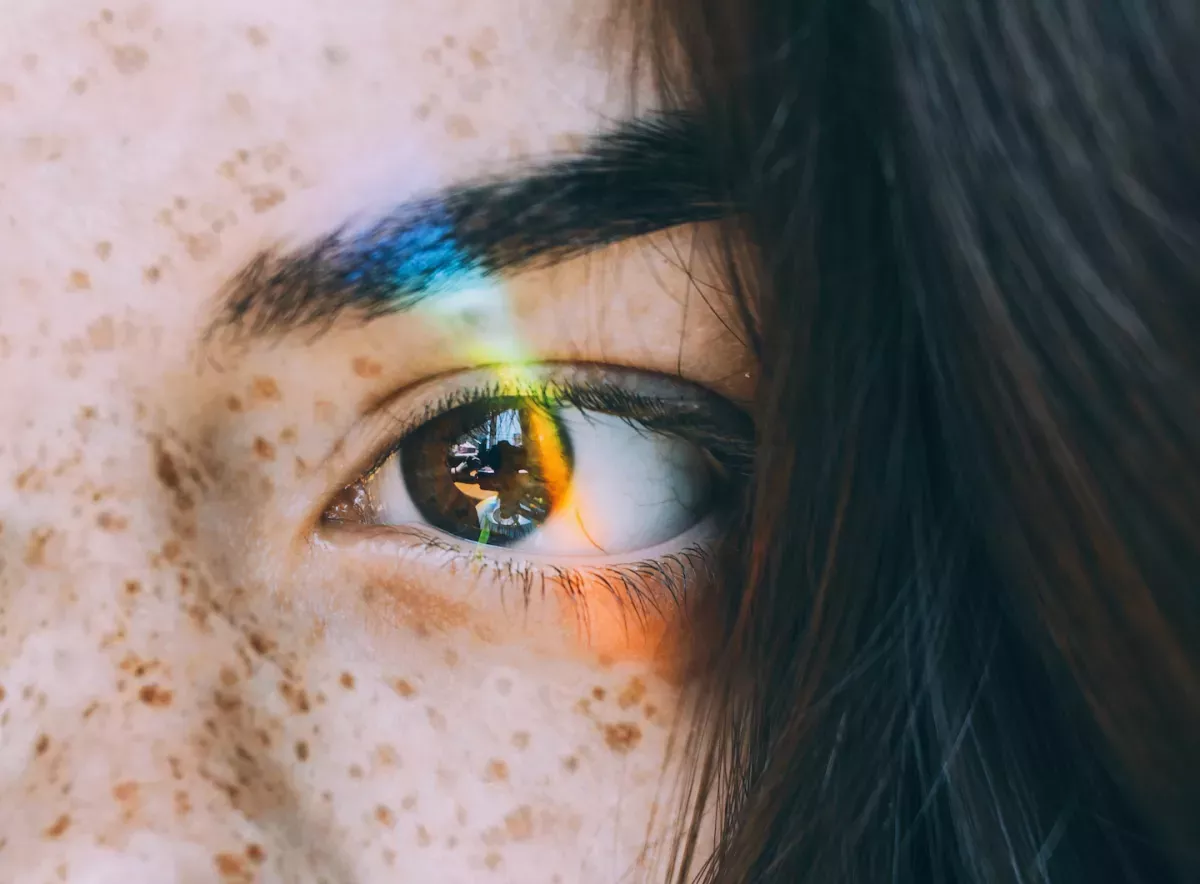 Platform Capabilities
How it works
FICO Platform provides an open architecture and an integrated set of composable capabilities that span the applied intelligence value chain - from organizing your data, to discovering deep new insights, putting this into motion with actions to achieve the desired outcomes.
Data
Insights
Actions
Outcomes
Get Started
Contact us
Join the intelligence revolution.