Keeping on top of your FICO® Score amid Coronavirus
FICO® Score checklist for Coronavirus.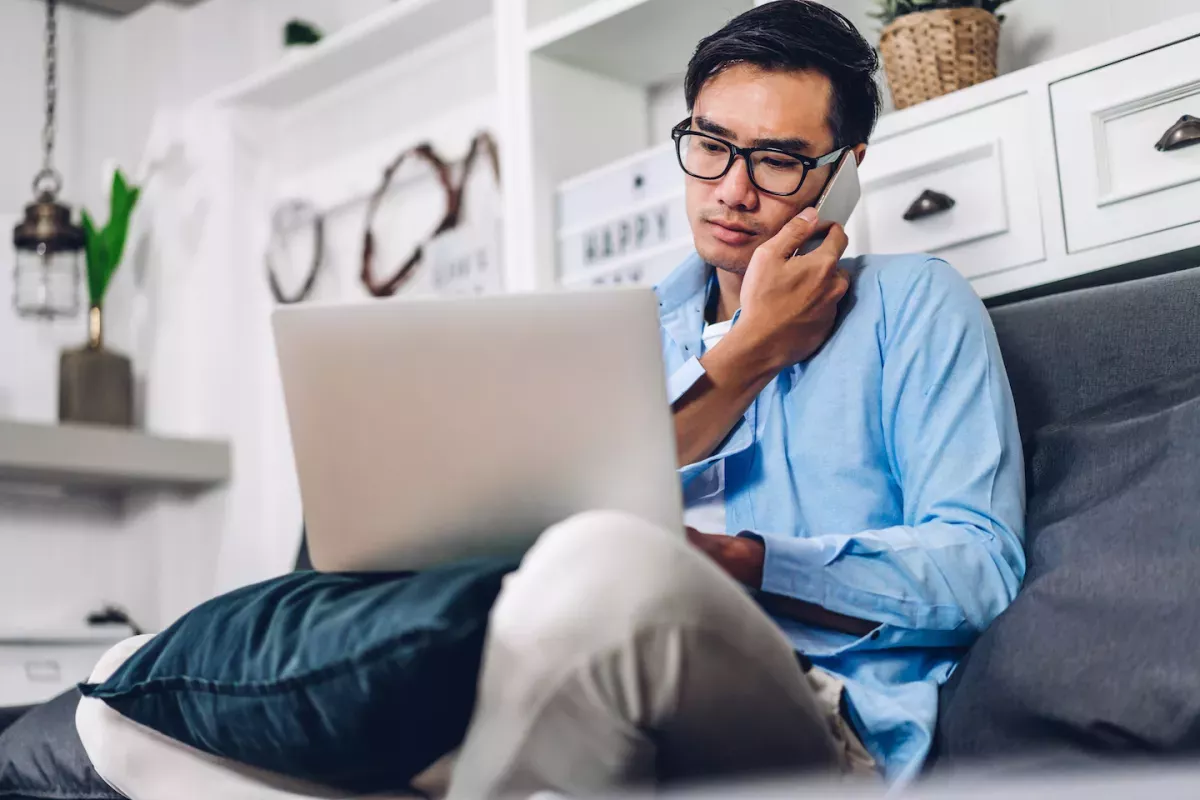 Disease outbreaks like the ongoing COVID-19 (Coronavirus) pandemic can impact all aspects of life. While there is a lot of good information on how to prepare to protect your health and safety, you also need to consider your FICO® Score and your financial health.
The presence of coronavirus in your community will not affect your FICO® Score directly, because data such as ZIP code or county is not considered by the model in calculating your score.
Instead, FICO® Scores are impacted negatively by consumer behaviors, such as missing payments, charging credit cards up to or over the credit limits, or opening several new credit accounts over a short period of time. These are all things that could possibly happen to a consumer's credit profile during an outbreak if they are not prepared.