FICO® Score Migration Resource Center
Mortgage industry participants looking to transition to the most current model, FICO® Score 10 T, can find information here to help inform your migration strategy and planning.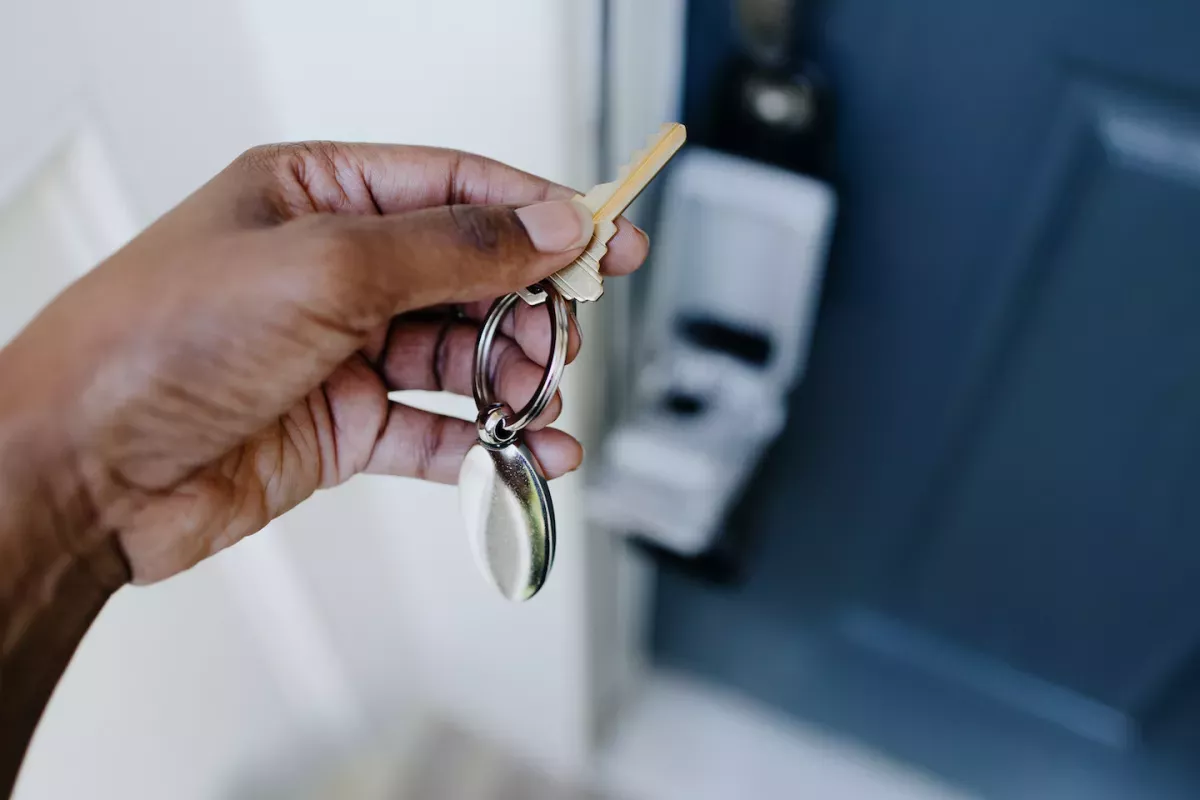 FHFA Selects FICO® Score 10 T for Use by Fannie Mae and Freddie Mac
The Federal Housing Finance Agency (FHFA) has completed its evaluation of new credit score models and has selected FICO Score 10 T to be used by Fannie Mae and Freddie Mac (the Enterprises).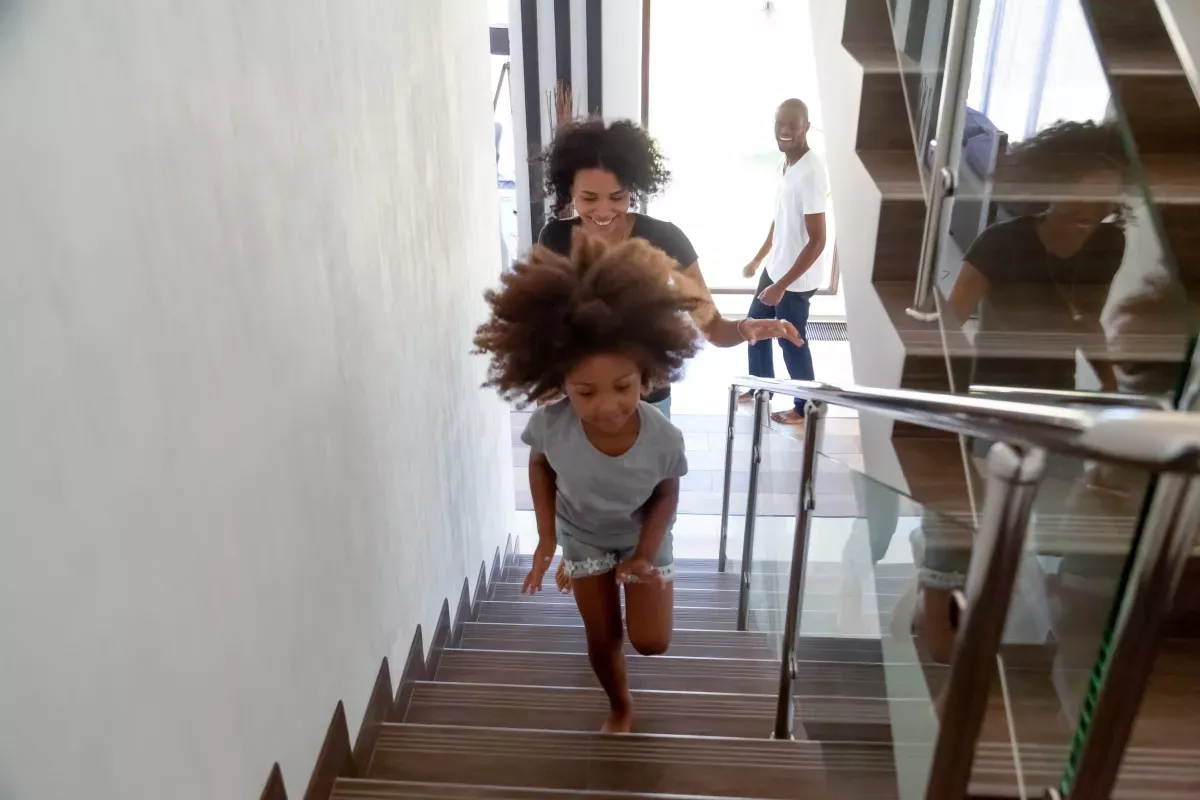 FICO® Score 10 T Outperforms All Prior FICO Scores

In 2020, FICO released the FICO® Score 10 T to help lenders better predict and manage credit risk. FICO® Score 10 T uses a powerful new set of predictive characteristics generated from both traditional and trended credit bureau data. As with all FICO® Scores, compliance and user experience are top priorities.
 
Users can feel confident using FICO® Score 10 T to integrate consumer behavior insights into decisioning, knowing that the score comes from a trusted and consistent source.
FICO® Score 10 T has the same minimum score criteria and score range as prior versions of the FICO® Score.
 
The development of FICO® Score 10 T reflects FICO's practice of continual innovation to address market and data evolutions. It provides lenders with market-leading risk management capabilities for a wide variety of business applications, with more flexibility than ever before.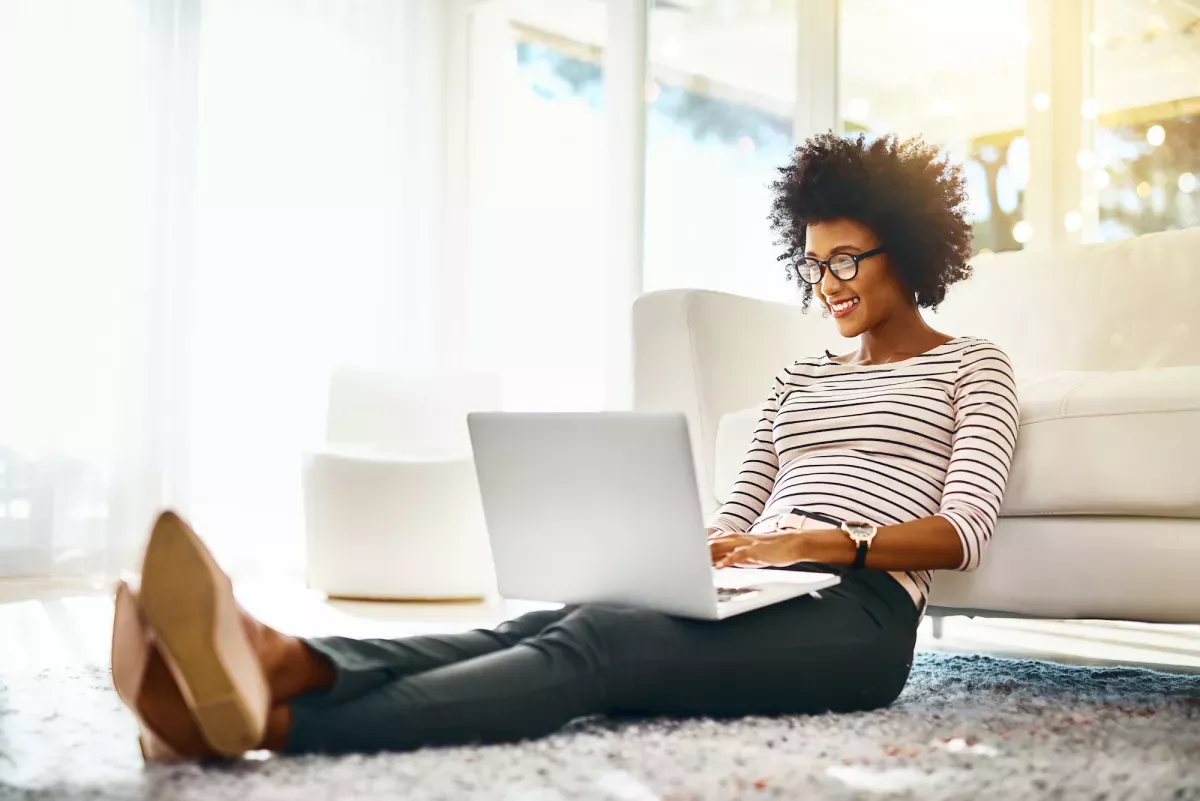 Data
Using FICO® Score 10 T can expand mortgage approval rates by 5% relative to versions most commonly in use today, without adding incremental risk.
%
Mortgage approval rates can be expanded by 5% without adding incremental risk relative to the current score in use.
%
FICO estimates delinquency rates could be reduced for mortgage originations by 17% at a cutoff of 680 as compared to prior FICO® Scores.
Ready to plan for migration?
Whether you are a national lender, mortgage servicer, local community bank or credit union, there are steps you will need to take to adopt the new FICO® Score. Which steps are right for you will depend on your specific needs. Support materials available to assist your planning include: • FAQs • Migration Guide • Release Notes • Odds Charts • Performance Overviews • User Guide • Reason Codes • Validation Guide • Compliance Support
Get Started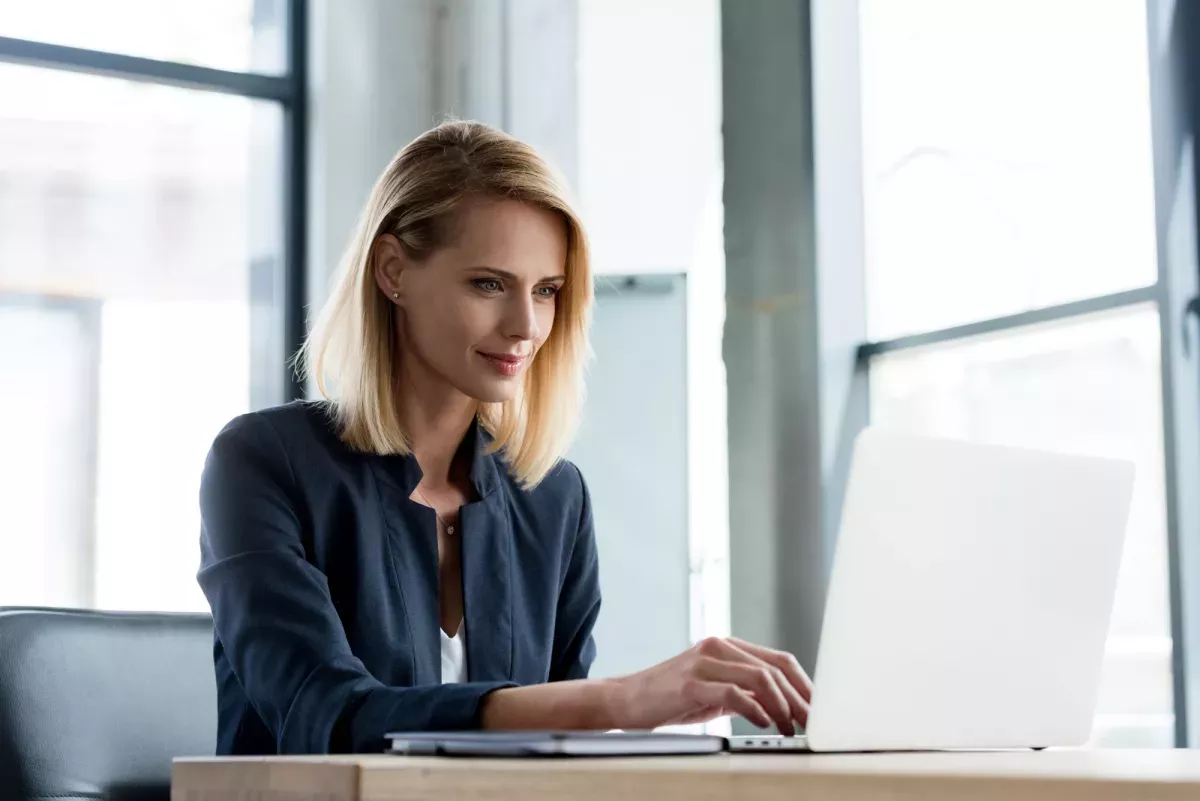 From the blog
Learn more about the latest versions on the FICO blog.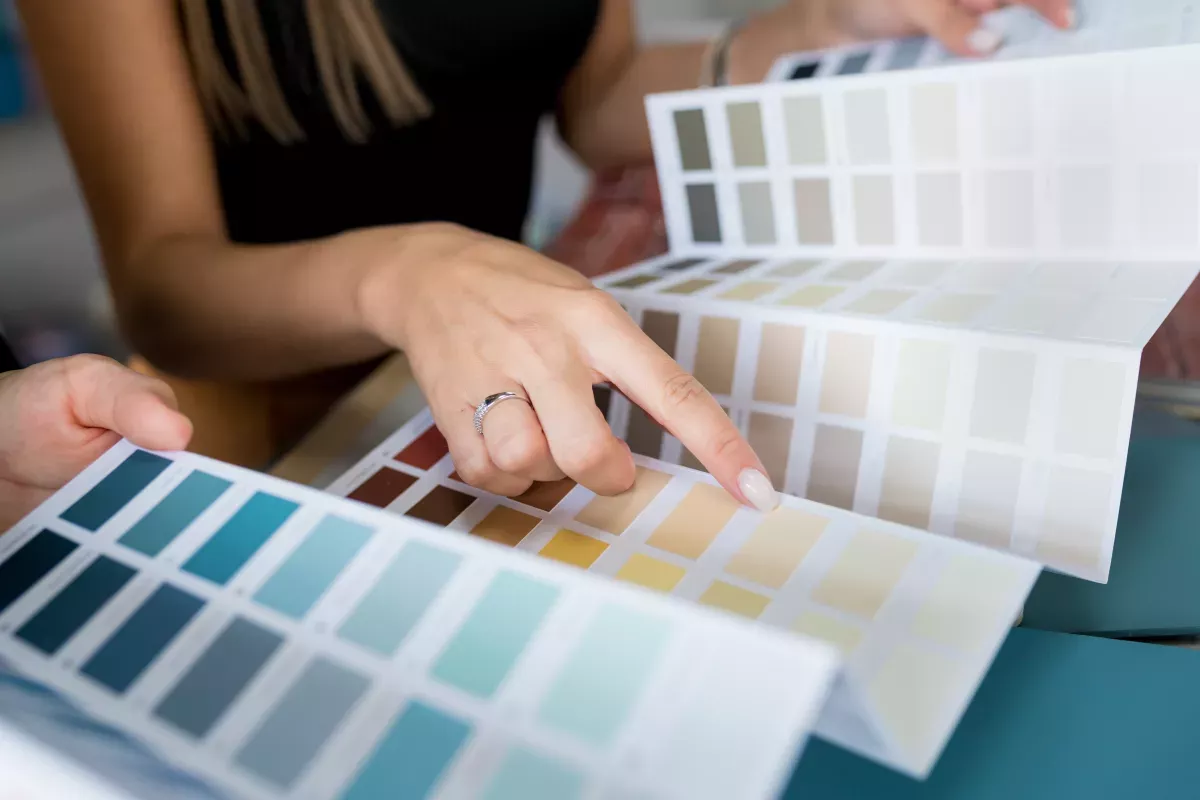 Fannie Mae and Freddie Mac Will Require the Use of FICO Score 10 T
FICO Score 10 T gives mortgage lenders the flexibility and predictive power to make more precise lending decisions
Read more
Learn about FICO® Auto Score 10 and FICO® Bankcard Score 10.
Specialized versions of the latest FICO® Score 10 supports more predictive consumer credit risk management for bankcard and auto financing.
Learn more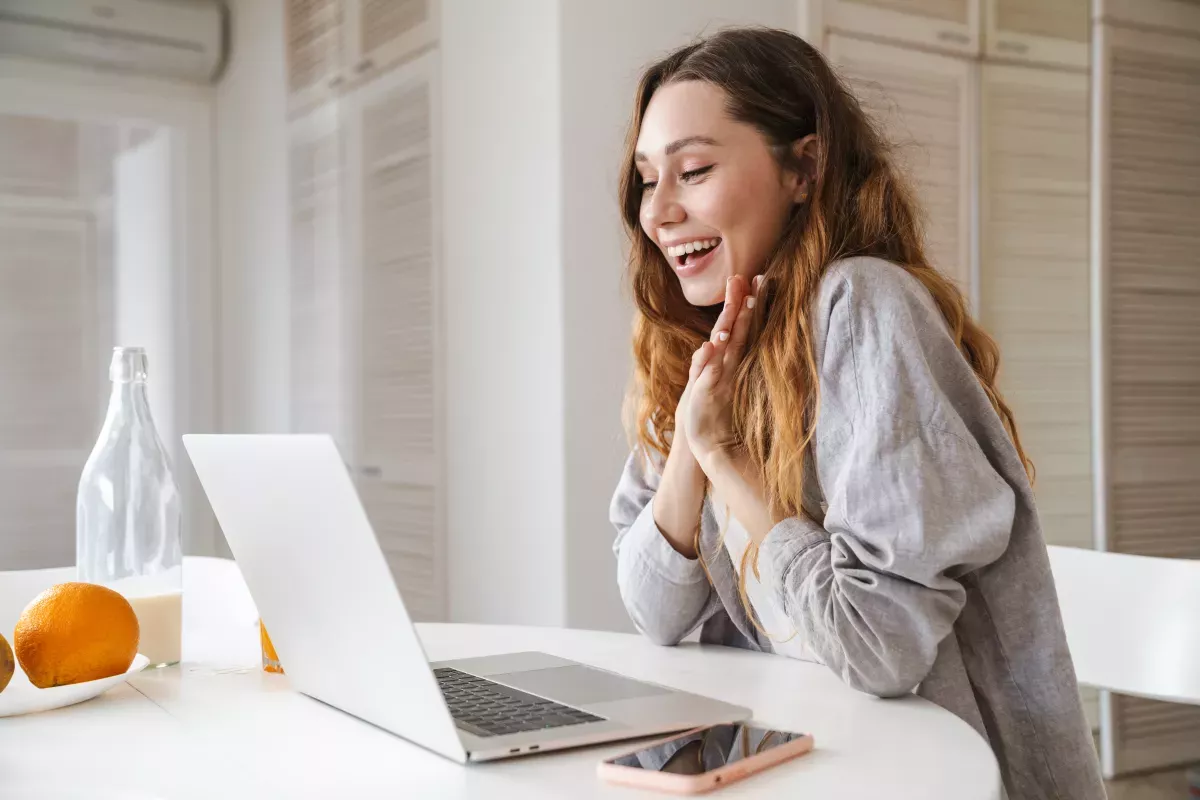 Contact Us
To arrange for validation or migration contact your Credit Reporting Agency representative. For further information contact us at scoresupport@fico.com.